Tortoise and Hare Software Blog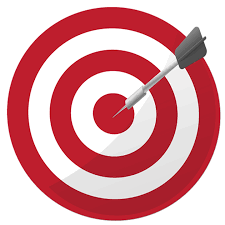 The accuracy principle states that controllers and processor should make reasonable efforts to ensure personal data is accurate.  They must allow citizens to challenge the accuracy of data and take steps to rectify or erase the data associated with the challenge.  Verification is sometimes needed to ensure data is accurate.  Controllers and processors should consider the impact to the individual and whether they collected the data or the user provided it when determining appropriate verification steps.  Organizations should document challenges and their responses thoroughly and in a timely manner. They should also document the thought process for determining whether personal data needs to be verified and the verification steps taken if necessary.
Find out below, claim a complementary site audit and check your site's health.