About Tortoise and Hare Software
Tortoise and Hare Software is a Jacksonville based digital marketing and web development company founded on principles learned from the fable of The Tortoise and The Hare.  We leverage our extensive digital expertise, and our understanding of human behaviors and motivations to craft and execute on high performing digital strategies.
We work with established and growing service businesses to help them transform their marketing & sales function into effective and streamlined lead generation engines.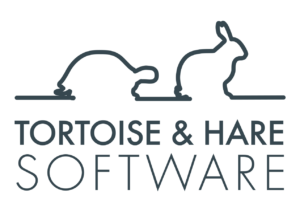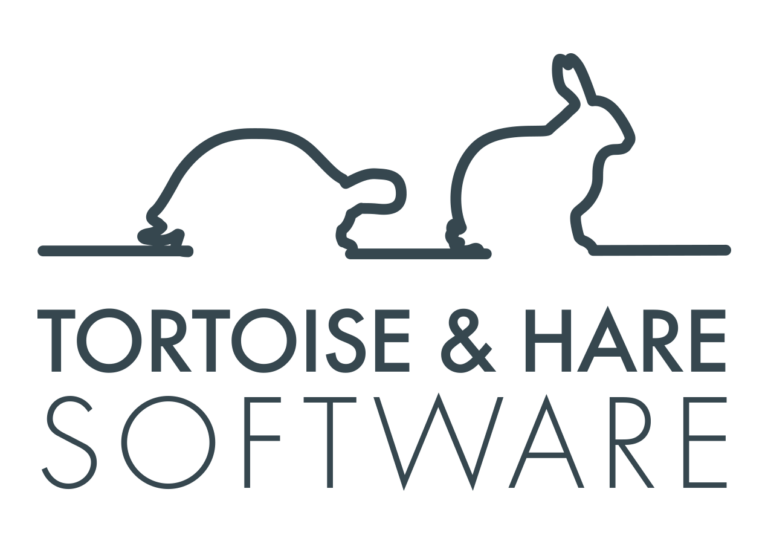 Our Mission Statement
Big companies leverage technology extensively to automate and scale their businesses.  The extent of this digitization hasn't quite permeated the small business landscape as of yet, but it has to in order to narrow the gap. That's why our mission is simple.
To Revitalize American Small Business By Leveraging Software and Marketing To Create Excellence And Opportunity.
Megabyte The Tortoise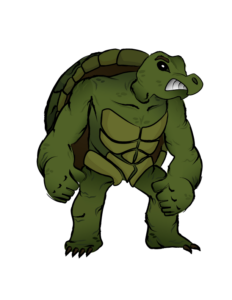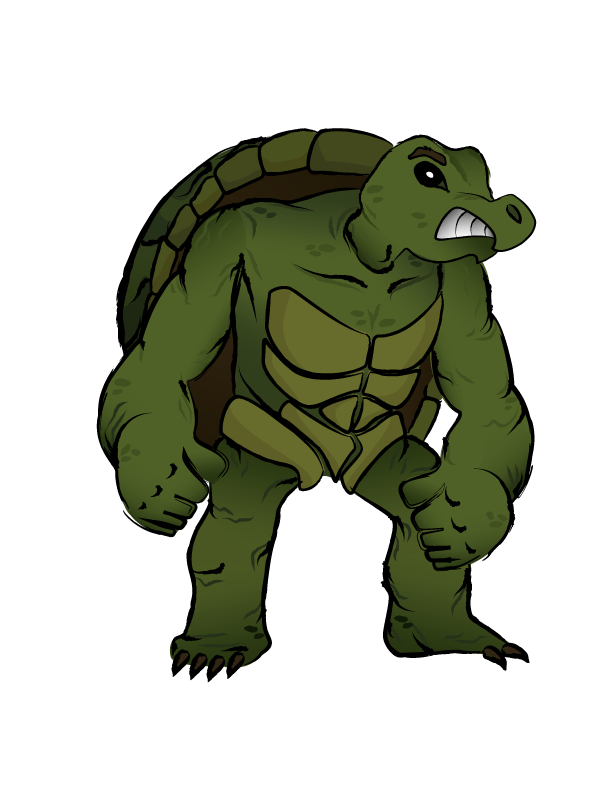 Aesop's classic fable taught us that confidence and speed can make a great first impression, but it's the slow and steady that wins in the long run. Our goal is to provide you with a luxury service experience and a long term relationship you can be proud of. That's why our digital services incorporate the values of the tortoise. We take the time to consider design from your perspective and your customer's perspective to make our work products more user friendly, easy to navigate, and visually appealing. Tortoise and Hare Software knows that great outputs starts with taking the time to listen, understand pain points, discover needs, and deliver a solution that eliminates stress and gives you the tools to grow.
MegaByte Represents:
Long Term Focus
A Commitment to Quality
Humility
Perseverance
Stable Returns
Victory!