About Tortoise and Hare Software
Technical founders are a special type.  They have deep experience creating products and solutions that make an enormous impact on their customer's businesses. It takes a certain skill set to manage such complexity and a real love for problem solving.  This skillset rarely overlaps with the creative and communication skills needed to sustainably market a technology business, and many founders struggle to make it past the point of business generated from their immediate network of contacts.  Scaling up takes more than that.
Big gains come with big effort and big effort takes a persistent long term dedication and focus.  Aesop's fable taught us that it takes humility and perseverance to win the big races, and that's where we come in.
Tortoise and Hare Software is a Jacksonville based web development and digital marketing solutions provider founded on principles learned from the fable of The Tortoise and The Hare.  We know it's slow and steady that wins the race and we bring a mentality of getting one percent better every day to our clients.
We work primarily with technology companies, such as SaaS, MSPs, MSSPs, ISVs, VARs, Cybersecurity firms, and other technology service providers to craft and execute on digital strategies that drive their business forward.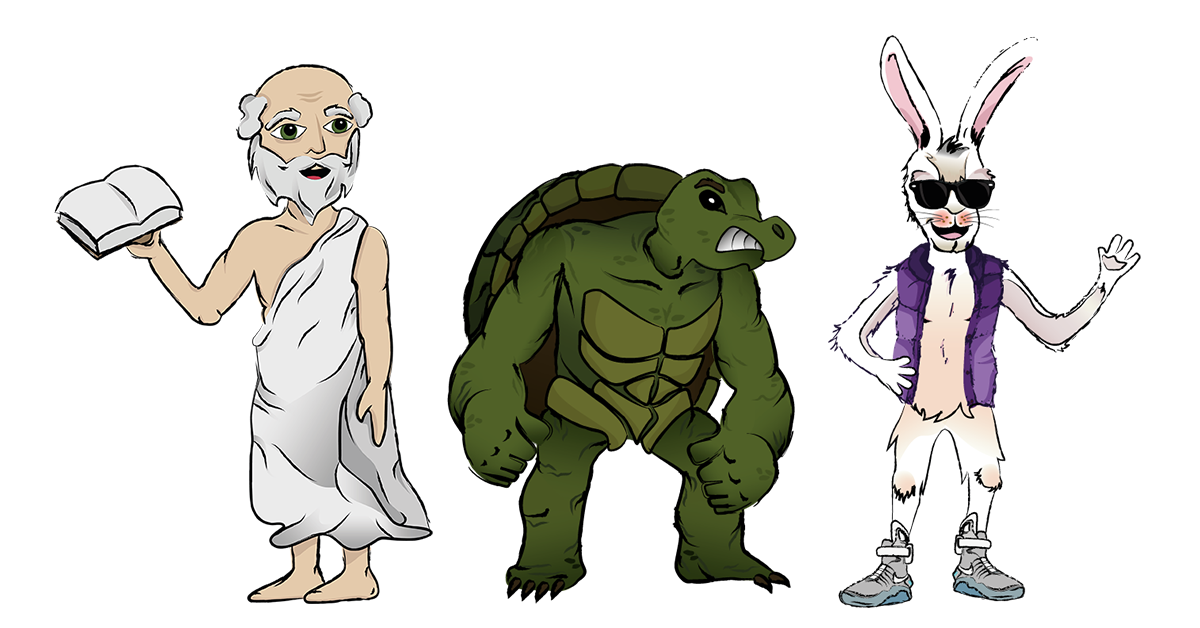 Meet The Team
Meet the team that helps us bring our products and services to market.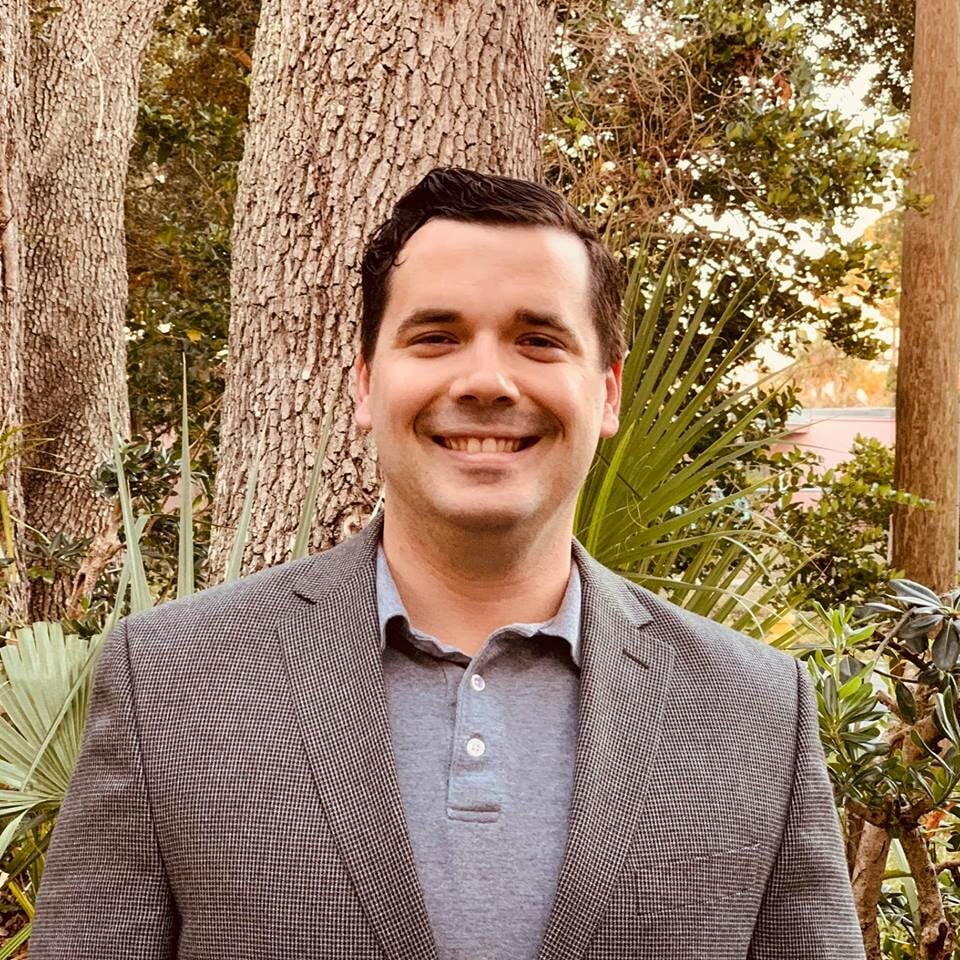 Hunter Nelson
Hunter has been building web applications and marketing online for over 12 years.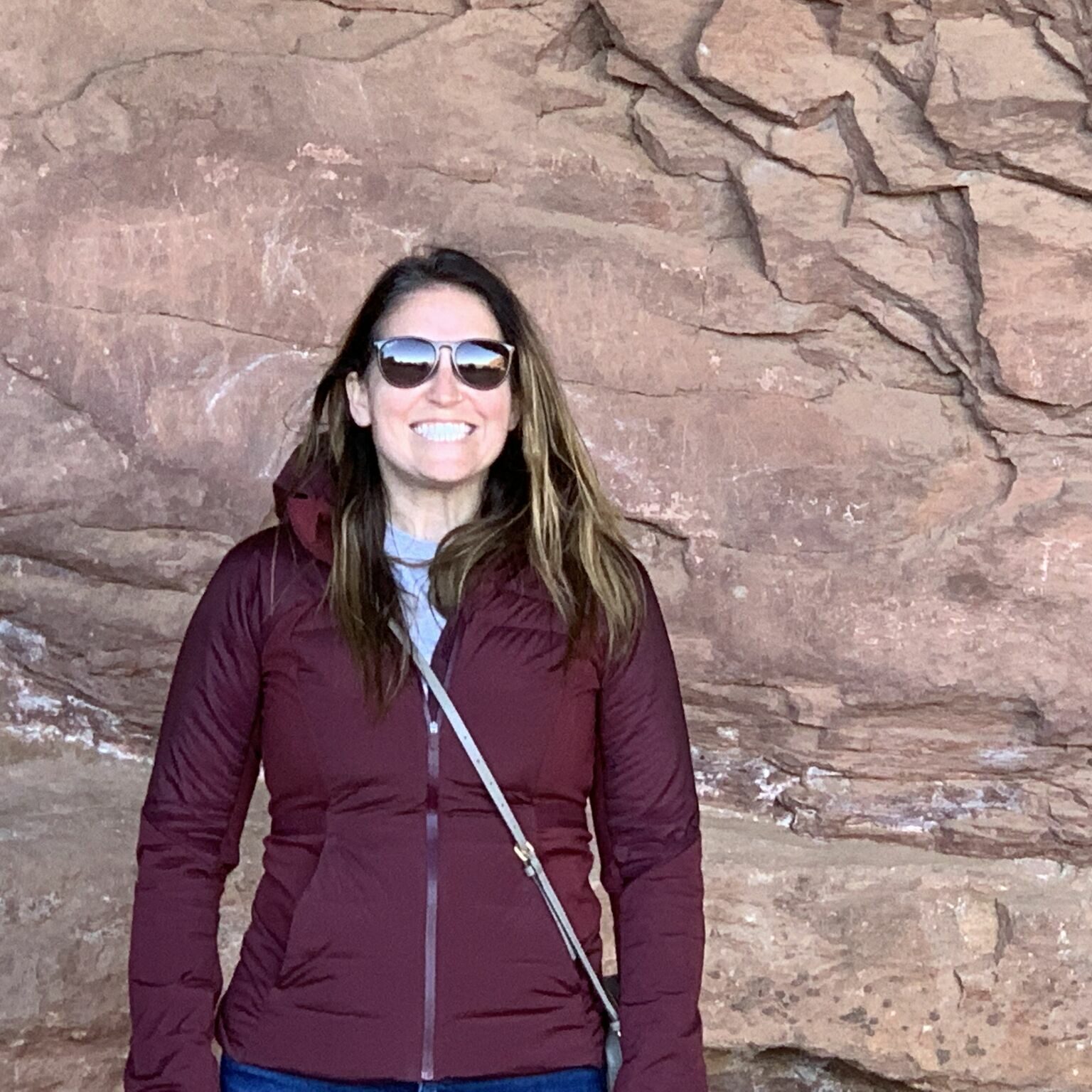 Kyla Rehberg
Kyla coordinates field marketing efforts, and weighs in on brand strategy and creative.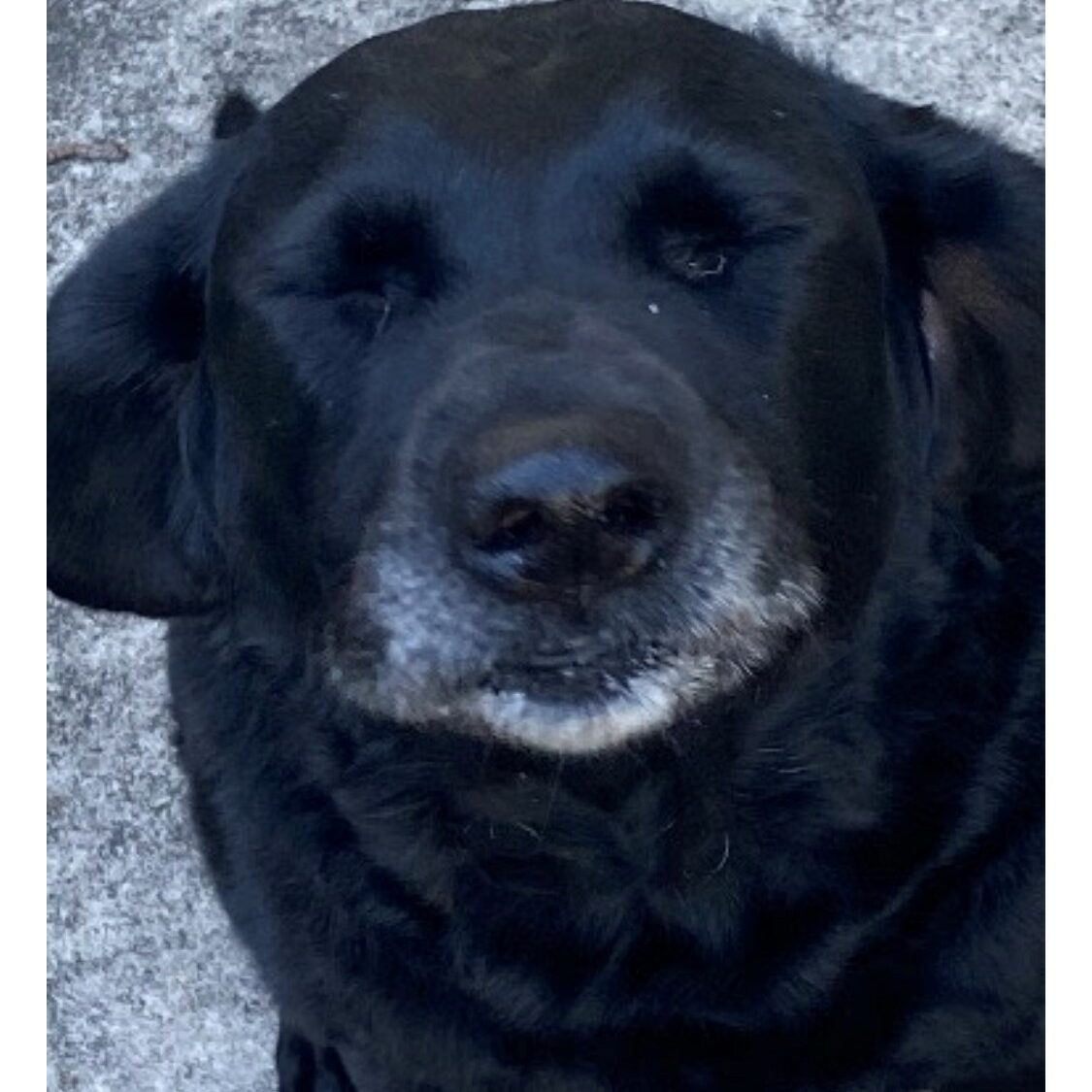 Sadie Bear
Sadie is in charge of keeping team morale high and leads the company walking group.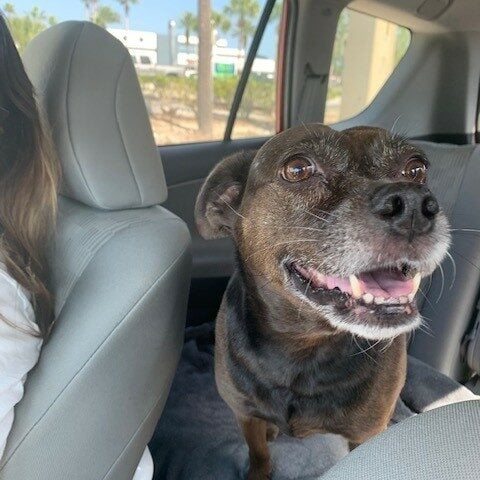 Brownieee
Vice President Of Compliance
Brownie barks orders at the team and keeps everyone on schedule, especially for snack time.
A Few Brand Characters
You may not get to meet them in person, but we have a few brand characters that you may want to get acquainted with.
Dash The Hare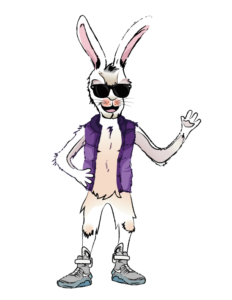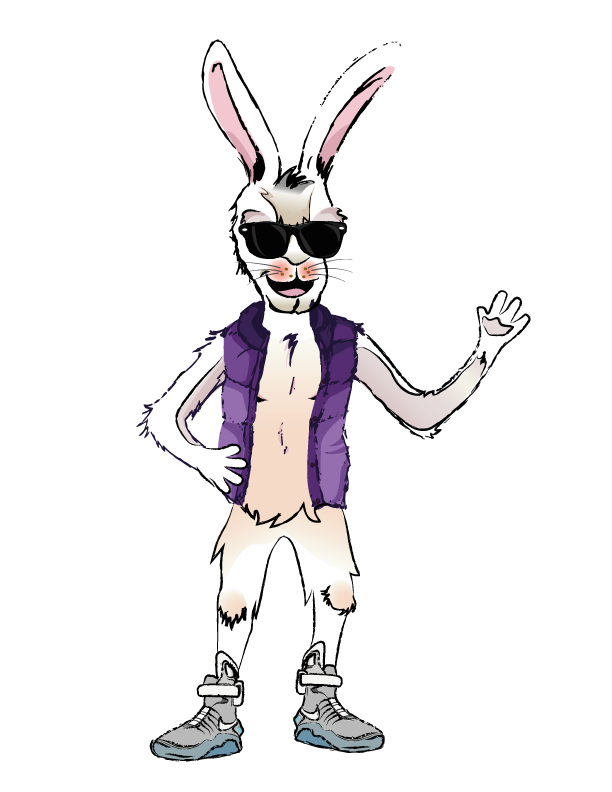 The first thing that will jump out at you in our digital solutions are the clean crisp look and lightning speed. Life's too short to look at a loading screen on your mobile phone. But the speed doesn't end there. We know that many business owners today don't want a technology product, they want a technology partner. That's why we focus on prompt customer support and take a proactive approach to communication and understand your business to make recommendations that help you achieve your goals. We also realize that great digital strategies starts with communication and education. We do our best to present an air of professionalism and service from your first call to your initial quote. Just another way we get out to a fast start.
Dash Represents:
Speed
Agility
Boldness & Creativity
Confidence & Decisive Action
Proactive Communication
Quick Wins
Sleek Applications With Speedy Load Times
Some Corporate Brand Information
Our Mission Statement
We help technical founders move up-market and build the long term success they deserve.