Mission Statement
To strengthen the American economic and cultural fabric through the creation of market efficiencies and character leadership.
Tortoise
Aesop's classic fable taught us that confidence and speed can make a great first impression, but it's the slow and steady that wins in the long run. Our goal is to provide you with a luxury service experience and a relationship you can be proud of. That's why our development processes incorporate the values of the tortoise. We take the time to consider software design from your perspective and your customer's perspective to make applications more user friendly, easy to navigate, and visually appealing. We know that great software starts with taking the time to listen, understand pain points, discover needs, and deliver a solution that eliminates stress and gives you the confidence to grow.
Hare
The first thing that will jump out at you in our software solutions are the clean crisp look and lightning fast page load times. Life's too short to look at a loading screen on your mobile phone. But the speed doesn't end there. We know that many business owners today don't want a technology product, they want a technology partner. That's why we focus on prompt customer support and take a proactive approach to understand your business and make recommendations to help you achieve your goals. We also realize that great software starts with communication and education. We do our best to present an air of professionalism and service from your first call to your initial quote. Just another way we get out to a fast start.

A software company founded on values
Meet the Founder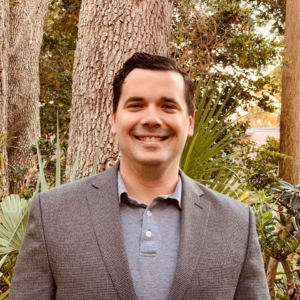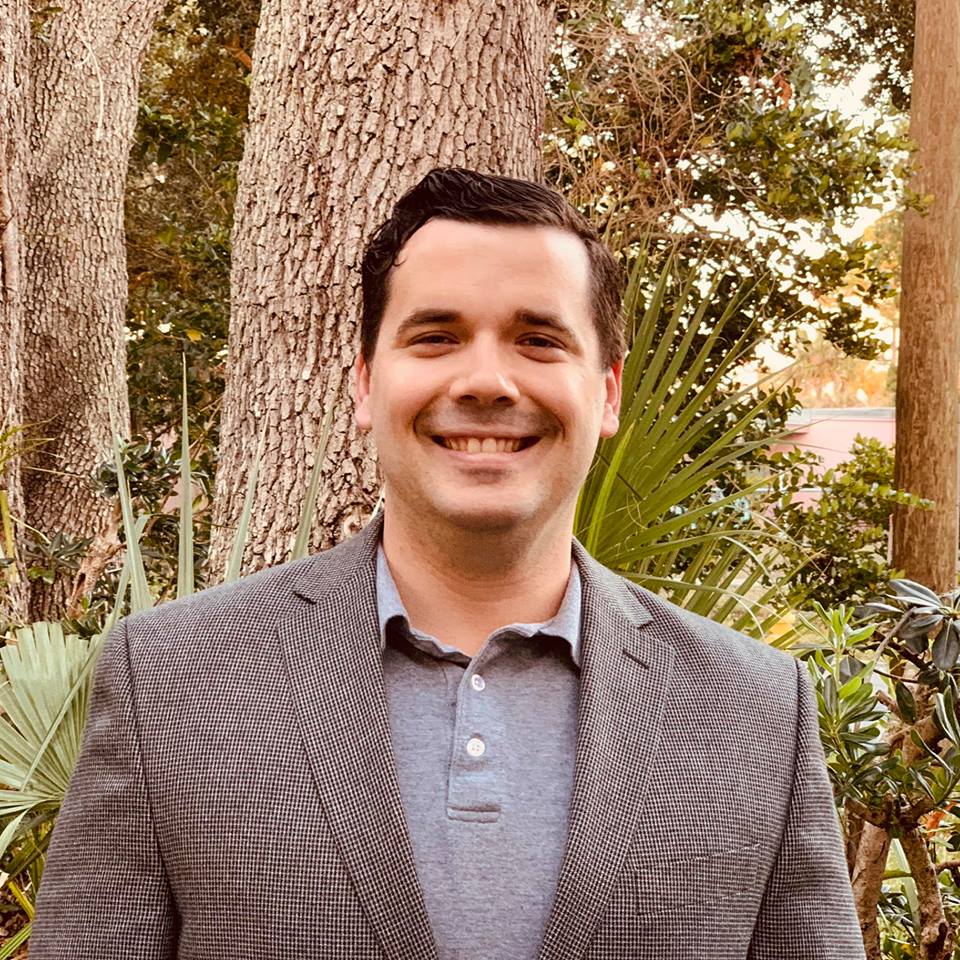 Hunter Nelson has more than 9 years in the software industry building and configuring software for companies such as American Express, Black Knight, Homes & Land, Verizon and more. Hunter earned his bachelor's degree in Information Technology from Florida State in 2009 and began his career consulting for Accenture out of the New York City office. After accruing significant experience working with Fortune 500 clients on complex software projects as an analyst he discovered his love for coding and building software. While practicing the craft he earned an MBA from Florida State in 2017, and founded Tortoise and Hare Software in early 2018 to begin providing value in software projects to small and medium sized businesses and helping them along in their journey to the fortune 500. See LinkedIn for more.
A good manager doesn't fire people. He hires people and inspires people… And people, will never go out of business.

– Michael Scott, The Office
---
In a Hurry?
Time is money. If you're in a hurry and are looking for a low commitment way to learn more about us and our service offerings then please, subscribe to our email list!
---
Why Work With Us?
Development and Marketing Expertise
The technical landscape has gotten extremely complex as of late. Big tech companies are working at breakneck speed to develop new features to satisfy consumer demands, automate supply chain functions, and entertain the masses. In many ways they are working so fast that they forget to fully develop their products and services before building the next one, much less vet out plans to provide support past 1-2 year time frames. Just ask anyone with a late model iPhone. For those not plugged into the industry, planning or implementation errors manifest in the form of lengthy calls with tech support, low returns on investment, or the invisible and inevitable move to obsolescence as competitors incorporate and leverage software and technology as a competitive advantage. Even worse, hiring poor technologists is a common problem among companies looking to invest in digital assets.
Tortoise and Hare Software is an Atlantic Beach Florida based provider of development and marketing services. Our reputation for delivery and support is of paramount importance and that's why we're very picky about choosing our customers. We make sure that we can knock your socks off with a solution and support before beginning to do business together. If we can't match your needs directly we'll help you find someone who can.
Our service offerings include everything from web development with small business websites, to system integrations, API development, and full scale enterprise software as a service applications in the cloud. All of our offerings come with a luxury service experience and a dedication to quality.
As part of our goal to provide a luxury service experience we also provide help with navigating the often secondary concern (after the lawsuit) of application compliance. If your providing a public service via the digital channel such, as an eCommerce store, it's legally required to ensure your application is accessible to those with disabilities. Also known as ADA compliance. These days software products from the most simple to the most complex process personal data in some form which is why we also offer data privacy compliance consulting services to ensure you are collecting and processing personal data in accordance with regulations. We've even built our own software product for the data privacy compliance market, SteadyHOPS.
So, let us use the values of Aesop's fable to take the intimidation out of the use of software in your business. Call or email us today.
Environmental and Social Consciousness
Tortoise and Hare Software is committed to sustainability and social responsibility. We support the global community through donations, volunteer work, and discounted products and services for under represented groups in the business community.
Environmental Support
Regardless of whether you believe climate change is man-made or part of Earth's natural cycle of changing temperatures, the planet is warming and we believe all Earth's creatures need our support in controlling its impacts. Tortoise and Hare Software leads by example with support to environmental causes and sustainable business practices. Our Atlantic Beach Florida based office gives us high visibility into climate impacts and that's why we especially love to support our cousins in the sea via the Sea Turtle Conservancy.
Social Responsibility
Did you know that companies with diversity on their board of directors have consistently out performed companies that lack diversity? Studies have also shown that diverse groups also make higher quality decisions than their homogeneous counterparts. Diversity is good for business and that makes it good for the American economy.