About Tortoise and Hare Software
Tortoise and Hare Software is a Jacksonville based digital marketing and web development company founded on principles learned from the fable of The Tortoise and The Hare.  We leverage our extensive digital expertise, and our understanding of human behaviors and motivations to craft and execute on high performing marketing strategies.
We work with established and growing service businesses such as managed service providers, software as a service applications, independent software vendors, value added resellers and other technology driven companies to help them grow their companies and navigate the digital landscape.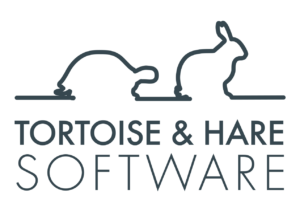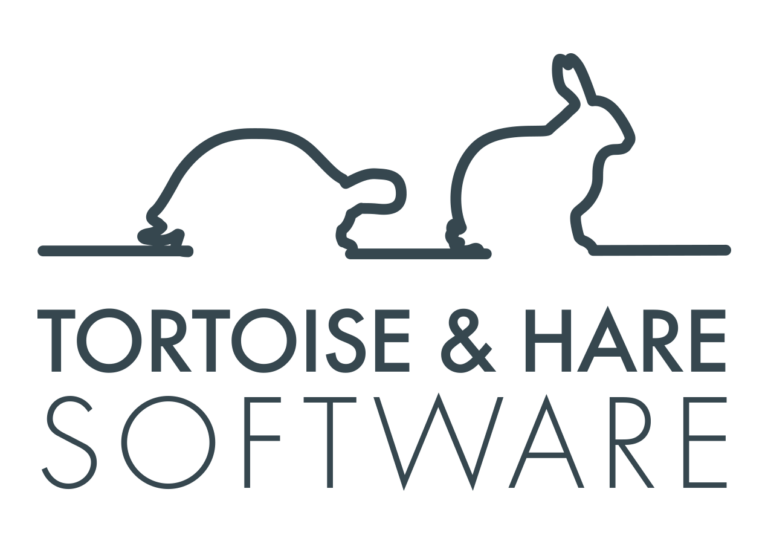 Our Mission Statement
Big companies leverage technology extensively to automate and scale their businesses.  The extent of this digitization hasn't quite permeated the small business landscape as of yet, but it has to in order to narrow the gap. That's why our mission is simple.
To Revitalize American Small Business By Leveraging Software and Marketing To Create Excellence And Opportunity.
Causes We Support
We spend our day to day lives helping people while running the business of Tortoise and Hare Software, so we balance out our people contributions with environmental conversation efforts and the combating of climate change through our philanthropy.  We love to support our cousins in the sea with our annual Sea Turtle nest adoption campaign.