Types Of Technology Companies
Published: November 15, 2021
Last Updated: March 18, 2022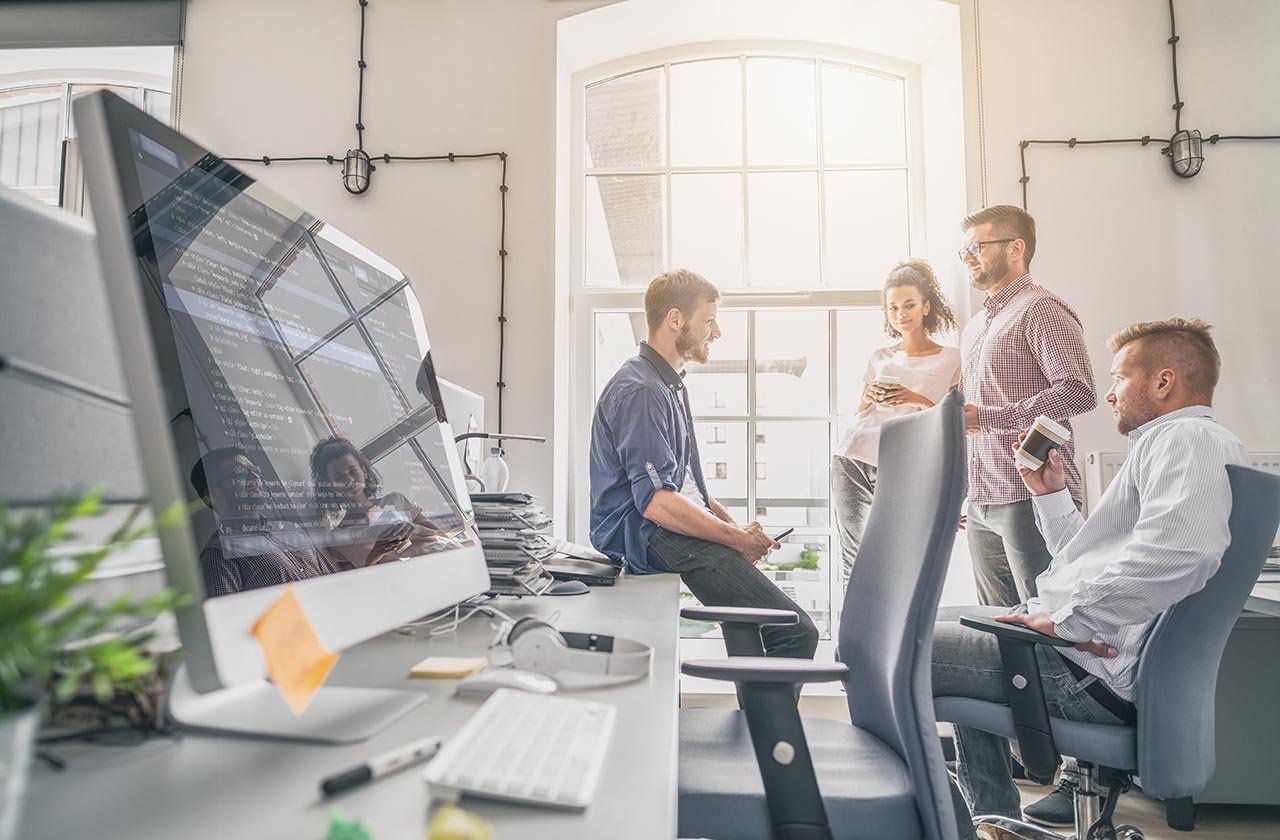 Add a header to begin generating the table of contents
One thing I've somewhat struggled with since starting a marketing agency for technology companies is getting a handle on all the various types of technology companies. When you're working in the field people tend to think more of themselves as software developers, or DBAs, or network admins, rather than being employees of an MSP, or a CSP. In this post I'd like to save people a bit of time by breaking down the various types of technology companies out there in the marketplace and what each of them are.
Managed Service Provider (MSP)
A managed service provider is probably the most common type of technology company. These orgs provided managed IT services on a B2B basis to other organizations. Think of working with an MSP as outsourcing your IT department. Piecemeal technology management is tough to do and doesn't scale well with the needs of a mid-market business, and these guys like to have the keys to castle so to speak so they can proactively manage technology infrastructures.
Break Fix IT Services Provider
The line between an MSP and a break-fix provider is relatively opaque from an outsiders perspective, but break fix companies are more like trauma surgeons for small business IT needs. Rather than pay what is effectively a retainer to an managed service provider, these companies come in and fix IT issues as they arise for an hourly fee. I.E. when something breaks, they come in an fix it. For small companies with limited IT needs and budgets they have a strong value proposition.
Monitoring & Hourly IT Services Provider
This type of company is a hybrid between an MSP and a break-fix provider. In this model an IT company will come in and install remote monitoring software and other limited monitoring systems to help detect and repair IT issues on a more proactive basis. Since systems are monitored, they are fixed more quickly than in a pure break fix approach, but cost is minimized by foregoing proactive maintenance activities such as patching and maintenance.
Managed Security Solutions Provider (MSSP)
MSSPs are a type of specialized MSP that focus only on cybersecurity. Many mid-market organizations may have reached a point where they have an in-house IT team taking care of day to day IT operations but it doesn't quite make sense to have an in-house cybersecurity team yet. MSSPs fill that need by providing outsourced cybersecurity services, along with managed cyber incident and response activities.
Cloud Solutions Provider (CSP)
Cloud solutions providers are a type of specialized MSPs that focus specifically on helping companies move to the cloud, and manage their cloud infrastructures.
Software As A Service (SaaS)
Software that you purchase a subscription to and log into remotely via your web browser or mobile app and use with no knowledge of the underlying infrastructure is known as Software as a Service (SaaS). SaaS products have exploded in recent history and there's a SaaS product for just about everything it seems. SaaS products can range from all in ones to manage entire business operations, such as an ERP system, to point solutions that provide a service to manage one thing, like email marketing.
Independent Software Vendors (ISV)
ISVs used to dominate the software landscape, but have largely been replaced by SaaS companies. Today Independent Software Vendors typically provide software that a company would purchase and deploy on-premise to a private network on their own servers or in a private cloud. You'll find ISVs serving industry's where security and compliance needs are extreme, and business functions are highly customized, such as in legal, and healthcare.
Value Added Resellers (VARs)
Value added resellers are companies that sell independent software, but get involved in the deployment, configuration, and maintenance of such systems. Enterprise content management vendors like Laserfiche, and On-Base are a good example of a rich network of value added resellers. These companies help purchasers navigate the licensing and deployment of the ECM systems. You'll often find value added resellers that sell hardware on behalf of a distributor as well.
Wrapping Up Types Of Technology Companies
These are the most commonly seen types of technology companies out there in the marketplace today. New types of technology companies are being born out of the needs of the market all the time. MSSPs for example didn't hardly exist 5 years ago and are one of the fastest growing segments. Here at Tortoise and Hare Software we specialize in digital marketing for technology companies. If you need help expanding the reach of your tech org, and building your marketing engine don't hesitate to reach out. Did we leave a type of tech company out? Let us know in the comments below.
Add a header to begin generating the table of contents
Free Email Course:
Launching Your B2B Digital Marketing Program
Enroll in our free digital lead generation crash course. A 60 day email series with twice a week emails walking through the journey of how to launch your digital marketing program and generate more B2B leads from your website. Unsubscribe at any time.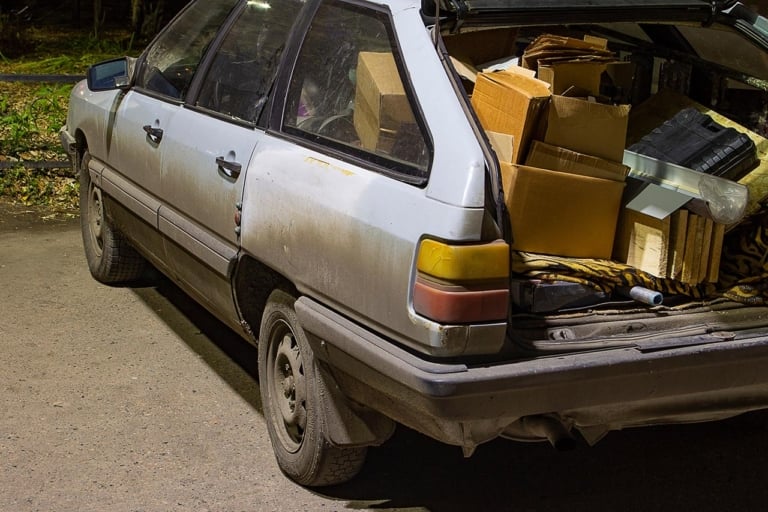 A trunk slammer is a slang term in the MSP world for a small MSP or break fix shop, usually 1-2 employees that provides low quality service, and is highly prone to going out of business. Larger MSPs tend to use this term derogatorily to refer to these smaller MSPs because small MSPs tend to…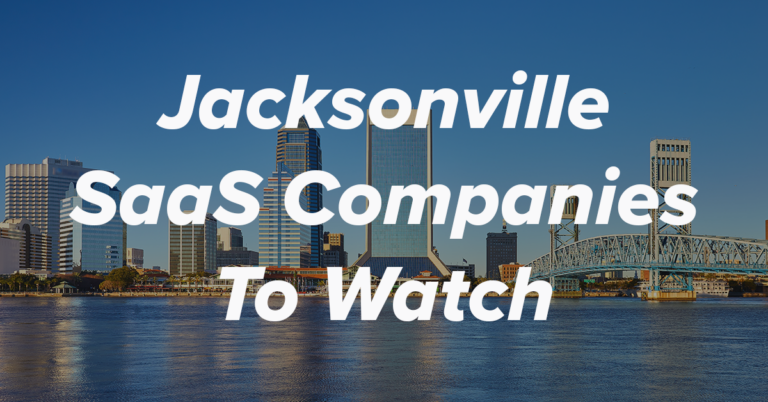 Jacksonville's SaaS scene is still in its budding stages relative to larger powerhouse cities like New York, Autstin, San Franciso, and Miami, but there's still a small but growing cohort of ambitious companies providing technology products to the broader market. In this post, we'll outline a few of the Jacksonville SaaS companies to watch in…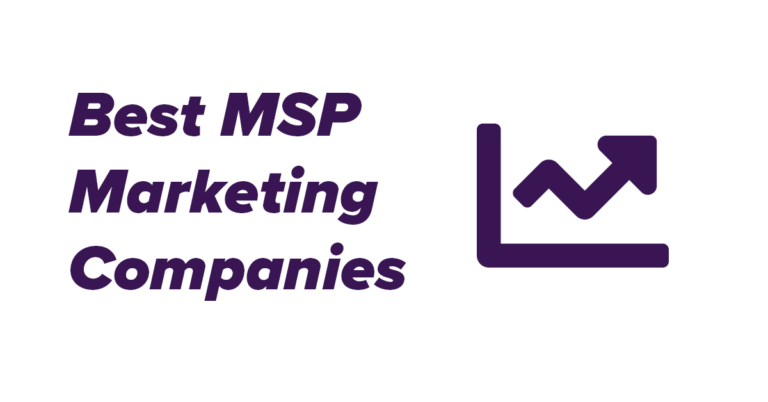 If you're looking to engage the services of an MSP marketing company, it's always a good idea to shop around for the best on that meets the needs of your specific situation. Every MSP is different and each of the MSP Marketing companies are different as well. When searching for a provider it's best to…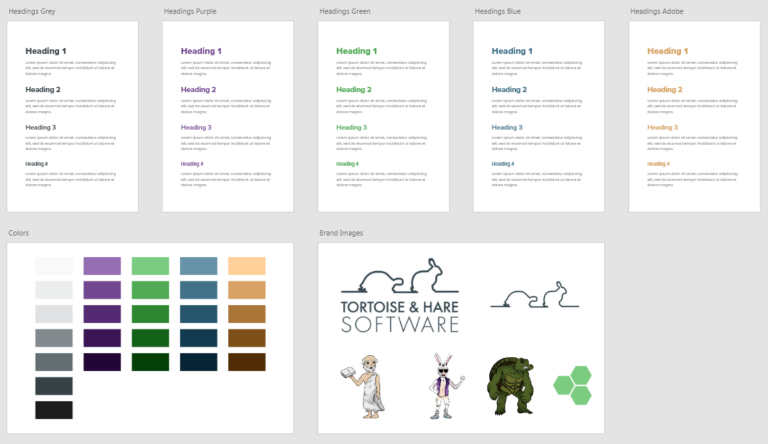 Throughout the process of launching and running Tortoise and Hare Software these past 3-4 years there's one thing that I've gotten consistently good feedback on. The brand! People who aren't shopping for marketing, and have no relationship to the company will regularly come up to me at trade shows, or comment on my business card,…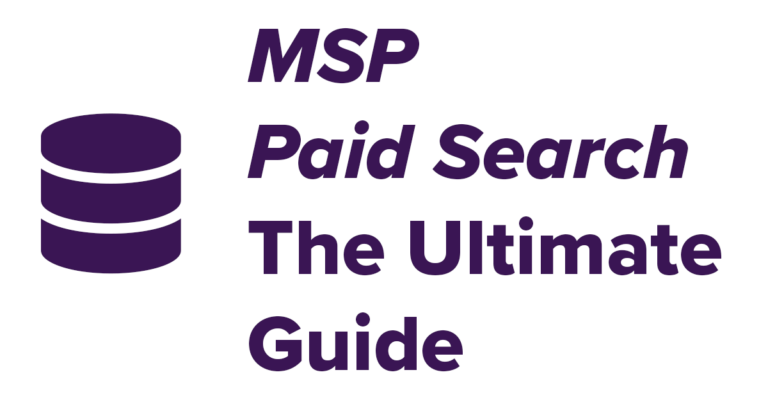 Generating leads for your MSP can be a challenge. You spend so much time managing employees, making sure customer support tickets are answered, procuring hardware, and defending against cyber threats, there's hardly time to worry about networking and doing things like posting on social media. However, you'd like to grow faster, and due to some…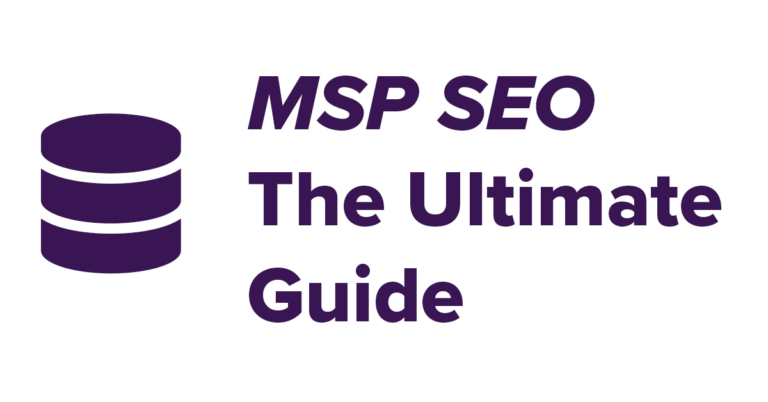 Search Engine Optimization (SEO) is one of the most important ways to attract new business for mid-market managed service providers (MSP). If you look at MSPs that have achieved any sort of meaningful scale and grown to the 10MM ARR mark and beyond, you will almost always see a significant portion of their growth came…
Tortoise and Hare Software is a boutique B2B tech marketing agency. We help companies like MSPs, SaaS providers, cybersecurity firms, and other technology service providers launch their digital marketing programs and generate inbound leads.