Branding Your MSP: How To Get Started
Published: January 25, 2022
Last Updated: January 23, 2023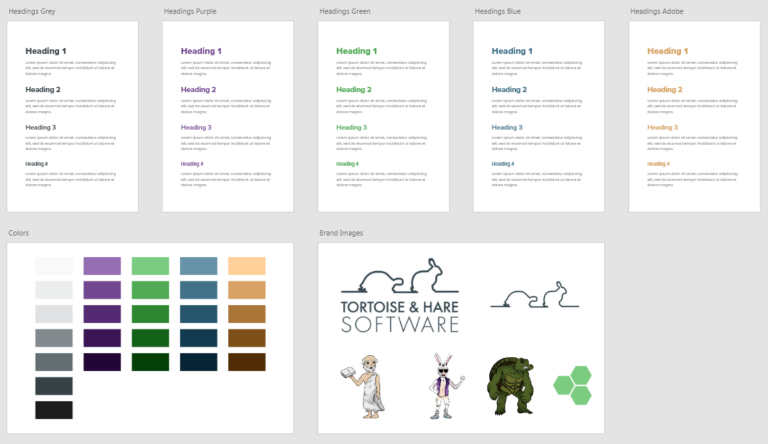 Add a header to begin generating the table of contents
Throughout the process of launching and running Tortoise and Hare Software these past 3-4 years there's one thing that I've gotten consistently good feedback on. The brand! People who aren't shopping for marketing, and have no relationship to the company will regularly come up to me at trade shows, or comment on my business card, or otherwise tell me they love the logo, love the name, love the brand characters, or just in general love the brand.
Now I don't consider myself a branding expert, and I never set out to be one, but after several years of working with businesses across a variety of verticals, but especially MSPs, I can say I may have at least a few things to offer that those who are going on a branding journey might find valuable.
What Is A Brand?
I've seen a lot of definitions of a brand, but my favorite one, is by far this:
Your brand is what people say about you when you're not in the room
This statement applies more so to personal branding and obviously, your MSP is a company and not an individual, so this can be translated more so to:
Your brand is the aggregate sum of what people say about your company in everyday conversations
Every brand is going to have evangelists and detractors, people with negative associations and positive associations, and your goal with creating a brand should be to sweeten the pot and ensure that there are more positive conversations and positive emotions associated with your brand when it's brought up in everyday conversations.
Key Components Of An MSP Brand
A lot of MSPs start with an LLC, a business partner, maybe a customer that came with them from their full-time job when they started up, and a $60 theme off theme forest for their website. From there it's off to the races, and sometime after growing via referrals, adding a few techs, and experiencing a slight downturn in business, they realize they have a marketing and sales problem.
These problems are certainly fixable after the fact, and you can always cold-call, harass people on LinkedIn, or spend a small fortune on pay per click ads, to generate some emergency leads, but building a serious business takes more than that and if you ever want to grow to 10MM in ARR or beyond, defining a brand will be a necessary step along that journey.
But how do you get started defining your MSP's brand? Well start with some of these elements and you'll be further along than many MSPs.
Mission Statement
Core Values
Colors
Typography
Accents/Mascots
Causes you support
Note that a brand is not any of these elements:
Messaging
Marketing positioning
Business strategy
Business model
Business plan
Content strategy
Marketing strategy
MSP Branding: Defining Your Mission Statement
Your mission statement defines the why. Why are you in business? What is the purpose of your organization? When you get in a jam and don't know which way to take your company, what question do you look back on to guide your decisions?
See: Building a north star for your brand.
Our mission statement here at Tortoise and Hare Software is this: We help technical founders move up-market and build the long-term success they deserve.
As a previous tech guy, I always felt a little undervalued, underpaid, disenfranchised. There are many reasons being a career technical person isn't the right fit for everyone, myself included. As an accidental agency owner and previous tech guy, the guiding light I have when making business decisions is whether I can help a technical founder transition from being the underappreciated 24-hour on-call stressed-out MSP owner to a flourishing entrepreneur that can pick and choose the clients they want to work with and build the life they deserve.
I've re-written the mission statement multiple times over the years and most aspects of your brand should be in a somewhat living state, but try to define a mission statement that thinks about other people and forget about your own ambitions of making more money, or getting more freedom, or whatever your original ambitions may have been. If you do things right, one day your MSP will be bigger than you, and anyone else on the founding team, and you'll have a responsibility to all employees, customers, and other stakeholders involved to be working towards a mission.
MSP Branding: Defining Your Core Values
Your core values are an extension of your mission statement and I like to think of them as the core values you want all your future employees to share. Our core values here are:
Prosperity
Knowledge
Apprenticeship
Craftsmanship
I won't rehash everything about them, you can see more details on our about page, but you should sit down and think about what sort of values you want all your future hires to share. What were the reasons you left the world of full-time employment to start your MSP? How do you want your company to be different? What core values would the team you hire in the future need to realize that vision you have?
Defining core values isn't easy and you may sit down to a classic case of writer's block on more than one occasion when trying to come up with them. That's ok. Take the weekend, a week, or however long it takes to come up with 3-5 values that you're happy with, and put together a paragraph on the reasoning behind choosing those core values. Step back and look at them holistically after you are done. Are these the values you want your company's employees to embody? Revise as necessary.
MSP Branding: Defining Colors For Your Brand
If you've already finished your mission statement and your core values, it's going to be a lot easier to define some of these other elements such as your brand's colors. Brand coloration is more than just the nicest-looking color scheme that your closest direct competitor isn't using. Or the default from your WordPress theme that looked cool.
Brand coloration is one of the best ways you can communicate the emotion that you want people to associate with your brand. It's part of your positioning in the market and your company's philosophy. Our lizard brains react strongly to things like color and in that sense, color is probably one of your most important external branding elements.
I highly recommend brushing up on the psychology of color before selecting your brand's color scheme.
At least 80% of MSPs that I see in the market go with some form of corporate blue. This is a color known to evoke feelings of trust, calm, and dependability. It's also pretty easy to put together a color scheme around and is very prevalent on the web. It's easy to see why so many MSPs go with it, and if you want to go with corporate blue that's great, but be purposeful in the shade, and have an explainable reason behind why you choose that shade vs a darker or lighter or different tint.
A common brand color scheme will have a range of neutral colors (blacks, whites, greys, beiges) 1 accent color, and optionally a couple of other colors known as the primary and secondary colors.
Some color schemes can be as simple as a monochrome, a single color in various shades, or an extensive library of colors to choose from, such as the current iteration of the Tortoise and Hare Software brand colors.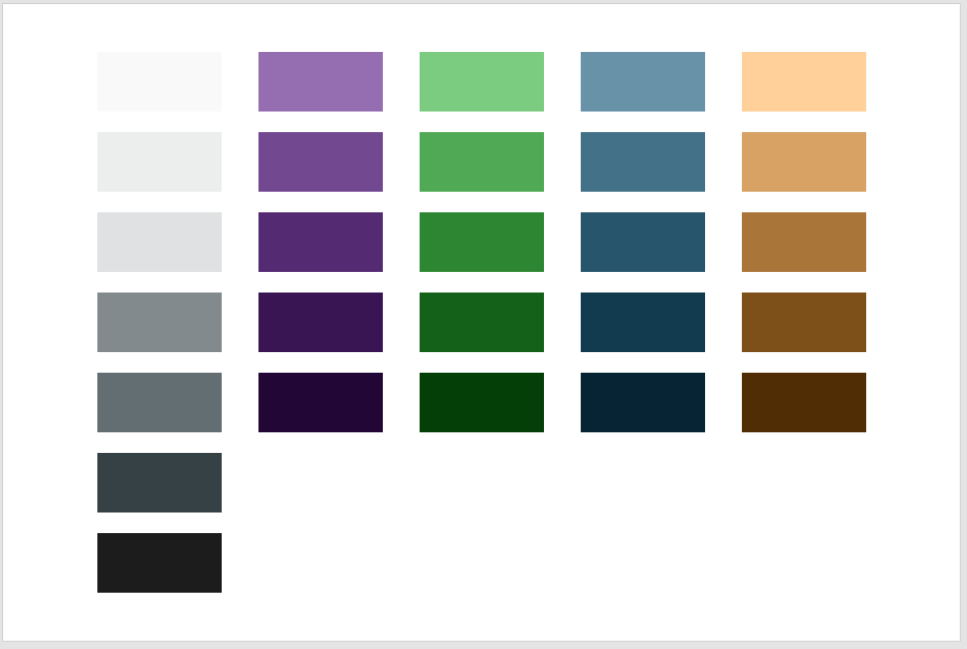 We chose purple as a primary color for our brand because purple represents regality, wisdom, sophistication, and wealth. As a premium provider that charges premium rates for premium work, purple is a color that represented our brand ideals and reinforced our market positioning. Grey is a color often associated with rabbits (hare's) and green is a color often associated with turtles and tortoises. Occasionally we mix in a secondary color of blue with an adobe-colored accent. These colors were chosen mostly because of the mathematical symmetry with the primary brand colors.
There are lots of great tools to help you get inspiration for brand colors but Paletton is a good starting point or you can use other tools to generate random palettes for inspiration.
If you want to spice up the process of coloring your brand, try giving your brand's colors some fun names that reflect what you're trying to communicate. For instance, we like to refer to Tortoise and Hare Software green as "Order of the Tortoise Green".
Defining these elements helps you define your brand, but having selected and written down can streamline the process of creating logos, social media graphics, and numerous other brand collateral.
MSP Branding: Choosing Typography
Choosing typography for your brand is probably the next most important external branding element. There are two basic types of fonts: Serif and Sans Serif.
A serif font is a font that has these teensy little curved accents on the ends of the letters. These can be subtle, like in the front below, or quite aggressive.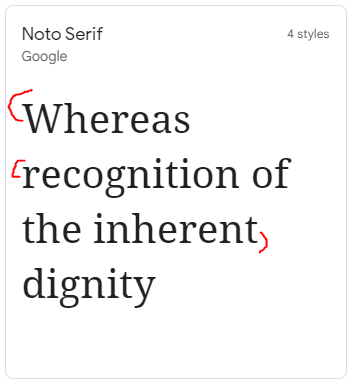 You may have seen the words "sans" before and know that it means without. So sans serif fonts are just a fancy way of saying, fonts without a serif.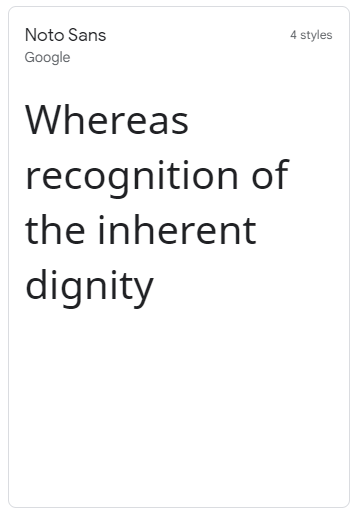 Most tech brands choose a Sans Serif font because it's somewhat more sleek and minimalist, but there is really no right or wrong answer. It's more about what you want to communicate with your brand. Serif fonts often represent more of a classic feel with a bit more formality.
Popular tech fonts include Roboto, Montserrat, Poppins (the font on this blog post), and Open Sans.
Head on over to Google Fonts for inspiration or browse one of the many premium fonts available across the web to find something a bit rarer in the market.
MSP Branding: Mascots And Accents
Many great brands have been established with extremely minimalist approaches, such as Apple and Google. Other brands might go with something with a little bit more flair, and for smaller and mid-market brands, something with a little bit more memorability can be a great thing. I recommend thinking about defining some accents or mascots, for example, the Geico Gekko, or the CarFax Car Fox. For example, we use a couple of brand mascots in our marketing, Aesop, The Wise, MegaByte, The Tortoise, and Dash, The Hare.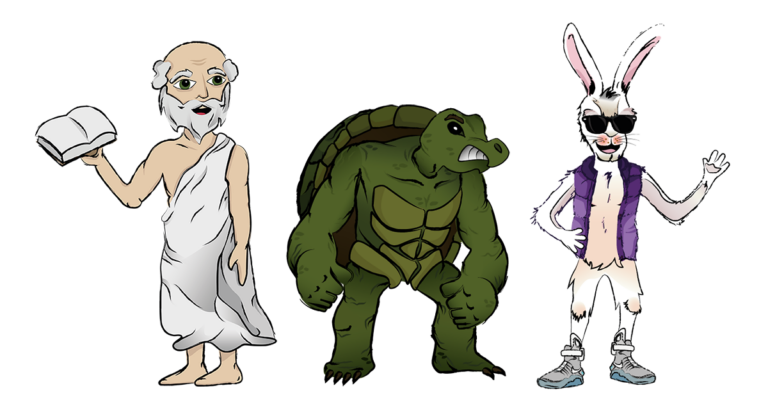 We also use a 3 hex pattern that represents a tortoiseshell as an accent.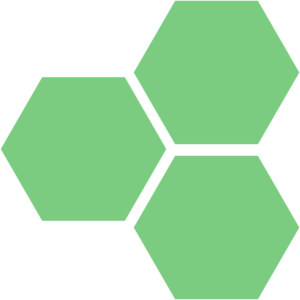 What illustrations or accents could you use in your MSPs branding to help you stand out in the marketplace?
MSP Branding: Causes You Support
MSP businesses are about bringing skills to the table for sure, but they are also inevitably relationship-driven businesses. This is an often overlooked step but I highly recommend thinking about a cause you can regularly support that serves as an extension of your brand. For instance, we support our cousins in the sea every year by adopting sea turtle nests on behalf of all our clients during the annual sea turtle nesting season.
We've seen MSPs support causes like the wounded warrior project and other causes for great community relations and communicating the values of their brand.
Wrapping Up
Many MSPs suffer from a chronic lack of branding and it's a huge barrier to ongoing success and growth. A couple of examples of real companies that have created some solid brands that I've seen in the market are companies like Thrive (corporate blue!), DoIT, MedicusIT, OITVOIP, and Gradient MSP. If you pay attention to some of these branding elements mentioned in the post above, I promise you you'll be way ahead of 90% of the MSPs out there and be laying the foundations needed to build a thriving managed service provider.