Technology Marketing Blog
Resources and content for technology service providers to build out high performing websites and digital marketing infrastructures.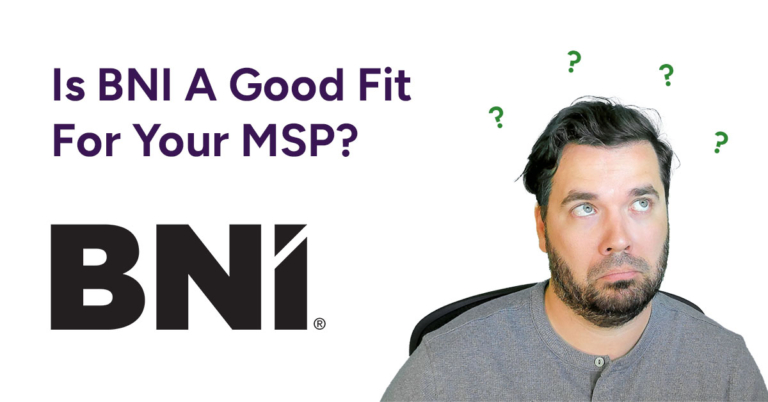 I recently saw a few people asking about BNI for their MSP. BNI or Business Networking International is a paid networking and referral group that is commonly found in most major cities. The premise is pretty simple. You pay a few membership dues and then join a group of other business owners and all try…
Technology Marketing Blog Posts
Tortoise and Hare Software provides resources and content on our technology marketing blog to help companies such as Software as a Service (SaaS), Cybersecurity firms, Managed Service Providers (MSPs), and other technology service providers to build out robust inbound marketing infrastructures that drive more leads, create more revenues, and grow the top line of their business.
Follow along to learn more about building high performing websites, selecting marketing technology stacks, and creating lead generation mechanisms to drive your business forward.