Technology Marketing Blog
Resources and content for technology service providers to build out high performing websites and digital marketing infrastructures.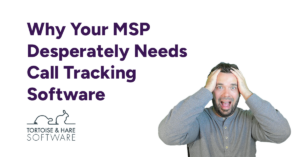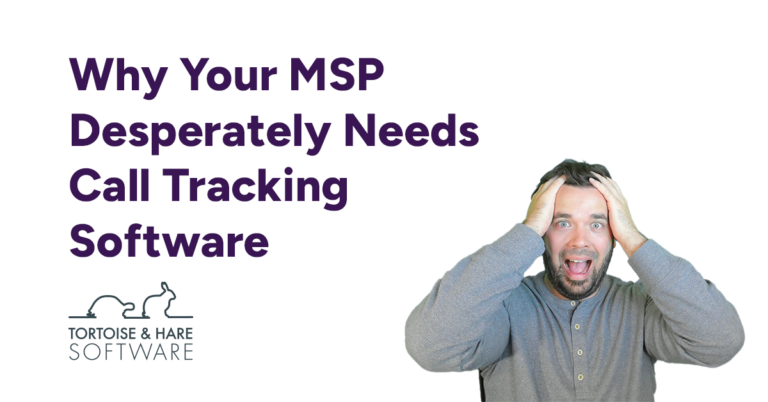 I'm continually impressed by the number of phone issues that can be uncovered by in an MSP business, when their core business revolves primarily around customers calling in for help with support issues. My suspicion is that those issues are never going away for their customers so if they for some reason can't reach the…
Technology Marketing Blog Posts
Tortoise and Hare Software provides resources and content on our technology marketing blog to help companies such as Software as a Service (SaaS), Cybersecurity firms, Managed Service Providers (MSPs), and other technology service providers to build out robust inbound marketing infrastructures that drive more leads, create more revenues, and grow the top line of their business.
Follow along to learn more about building high performing websites, selecting marketing technology stacks, and creating lead generation mechanisms to drive your business forward.