Inbound Marketing And Lead Generation Solutions For B2B Technology Companies
Bringing the speed you need to your online marketing function
MSP | SaaS | Cybersecurity
Since 2018 We've Helped Brands Like These Generate Over 35,000 Leads And Generate More Than $5,000,000 In New Revenue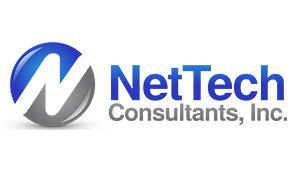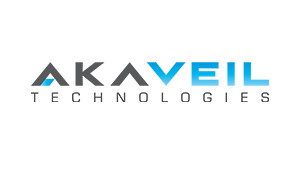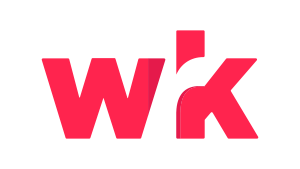 Customized Marketing Solutions
That Drive Durable Growth
Marketing a technology business is a different animal than an eCommerce brand or a local home builder.  You can't snap snazzy pictures and wow your prospects with landscaping photos or beautiful models holding the latest skincare product.
Technology businesses are intangible, intellectual, problem-solution-driven companies.  You have to distinguish yourself with incredible content, remarkable branding, and strategic advertising campaigns that attract your ideal customer.
Not just any agency can step in and fit the bill here.  You need marketers with technical backgrounds and creativity to market technical products and services.
At Tortoise and Hare Software, that's all we do.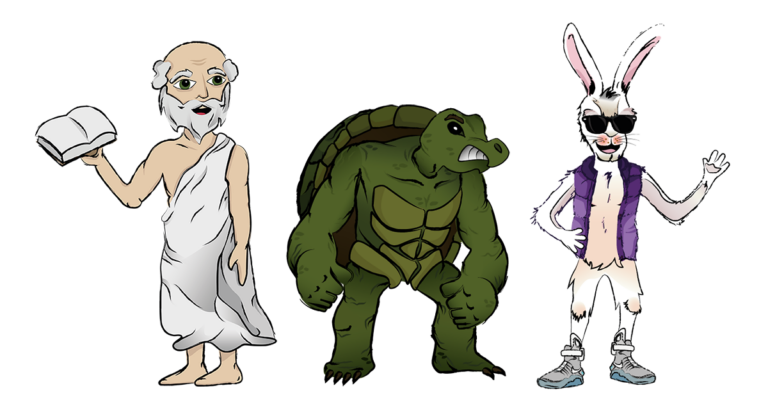 Does This Sound Like You?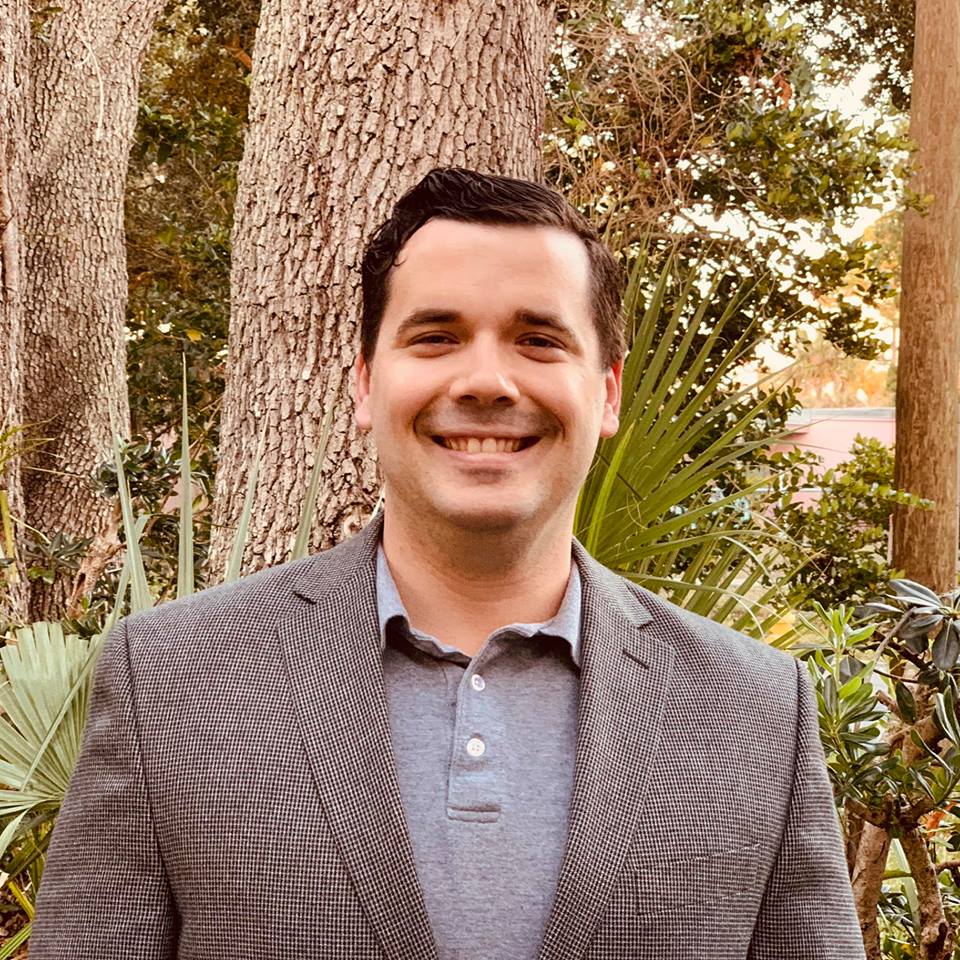 Hi there,
My name is Hunter, MBA, and founder of Tortoise and Hare Software. After a 10-year career in the technology sector configuring marketing software as an analyst and building SaaS applications as a developer, I founded Tortoise and Hare Software.  Since 2018 I've been building websites, running advertising campaigns, and managing a team of content writers to generate demand in the marketplace and help companies navigate the increasingly complex world of digital marketing.
I want to help do the same for you.
If you're ready to take your company to the next level, launch an inbound marketing program, and invest in your growth, then reach out today, and let's talk about how to make that happen.
Hunter Nelson
President & Founder
LinkedIn
Types Of Tech Companies We Market For
Our Process:
The SDLC Of Marketing Success
If you've been working in tech for long, then you've likely heard of the systems development lifecycle or SDLC. As a b2b tech marketing agency, we share common values and common processes to help make the delivery process more digestible for our customers.  We use a modified SDLC to deliver marketing success.
Plan
The first step is to create the plan.  If you don't know where you're going, then anywhere is the right road.  We work with you to develop a plan and set of goals to reach with marketing efforts.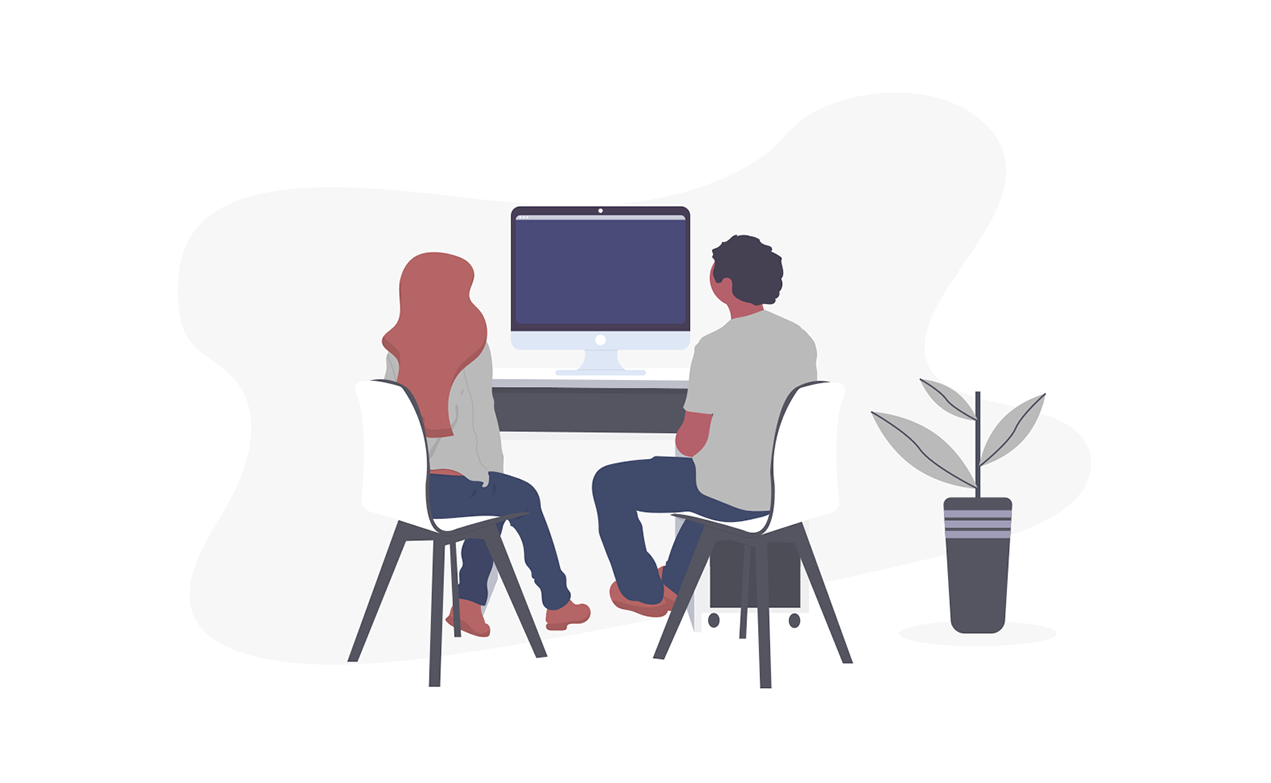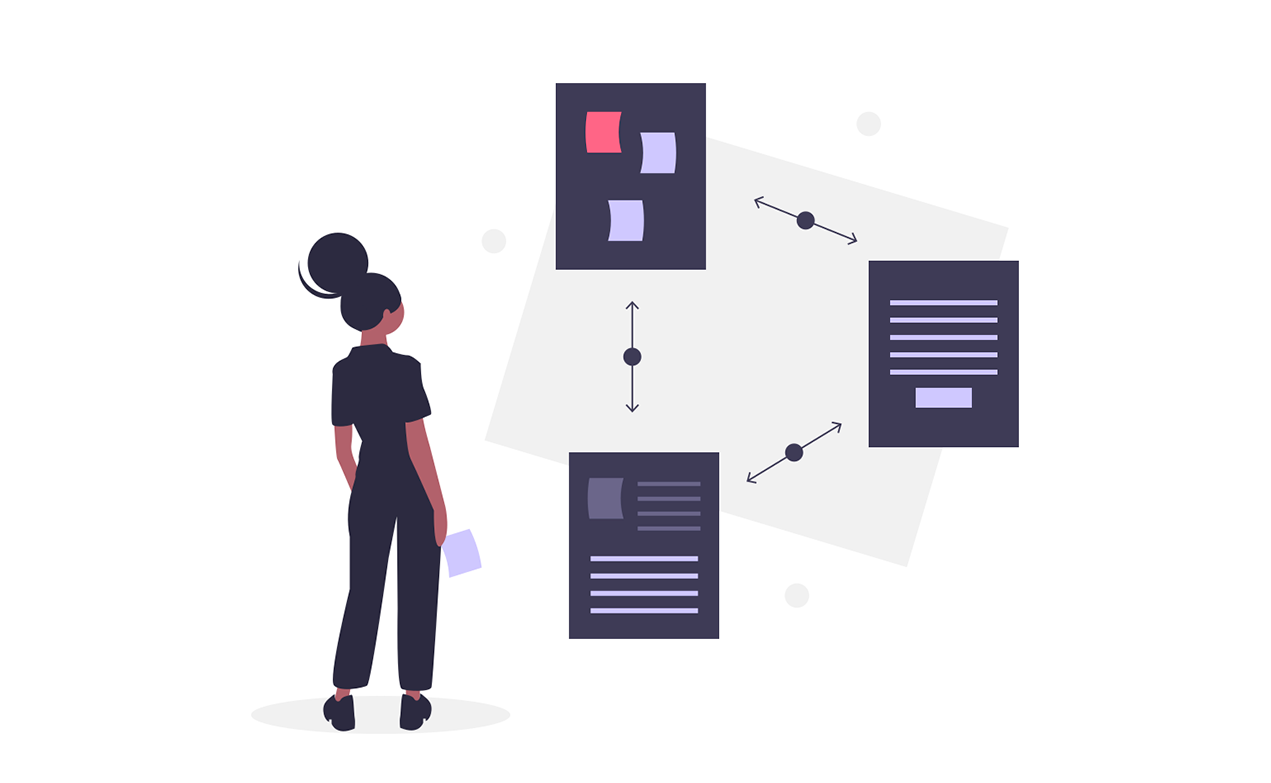 Analyze
Next, we analyze the market and the competitive landscape to determine what it might take to reach the goals laid out in the plan.  This is where we develop your customized marketing strategy.
Build
Next, we help you build out the marketing infrastructure needed to execute your strategy and track performance towards your marketing goals.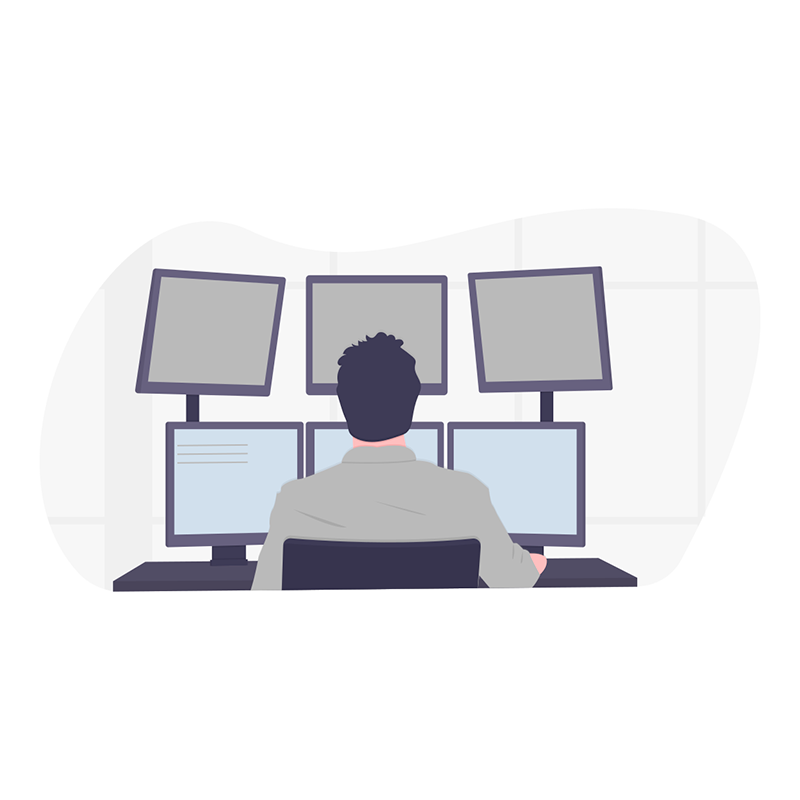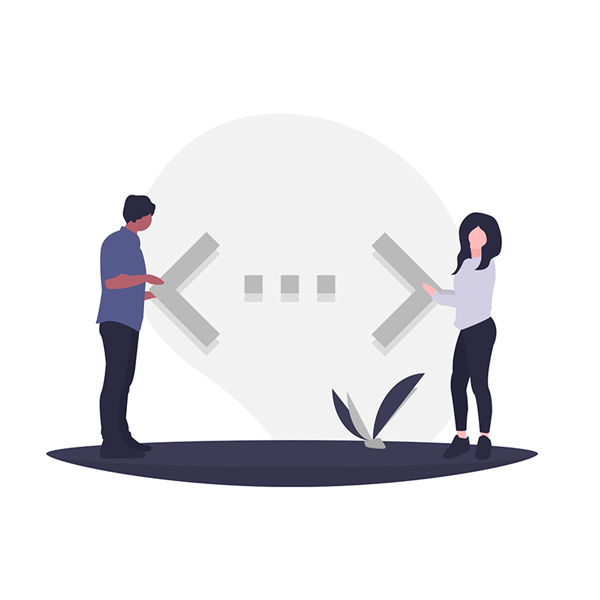 Verify
Quality assurance is a key part of the deployment of any information system, and your marketing plan is no exception.  We put your marketing campaigns through a rigorous quality assurance process.
Execute
This is where the magic happens! We execute your marketing campaigns to increase brand awareness, attract customers to your brand, and generate more leads for your sales team to close.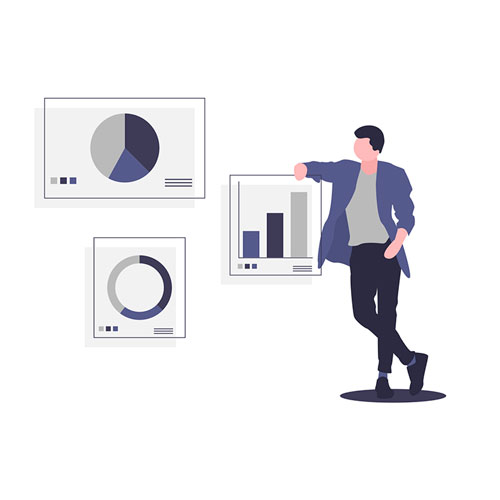 Optimize
In this stage, your campaigns are running and just need to be monitored, optimized, and scaled up or down accordingly.  Every campaign has a lifecycle when one goes stale we pull the plug and start the process over again.
How We've Helped Our Clients
100%
YoY Growth In Paying Customer Base
400%
Increase In Organic Traffic Volume
70%
Increase In YoY Lead Volume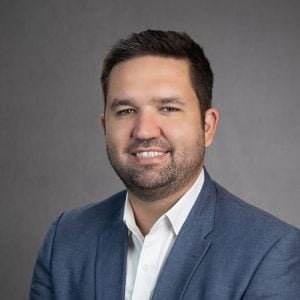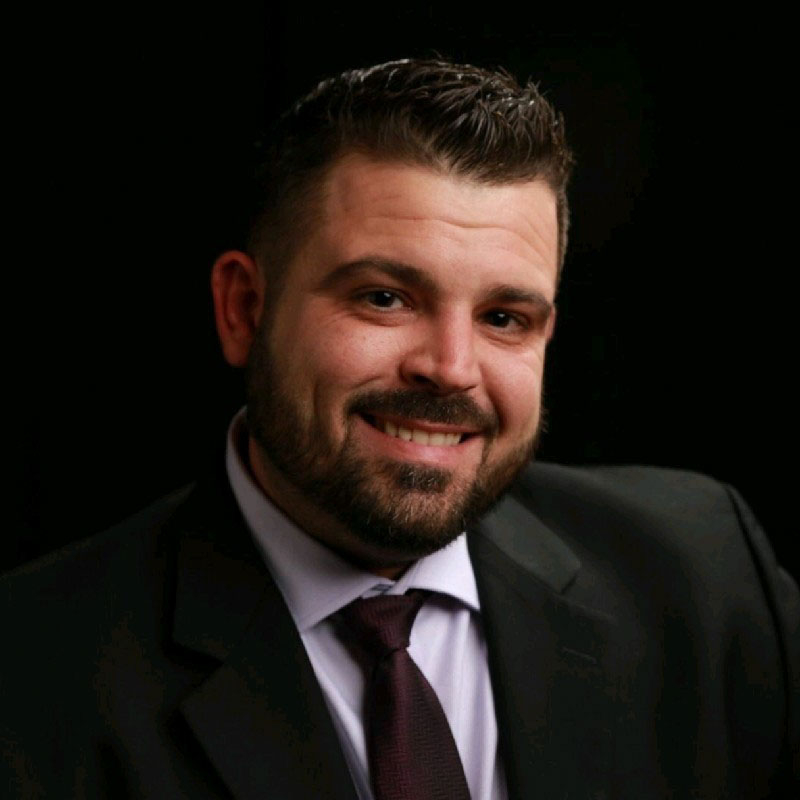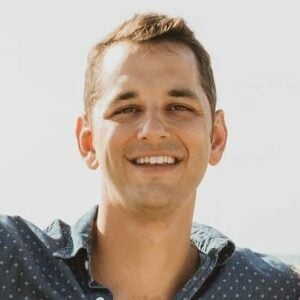 Bringing The Speed You Need To Your Marketing Function
Tortoise and Hare Software is an MBA-led outsourced provider of digital marketing, web development, and web compliance services. Founded by software developer turned digital marketer Hunter Nelson, Tortoise and Hare Software helps growing technology companies move upmarket and become lean mean, operationally efficient, profit generating machines.
Modern digital marketing is a complex task requiring integration, automation, analysis, testing, refinement, and multiple customer touchpoints. Technical considerations in marketing are becoming more impactful and quite frankly, legacy creative agencies haven't caught up. We're shaking things up in the digital marketing world to help companies make their marketing function more integrated, more agile, more streamlined, and more data-driven.
IT Marketing Agency Services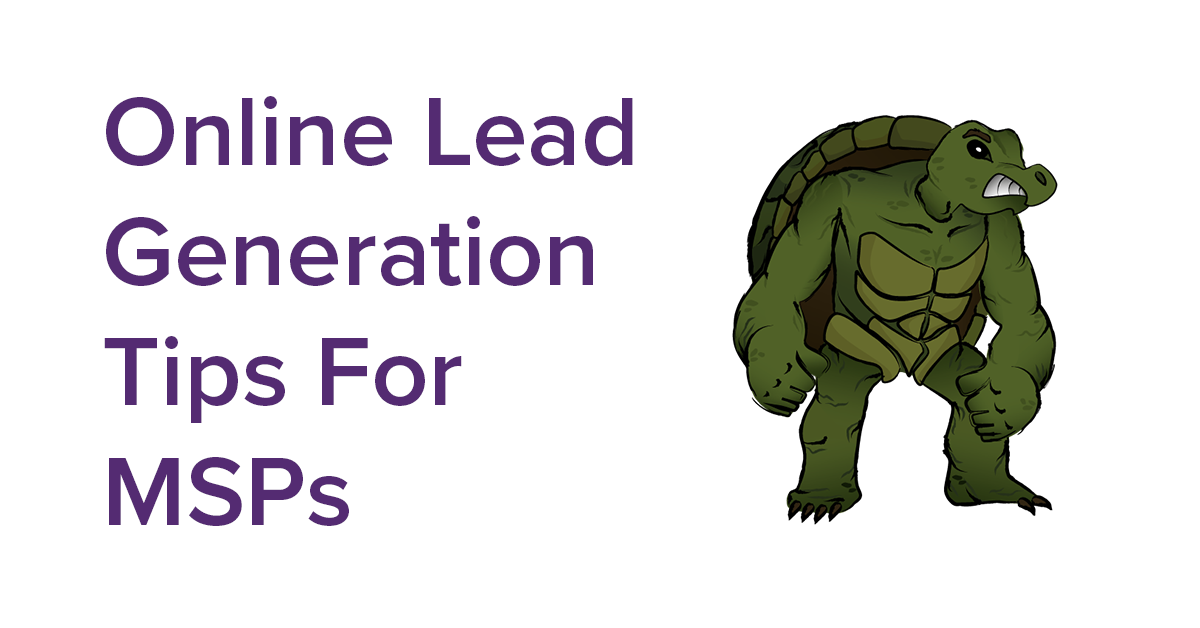 According to industry research by a leading managed service provider marketing firm, 94% of MSPs self-reported lead generation as their number one challenge when it comes to growing their MSP. There's no question that the vast majority of MSPs struggle with lead generation, especially in the earlier years of their ...