Relationship Based
Technical Marketing Consultant
Building and effective digital marketing pipeline is an increasingly technical task requiring ongoing investment, analysis, testing, and refinement. Learn how our iterative and data driven approach to digital marketing can create long term value for your brand.
Get To Know Us
Trusted By Brands Such As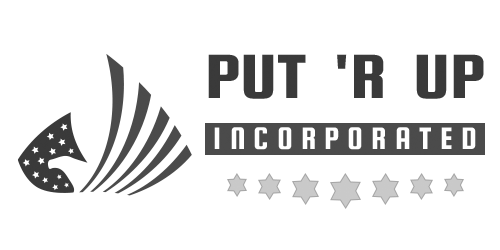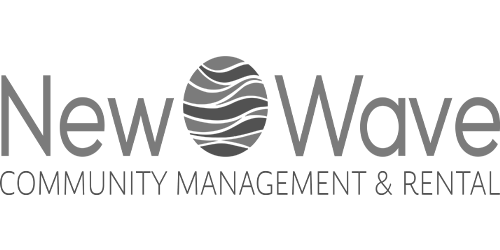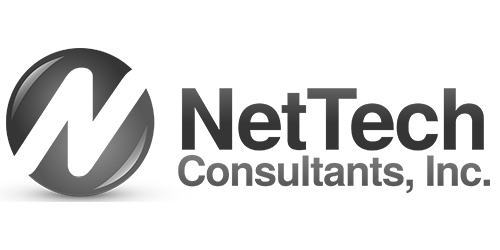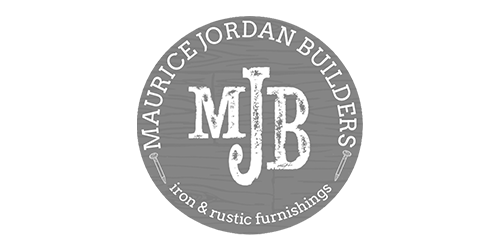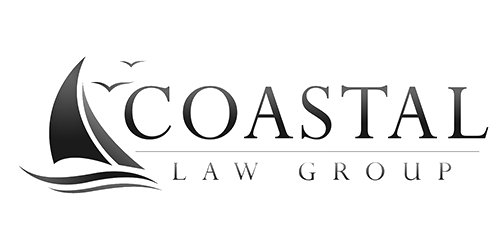 ---
Our Core Services

Meet Dash
Dash is speedy and agile. He helps you react to changing market conditions and bring your message to market faster with agile project management methodology, speedy load times, and remote collaboration.
---
Meet MegaByte
MegaByte knows it's slow and steady that wins the race. While Dash is darting from place to place running split tests to better understand your market, megabyte keeps focus on your long term goals, maintains quality control, and helps you take a megabyte out of the competition.
---
Ready to take a Byte out of the competition?
---