Trusted By Ambitious Mid-Market Brands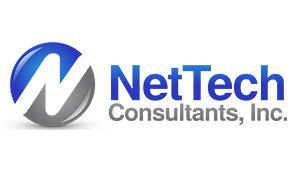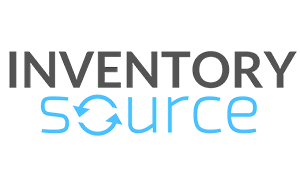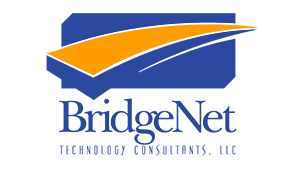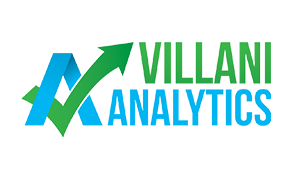 Why Work With Us?
Marketing a technology business is a different animal than an ecommerce brand or a local home builder.  You can't snap snazzy pictures and wow your prospects with landscaping photos or beautiful models holding the latest skincare product.  Technology business are intangible, intellectual, problem-solution driven companies.  You have to distinguish yourself with dynamite content, and effective advertising campaigns that explain your solution and resonate with your audience. Not just any agency can step in and fit the bill here.  You need marketers with technical backgrounds to market technical products and services.  At Tortoise and Hare Software, that's all we do.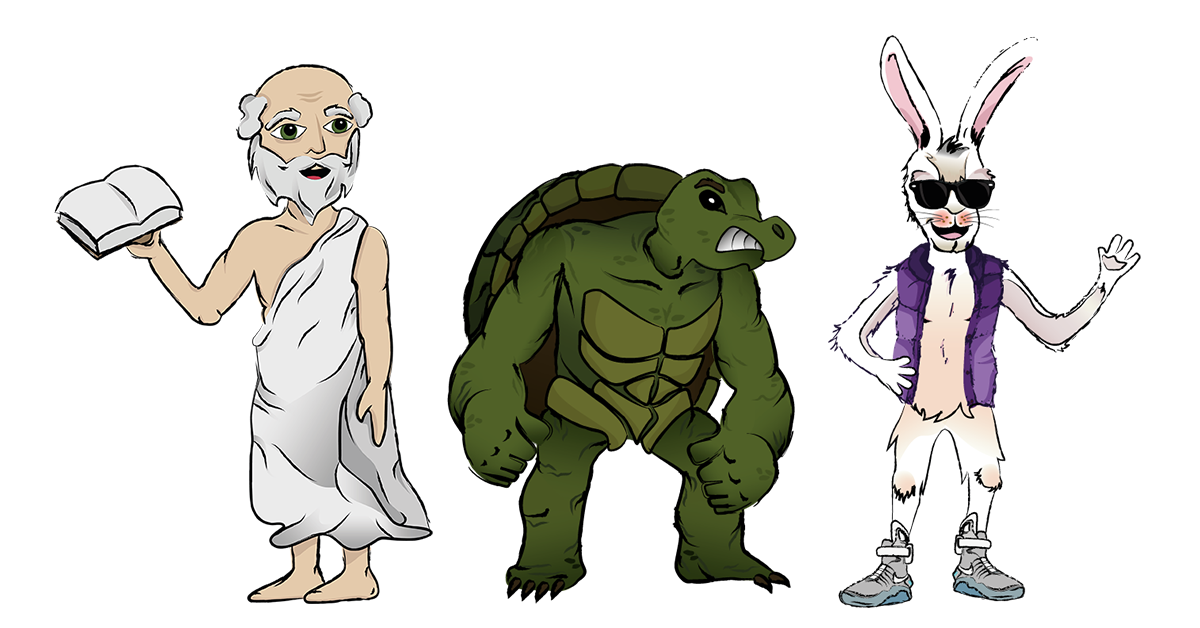 B2B Tech Marketing Agency Services
How We've Helped Our Clients
100%
YoY Growth In Subscriber Count
400%
Increase In Organic Traffic Volume
70%
Increase in lead volume YoY
Types Of B2B Tech Companies We Serve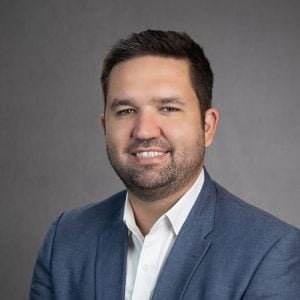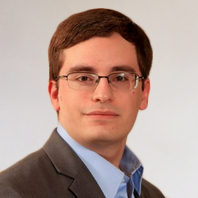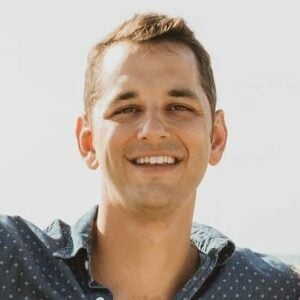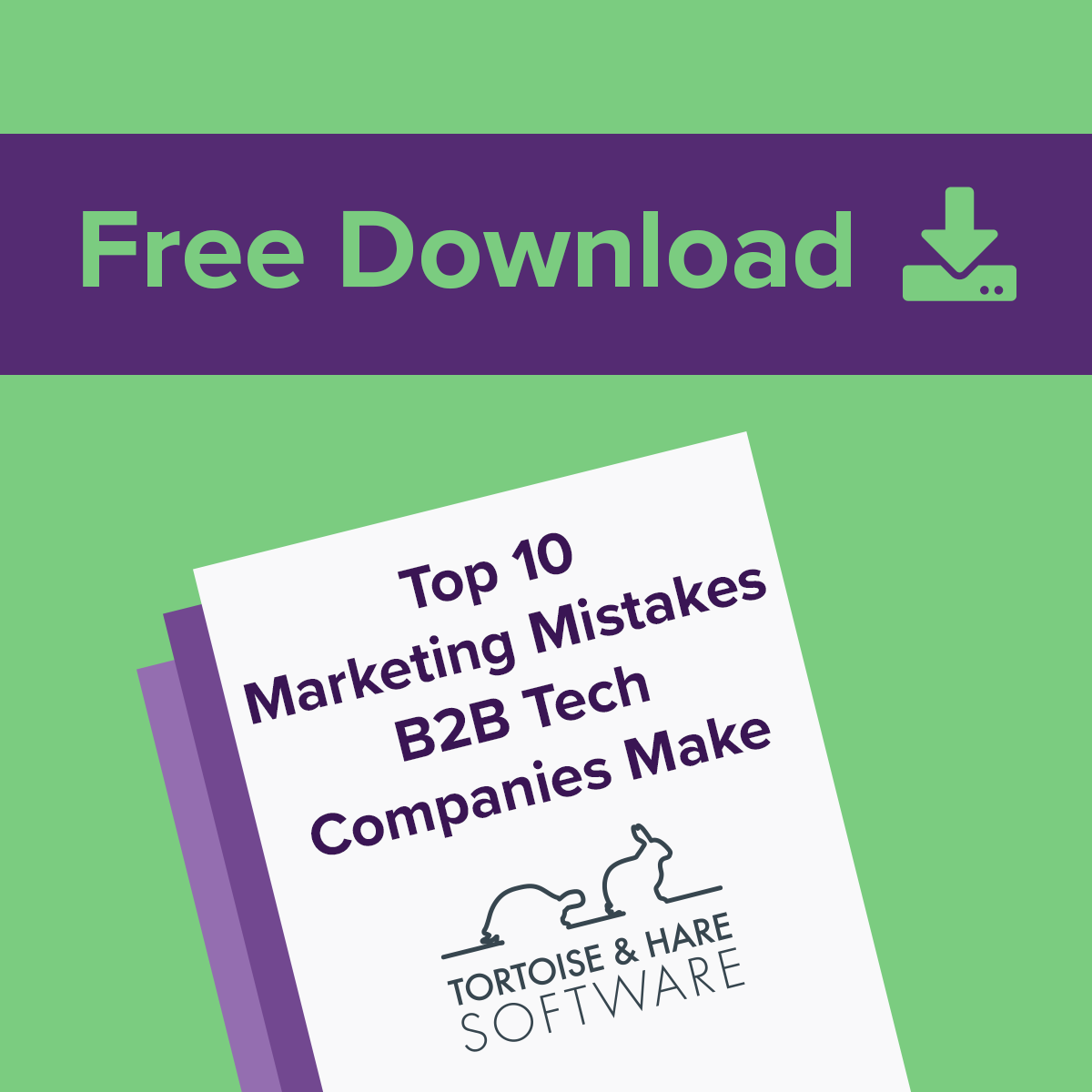 Scale Your
B2B Tech Marketing Function
Tortoise and Hare Software is an MBA led outsourced provider of digital marketing, web development, and web compliance services. Founded by software developer turned digital marketer Hunter Nelson, Tortoise and Hare Software helps growing technology companies move up market and become lean mean, operationally efficient, profit generating machines.
Modern digital marketing is a complex task requiring integration, automation, analysis, testing, refinement, and multiple customer touch points. Technical considerations in marketing are becoming more impactful and quite frankly, legacy creative agencies haven't caught up. We're shaking things up in the digital marketing world to help companies make their marketing function more integrated, more agile, more streamlined, and more data driven.
Find Out What We Can Do For You