Generate More Leads And Improve Marketing Efficiency
Outsourced B2B Digital Marketing And Web Development Services From An Expert Partner
Trusted By Brands Such As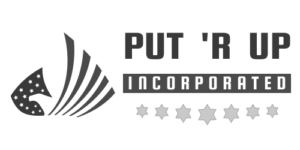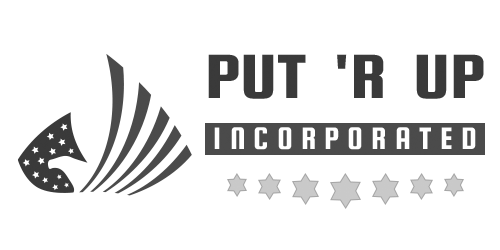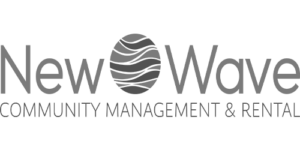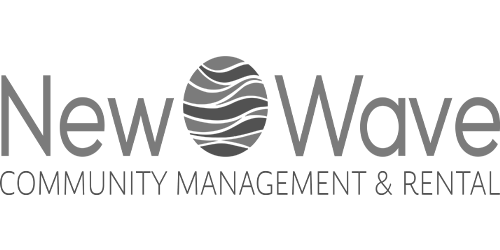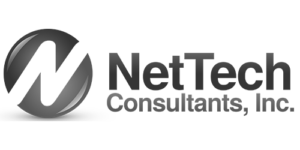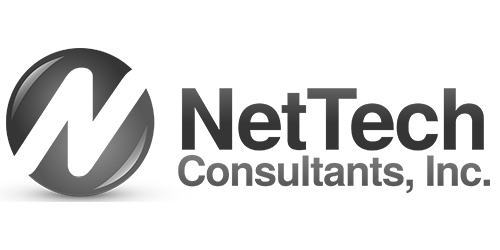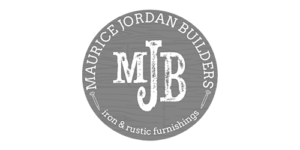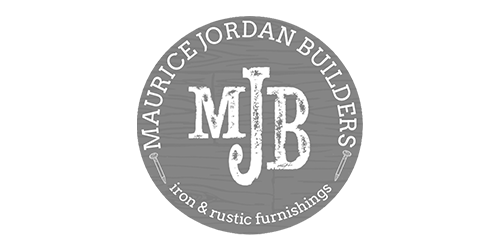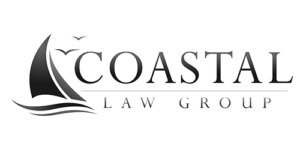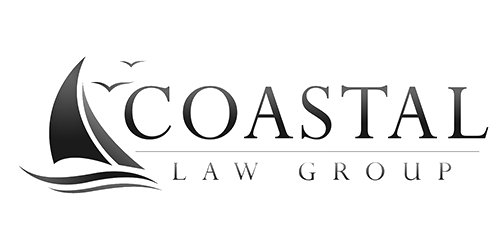 Automate & Scale Your Marketing Function
B2B Marketing Systems Development
Tortoise and Hare Software is an MBA led outsourced provider of digital marketing and software development services. Founded by developer turned digital marketer Hunter Nelson, Tortoise and Hare Software helps established and growing companies become lean mean, operationally efficient, profit generating machines.
Modern digital marketing is a complex task requiring integration, automation, analysis, testing, refinement, and multiple customer touch points. Technical considerations in marketing are becoming more impactful and quite frankly, legacy creative agencies haven't caught up. We're shaking things up in the digital marketing world to help companies make their marketing function more integrated, more agile, more streamlined, and more data driven.
Digital
Marketing
Make your website or SaaS app stand out with our ancillary integrated digital marketing services. Leverage the power of PPC, SEO, Content Marketing, and Social Integrations to stand out in the digital marketplace.
Web
Development
Having a polished search-optimized business website is just as important as selecting what your wear out in public. Give your business the image it deserves with our mobile friendly web development services.
Software
Development
Partner with a vendor with fortune 500 software development experience capable of handling concurrent users and millions of database records with our custom application development services.
We Build
First and foremost we are creators. We build lightweight highly functional user friendly applications using minimalist design. We build marketing websites, custom applications, SaaS apps and more. We are full stack developers and can get the job done from front to back. Contact us today to discuss your requirements.
We Advertise
Great websites and great software shouldn't be kept a secret. That's why we help companies spread the word about their products and services through content marketing, SEO, and pay per click campaigns. We focus primarily on inbound tactics via search marketing, display advertising, and social media campaigns. This helps bring customers to you to drive sign ups, sales, and quality conversations. Contact us today to get help advertising your business in the paid media landscape.
We Optimize
Closing the feedback loop is an often overlooked step that is critical to driving success with technology. We help make organizations become data driven by using an iterative approach to refining products and services and optimizing conversion funnels. If you aren't constantly developing and testing new hypothesis for improvement and demonstrating progress to your audience, you're falling behind. We analyze data, conduct customer focus groups, and keep abreast of trends to help companies develop and iterative and inquisitive culture. Contact us today to optimize your landing pages, and get more out of your funnel.
Ready To Take A Byte Out Of The Competition?