Technology Marketing Blog
Resources and content for technology service providers to build out high performing websites and digital marketing infrastructures.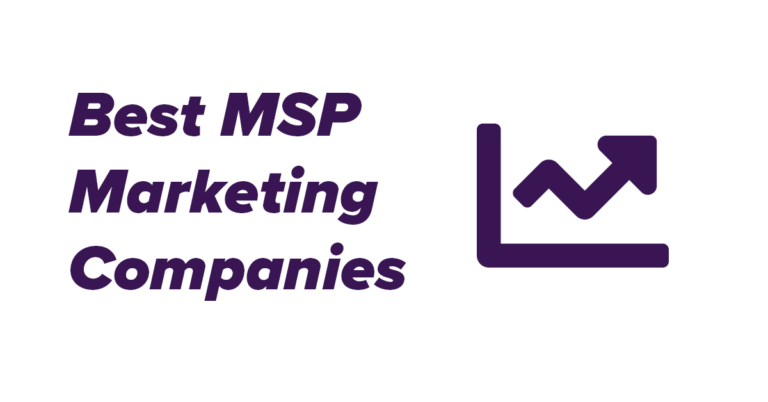 If you're looking to engage the services of an MSP marketing company, it's always a good idea to shop around for the best on that meet the needs of your specific situation. Every MSP is different and each of these MSP Marketing companies is different as well. When searching for a provider it's best to…
Technology Marketing Blog Posts
Tortoise and Hare Software provides resources and content on our technology marketing blog to help companies such as Software as a Service (SaaS), Cybersecurity firms, Managed Service Providers (MSPs), and other technology service providers to build out robust inbound marketing infrastructures that drive more leads, create more revenues, and grow the top line of their business.
Follow along to learn more about building high performing websites, selecting marketing technology stacks, and creating lead generation mechanisms to drive your business forward.