What Is A Trunk Slammer In The MSP Space?
Published: March 11, 2022
Last Updated: March 11, 2022
Add a header to begin generating the table of contents
A trunk slammer is a slang term in the MSP world for a small MSP or break fix shop, usually 1-2 employees that provides low quality service, and is highly prone to going out of business.
Larger MSPs tend to use this term derogatorily to refer to these smaller MSPs because small MSPs tend to pop up and close down very quickly as they are confronted with the harsh realities of running an MSP beyond just the technical skill required or are unable to service customers at an adequate level. Whatever the case may be, trunk slammers tend to attract low budget customers that are shopping on price and aren't savvy enough purchasers to know the difference in price relative to value with a small shop vs. a more established MSP. These trunk slammer shops tend to mis-handle the accounts or go out of business leaving their customers scrambling to find a new provider that can service their needs. This often leads them back to more established MSPs who are left with cleaning up the mess the trunk slammer made.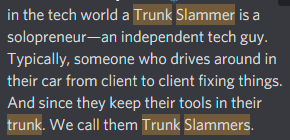 Trunk slammers tend to charge rock bottom prices and call themselves MSPs, when in reality they are more often break fix shops. $50 an hour could cover a full time employees labor if they never had to sell or manage a business, but it's nearly impossible to run a business charging those prices in the United States. There's no room to purchase the adequate tools, insurance, marketing, or other necessities required to run an MSP at those prices. That's where the joke comes in, it's like a guy shows up at your house to fix your plumbing in a 15 year Toyota Corolla and pulls a few worn tools out of his trunk. You can be pretty sure that you're going to wind up with a flooded basement.
Much like you wouldn't want a flooded basement in your home, you don't want one in your business. Be aware of the risks of hiring such a small shop. As the comments below illustrate they are unlikely to have adequate insurance, may be selling questionably sourced hardware, or present other risks to your business.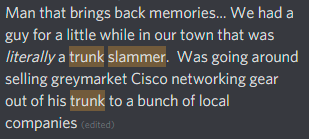 Add a header to begin generating the table of contents
Free Email Course:
Launching Your B2B Digital Marketing Program
Enroll in our free digital lead generation crash course. A 60 day email series with twice a week emails walking through the journey of how to launch your digital marketing program and generate more B2B leads from your website. Unsubscribe at any time.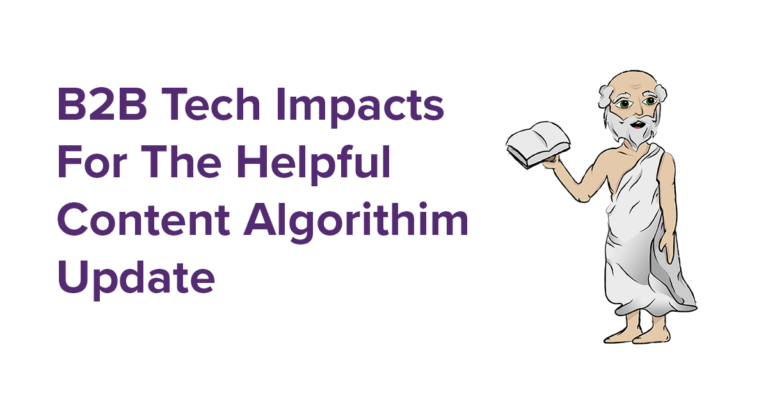 A potentially impactful algorithm update is set to launch next week according to Google. Google is leveraging innovations in detecting duplicate product reviews and other low-quality product review spam from fake users that is commonly leveraged in e-commerce and bringing it to broader search results. People have been complaining for a while now about low-quality…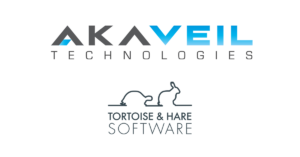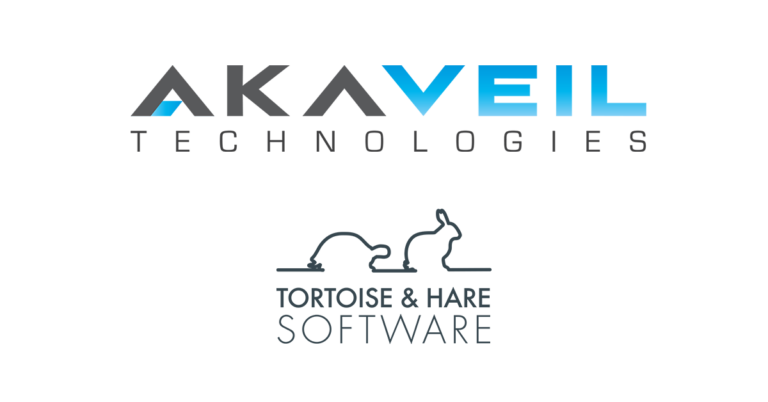 AKAVEIL Technologies Inc. (AKAVEIL) is a small but growing managed IT services provider that reached out to Tortoise and Hare Software (TNHS) in May of 2022 for help with their marketing. AKAVEIL had been struggling to generate traction with outreach efforts and determined that additional marketing support was needed to generate more leads and scale…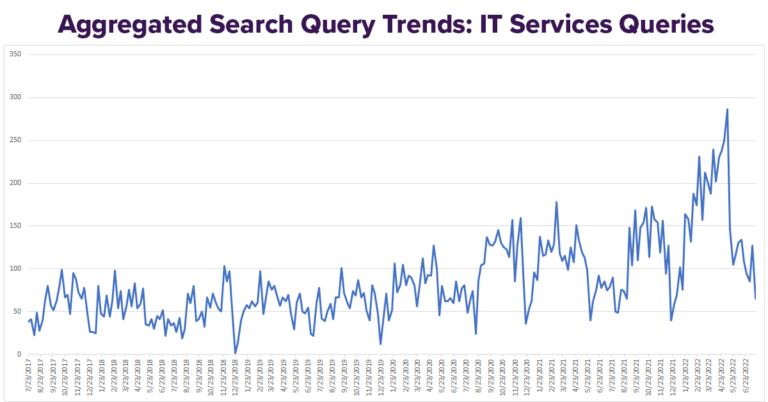 One thing that has always amazed me over the past few years running an agency here is the inability of so many online marketers to see the big economic picture. Every time an economic slowdown or a recession hits social media feeds and slack groups are flooded with questions about why conversion rates have dropped,…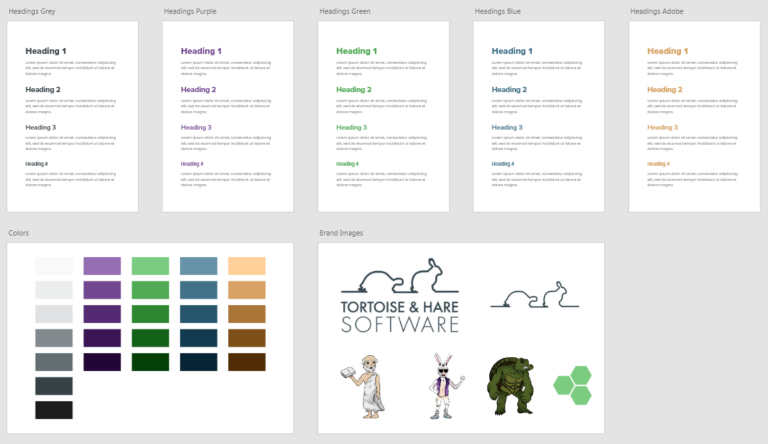 Throughout the process of launching and running Tortoise and Hare Software these past 3-4 years there's one thing that I've gotten consistently good feedback on. The brand! People who aren't shopping for marketing, and have no relationship to the company will regularly come up to me at trade shows, or comment on my business card,…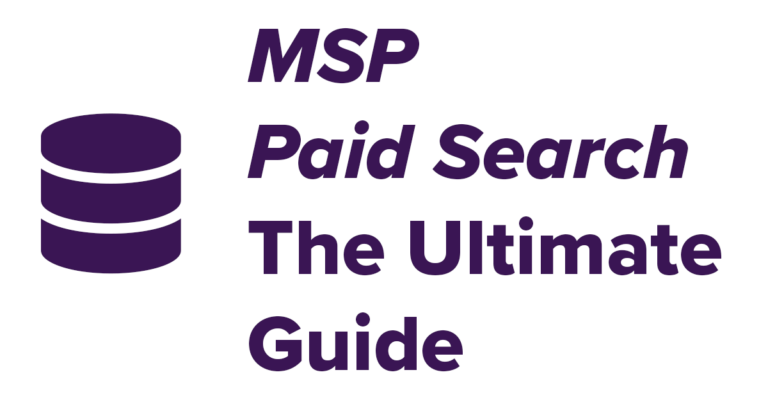 Generating leads for your MSP can be a challenge. You spend so much time managing employees, making sure customer support tickets are answered, procuring hardware, and defending against cyber threats, there's hardly time to worry about networking and doing things like posting on social media. However, you'd like to grow faster, and due to some…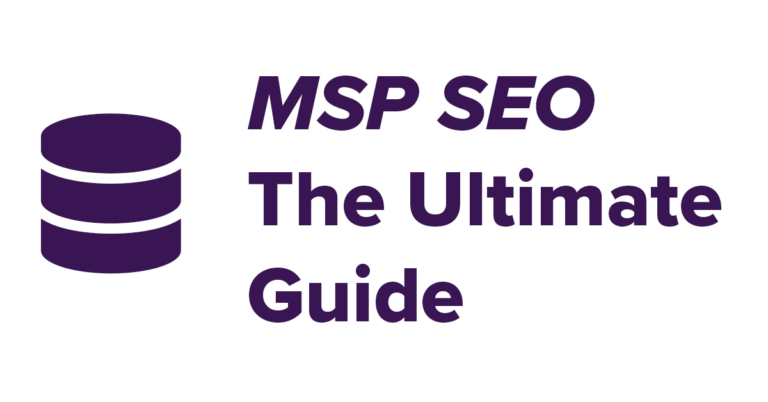 Search Engine Optimization (SEO) is one of the most important ways to attract new business for mid-market managed service providers (MSP). If you look at MSPs that have achieved any sort of meaningful scale and grown to the 10MM ARR mark and beyond, you will almost always see a significant portion of their growth came…
Tortoise and Hare Software is a boutique B2B tech marketing agency. We help companies like MSPs, SaaS providers, cybersecurity firms, and other technology service providers launch their digital marketing programs and generate inbound leads.