Technology Marketing Blog
Resources and content for technology service providers to build out high performing websites and digital marketing infrastructures.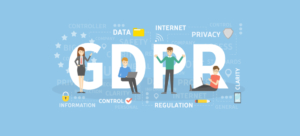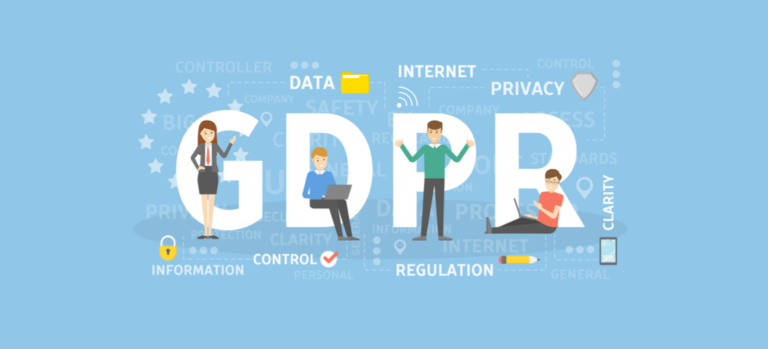 The General Data Protection Regulation (GDPR) and Data Protection Act of 2018 (DPA) are complex, in depth, complementary legal documents which act as a code of conduct for businesses involved in the processing of personal data.  Henceforth these regulations will be referred to as the GDPR. There are many aspects of compliance with these regulations and the best place to keep up to date and understand aspects of compliance is the Information Commissioner's Office's (ICO) Guide to General Data Protection Regulation.  This article highlights the aspects of compliance that SteadyHOPS provides.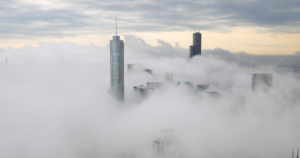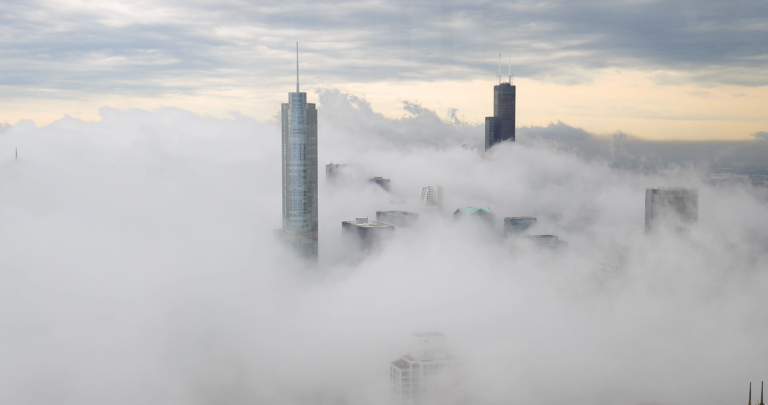 Are you considering moving applications to the Cloud and questioning the readiness of your current development staff for such a move? Well, rightfully so. In the Cloud realm, where everything costs a penny here and a nickel there, organizations are putting a fresh focus on cost. When you pay for computing resources as you go instead of a flat…
Technology Marketing Blog Posts
Tortoise and Hare Software provides resources and content on our technology marketing blog to help companies such as Software as a Service (SaaS), Cybersecurity firms, Managed Service Providers (MSPs), and other technology service providers to build out robust inbound marketing infrastructures that drive more leads, create more revenues, and grow the top line of their business.
Follow along to learn more about building high performing websites, selecting marketing technology stacks, and creating lead generation mechanisms to drive your business forward.