Fishing Up Leads With Hurricane Charters
Published: July 22, 2020
Last Updated: September 20, 2021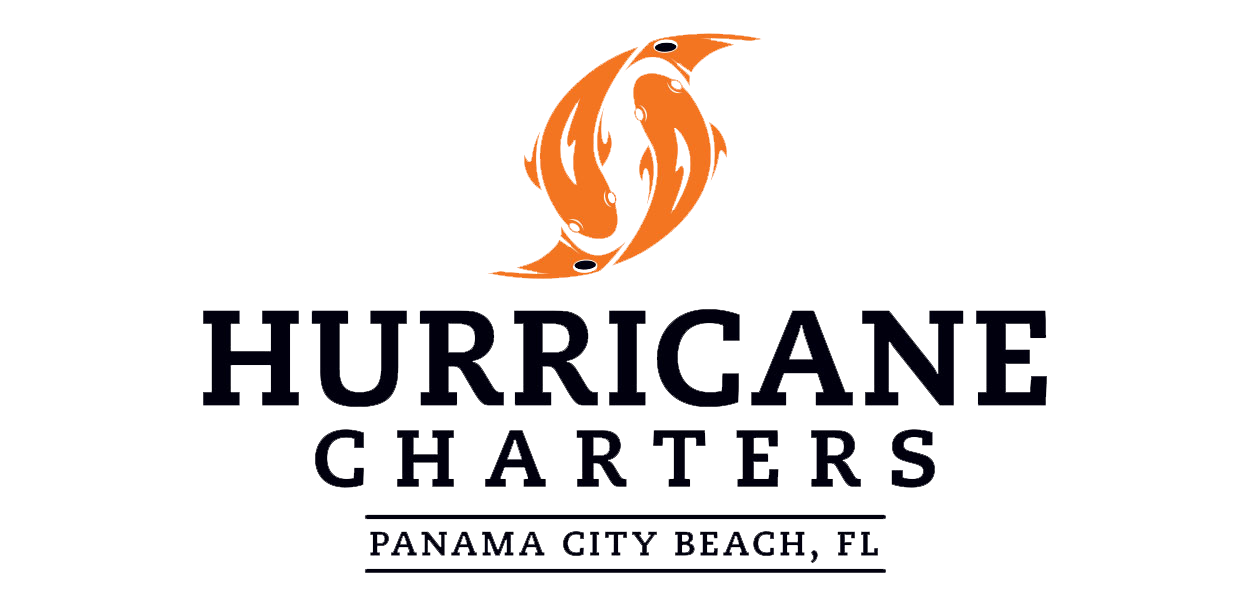 Add a header to begin generating the table of contents
Hurricane Charters is a Panama City based inshore fishing charter business providing chartered trips for small groups for redfishing, trout fishing, kids trips, tarpon fishing and more. They reached out to Tortoise and Hare Software for help building their website in 2020 after deciding to launch the business. They had requirements for:
Providing information on fishing packages and rates
A blog to post fishing reports
Social media integration to help showcase their services
An easy way for prospective customers to reach out
Competitive rankings on search engines
The ability to make self serve updates to the website
Video Overview

With a minimal budget we were able to build them a WordPress website that checked all the boxes. We created a master page on initial launch that showcased their fishing packages and rates, which was later expanded to dedicated pages for each type of package.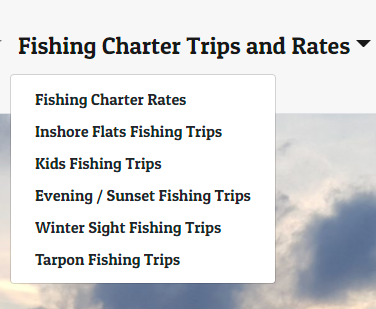 We added a blog to the site so that they could post monthly fishing reports to help other anglers understand what could be expected from booking a trip with this charter fishing company.
Since many of the pages were relatively short and straight forward, we incorporated a sidebar into the pages to help people move straight to the fishing packages page and learn more about current happenings on social media. We integrated the most recent posts from Facebook into the sidebar via a plugin to increase engagement.

Panama city is a tourist driven town and there is a significant surge of visitors that come in from all across North America and are looking to take part in the many leisure activities, fishing included. Therefore it was important to have rankings on search engines for local searches of people trying to find fishing charters in Panama City. We were able to help them rank for local queries and generate traffic to their site for searches like:
fishing charters panama city beach
fishing charters near me
panama city beach fishing charters
panama city charters
fishing panama city beach
fishing near me
fishing near panama city beach
inshore fishing panama city beach
We were also able to help them move up the rankings to the top spot for their own brand name. Something that hadn't happened yet with a do it yourself approach.
Our last requirement was filled by building the site with a drag and drop page builder that allowed them to add new content to the site in self serve manner, without needing to engage a developer for each update.
Hurricane charters was able to book well over 60 trips in their first season and lessen their dependence on external lead generation sites like fishing booker and attract direct bookings from search engines. These direct bookings save commissions and increase profitability.
Conclusion
Hurricane Charters was able to roll out a charter fishing website on a shoe string budget and combine it with a local SEO and social media strategy to book over 60 trips in their first season and all in the middle of the Coronavirus crisis no less, while tourism was significantly reduced. We can't wait to see how their seasons evolve moving forward.
Need help building your hunting or fishing guide website for your charter business? Reach out to Tortoise and Hare Software today and learn more about how we can help.
Add a header to begin generating the table of contents
Free Email Course:
Launching Your B2B Digital Marketing Program
Enroll in our free digital lead generation crash course. A 60 day email series with twice a week emails walking through the journey of how to launch your digital marketing program and generate more B2B leads from your website. Unsubscribe at any time.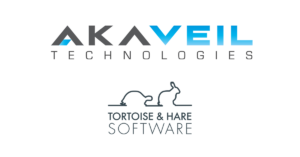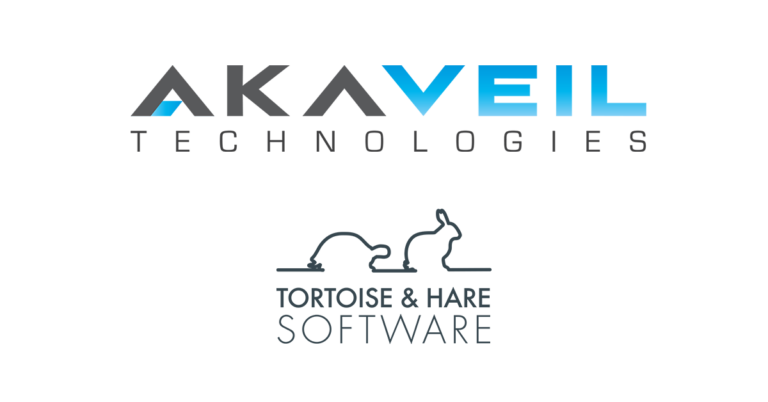 AKAVEIL Technologies Inc. (AKAVEIL) is a small but growing managed IT services provider that reached out to Tortoise and Hare Software (TNHS) in May of 2022 for help with their marketing. AKAVEIL had been struggling to generate traction with outreach efforts and determined that additional marketing support was needed to generate more leads and scale…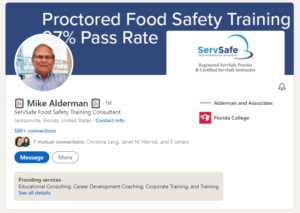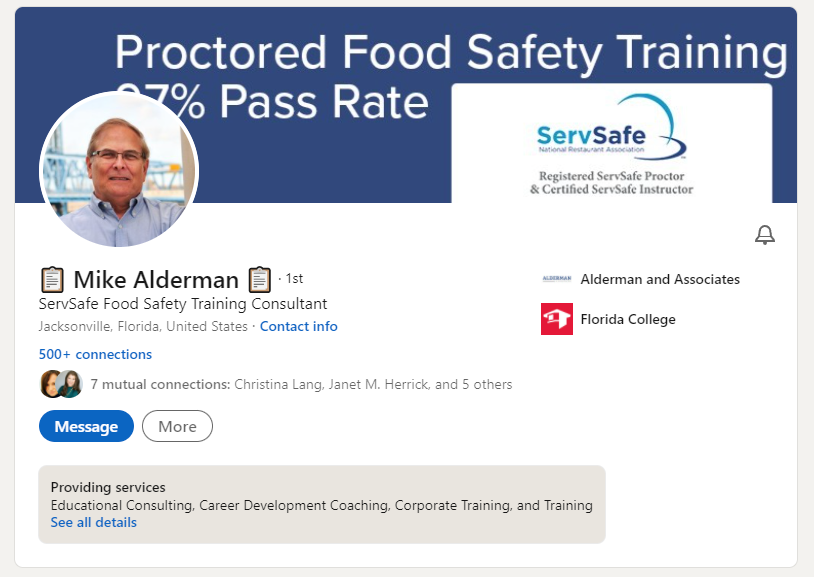 In todays post we'll be talking about how we helped a food safety training consultant update their branding, increase exposure, and start generating more leads for their proctored food safety training company. Alderman & Associates is a food safety training consultant delivering in person food safety training to help people get their ServSafe food safety…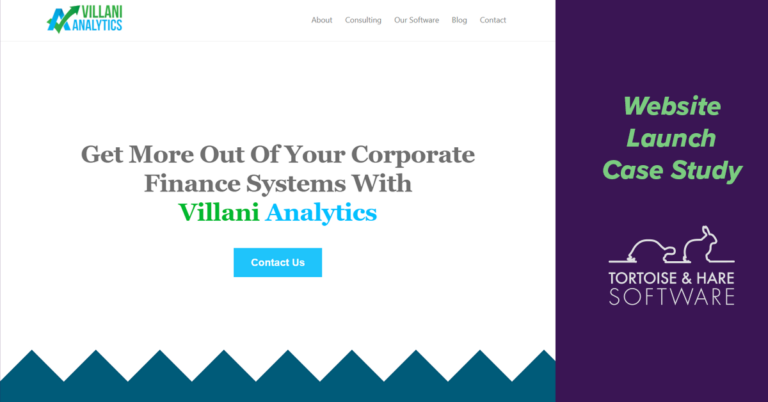 Villani analytics, or Villytics for short, is an ERP consultant specializing in the Oracle cloud suite of enterprise resource planning (ERP) and enterprise performance management (EPM) products. They work with a number of tools in the Oracle cloud suite to help companies, track and analyze financial performance. After a successful run in consulting, Villytics decided…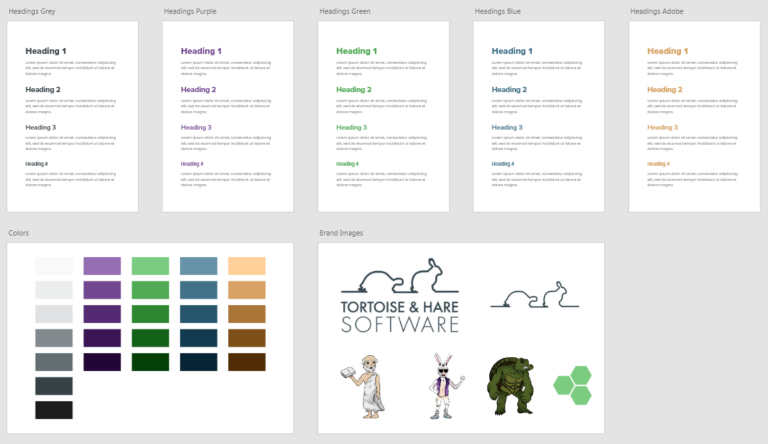 Throughout the process of launching and running Tortoise and Hare Software these past 3-4 years there's one thing that I've gotten consistently good feedback on. The brand! People who aren't shopping for marketing, and have no relationship to the company will regularly come up to me at trade shows, or comment on my business card,…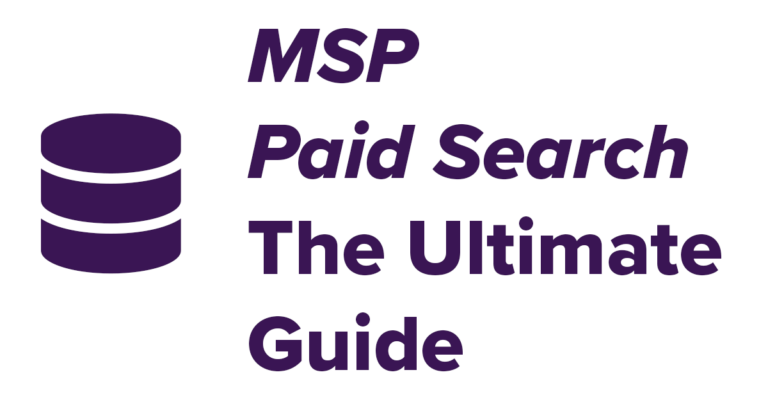 Generating leads for your MSP can be a challenge. You spend so much time managing employees, making sure customer support tickets are answered, procuring hardware, and defending against cyber threats, there's hardly time to worry about networking and doing things like posting on social media. However, you'd like to grow faster, and due to some…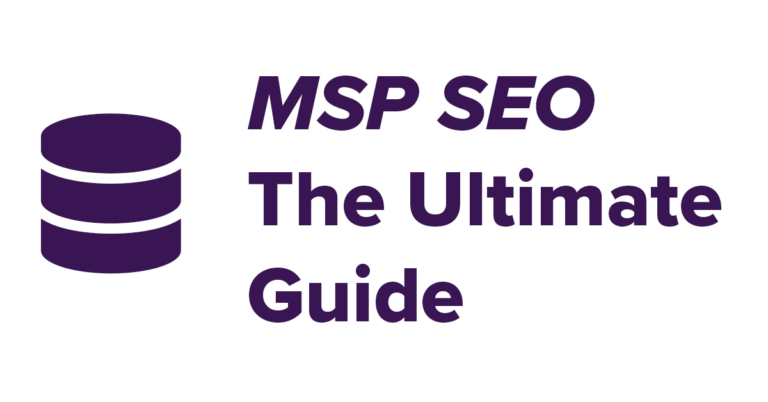 Search Engine Optimization (SEO) is one of the most important ways to attract new business for mid-market managed service providers (MSP). If you look at MSPs that have achieved any sort of meaningful scale and grown to the 10MM ARR mark and beyond, you will almost always see a significant portion of their growth came…
Tortoise and Hare Software is a boutique B2B tech marketing agency. We help companies like MSPs, SaaS providers, cybersecurity firms, and other technology service providers launch their digital marketing programs and generate inbound leads.