Case Study: New ERP Consulting Website Launch
Published: September 14, 2021
Last Updated: January 25, 2022
Add a header to begin generating the table of contents
Villani analytics, or Villytics for short, is an ERP consultant specializing in the Oracle cloud suite of enterprise resource planning (ERP) and enterprise performance management (EPM) products. They work with a number of tools in the Oracle cloud suite to help companies, track and analyze financial performance. After a successful run in consulting, Villytics decided to branch out and launch a new SaaS product for helping companies in the Oracle Cloud ecosystem tackle the problem of testing their ERP & EPM system implementations to make sure reports and integrations were working correctly after one of the many cloud patches comes out. Companies struggle to verify the integrity of their systems as they are updated, and broken integrations tend to cause headaches when discovered right before deadlines. Villytics new automated testing suite, helps companies avoid this problem.
Why They Launched A New Website
Villytics grew primarily through referrals, but after launching their new software product, it became clear that there was a need to launch a new website to support the sales and marketing efforts for the new software. Since they were going to update the website to support the software they decided to re-launch the company website over all and deploy a new ERP consulting website. After talking to a few other agencies that didn't understand their business, they reached out to Tortoise and Hare Software because of our technical background, and ability to quickly grasp the concepts that are core to ERP & EPM systems, such as working with multi-dimensional databases.
ERP Consulting Website Launch Planning
We were able to have a brief conversation with them, take a look at their logo, and get a high level understanding of their objectives. We reviewed the available website packages the agency offers and decided to go with a starter package website. This package is a good fit for companies wanting to freshen their look with a basic brochure site. Since Villytics was going with an outbound strategy of reaching out to people on LinkedIn, there was not a need for more sophisticated inbound marketing tools such as pay per click landing pages, analytics software, etc. Once we came up with the plan, and package selection we went to work building a design using design software that allowed us to provide a home page design to get approval on a high level look and feel. Villytics was thrilled and approved the design with some minimal feedback on messaging.
Building The ERP Consulting Website
Once the design was approved we went ahead and translated the design into a fully functioning website that provided information on the various areas of their business, their new software product, and the company overall. We were able to import all of the old blog posts from their previous version of their website and put them into the new launch so they didn't lose out and any work they had done before. We leveraged WordPress and built the site using Beaver Builder so the company could make self service updates at their own leisure using a drag and drop page builder. Once the build was finished we agreed on a launch date. After that we obtained hosting credentials from them and handled the switching of the domain from pointing to the old website's location to the new dedicated WordPress hosting, which is lightning fast and great for SEO and user experience. We made sure there MX records were working correctly and that there was no loss in email functionality tied to their domain.
The Finished Website
The final product was a great success. The client shared around and received positive feedback and was happy with the speed of launch, and the value received for the price of the project. Here's what they had to say:
Hunter was great to work with. He over-delivered on our website redesign. He needed minimal time to learn about my business and the aspects that I wanted to highlight on my website. I will be working with Tortoise and Hare Software again for future website design.

D.V. – Principal Consultant

Add a header to begin generating the table of contents
Free Email Course:
Launching Your B2B Digital Marketing Program
Enroll in our free digital lead generation crash course. A 60 day email series with twice a week emails walking through the journey of how to launch your digital marketing program and generate more B2B leads from your website. Unsubscribe at any time.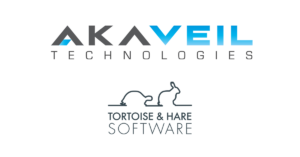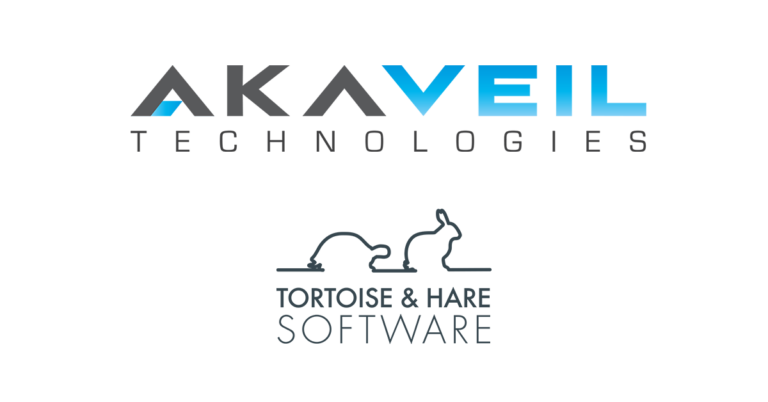 AKAVEIL Technologies Inc. (AKAVEIL) is a small but growing managed IT services provider that reached out to Tortoise and Hare Software (TNHS) in May of 2022 for help with their marketing. AKAVEIL had been struggling to generate traction with outreach efforts and determined that additional marketing support was needed to generate more leads and scale…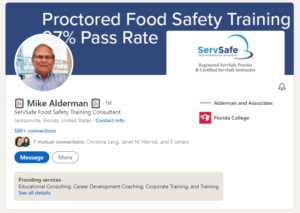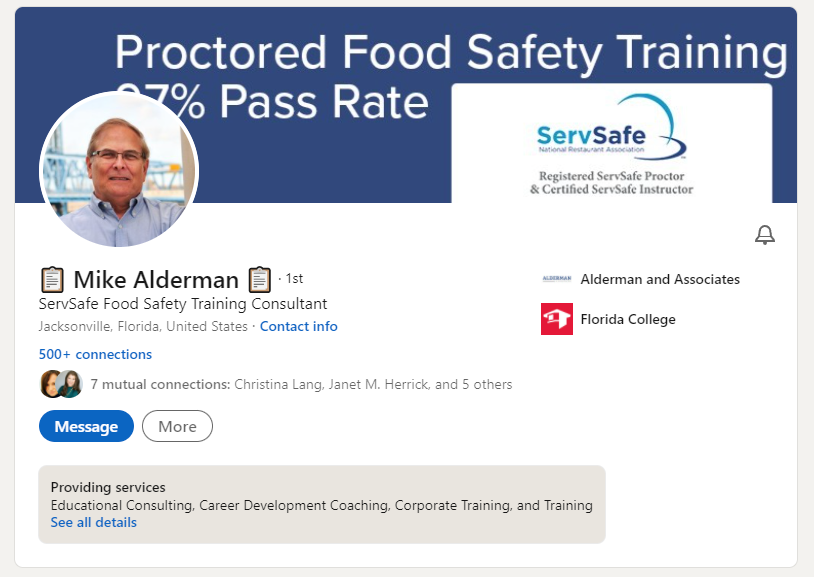 In todays post we'll be talking about how we helped a food safety training consultant update their branding, increase exposure, and start generating more leads for their proctored food safety training company. Alderman & Associates is a food safety training consultant delivering in person food safety training to help people get their ServSafe food safety…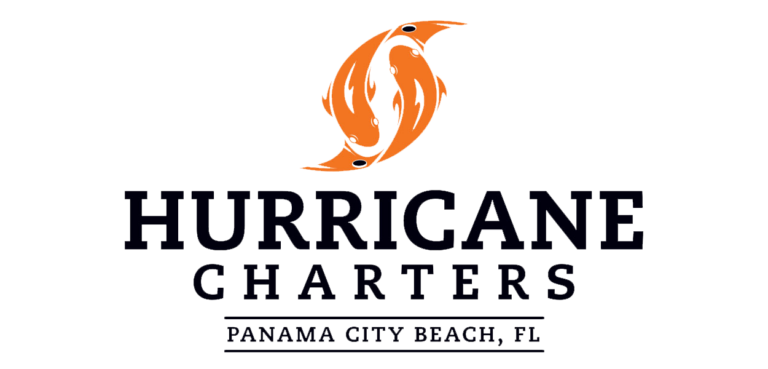 Hurricane Charters is a Panama City based inshore fishing charter business providing chartered trips for small groups for redfishing, trout fishing, kids trips, tarpon fishing and more. They reached out to Tortoise and Hare Software for help building their website in 2020 after deciding to launch the business. They had requirements for: Providing information on…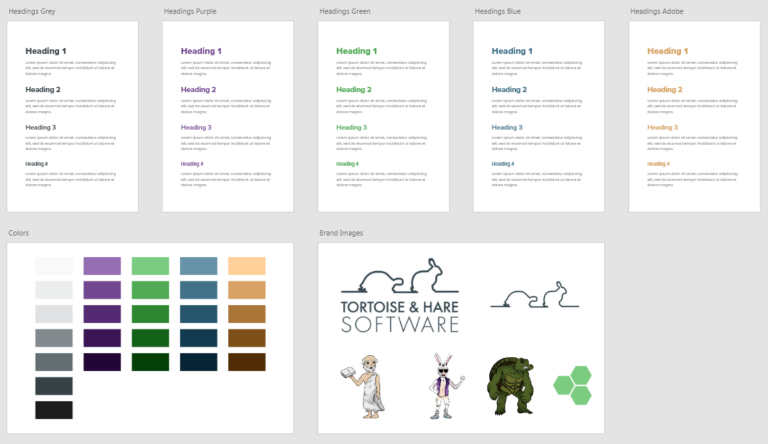 Throughout the process of launching and running Tortoise and Hare Software these past 3-4 years there's one thing that I've gotten consistently good feedback on. The brand! People who aren't shopping for marketing, and have no relationship to the company will regularly come up to me at trade shows, or comment on my business card,…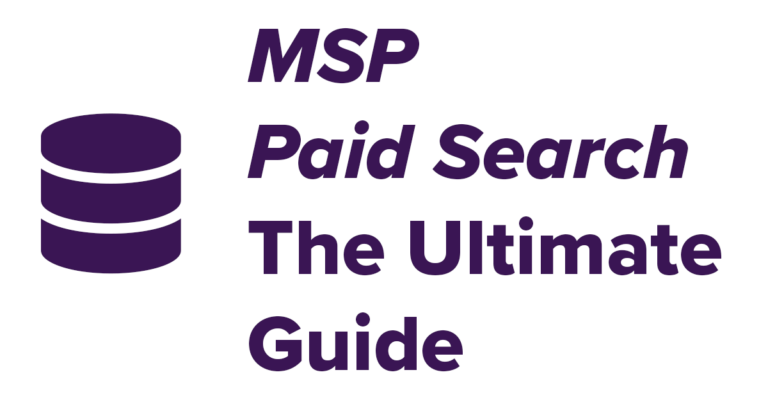 Generating leads for your MSP can be a challenge. You spend so much time managing employees, making sure customer support tickets are answered, procuring hardware, and defending against cyber threats, there's hardly time to worry about networking and doing things like posting on social media. However, you'd like to grow faster, and due to some…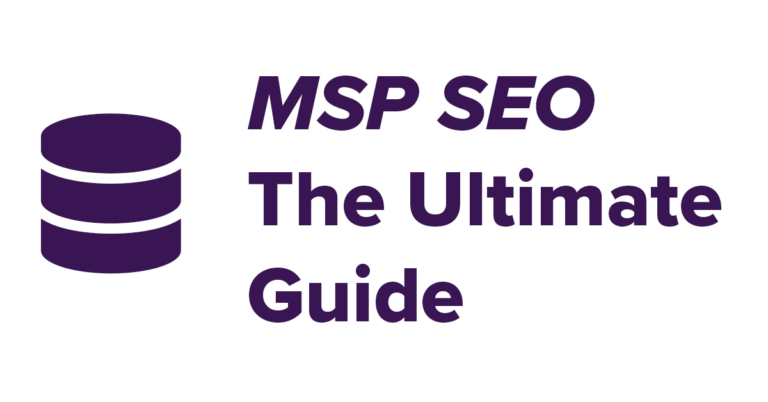 Search Engine Optimization (SEO) is one of the most important ways to attract new business for mid-market managed service providers (MSP). If you look at MSPs that have achieved any sort of meaningful scale and grown to the 10MM ARR mark and beyond, you will almost always see a significant portion of their growth came…
Tortoise and Hare Software is a boutique B2B tech marketing agency. We help companies like MSPs, SaaS providers, cybersecurity firms, and other technology service providers launch their digital marketing programs and generate inbound leads.