About Our SEO Services
Watch a short video about our SEO service offerings.
Subscribe to our YouTube Channel
Does My Site Need To Be Optimized?
Find out below, fill out your information in the box below to claim a free SEO audit.  You'll get a complementary site health report delivered to you via email.
It can take a few seconds to process your audit request, please wait a moment after pressing "Audit Now"
Keyword Targeting
Keyword targeting is one of the most important factors of SEO success and is one where most companies fall short. It's important to be realistic and focus on keywords that can actually be ranked for given your businesses competitive position and website's search engine strength.
Website Optimizations
Once a keyword targeting plan is in place it's important to put the necessary optimizations in place on your website. There are sitewide optimizations to consider and optimizations for each individual web page. These are code level optimizations that can't be visually seen when viewing a site.
Link Building
Links to your website and it's web pages count as vote for it's awesomeness. It's a core part of how search engines decide who wins when two people are competiting for rankings on the same keyword. Active outreach for linkbuilding is an important part of a successful SEO strategy.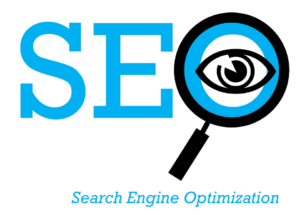 Tortoise and Hare Software offers premium SEO (Search Engine Optimization) services. We work month to month with no long term contracts to bring your SaaS to the top of Google, Bing, and other major search engines for relevant keywords. Success in SEO requires focus on 3 different areas that all work together to bring results. Targeting, Website Optimization, and Link Building.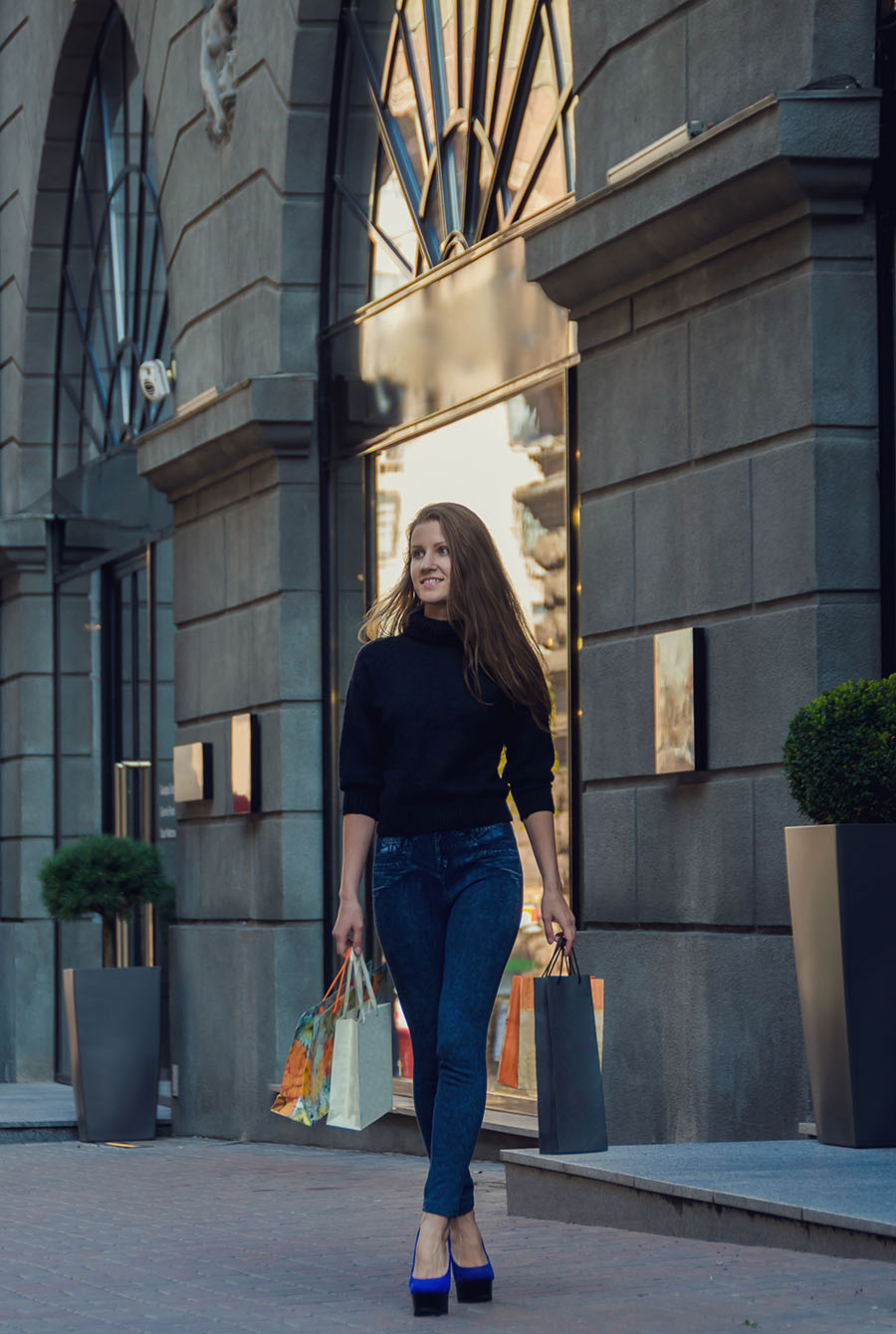 Connect With Shoppers
SEO is critical to help people shopping for the solution your company provides find you with targeted content and traffic generating keywords to help fill the top of funnel for your brand.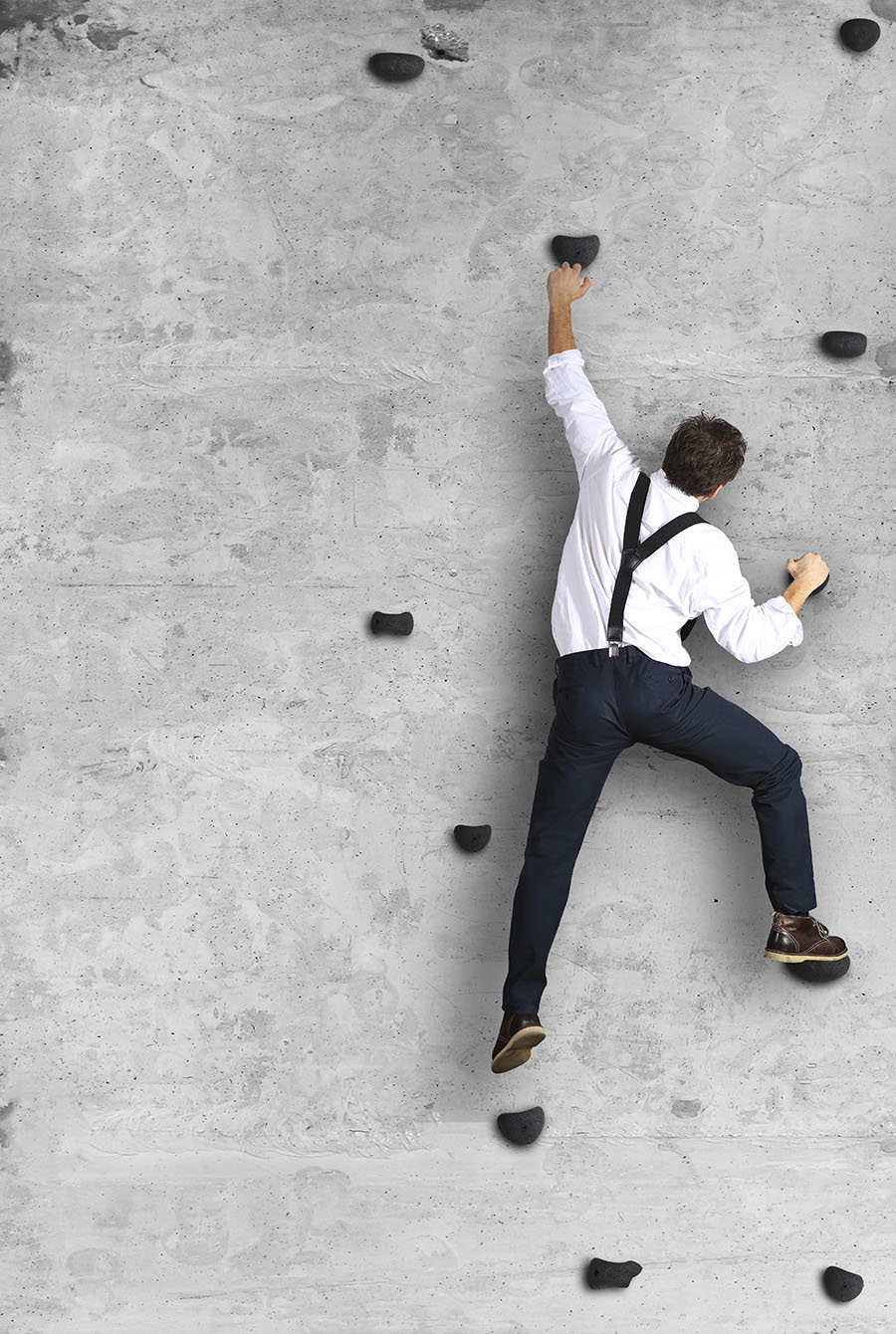 Increase Your Rankings
Climb the rankings by building appropriate internal linking structures and generating external backlinks to help raise the importance of your content in the eyes of search engines. Content marketing with a blog can be extremely beneficial to help your key landing pages rank.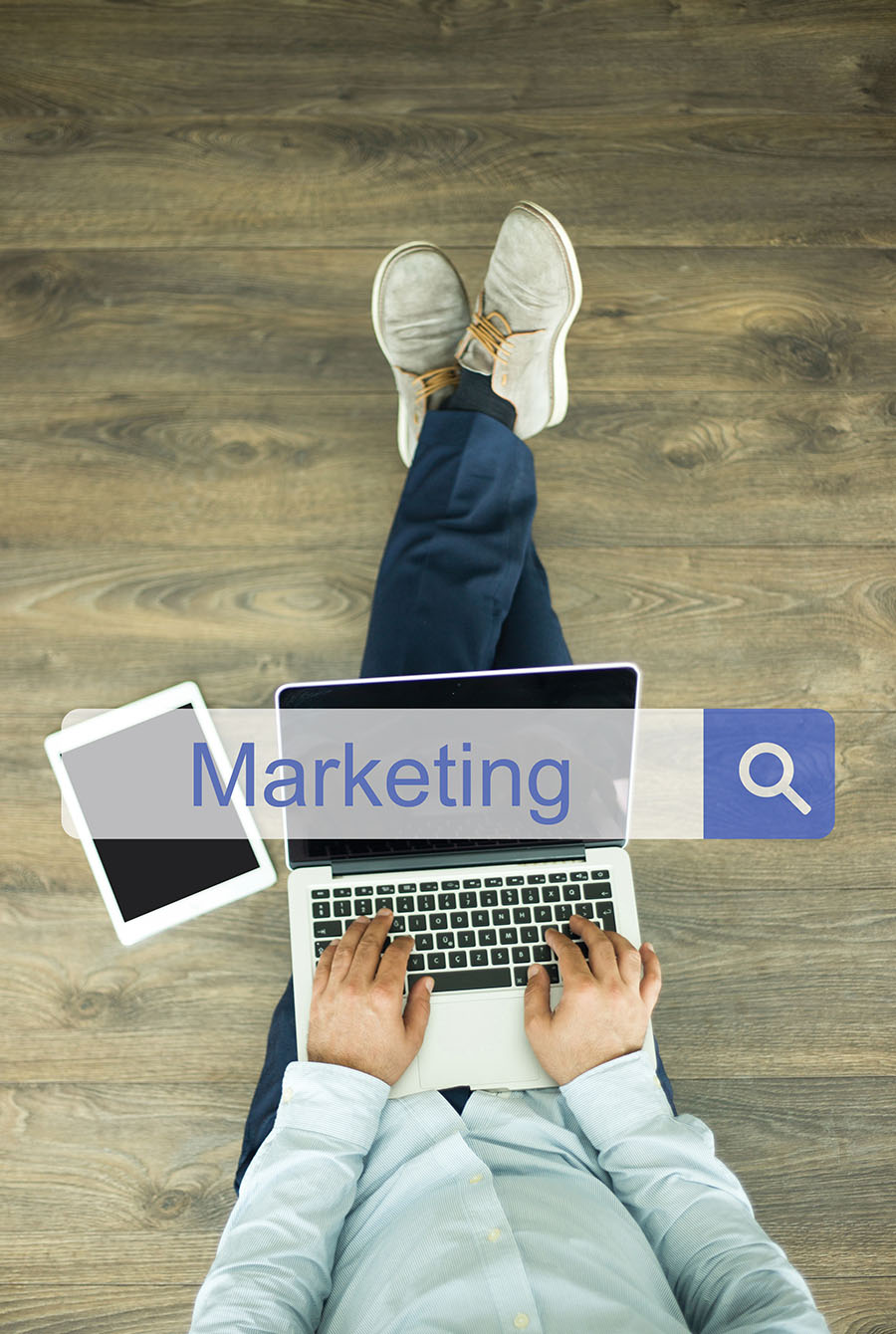 Integrate SEO In Your Marketing Strategy
SEO is an important but small piece of of an overall integrated digital marketing strategy. Maximize the return on your SEO efforts by making sure they gel well with paid advertising on Google and are supplemented with adequate content promotion.
Benefits Of Leveraging Our
Search Engine Optimization Services
Stable inbound traffic and lead generation.
Put the power of the Tortoise in your marketing engine to grow organically.
It's like a 401k for your business.
More Traffic
Grow your top line traffic figures and get more people to your website.
More Leads
With additional traffic comes additional leads. Build your re-marketing lists and send prospects targeted offers.
More Revenue
Close leads generated from SEO to generate additional revenue for your business.
0

%

Growth In Click Through Rate
0

%

Growth In Search Impressions
Importance of SEO
Search engine optimization services are on of the most important parts of a digital marketing strategy. They are a great way to make your site more visible to search engines, rank higher, and generate inbound leads resulting in passive organic growth for your business.
Search engines in the U.S. processed about 17 billion search queries per month.
Globally search engines drive nearly 40% of e-commerce traffic.
By 2021 there will be 1.4 trillion dollars in local sales influenced by search engine results.  O, and that's only on mobile devices.
Nearly every business will succeed or fail, at least in part, by how well they leverage the power of search. There are many aspects of search engine optimization and SEO is only a piece of the pie in an overall search marketing strategy. Running pay per click ads on search engines (known as SEM) are an excellent way supplement to SEO. SEO focuses on long term organic growth and SEM allows you to buy your way up to the top of the rankings for highly competitive keywords temporarily. Balancing investment between the two is recommended for best results.