LinkedIn Ads Rolls Out New JavaScript Event Based Conversion Tracking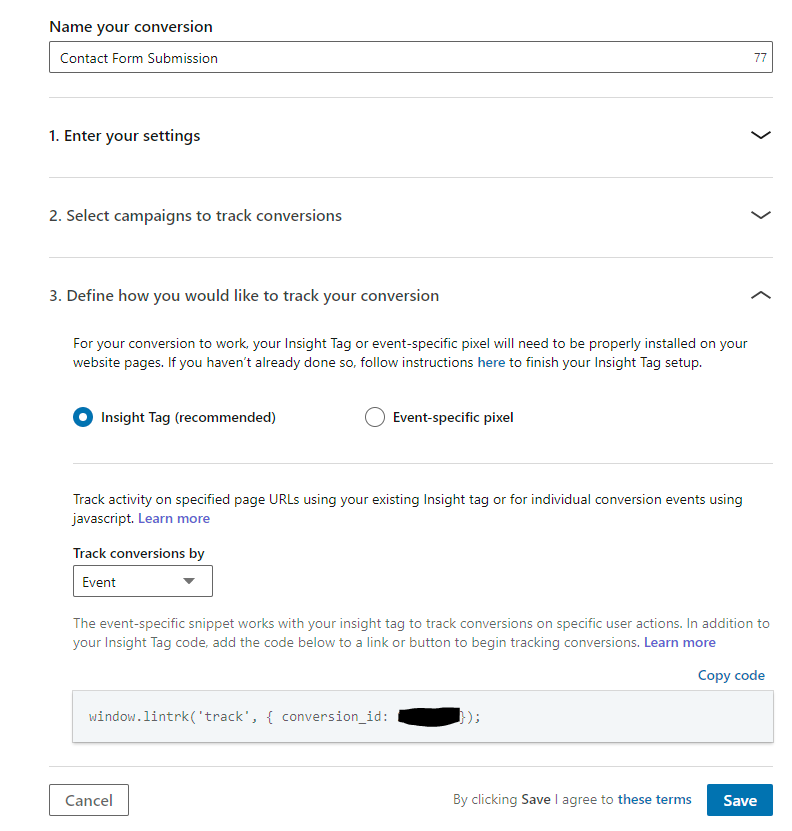 Join Thousands Of Other Technical Founders, Innovators, And Marketing Leaders And Get The Latest Growth Insights.
I was poking around in a couple of LinkedIn Ad accounts today, while working on some campaigns and got a notification that there was a change to conversion tracking behaviors. I popped on over to the conversion tracking and noticed that there was a new option to enable event based conversion tracking via a JavaScript function instead of using an image pixel.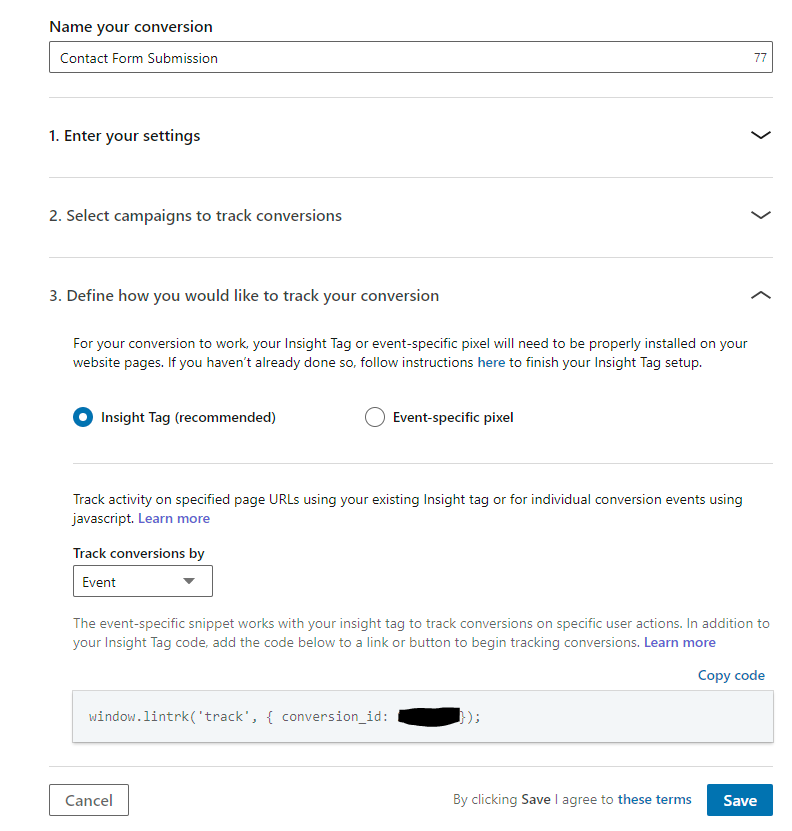 I had noticed some suspicious lack of conversion reporting on my full page scan event after firing up some new campaigns and I was wondering if my insight tag had been infested by spammers, or if I was under attack by malicious clicks from competitors in a remarketing campaign, so I was quite relived to see that a conversion tracking change had been made. When I clicked on the learn more button in the image above I was taken to this support article that mentions there has been a change that only allows 3rd party cookies to be set on the event pixel. First party tracking requires the new insight tag based JavaScript events for conversion tracking. Since advertising campaigns on LinkedIn should leverage first party cookies, that effectively means a complete loss in conversion tracking reporting for LinkedIn campaigns until the switch is made.

A quote from the article reads:
We recommend creating Insight Tag conversions to avoid a loss in reported conversions. Insight Tag conversions, such as page load tracking or event tracking, enable both first- and third-party cookies. Event-specific image pixel conversions only enable third-party cookies.

https://www.linkedin.com/help/lms/answer/a425606?accountId=506326073
I went ahead and updated all the conversion tracking to leverage the new JavaScript event based conversion tracking on LinkedIn Ads for the Tortoise and Hare Software account, but noticed that I was unable to make the change for some of the client accounts I manage.
I hopped on a support chat and spoke to a LinkedIn Ads support agent who was able to give me the following information.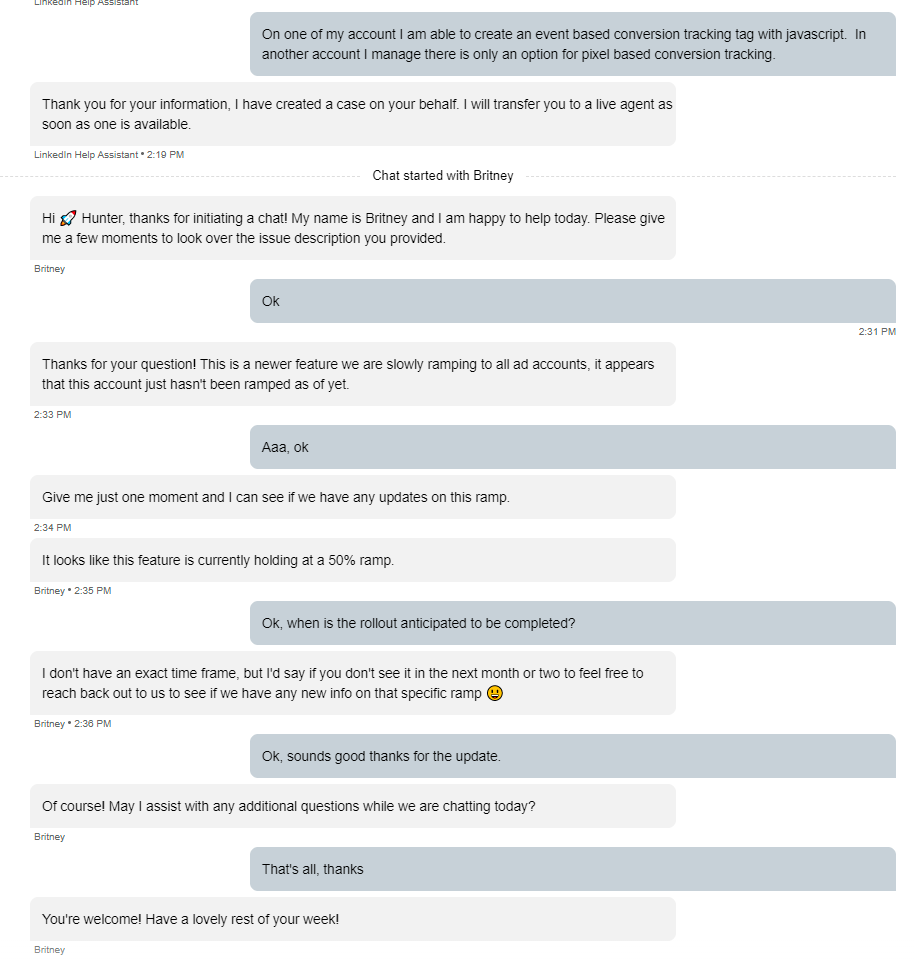 It turns out this is a new feature that is going to be rolling out over the coming months. Hopefully this won't mean a loss in conversion reporting for those advertisers until the new new feature is rolled out on their accounts. For those that do have the feature available, make sure to update your account ASAP to avoid missing out on valuable conversion data.
Need help setting up conversion tracking in LinkedIn Ads? Reach out.