LinkedIn Ads Rolls Out New JavaScript Event Based Conversion Tracking
Published: July 13, 2021
Last Updated: July 13, 2021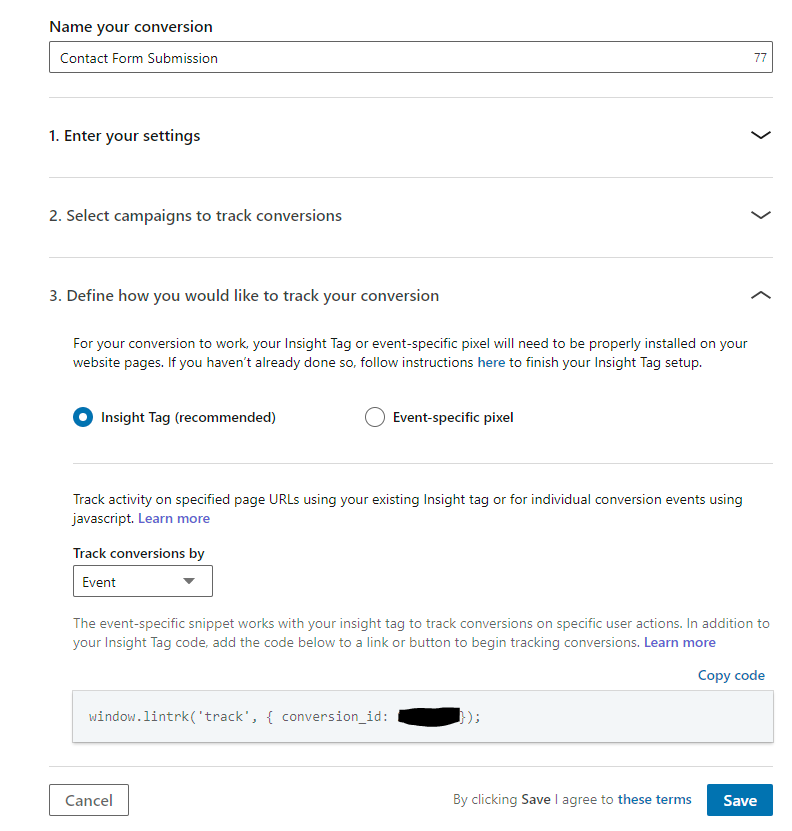 Add a header to begin generating the table of contents
I was poking around in a couple of LinkedIn Ad accounts today, while working on some campaigns and got a notification that there was a change to conversion tracking behaviors. I popped on over to the conversion tracking and noticed that there was a new option to enable event based conversion tracking via a JavaScript function instead of using an image pixel.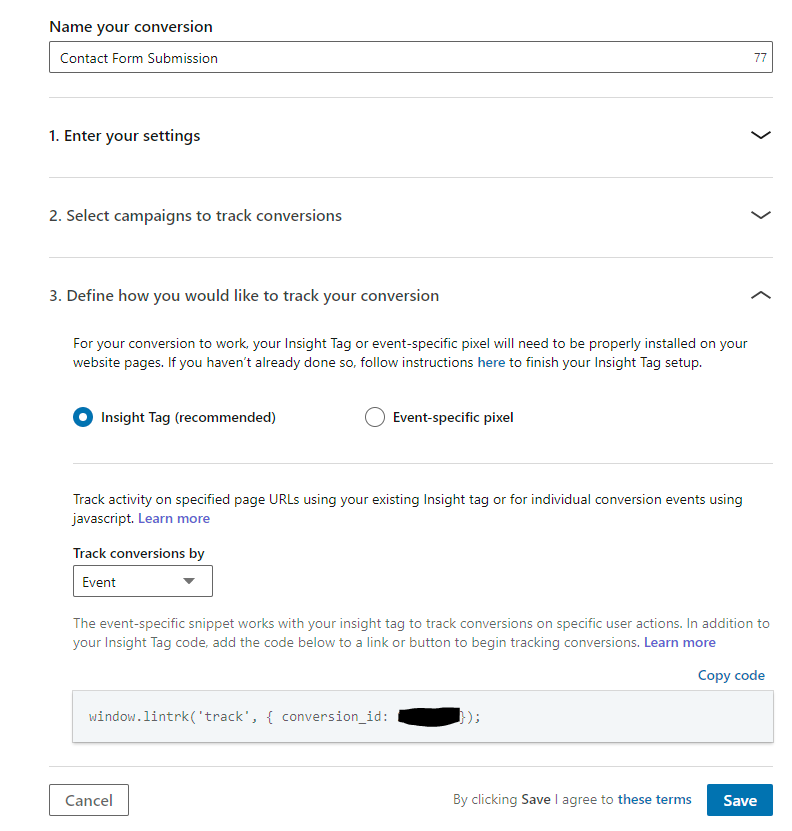 I had noticed some suspicious lack of conversion reporting on my full page scan event after firing up some new campaigns and I was wondering if my insight tag had been infested by spammers, or if I was under attack by malicious clicks from competitors in a remarketing campaign, so I was quite relived to see that a conversion tracking change had been made. When I clicked on the learn more button in the image above I was taken to this support article that mentions there has been a change that only allows 3rd party cookies to be set on the event pixel. First party tracking requires the new insight tag based JavaScript events for conversion tracking. Since advertising campaigns on LinkedIn should leverage first party cookies, that effectively means a complete loss in conversion tracking reporting for LinkedIn campaigns until the switch is made.

A quote from the article reads:
We recommend creating Insight Tag conversions to avoid a loss in reported conversions. Insight Tag conversions, such as page load tracking or event tracking, enable both first- and third-party cookies. Event-specific image pixel conversions only enable third-party cookies.

https://www.linkedin.com/help/lms/answer/a425606?accountId=506326073
I went ahead and updated all the conversion tracking to leverage the new JavaScript event based conversion tracking on LinkedIn Ads for the Tortoise and Hare Software account, but noticed that I was unable to make the change for some of the client accounts I manage.
I hopped on a support chat and spoke to a LinkedIn Ads support agent who was able to give me the following information.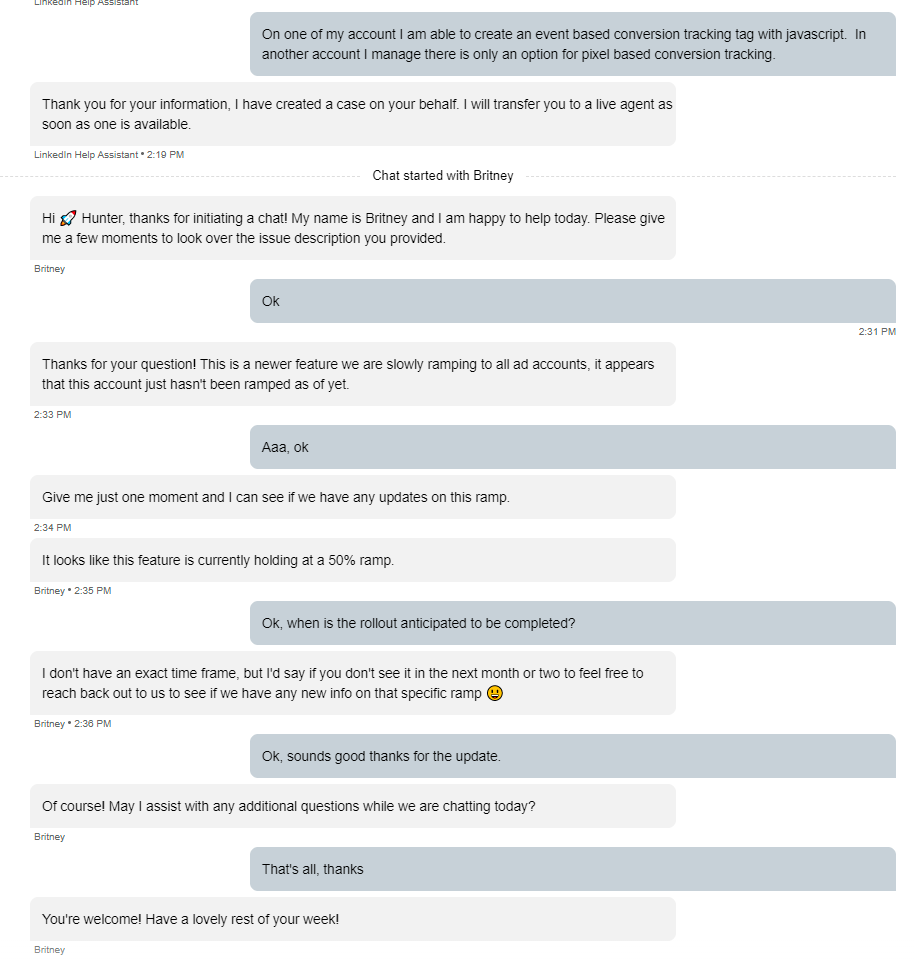 It turns out this is a new feature that is going to be rolling out over the coming months. Hopefully this won't mean a loss in conversion reporting for those advertisers until the new new feature is rolled out on their accounts. For those that do have the feature available, make sure to update your account ASAP to avoid missing out on valuable conversion data.
Need help setting up conversion tracking in LinkedIn Ads? Reach out.
Add a header to begin generating the table of contents
Free Email Course:
Launching Your B2B Digital Marketing Program
Enroll in our free digital lead generation crash course. A 60 day email series with twice a week emails walking through the journey of how to launch your digital marketing program and generate more B2B leads from your website. Unsubscribe at any time.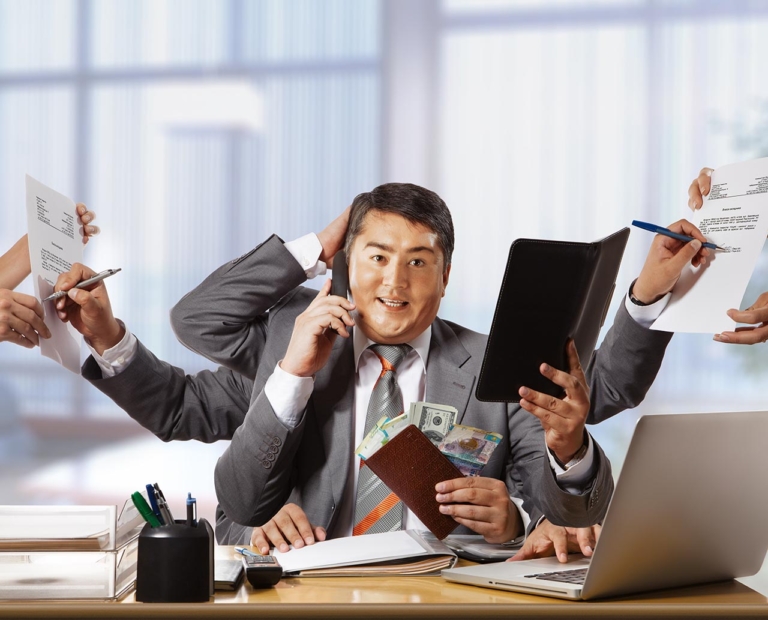 In today's post, we're going to be talking about a common PPC machine learning algorithm of which some variant is leveraged in part by many pay per click platforms called a multi arm bandit. We'll talk about how they compare to simple A/B tests and why understanding the types of algorithms these platforms use is…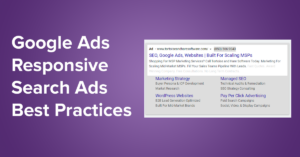 If you've been running paid search campaigns on Google Ads lately you've almost certainly noticed that responsive search ads are now the standard. Google is leaning heavily into automation and machine learning and fighting the current is not only less effective, but it's also now not even possible in some cases. Expanded text ads have…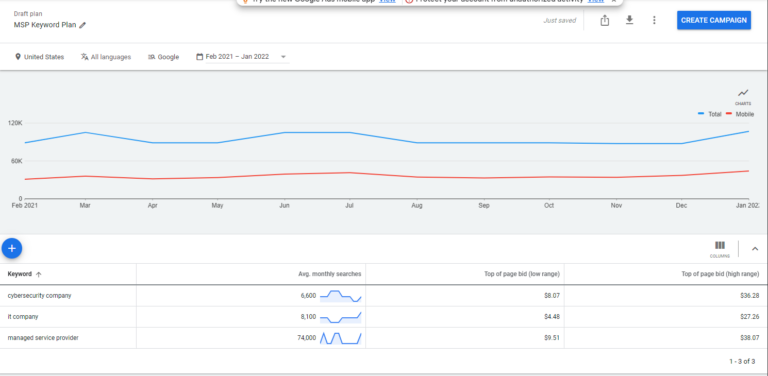 In this post, we're going to break down how to set a budget for paid search to run lead generation campaigns for your B2B tech org. Let's assume for the purposes of this post that you are seeking to set a budget that will effectively establish a pay-per-click lead generation pipeline and target approximately 10…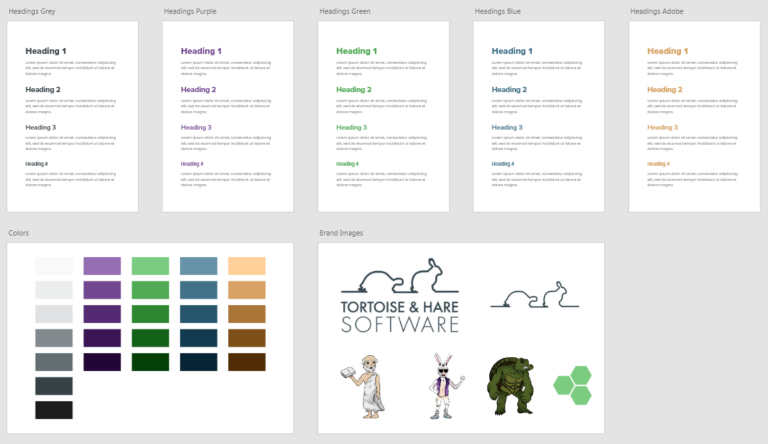 Throughout the process of launching and running Tortoise and Hare Software these past 3-4 years there's one thing that I've gotten consistently good feedback on. The brand! People who aren't shopping for marketing, and have no relationship to the company will regularly come up to me at trade shows, or comment on my business card,…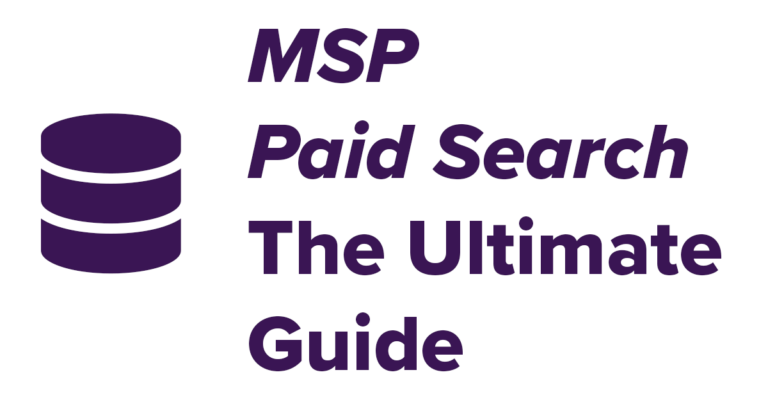 Generating leads for your MSP can be a challenge. You spend so much time managing employees, making sure customer support tickets are answered, procuring hardware, and defending against cyber threats, there's hardly time to worry about networking and doing things like posting on social media. However, you'd like to grow faster, and due to some…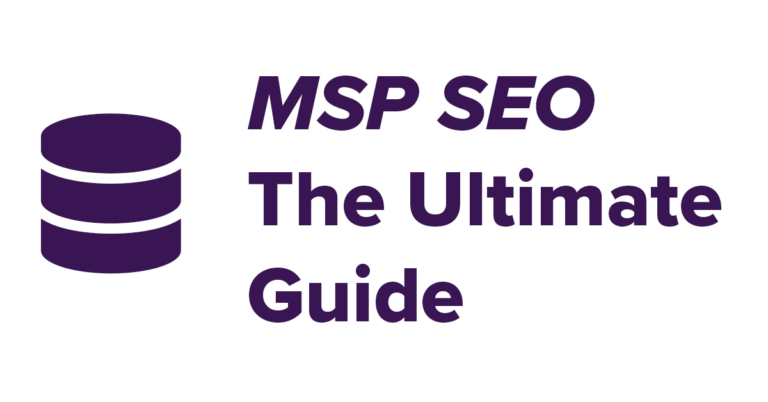 Search Engine Optimization (SEO) is one of the most important ways to attract new business for mid-market managed service providers (MSP). If you look at MSPs that have achieved any sort of meaningful scale and grown to the 10MM ARR mark and beyond, you will almost always see a significant portion of their growth came…
Tortoise and Hare Software is a boutique B2B tech marketing agency. We help companies like MSPs, SaaS providers, cybersecurity firms, and other technology service providers launch their digital marketing programs and generate inbound leads.