WordPress Architecture For Beginners
Published: April 21, 2019
Last Updated: February 11, 2021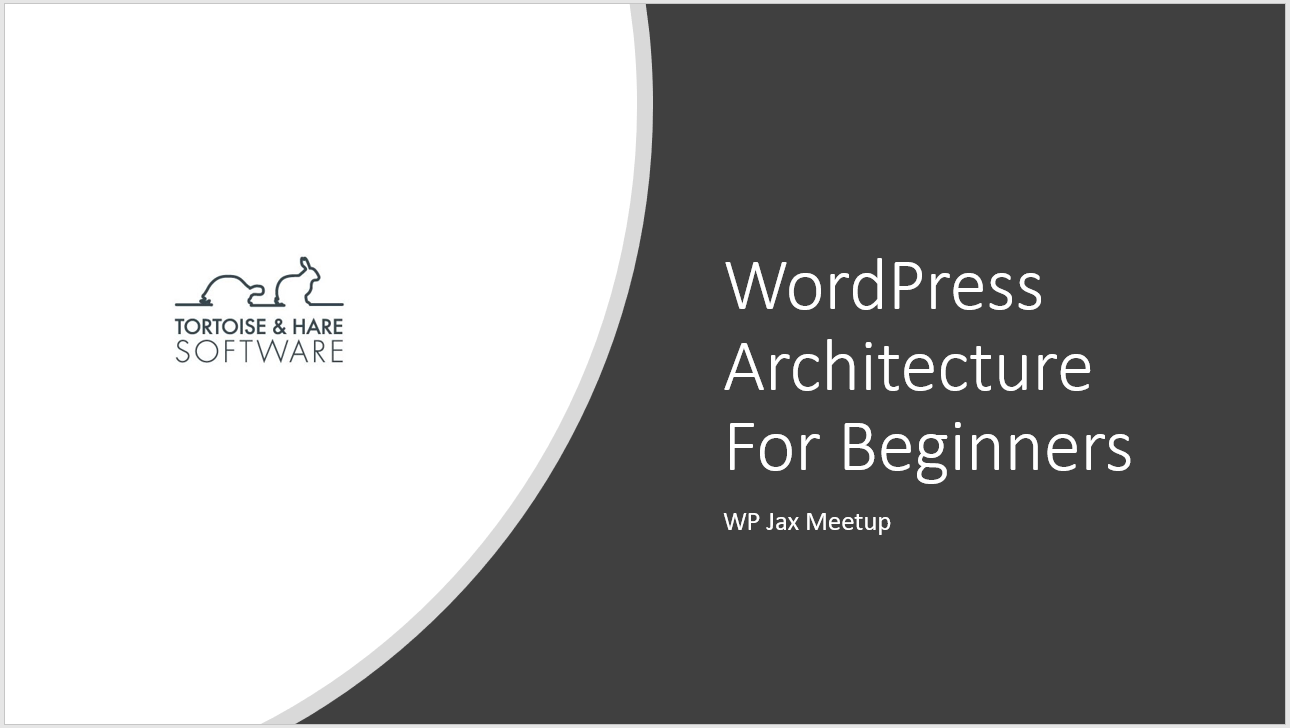 Add a header to begin generating the table of contents
I recently gave a talk at the WP Jax Meetup group on the WordPress Architecture for Beginners. This is a group I've been going to for about 9 months and have helped many people with WordPress related questions. Throughout that time I've noticed a ton of people tend to get really overwhelmed by files and folders and databases and hosting and all the concerns that go along with getting started with WordPress. I thought it might be useful to the group to give a little bit of background on the high level architecture of WordPress to help demystify some the behind the scenes and lower the intimidation level.
Unfortunately the original presentation had poor audio quality, but I came back home and ran through the presentation one more time on my computer and have uploaded it to YouTube.
For those who might have stumbled on this page and don't have sound I've also added the slides to SlideShare.
This talk is geared towards beginner level WordPress users and should be useful to hobbyists and do it yourself digital marketers.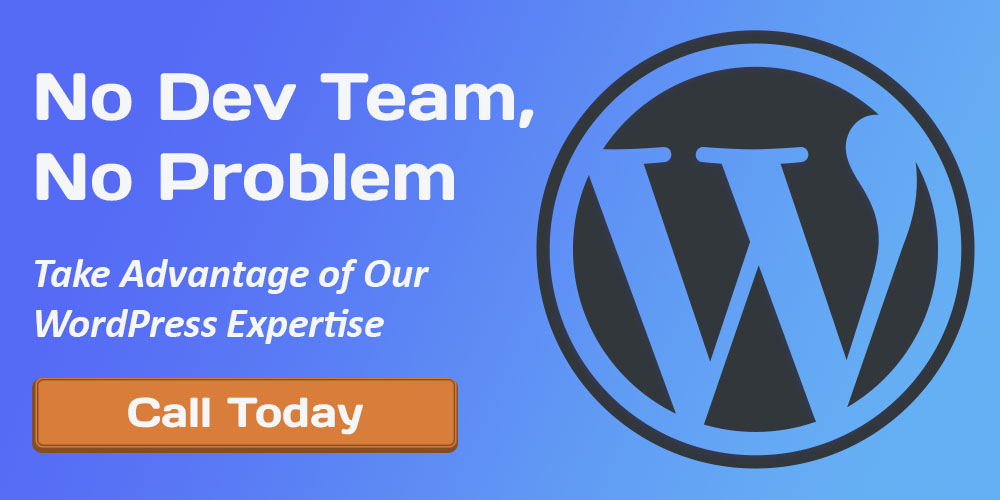 If this talk didn't quite tickle the itch you were looking for and you'd like a deeper dive into the WordPress Architecture, I recommend checking out the codex. The codex dives a bit deeper into theme development and covers topics that are critical to building themes such as the WordPress template hierarchy. Since plugin and theme architectures are unique to the particular theme or plugin developer, I chose not to dive into this area of the WordPress architecture since it will vary from developer to developer. There are best practices but they aren't always followed.
Like our insights?
Subscribe to our email list, and get the latest posts straight to your inbox.
If you've taken a look at the presentation, read through the codex and realize that you'd still like to get some help with building out your WordPress site, you can always contact us for a consultation and we can help you get up and running.
Add a header to begin generating the table of contents
Free Email Course:
Launching Your B2B Digital Marketing Program
Enroll in our free digital lead generation crash course. A 60 day email series with twice a week emails walking through the journey of how to launch your digital marketing program and generate more B2B leads from your website. Unsubscribe at any time.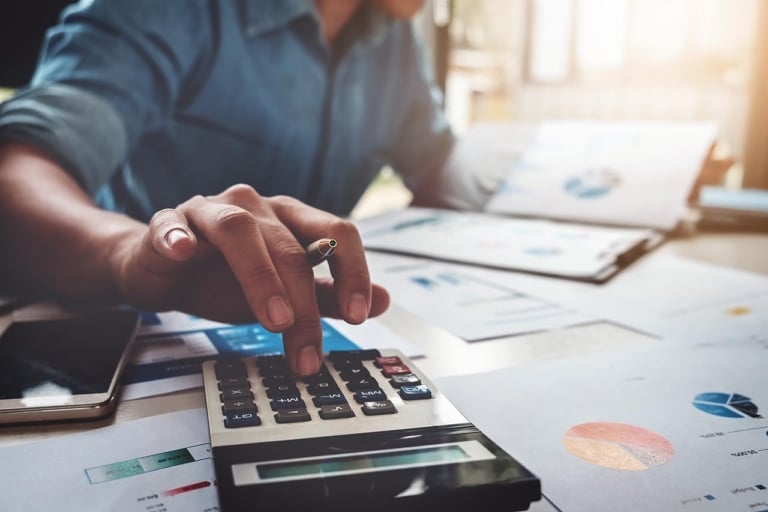 In today's post, I want to break down a common misalignment between B2B website purchasers and agencies when it comes to website development. Website pricing, like all goods and services, is driven by supply and demand. Website supply is somewhat flooded with drag and drop website builders and DIY options on platforms like Wix and…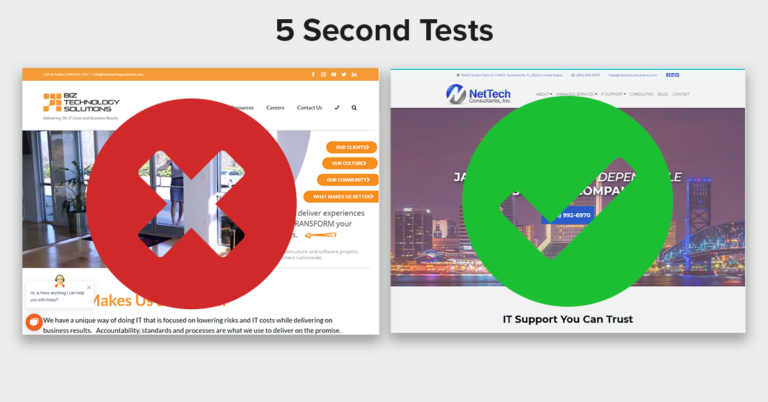 I've been having a lot of conversations recently about optimizing websites for lead generation and explaining a concept called the 5 second test. The 5 second test is a design usability test that aims to help usability testers evaluate and prove the effectiveness of user experiences designs. The idea is that you show someone a…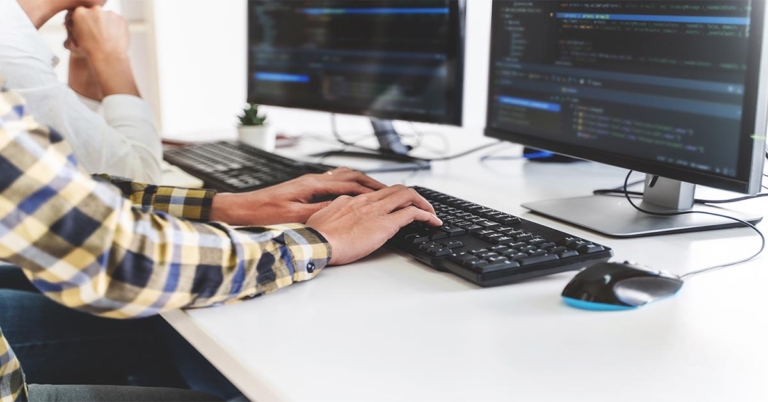 More than a few SaaS founders start out with a technical background, looking to parlay their coding skills into a product and build a business off it. Their surplus of coding ability and lack of practical business sense can sometimes lure them into a trap though, and that trap is attaching their marketing website to…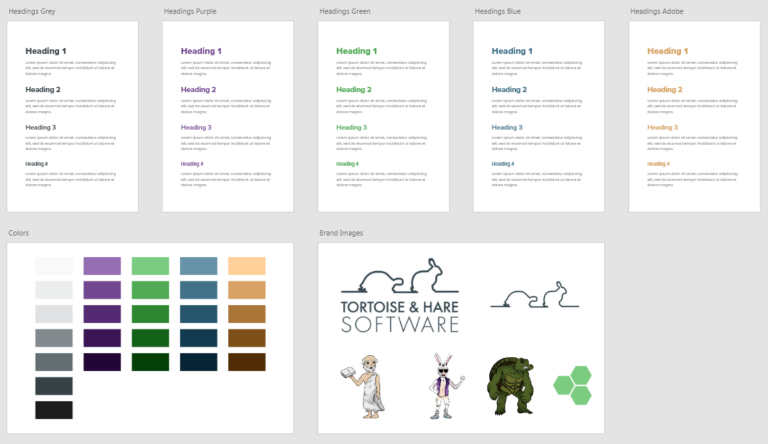 Throughout the process of launching and running Tortoise and Hare Software these past 3-4 years there's one thing that I've gotten consistently good feedback on. The brand! People who aren't shopping for marketing, and have no relationship to the company will regularly come up to me at trade shows, or comment on my business card,…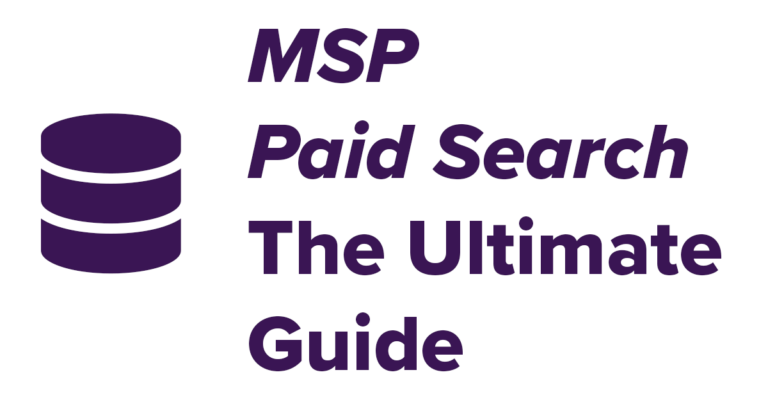 Generating leads for your MSP can be a challenge. You spend so much time managing employees, making sure customer support tickets are answered, procuring hardware, and defending against cyber threats, there's hardly time to worry about networking and doing things like posting on social media. However, you'd like to grow faster, and due to some…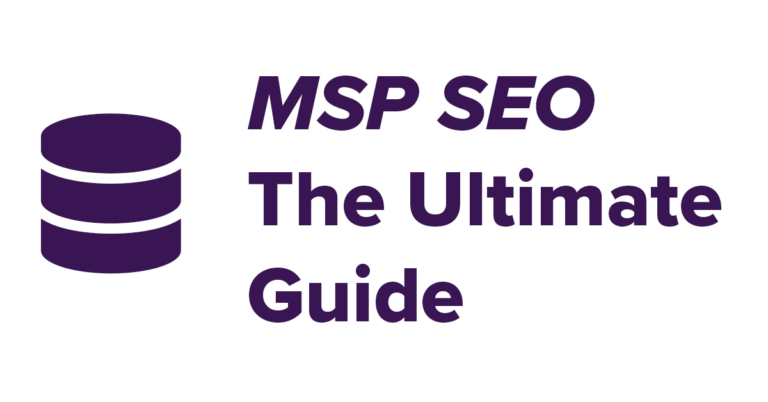 Search Engine Optimization (SEO) is one of the most important ways to attract new business for mid-market managed service providers (MSP). If you look at MSPs that have achieved any sort of meaningful scale and grown to the 10MM ARR mark and beyond, you will almost always see a significant portion of their growth came…
Tortoise and Hare Software is a boutique B2B tech marketing agency. We help companies like MSPs, SaaS providers, cybersecurity firms, and other technology service providers launch their digital marketing programs and generate inbound leads.