Meet Your Online Sales Force
Full service design and development. Grab a mai tai, relax, and watch your vision come to life.
Hang up the phone and let your prospective customers embark on a journey of self discovery before contacting you.
Catch cold leads during their research on Google with our top of the market search engine optimizations.
---
---
Security & Malware Protection
Stay protected from malicious hackers trying to hold your site ransom
---
Highly Available, Blazing Fast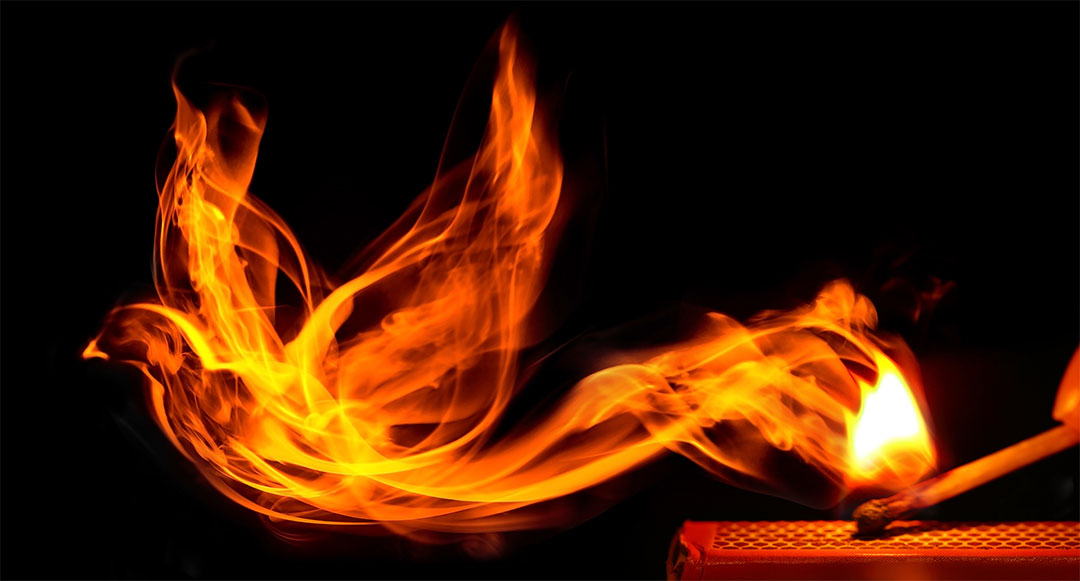 High availability and multiple data centers to choose from ensure your site is online and delivering your brands message at blazing speeds.
---
Managed Hosting & Technical Support
Avoid technical distractions, and keep hold of your valuable time to focus on what matters for your business.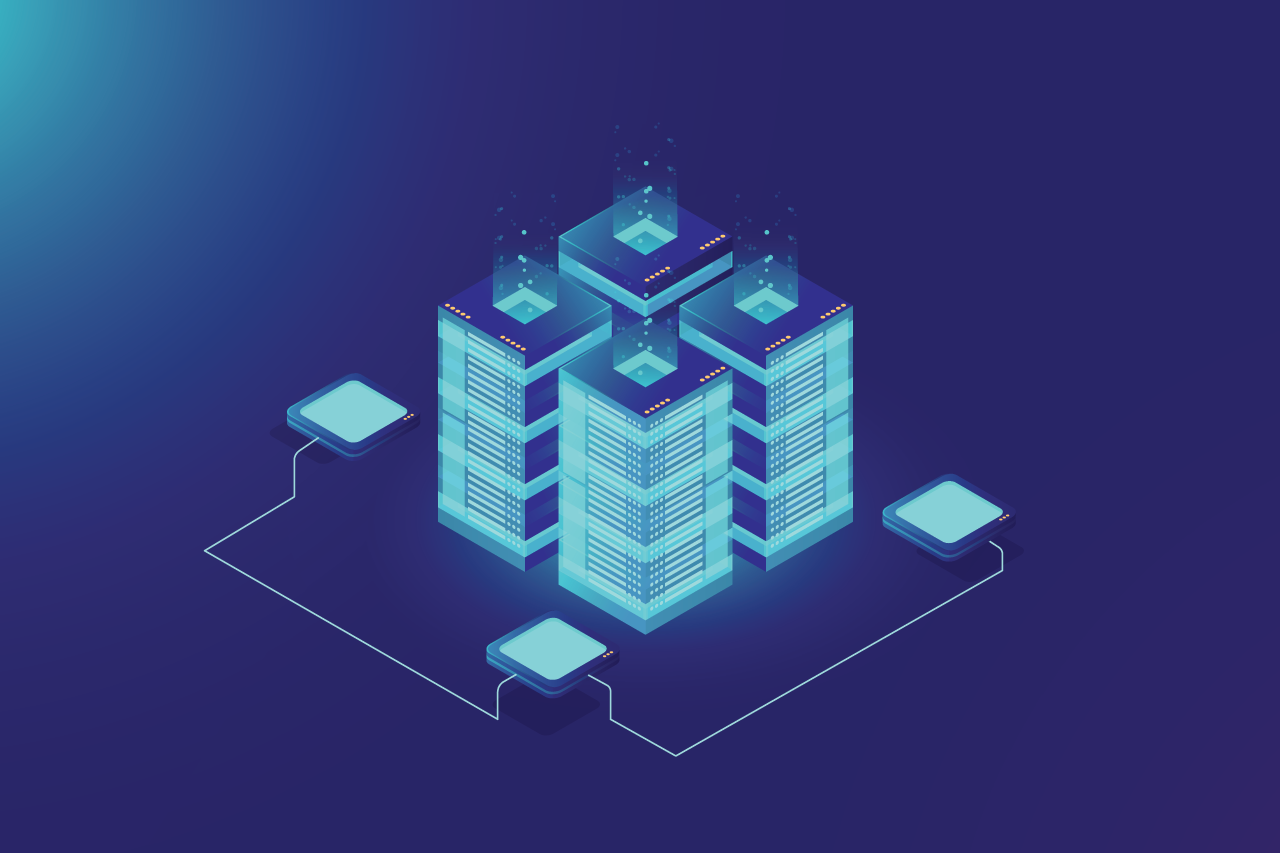 ---
Ready to demonstrate authority in your niche?
---
Our customers love our new website, and so do we!
---
Mobile First, Search First
Traffic, Traffic, Traffic! Marketing is about make a group of people aware about your products and services, and they'll never find out about them if they don't traffic your website and other digital properties. That's why we develop under mobile first, search first philosophies. Mobile friendly, search engine friendly websites sometimes sacrifice the creative elements other marketing agencies tend to push – such as full screen video backgrounds and other animations. While these elements are certainly visually appealing they often cause high page load times, and poor mobile experience. This causes search engines to penalize your site in rankings and visitors to abandon. This reduces the number of chances you get to sell your product. Our business websites are designed with one thing in mind, traffic!
---
WordPress
WordPress powers nearly 30% of all websites on the web, and for good reason. It's a standardized content management system perfect for lower complexity websites designed to educate such as blogs, business marketing websites, and e-commerce stores. WordPress has been around for such a long time and has such a footprint on the web that a sophisticated network of plugins have been developed that allow its users to customize and extend it's out of the box functionality in low code fashion. This makes it a perfect fit for most small businesses, because once the initial set up and configuration is completed, business owners can make many content updates such as text changes and image uploads without requiring programming skills. This also reduces development costs and allows developers to pass on the savings to you. Tortoise and Hare Software leverages WordPress for purposes of business web development.
The Big Lead Generation and Conversion Picture
A business website is only part of an integrated digital marketing strategy, but it is the most important one. Your website functions as your main point of conversion. Complementary efforts such as digital advertising, search marketing, social media, and directory listings are channels to generate leads and direct prospects to your website where you can convert them into customers. There are other conversion channels, such as Facebook pages, but a business website is where you will have complete control over the user experience and conversion funnel. So don't delay, call today and let's get started engaging your customers to be in the online channel.
Business Websites
It's a big scary world out there, especially for your customers. That's why many people today perform online research for companies before even considering a price, quality, and other elements of a purchase decision. This is what's known as developing a consideration set. A high level list of potential purchasing targets are developed for further research and you could be eliminated from consideration immediately simply by not having a digital presence. A standalone website that reflects the values of your brand and projects an image of confidence and trust that converts leads into customers is essential.
---
Have more questions?