Published: October 4, 2019
Last Updated: February 11, 2021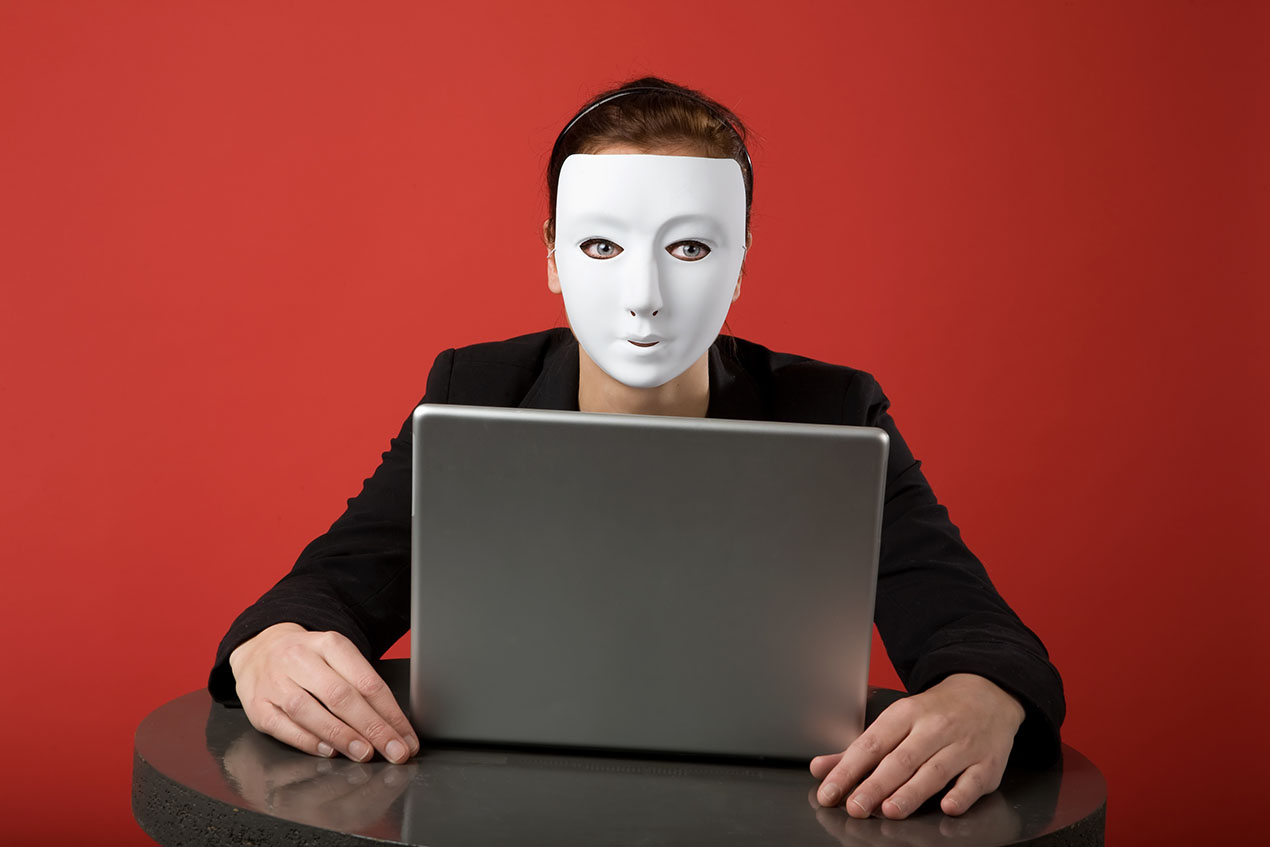 Add a header to begin generating the table of contents
There's nothing more frustrating than opening up your email in the morning and seeing a new contact form submission has come in off your website and realizing its just another spammer sending you a pitch. Spam, especially in the United States, has become a serious problem. You're literally being targeted by the entire world! It can be especially bad if your using a highly targeted CMS like WordPress to power your site. This article will go through some tactics to stop contact form spam, regain a little bit of your sanity, and restore hope when checking your new contact form submissions.
Spammers Are Lazy
One great thing I've learned is that many spammers are lazy. Many of them are super cheap resources in foreign countries playing the numbers game. The slightest bit of difficulty encountered usually results in giving up and moving on the to the next victim.
When combating spam and trying to stop contact form spam presenting minor difficulties can be an effective method of defending your website.
Blocking Copy Paste
One effective method I've seen to stop contact form spam or stop form spam in general is to disable pasting on html textarea fields. Textarea fields are most often going to be your long form description fields where someone actually types the message they want to send to you.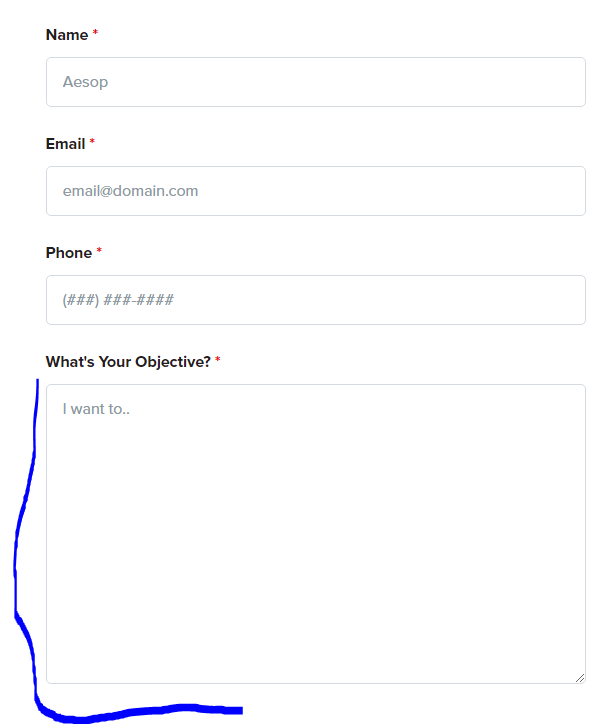 Disabling paste on a field is bad for usability and accessibility so it's something to be used very sparingly. Textarea fields are going to be where a spammer is most likely to copy their pre-written pitch and paste it into the text area. If they can't do that they are very unlikely to be determined enough to manually write their entire message into the field and most likely will just close the browser window and move on to the next target on the list.
How To Block Pasting To Stop Contact Form Spam
There are two ways a spammer can paste something into a field, the keyboard and the context menu. The keyboard paste is most often accomplished using the well known ctrl-v command and the context menu paste is accomplished by pressing right click on the mouse within the field and then selecting paste from the context menu. We need to prevent both if we want to stop spammers from blowing up our inbound forms.
This activity requires a developer to add some JavaScript to your page. Below is the base JavaScript you'll need to add to block contact form spam.
This code requires a teensy bit of customization so can't be blindly copy pasted. There are two things you'll need to update
YourEventTypicallyDocumentReady
YourFormFieldSelector
YourEventTypicallyDocumentReady
In general you'll want to run this code on document ready but certain plugins, ninja forms for instance, take advantage of that event handler already so you may need to hook into a custom after form ready event or later event. A developer should be able to help you figure this out.
YourFormFieldSelector
Next you'll need to choose the form field selector you want to disable the appropriate form fields. This could range from a specific form with an element selected by #ID or a class that you use to tag all the form fields you want to disable paste on to stop contact form spam. .stop-spam for instance.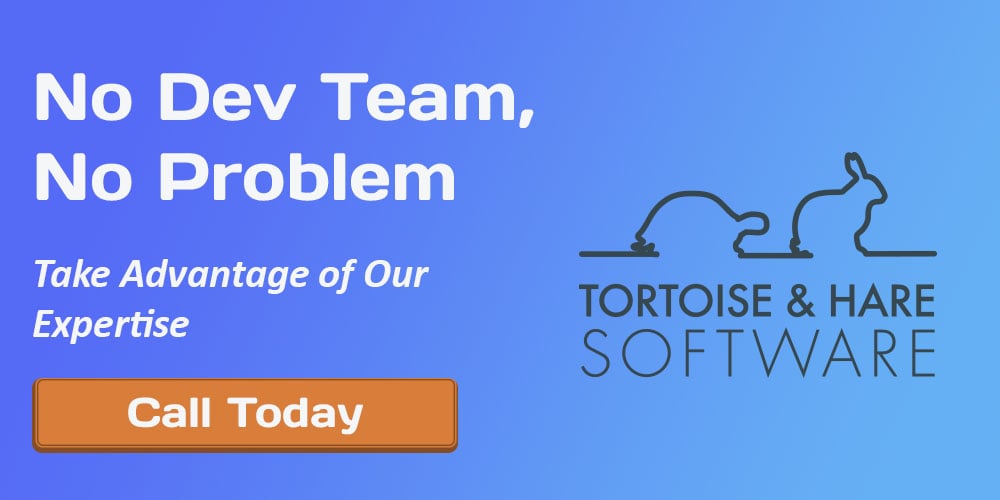 If you're feeling a little overwhelmed by any of the JavaScript, I've included a video walk-through with some additional commentary on working with the snippets below.
Stopping Contact Form Spam
Unfortunately spam is an ongoing problem and in all reality it's nearly impossible to block all spam. There are ways spammers could bypass this method but most of them are too lazy or don't have the development capabilities to bypass. You can block a pretty significant portion of contact form spam with a small update to your JavaScript code. We hope you enjoyed the article and can benefit from this snippet! Got any other tips for stopping spam? Drop us a line, we'd love to hear from you.
Add a header to begin generating the table of contents
Free Email Course:
Launching Your B2B Digital Marketing Program
Enroll in our free digital lead generation crash course. A 60 day email series with twice a week emails walking through the journey of how to launch your digital marketing program and generate more B2B leads from your website. Unsubscribe at any time.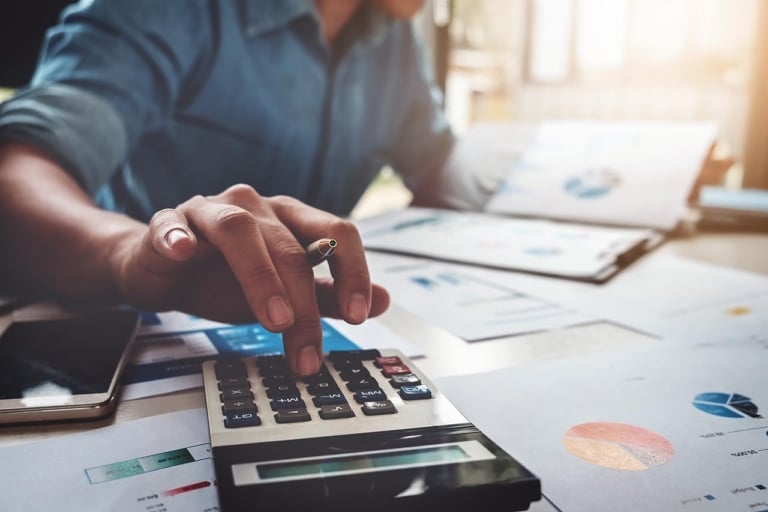 In today's post, I want to break down a common misalignment between B2B website purchasers and agencies when it comes to website development. Website pricing, like all goods and services, is driven by supply and demand. Website supply is somewhat flooded with drag and drop website builders and DIY options on platforms like Wix and…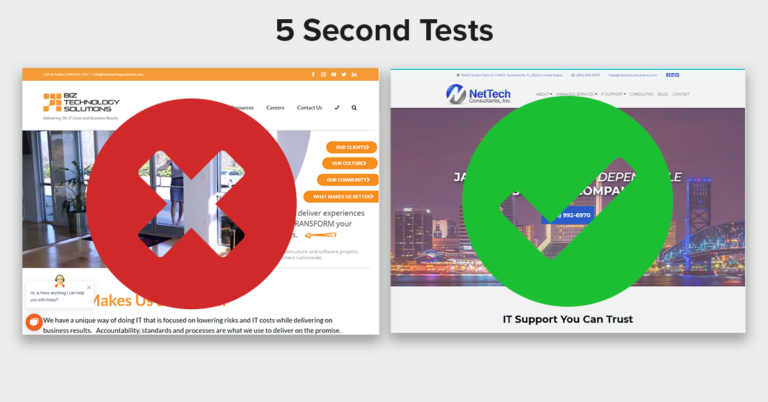 I've been having a lot of conversations recently about optimizing websites for lead generation and explaining a concept called the 5 second test. The 5 second test is a design usability test that aims to help usability testers evaluate and prove the effectiveness of user experiences designs. The idea is that you show someone a…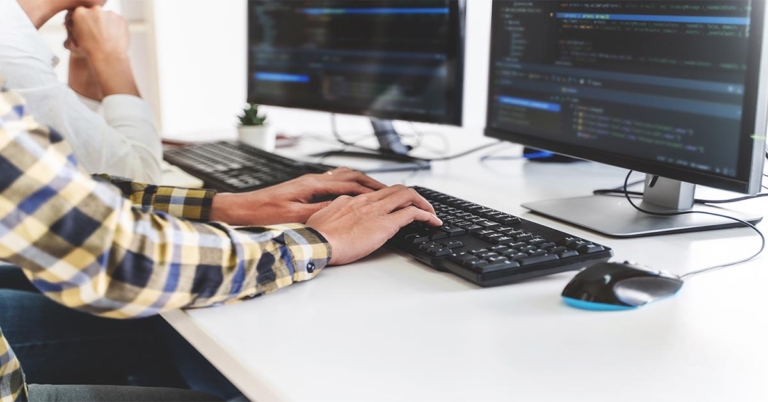 More than a few SaaS founders start out with a technical background, looking to parlay their coding skills into a product and build a business off it. Their surplus of coding ability and lack of practical business sense can sometimes lure them into a trap though, and that trap is attaching their marketing website to…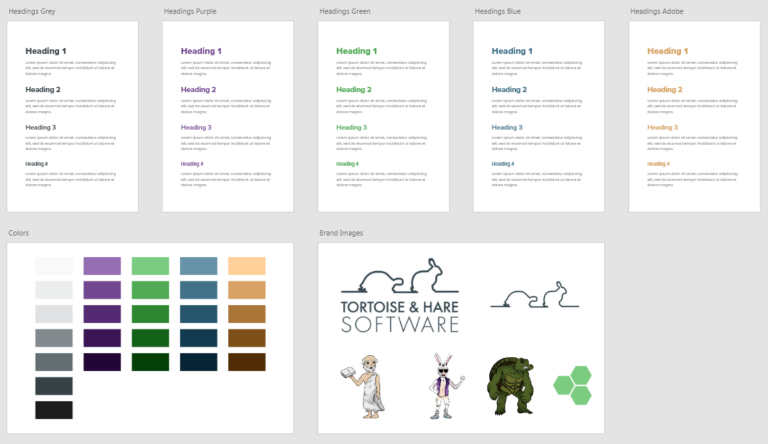 Throughout the process of launching and running Tortoise and Hare Software these past 3-4 years there's one thing that I've gotten consistently good feedback on. The brand! People who aren't shopping for marketing, and have no relationship to the company will regularly come up to me at trade shows, or comment on my business card,…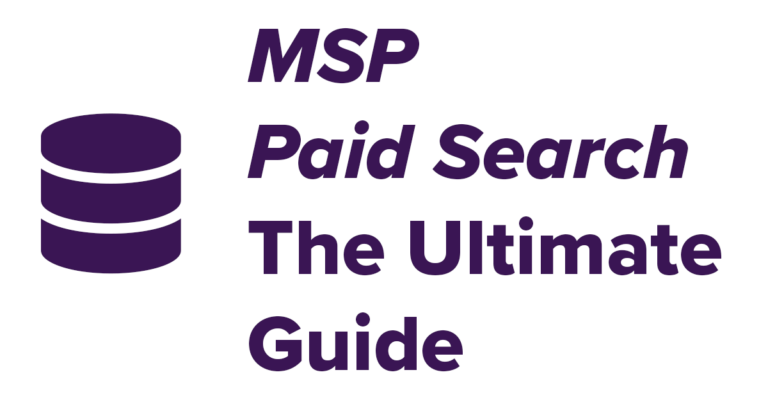 Generating leads for your MSP can be a challenge. You spend so much time managing employees, making sure customer support tickets are answered, procuring hardware, and defending against cyber threats, there's hardly time to worry about networking and doing things like posting on social media. However, you'd like to grow faster, and due to some…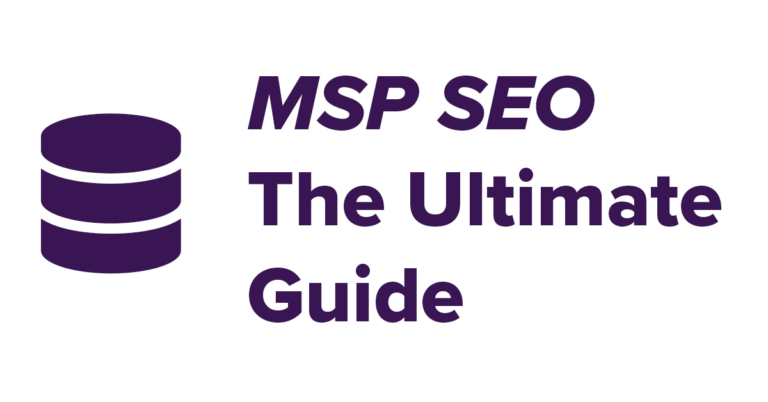 Search Engine Optimization (SEO) is one of the most important ways to attract new business for mid-market managed service providers (MSP). If you look at MSPs that have achieved any sort of meaningful scale and grown to the 10MM ARR mark and beyond, you will almost always see a significant portion of their growth came…
Tortoise and Hare Software is a boutique B2B tech marketing agency. We help companies like MSPs, SaaS providers, cybersecurity firms, and other technology service providers launch their digital marketing programs and generate inbound leads.