What Is The Meaning Of RevOps In SaaS?
Published: April 8, 2021
Last Updated: October 20, 2021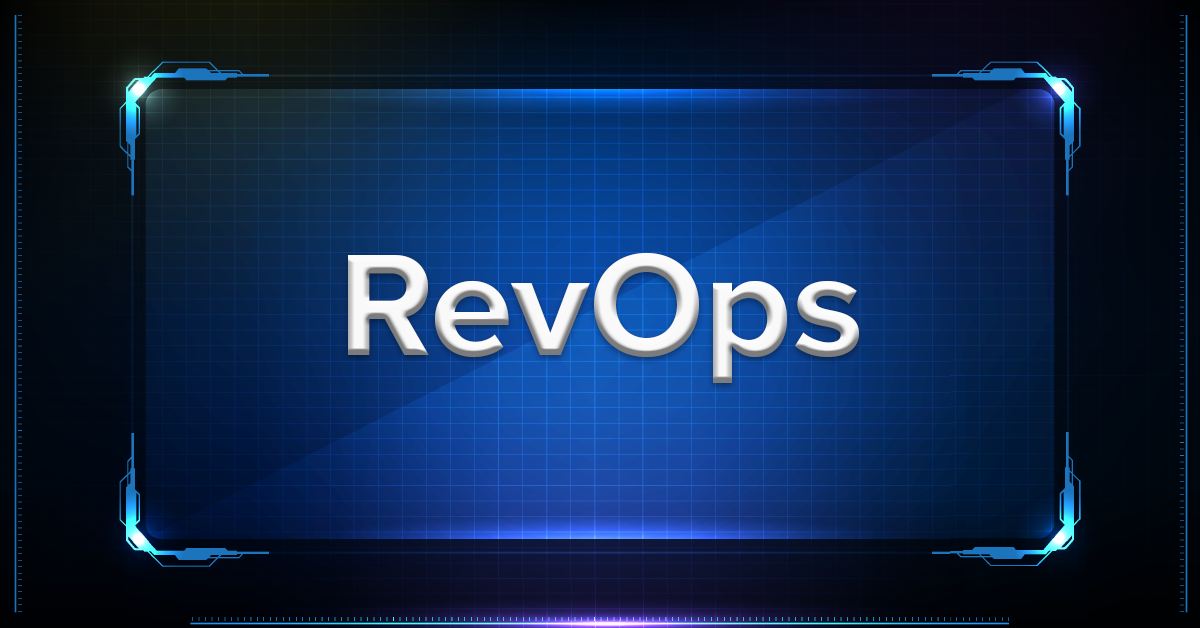 Add a header to begin generating the table of contents
You may have heard the word RevOps a time or two at this point, but what does it actually mean? Well, in my opinion, it's just a fancy way to redefine what used to be the marketing function, back into a cross concern team that spans the full customer lifecycle.
Once upon a time, marketing used to sit over the top of sales and customer support and be responsible for understanding the needs of the customer, prospects, messaging, and a whole host of other critical business needs. As the internet permeated the business landscape and digital made a huge impact, marketing leaders struggled to grasp the new challenges they faced and the supply for quality talent in marketing diminished further and further until eventually functions like sales and support elevated their status and crowded marketing out of organizational power dynamics and into a specialized function centered more around advertising than anything else.
Eventually, companies started to feel the pain of not having centralized leadership guiding the growth of market related functions across the enterprise and innovators in the SaaS space decided to bring back the leadership that the old school marketing function used to provide in a new reimagined way called RevOps.
SaaS vs Traditional Service Providers
To understand why we needed to bring back revenue leadership and why SaaS has really helped carry the torch in RevOps it's helpful to compare traditional service providers vs. software as a service (SaaS) providers. When you hire a traditional service provider, like a marketing agency, or an information technology company, you are hiring someone to provide the service for you, and to think about all the implementation details that go into providing that service.
When you subscribe to a SaaS product you are are only buying the software and the implementation details are largely left up to the customer. This means there is a fundamentally different need for a focus on customer success than a traditional service provider may encounter.
Both SaaS and traditional service providers will encounter support requests, but customer success burdens are lower and already baked into the providing of the service. SaaS on the other hand desperately needs a customer success function to drive adoption, prevent churn, and create the compounding effect that creates the rocket ships of today.
One last important comparison of traditional service providers vs. SaaS companies is the switching cost. Traditional service providers may lock in to 90 day or longer contracts and have more complex onboarding processes. This creates a switching cost and lock in effect that SaaS companies don't enjoy as much of. They are much more prone to short cycle churn events that present a high risk to expected annual contract value that sales and marketing teams rely on during their forecasting. Again, this makes customer success all the more important when comparing these types of organizations.
Customer Success And The Need For RevOps
The elevated importance of customer success in SaaS company's success has created a need to bring back revenue leadership. Customer success directly informs the way the product is built and grows and they also are a key driver of retention, cross selling and up selling. The back end of the operations are just far more important in SaaS and can't afford to be ignored.
This has led many SaaS executives to appoint someone, a chief revenue officer, to take the holistic view of revenue operations over the full customer lifecycle that marketing used to provide. Preventing churn, extending customer lifetimes, driving adoption of higher subscription tiers, selling add on modules and seat licenses, and increasing annual contract values is an activity that only starts with the acquisition of new customers in a SaaS company. RevOps allows marketing and sales teams to focus more on the front end customer acquisition aspect of the business.
With the rise of saas/subscriptions, customer success has become recognized as part of the growth engine in organizations. Aligning systems, process, etc. across growth initiatives helps keep things streamlined across the whole buyer journey which now includes renewals/expansion/advocacy with existing customers in addition to the more "traditional" growth work of sales & marketing

Phil Kowalski Biobot Analytics
What Does RevOps Do?
RevOps is a cross functional team that acts as a layer between executive leadership and the various sub teams that are involved in generating revenue for the business. Forecasting in SaaS companies can be complex and one of the main functions of a RevOps team is to forecast and analyze revenue growth. Along similar lines, RevOps teams may be in charge of building out, maintaining, and administering the customer relationship management (CRM) platform for the business. Forecasting and CRM administration are intimately related because forecasts depend on quality data coming from a CRM to inform the estimated pipeline.
The RevOps team can play a role in defining policies and procedures for various sub teams for functions like lead qualification, cross sell and up sell processes, and similar revenue generating activities. They may also contribute in areas like sales enablement, by helping facilitate the flow of information from the sales and marketing teams. RevOps helps break down silos between other revenue generating functions of the business.
Is RevOps Here To Stay?
Growth of RevOps job openings have continued and doesn't look to be a slowing trend anytime soon. As with any trend, the biggest threat to RevOps is the next trend. Will companies continue to find success with the RevOps model, or is this wave of startups destined for destitution? Will a new better way in organizational structures emerge to handle the 10,000 foot view of revenue generation, or will the RevOps function fade back into the marketing function as quickly as it came? Let us know your thoughts in the comments below.
Add a header to begin generating the table of contents
Free Email Course:
Launching Your B2B Digital Marketing Program
Enroll in our free digital lead generation crash course. A 60 day email series with twice a week emails walking through the journey of how to launch your digital marketing program and generate more B2B leads from your website. Unsubscribe at any time.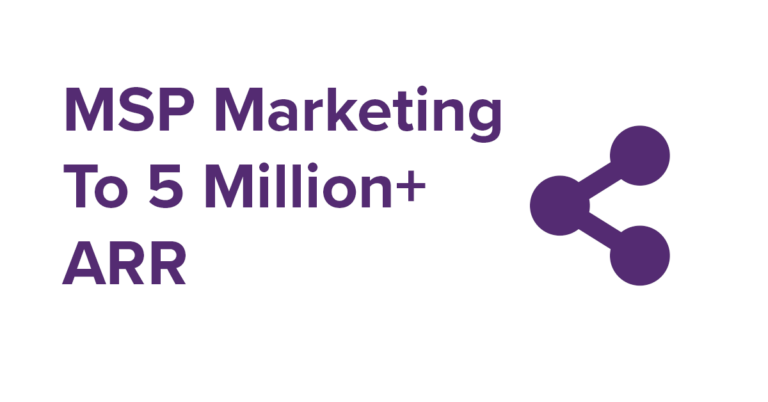 In this guide, we're going to talk about how you can use MSP marketing to generate enough pipeline to get to 5 million plus in annual recurring revenue. A lot of the things we'll talk about in this guide can be used in larger and smaller businesses but for the purposes of this guide, we'll…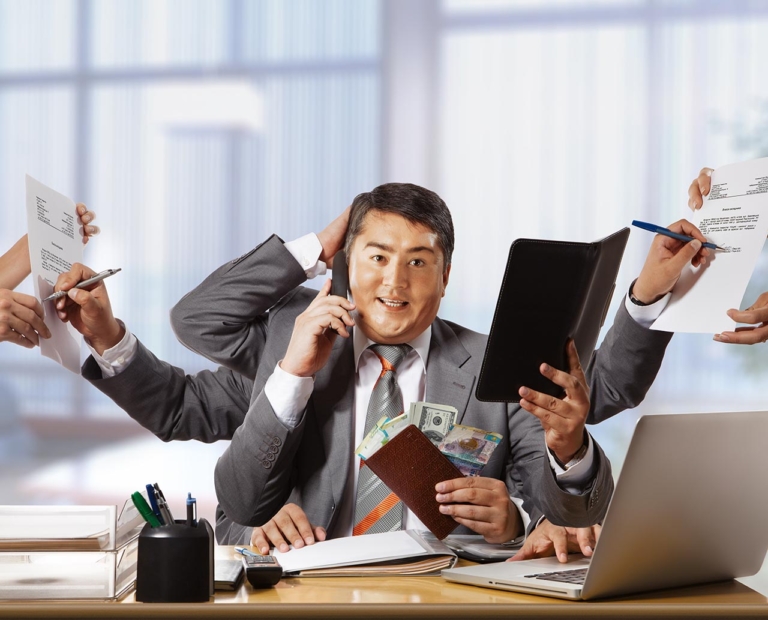 In today's post, we're going to be talking about a common PPC machine learning algorithm of which some variant is leveraged in part by many pay per click platforms called a multi arm bandit. We'll talk about how they compare to simple A/B tests and why understanding the types of algorithms these platforms use is…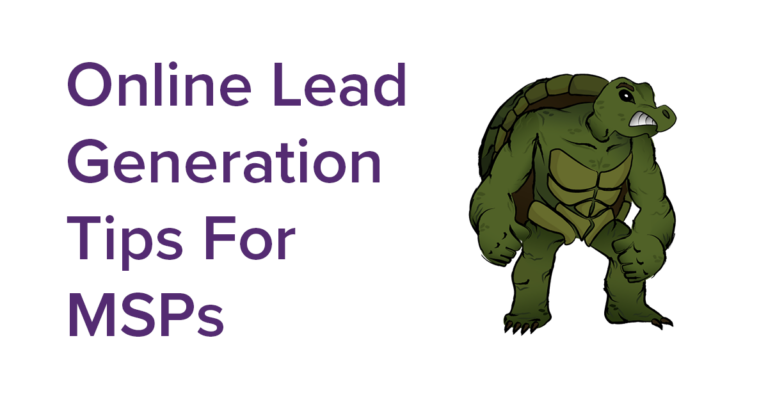 According to industry research by a leading managed service provider marketing firm, 94% of MSPs self-reported lead generation as their number one challenge when it comes to growing their MSP. There's no question that the vast majority of MSPs struggle with lead generation, especially in the earlier years of their business. It makes sense, most…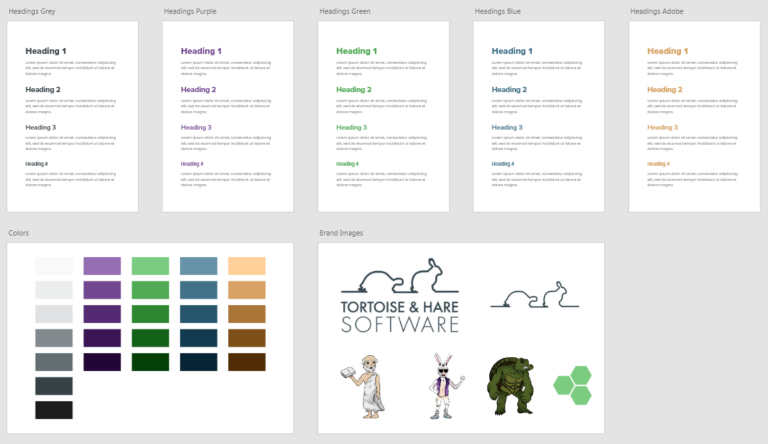 Throughout the process of launching and running Tortoise and Hare Software these past 3-4 years there's one thing that I've gotten consistently good feedback on. The brand! People who aren't shopping for marketing, and have no relationship to the company will regularly come up to me at trade shows, or comment on my business card,…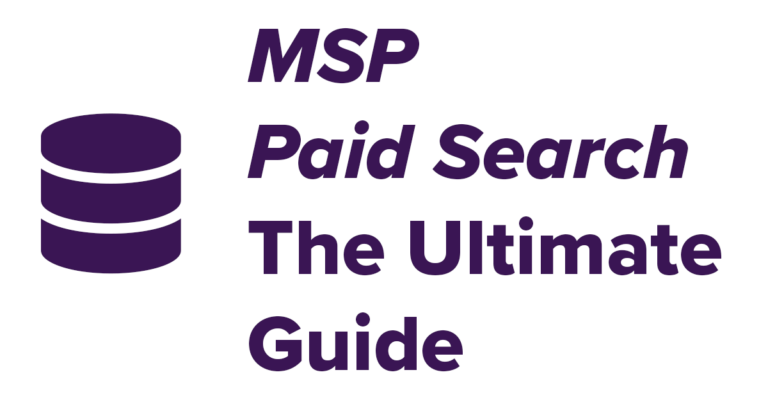 Generating leads for your MSP can be a challenge. You spend so much time managing employees, making sure customer support tickets are answered, procuring hardware, and defending against cyber threats, there's hardly time to worry about networking and doing things like posting on social media. However, you'd like to grow faster, and due to some…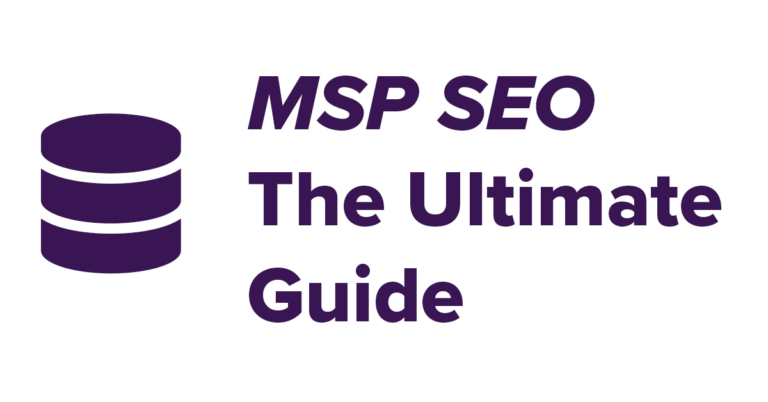 Search Engine Optimization (SEO) is one of the most important ways to attract new business for mid-market managed service providers (MSP). If you look at MSPs that have achieved any sort of meaningful scale and grown to the 10MM ARR mark and beyond, you will almost always see a significant portion of their growth came…
Tortoise and Hare Software is a boutique B2B tech marketing agency. We help companies like MSPs, SaaS providers, cybersecurity firms, and other technology service providers launch their digital marketing programs and generate inbound leads.