About Digital Advertising
Digital advertising is an essential component of a successful marketing program for any growth business. As such, pay per click services are one of our core offerings. There are many platforms to choose from.  You can advertise on major social media platforms like:
LinkedIn
Facebook
Reddit
Twitter
Quora
Or you can hit the major search engines like:
Digital advertising platforms are complex and changing constantly and like many things the best way to learn is by doing. Since you have to spend money on advertising to learn, it can be more cost effective to outsource this type of advertising to an experienced pay per click services provider. This makes working with a pay per click company a sensible choice for many businesses.
Social Media PPC
Advertise On LinkedIn, Facebook, Twitter & More
Display Advertising
Run Banner & Video Ads On Popular Websites Around The Web
Conversions & Analytics
Setup Conversion Tracking To Measure Performance
Account Strategies
Implement Winning Strategies For Your Account
Tag Management
Install Pixels & Other Remarketing Tags
Pay Per Click Services Pricing
Tortoise and Hare Software uses a percentage of ad spend model for our PPC (Pay Per Click) campaigns.  We charge a management fee of 20% of ad spend. We do not charge a setup fee.
Creative development is not included in management fee pricing.  Creative intensive platforms like social media or YouTube may incur additional fees for creative development.
Conversion tracking, analytics configurations, and tag management is not included in pricing.  If these items are not currently in place, additional fees may be incurred as needed based on platform requirements.
Testimonial
Tortoise and Hare Software has established the foundation and executed on the analytical strategy with our Ads account that we have been wanting to implement for years! Within the first few months we have seen an overall increase in conversions as well as more efficiency with a lower cost per acquisition.
- CEO Inventory Source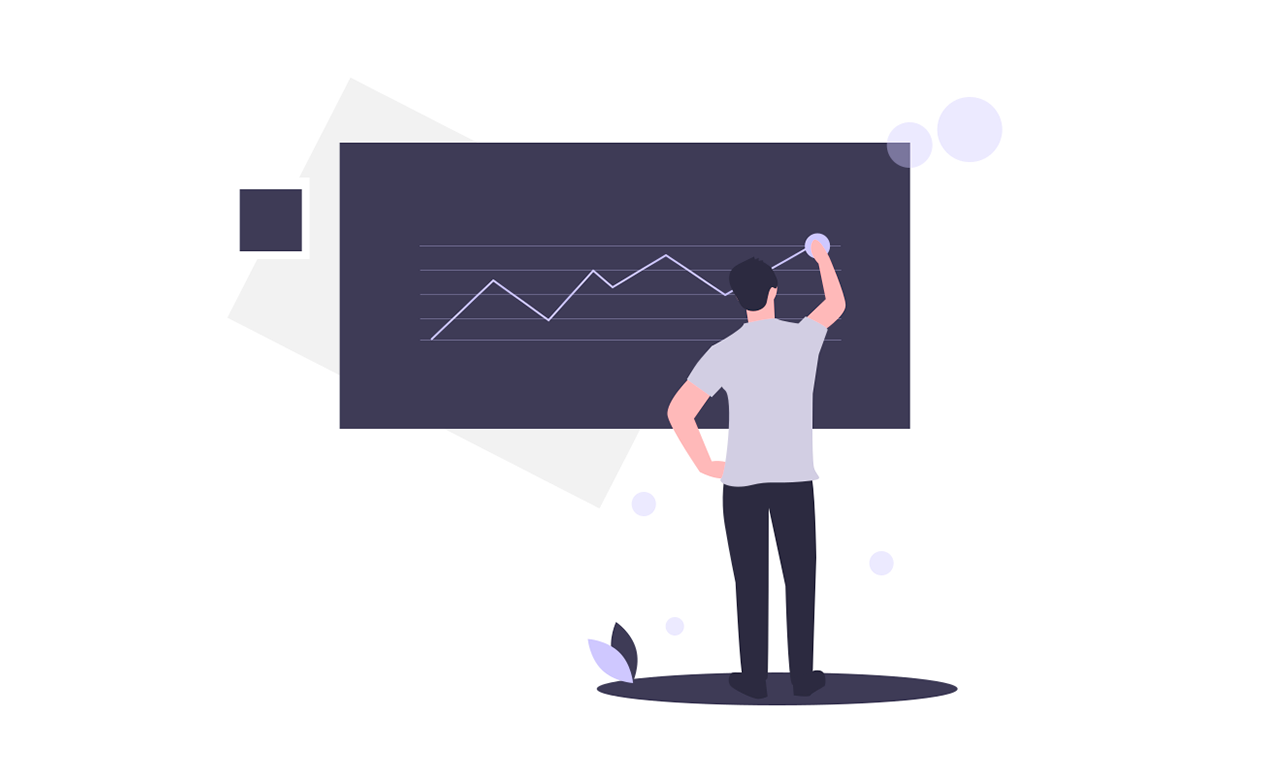 Expected Results
After a brief ramp up period our clients typically achieve between a 2x and 5x return on ad spend.  Results are not guaranteed and are influenced significantly by quality of landing pages, pricing of services, competitive pressures, product market fit, lead close rates, and many other variables.
Tortoise and Hare Software offers inbound marketing consulting to help identify and round out other areas of need.
Browse additional resources related to pay per click advertising on our blog.