Unleash the beast!  Harness the power of the tortoise to generate more organic traffic for your IT company with our MSP SEO Agency services.
We've helped MSPs like yours grow their organic traffic over 400%
Website Management
SEO Strategy Development
Blog Content Production
Social Media Content Distribution
Keyword Tracking
Performance Reporting
Landing Page Development
Managed Technical SEO
SEO Lead Capture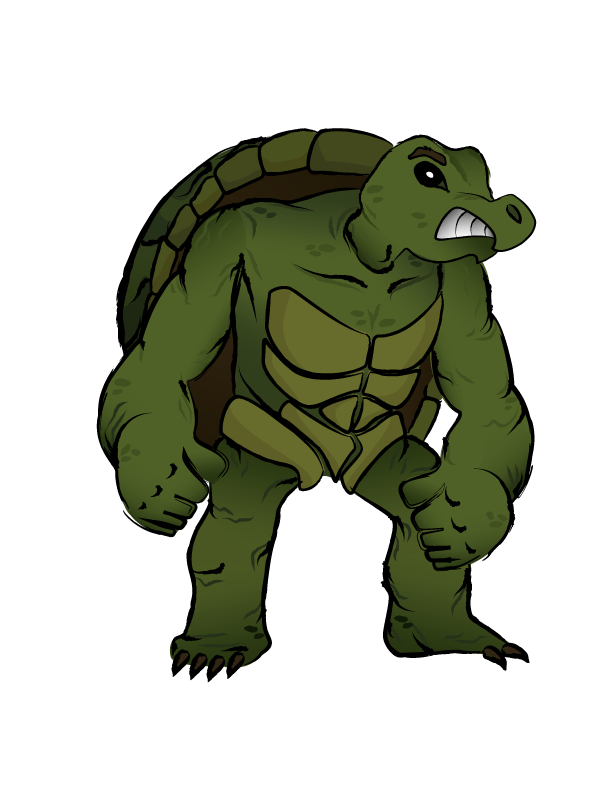 Since 2018 We've Helped Brands Like These Generate Over 35,000 Leads And Generate More Than $5,000,000 In New Revenue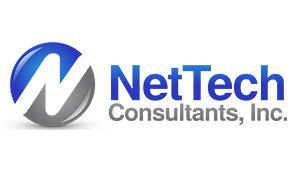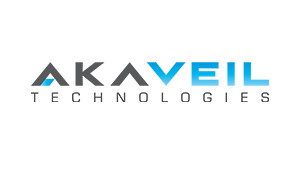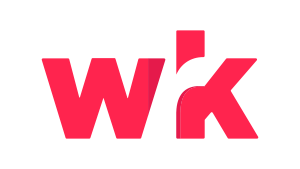 Frequently Asked Questions
Frequently asked questions about working with us as an MSP SEO agency
Our clients typically spend $1,500-$10,000 per month.
You will see traffic start rising quickly, but our clients tend to see satisfying results around the 1 year mark.  For faster results, use paid search on Google Ads.
We have monthly performance reporting sessions where we walk through the current state of your SEO performance.  We talk about prior month's accomplishments, upcoming months action items, and track progress over time.  
No, you don't.  Every business is different and there are a lot of ways to generate leads.  That said organic search is the highest volume online marketing channel and is one of the best ways to generate sustainable lead volume over time.  If you want to grow your MSP to 5 million ARR or more, SEO is likely a fit for you.  MSPs with growth goals under 5 million may elect to forgo investing in SEO.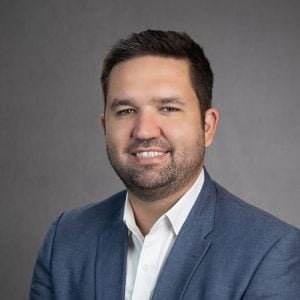 Featured SEO Content
Still thinking about whether or not SEO is right for your MSP?  Browse some of our featured SEO content below:
Why SEO Is Such A Bad Fit For New Businesses
Subscribe to our YouTube Channel
Why Your Website Needs More Landing Pages
Subscribe to our YouTube Channel
Subscribe to our YouTube Channel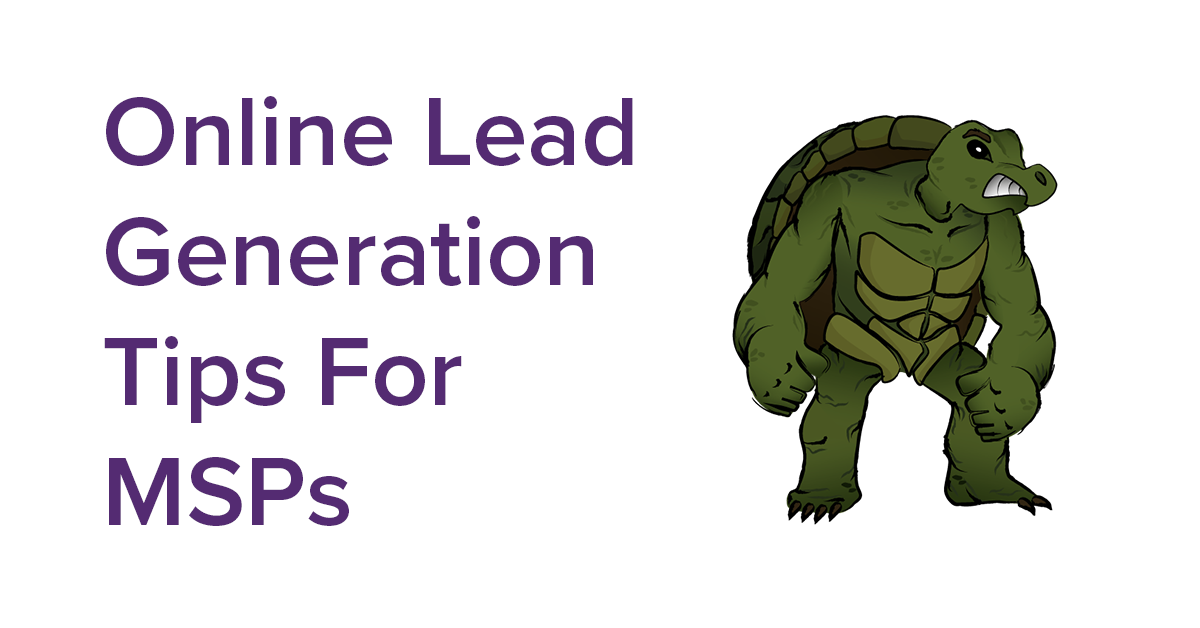 According to industry research by a leading managed service provider marketing firm, 94% of MSPs self-reported lead generation as their number one challenge when it comes to growing their MSP. There's no question that the vast majority of MSPs struggle with lead generation, especially in the earlier years of their ...