Why do I need a Privacy Policy?
Published: July 16, 2019
Last Updated: February 11, 2021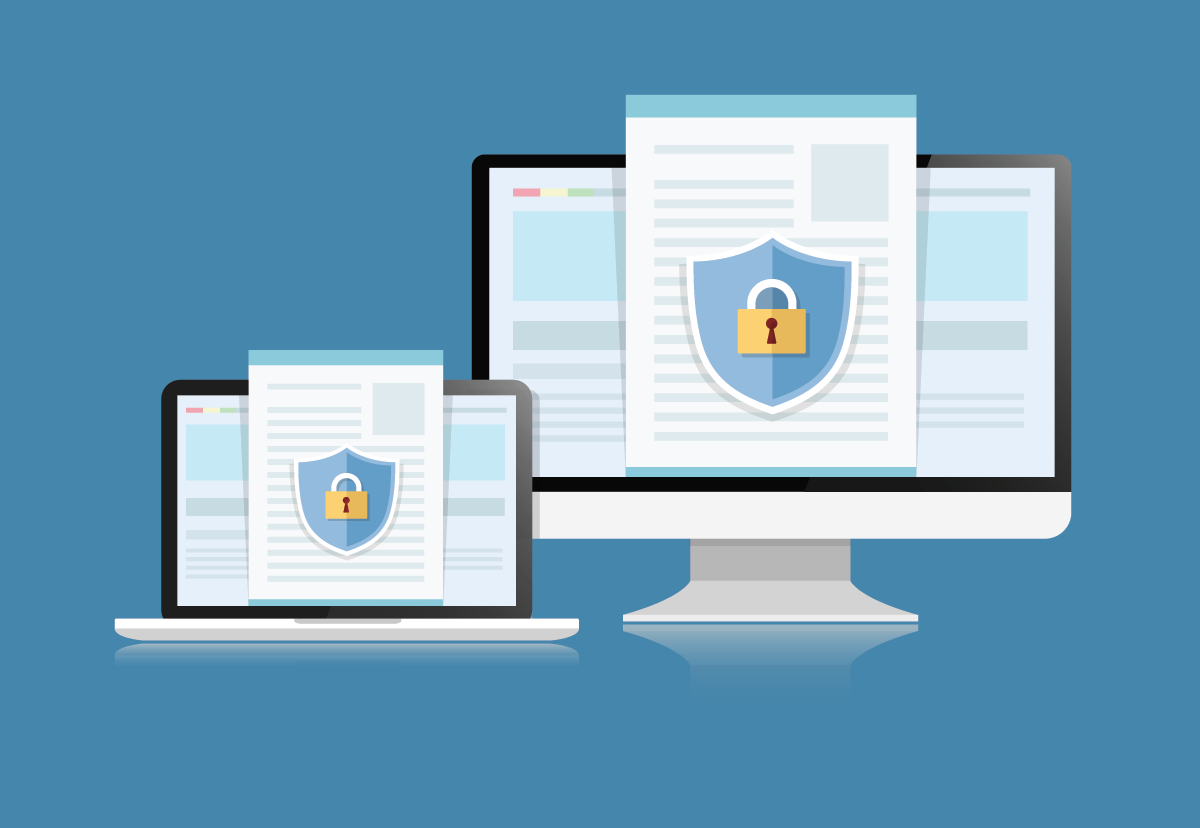 Add a header to begin generating the table of contents
Data privacy is a topic that is of growing concern to many consumers around the U.S. and you may have heard the term privacy policy a time or two in recent history but haven't paid it much mind. If your just getting into digital marketing or are updating an existing marketing site you may be wondering what all the fuss is about.
"Why do I need a privacy policy"
If this is a question you've asked yourself in recent history then this article is for you.
Top 3 reasons you need a privacy policy
There are many reasons to have a privacy policy for your business and on your website but if you had to boil it down to 3 high level reasons they'd be…
It builds trust with your customers
It protects you from lawsuits
Yes, drafting a privacy policy isn't many peoples favorite activity but it doesn't have to be a complicated for many businesses, it's really just a matter of taking some time to think about the customer data your business collects and getting some thoughts down on paper about how you will handle, distribute, and process it.
"But I don't collect any personal information, why do I need a privacy policy?"
Trust me when I say that's its very easy to collect personal information accidentally these days on the internet. Data privacy is still very much a growing field and will evolve very slowly over time since regulators are slow to implement consumers protections that could restrict commerce. Because of the lack of regulation, there are still many grey areas when it comes to defining personal information and what acceptable collection and processing practices are.
The law is clear in that you must have a privacy policy if you are collecting personal information though so it's better to err on the side of caution if you are uncertain.
IP addresses, cookies, and other snippets of information that describe your sites visitors can be collected invisibly through the course of using common services like social media, SaaS tools, or more obviously through contact forms on a website.
You are much better off defining a privacy policy just in case, than accidentally collecting personal information without disclosing it to your end users.
Add a header to begin generating the table of contents
Free Email Course:
Launching Your B2B Digital Marketing Program
Enroll in our free digital lead generation crash course. A 60 day email series with twice a week emails walking through the journey of how to launch your digital marketing program and generate more B2B leads from your website. Unsubscribe at any time.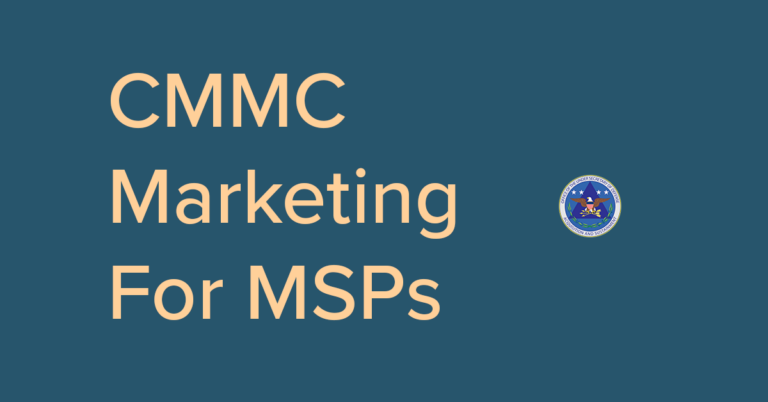 Have you heard about the Cybersecurity Maturity Model Certification (CMMC)? It's a universal standard meant to enhance and normalize cybersecurity throughout the Defense Industrial Base (DIB). Released on January 31, 2020, CMMC will affect about 300,000 companies that do business with the U.S. Department of Defense (DoD). These include contractors who engage directly with the…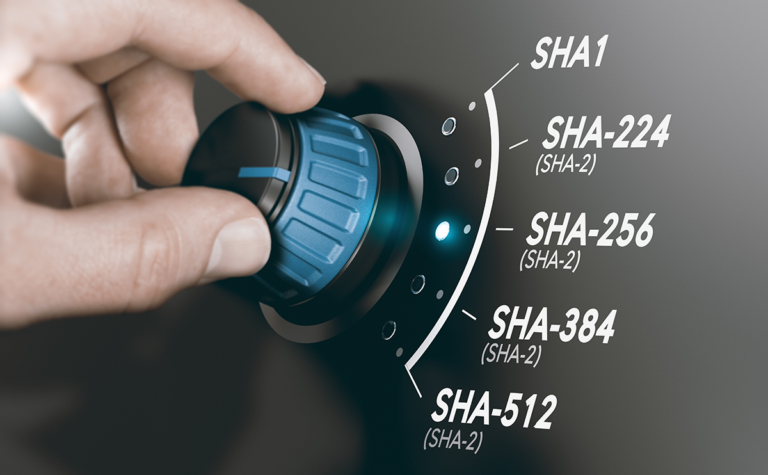 This article will discuss how a one way hash function can be used in the context of privacy compliance for regulations like the GDPR. Storing customer's personal data is an inevitability for scaling businesses in today's technical world. One way hash functions are a useful tool to store sensitive customer data such as passwords and…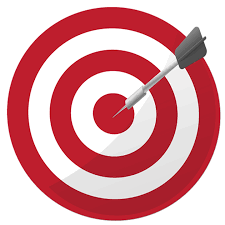 The accuracy principle states that controllers and processor should make reasonable efforts to ensure personal data is accurate.  They must allow citizens to challenge the accuracy of data and take steps to rectify or erase the data associated with the challenge.  Verification is sometimes needed to ensure data is accurate.  Controllers and processors should consider the impact to the individual and whether they collected the data or the user provided it when determining appropriate verification steps.  Organizations should document challenges and their responses thoroughly and in a timely manner. They should also document the thought process for determining whether personal data needs to be verified and the verification steps taken if necessary.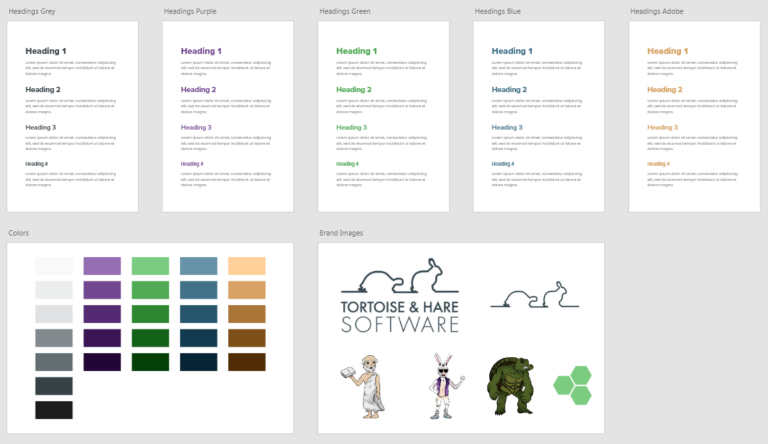 Throughout the process of launching and running Tortoise and Hare Software these past 3-4 years there's one thing that I've gotten consistently good feedback on. The brand! People who aren't shopping for marketing, and have no relationship to the company will regularly come up to me at trade shows, or comment on my business card,…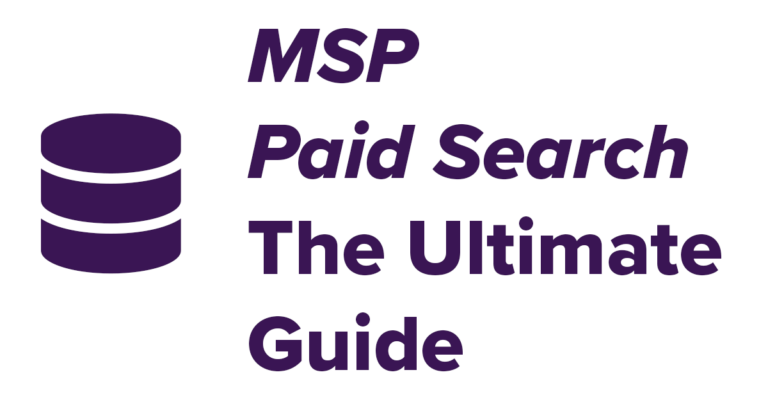 Generating leads for your MSP can be a challenge. You spend so much time managing employees, making sure customer support tickets are answered, procuring hardware, and defending against cyber threats, there's hardly time to worry about networking and doing things like posting on social media. However, you'd like to grow faster, and due to some…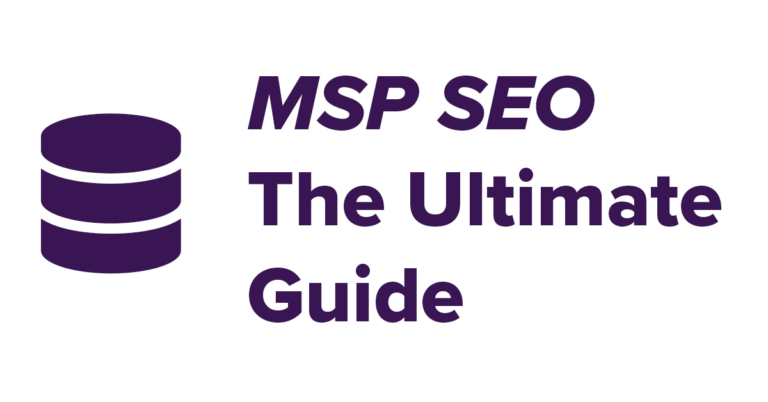 Search Engine Optimization (SEO) is one of the most important ways to attract new business for mid-market managed service providers (MSP). If you look at MSPs that have achieved any sort of meaningful scale and grown to the 10MM ARR mark and beyond, you will almost always see a significant portion of their growth came…
Tortoise and Hare Software is a boutique B2B tech marketing agency. We help companies like MSPs, SaaS providers, cybersecurity firms, and other technology service providers launch their digital marketing programs and generate inbound leads.