SAR Portal – Privacy Definitions
Published: November 11, 2018
Last Updated: September 23, 2020
Add a header to begin generating the table of contents
SAR Portal
The GDPR and subsequent chain of privacy laws passed in countries around the world have resulted in a slough of new lingo for privacy professionals and IT professionals to learn. One of these new terms is the SAR portal. SAR portal stands for Subject Access Request Portal. Many of the new privacy laws grants certain rights to the citizens of their countries that allow them to make certain requests to businesses and other organizations that collect and process personal data. The types of rights that are granted to citizens varies from country to country. Some example requests that can be made are:
Access personal data on file
Correct or rectify personal data
Request to have personal data deleted
Object to profiling
Challenge automated decision making algorithms
Have personal data transferred from one entity to another
Restrict processing (collect and store data only)
Benefits of Portal Software
There requests typically have to be responded to in defined timelines and violations carry a fine. As such many organizations, especially those that manage a portfolio of applications or experience a higher volume of these requests implement centralized request portals where citizens are funneled to make their requests. These SAR portals reduce complexity in the fulfillment of requests when compared to managing multiple email inboxes on different domains (privacy@yourdomain1.com, privacy@yourdomain2.com), call in requests, mail in requests, or other channels. By centralizing privacy teams and funneling privacy requests through a central portal, fulfillment errors and delays are reduced. The list of countries implementing national privacy laws is growing and implementing a compliance and response workflow for these type of requests can benefit companies without a compliance burden. Consumers are coming to take fulfillment of these requests as a granted, and denial of a request or even inability to submit one can damage customer trust and relationship with the brand. Therefore companies wishing to remain competitive in the global landscape and build credibility with their customers should consider the implementation of a SAR portal. Links to submit requests to the portal are often times included in the Privacy Policy a natural place to visit when looking for information on privacy related concerns.
Add a header to begin generating the table of contents
Free Email Course:
Launching Your B2B Digital Marketing Program
Enroll in our free digital lead generation crash course. A 60 day email series with twice a week emails walking through the journey of how to launch your digital marketing program and generate more B2B leads from your website. Unsubscribe at any time.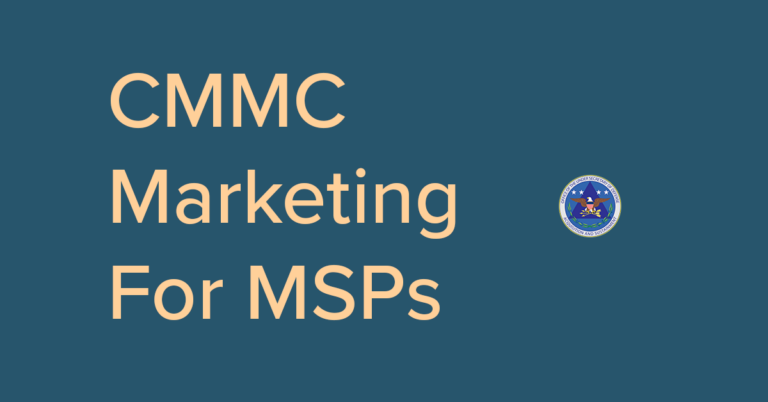 Have you heard about the Cybersecurity Maturity Model Certification (CMMC)? It's a universal standard meant to enhance and normalize cybersecurity throughout the Defense Industrial Base (DIB). Released on January 31, 2020, CMMC will affect about 300,000 companies that do business with the U.S. Department of Defense (DoD). These include contractors who engage directly with the…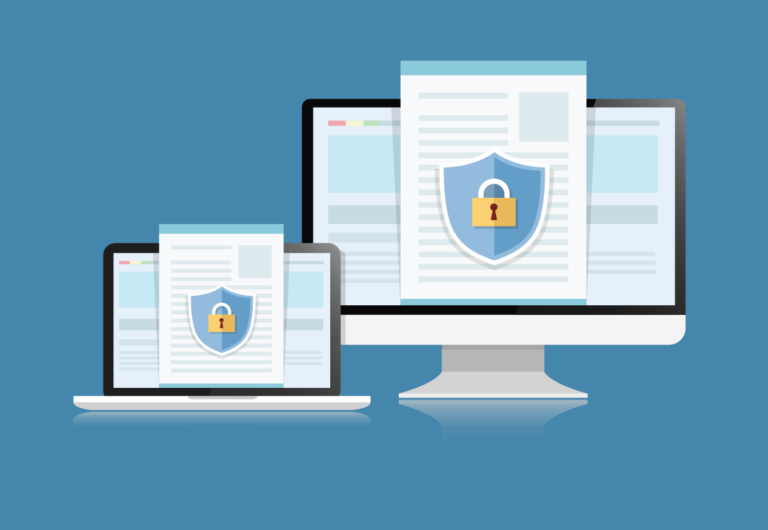 Data privacy is a topic that is of growing concern to many consumers around the U.S. and you may have heard the term privacy policy a time or two in recent history but haven't paid it much mind. If your just getting into digital marketing or are updating an existing marketing site you may be…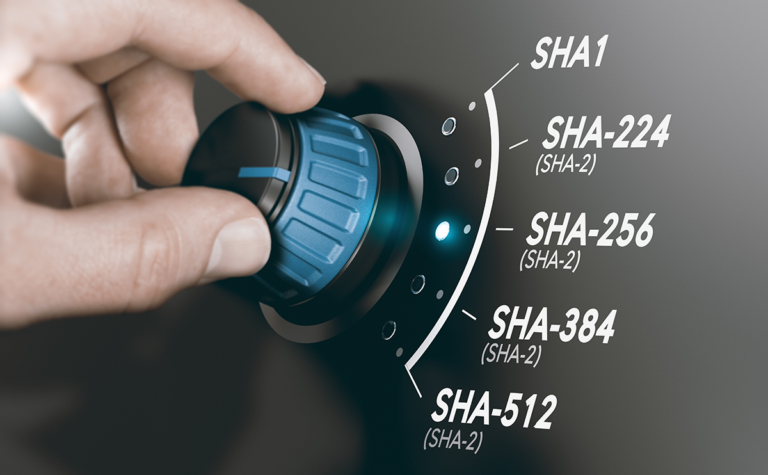 This article will discuss how a one way hash function can be used in the context of privacy compliance for regulations like the GDPR. Storing customer's personal data is an inevitability for scaling businesses in today's technical world. One way hash functions are a useful tool to store sensitive customer data such as passwords and…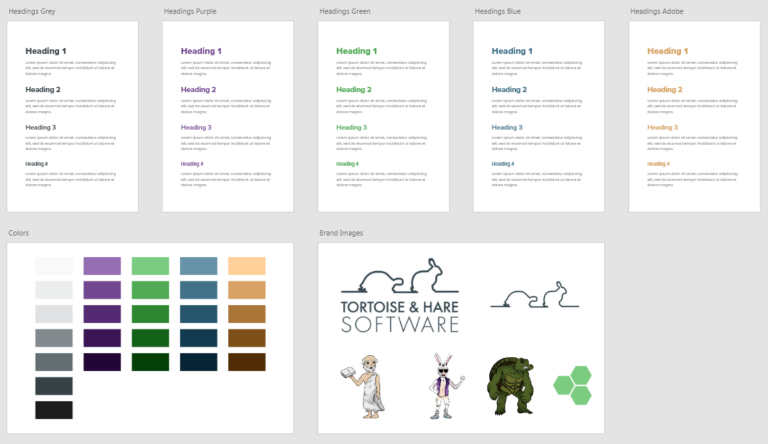 Throughout the process of launching and running Tortoise and Hare Software these past 3-4 years there's one thing that I've gotten consistently good feedback on. The brand! People who aren't shopping for marketing, and have no relationship to the company will regularly come up to me at trade shows, or comment on my business card,…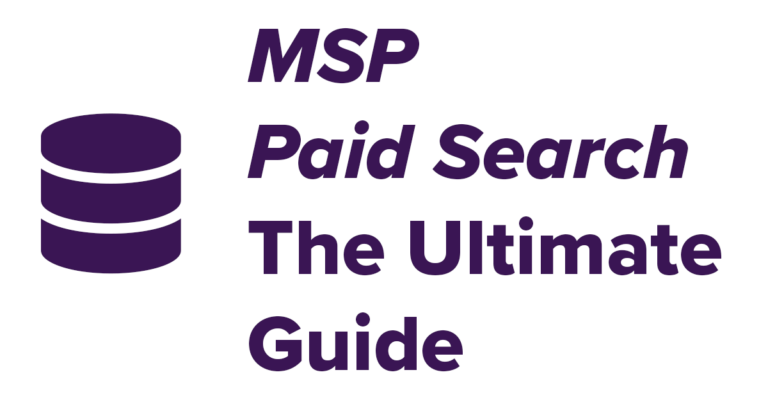 Generating leads for your MSP can be a challenge. You spend so much time managing employees, making sure customer support tickets are answered, procuring hardware, and defending against cyber threats, there's hardly time to worry about networking and doing things like posting on social media. However, you'd like to grow faster, and due to some…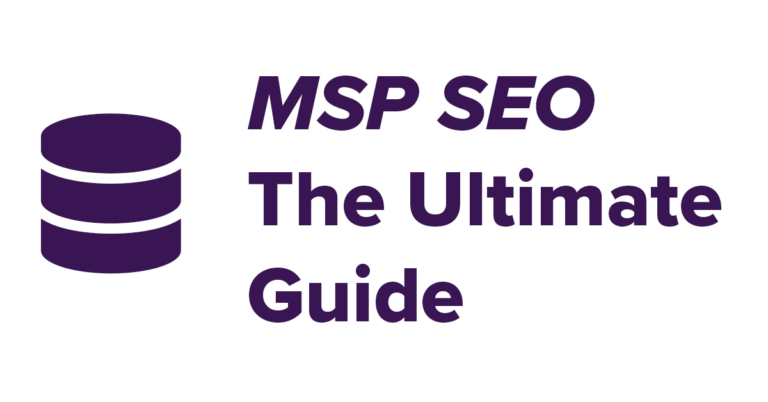 Search Engine Optimization (SEO) is one of the most important ways to attract new business for mid-market managed service providers (MSP). If you look at MSPs that have achieved any sort of meaningful scale and grown to the 10MM ARR mark and beyond, you will almost always see a significant portion of their growth came…
Tortoise and Hare Software is a boutique B2B tech marketing agency. We help companies like MSPs, SaaS providers, cybersecurity firms, and other technology service providers launch their digital marketing programs and generate inbound leads.