The Story Of Tortoise and Hare Software
Published: April 20, 2020
Last Updated: October 11, 2021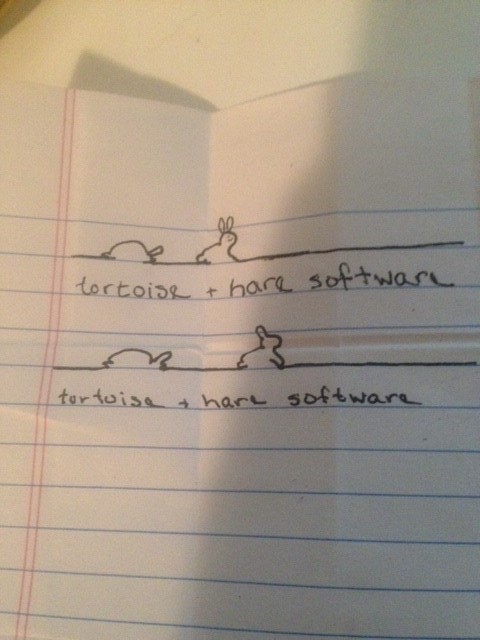 Add a header to begin generating the table of contents
Since I started Tortoise and Hare Software, I've consistently gotten good feedback on the name and the branding, even from complete strangers who have no reason to come up and tell me otherwise. I frequently get the question, "how did you come up with the name" and today I'll be answering that question in blog post form called The Story Of Tortoise And Hare Software.
Background
For those of you who don't know me personally, my name is Hunter Nelson and I'm the founder and president as of this writing. I grew up in a middle class family but I've known from a young age that I always wanted more out of life than just a career. My grandfather Adam Kissiah worked for NASA his whole career and during that time invented the cochlear implant which allows deaf people to hear. It is one of the most remarkable and impactful inventions of our time, and you can read a little bit more about his life in this short bio.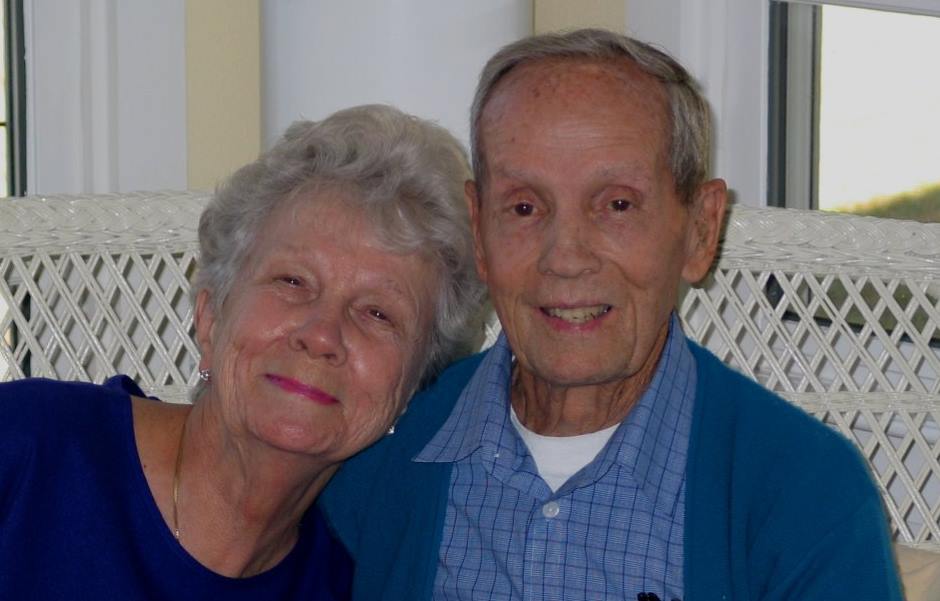 Unfortunately my grandfather wasn't the best businessman and as I understand it, his IP was stolen by a lab partner who sold the patent and bankrupted himself before my grandfather was able to get a lawsuit in order and recover the rights. By the time the suit went through it was too late and he never realized any commercial success from his invention.
Growing up hearing this sort of story from my family and watching him struggle to care for himself and my grandmother who developed Alzheimer's in their old age made me determined to follow in his footsteps, make an impact on the world, and skip out on the lack of commercial success. This has naturally made me gravitate towards entrepreneurship and develop and attitude for long term focus.
Tortoise and Hare Fable
I'm sure many of you have heard the story of the Tortoise and Hare but just for those of you haven't the short summary is this.
A boastful hare challenges a tortoise to a race. During the race, The Hare dashes out to an early lead, but in an effort to taunt The Tortoise he take a nap to wait for The Tortoise to catch up before winning. The Hare sleeps a bit too long though, and The Tortoise who chugged along slow and steady winds up winning the race through his perseverance.
The moral of the story is to stay focused, and keep chipping away at your goals in order to win, even in the face of adversity.
I've always been the type to "listen to my elders" so this fable and many others have stuck with me as a life lesson. Over the years I've commonly muttered the phrase "turtle wins the race" when referring to short term sacrifices to achieve long term goals, such as taking the time and money to get an MBA.
Software Career And Naming Tortoise and Hare Software
I've spent my career to date working with various software products, both as an analyst and a developer, and I'm constantly tossing around new business ideas. One night while brainstorming ways to come up with a software as a service (SaaS) product, I was also thinking of company names. I knew from a previous foray in the business world and my time working in SaaS that search engine traffic can be instrumental in the growth of a company, and having something familiar to tie yourself to can also be a huge asset from a brand perspective. Drawing upon my own ideals of "turtle wins the race" the name Tortoise and Hare Software popped in my head and I immediately got excited.
It had a harmonic ring.
It's unique, but ties to something familiar to us all.
But did it have the search engine moxy?
I popped over to Google Keyword Planner to find out and was not disappointed. There were 22,000+ related searches on a monthly basis with hardly any paid search competition. I knew then that I was on to something, at least from a company name perspective.
Creating The Logo
I'm a pretty creative guy, but being visually creative is not necessarily a strong point. I was talking with my fiance one night about what I could do for a logo and showing her some examples of other Tortoise and Hare related companies (there are a few running/racing companies) that had logos. While we were talking she came up with a doodle that I loved!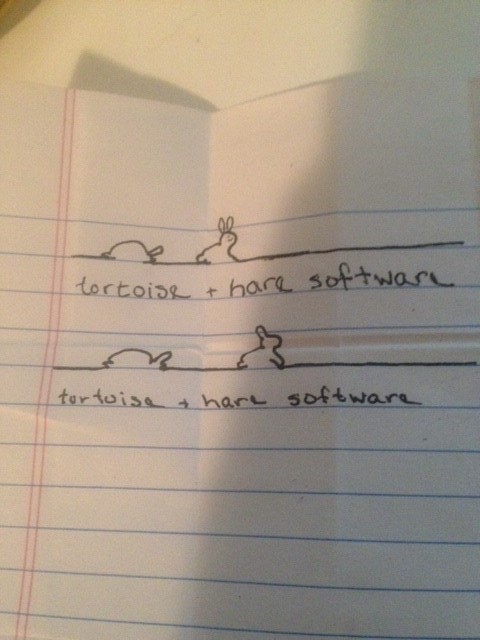 I reached out to fraternity brother, kickball aficionado, and stellar designer, Jason Jones to see if he could bring it to life and voila! The brand was born.
Starting The Company
In January of 2018, I registered tortoiseandharesofware.com and began the journey. When I first started I wanted to sell SaaS and was building a product called SteadyHOPS that was meant to capitalize on managing data privacy requests when a federal privacy law was passed in the United States, comparable to the EU's GDPR.
I knew that I didn't want to go the venture capital route. So, in September of 2018 I officially moved to full time with Tortoise and Hare Software, leveraging my skills as a developer and digital marketer to sell services as a way to fund product development efforts, and get more experience in running a business.
As of April 2020 movement on a U.S. federal privacy law has all but stalled out. SteadyHOPS is on the shelf, but Tortoise and Hare Software is very much alive.
Looking Ahead
The story of Tortoise and Hare Software is far from finished being written and I can't wait to see what the future has in store. Right now I am focused on growing the company and turning it into a commercial success.
I haven't quite figured out how I will make the impact that I want to on the world, but I do know in today's day and age, a war chest helps to achieve just about any goal. My grandfather invented the cochlear implant as a way to help himself hear again and would up helping thousands of people along they way. As they say "necessity is the mother of invention."
I love being able to help people achieve their goals by providing software and marketing services and it's great to get a cross industry consultants view and learn more about the problems the world is experiencing.
I know when the calling comes along and a chance to make a meaningful impact arises, Tortoise and Hare Software will be well positioned to support that goal. There are global pandemics, space colonization, population growth, and climate change challenges all that present unique challenges and that the world needs people helping to solve. Tortoise and Hare Software will be there.
Wrap Up
I hope you enjoyed learning a little bit more about the story of Tortoise and Hare Software. Don't forget to check out the rest of our website and learn a little bit more about what we do. Thanks for reading.
Add a header to begin generating the table of contents
Free Email Course:
Launching Your B2B Digital Marketing Program
Enroll in our free digital lead generation crash course. A 60 day email series with twice a week emails walking through the journey of how to launch your digital marketing program and generate more B2B leads from your website. Unsubscribe at any time.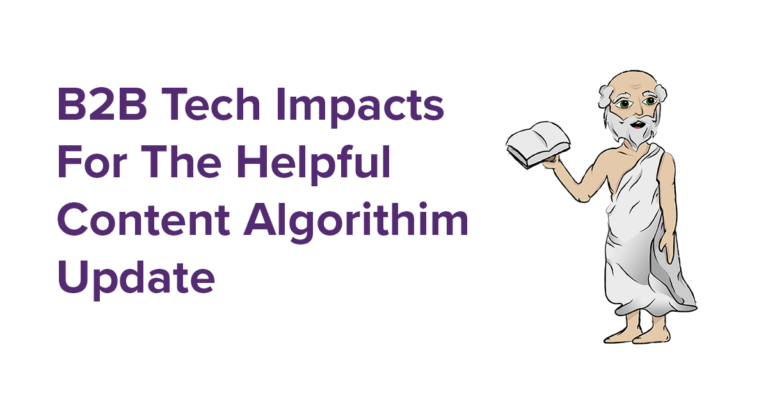 A potentially impactful algorithm update is set to launch next week according to Google. Google is leveraging innovations in detecting duplicate product reviews and other low-quality product review spam from fake users that is commonly leveraged in e-commerce and bringing it to broader search results. People have been complaining for a while now about low-quality…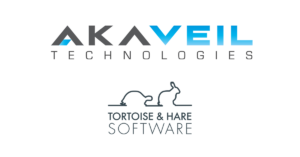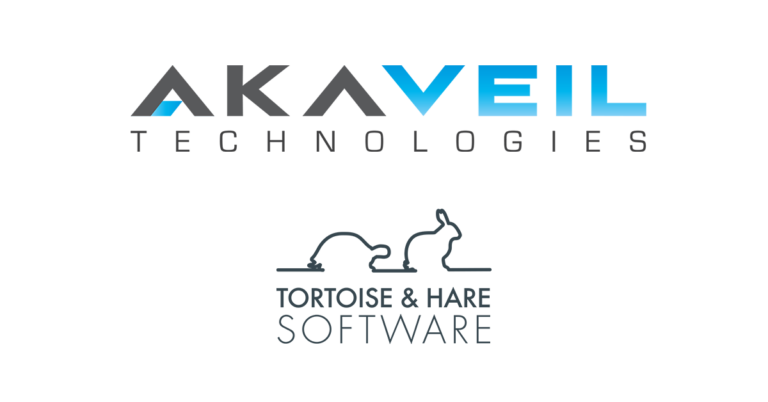 AKAVEIL Technologies Inc. (AKAVEIL) is a small but growing managed IT services provider that reached out to Tortoise and Hare Software (TNHS) in May of 2022 for help with their marketing. AKAVEIL had been struggling to generate traction with outreach efforts and determined that additional marketing support was needed to generate more leads and scale…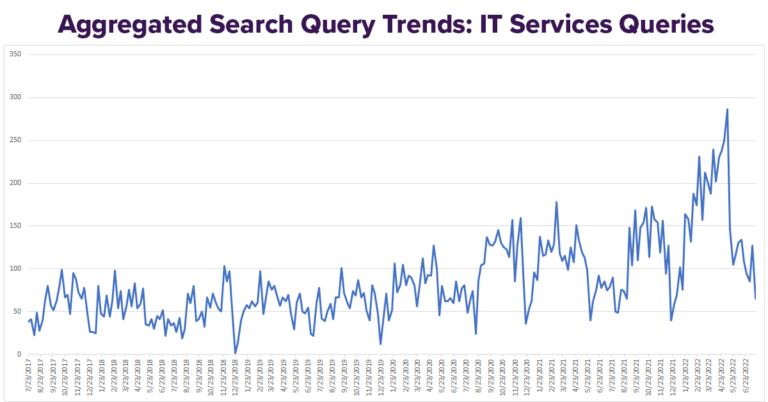 One thing that has always amazed me over the past few years running an agency here is the inability of so many online marketers to see the big economic picture. Every time an economic slowdown or a recession hits social media feeds and slack groups are flooded with questions about why conversion rates have dropped,…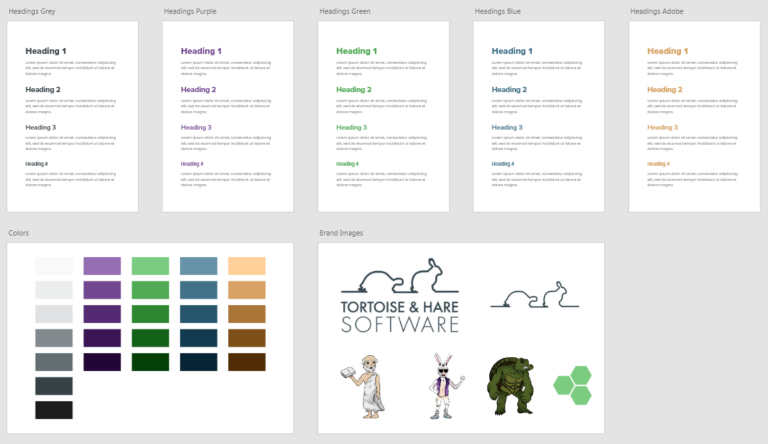 Throughout the process of launching and running Tortoise and Hare Software these past 3-4 years there's one thing that I've gotten consistently good feedback on. The brand! People who aren't shopping for marketing, and have no relationship to the company will regularly come up to me at trade shows, or comment on my business card,…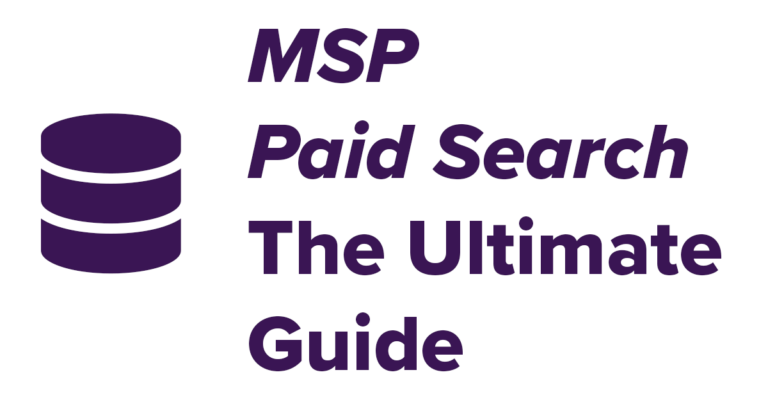 Generating leads for your MSP can be a challenge. You spend so much time managing employees, making sure customer support tickets are answered, procuring hardware, and defending against cyber threats, there's hardly time to worry about networking and doing things like posting on social media. However, you'd like to grow faster, and due to some…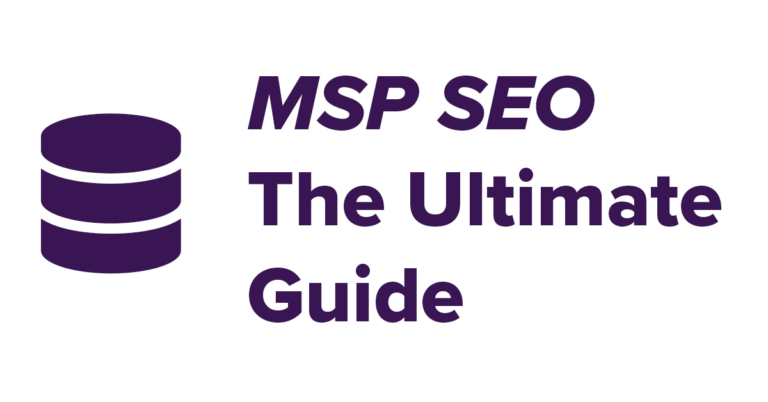 Search Engine Optimization (SEO) is one of the most important ways to attract new business for mid-market managed service providers (MSP). If you look at MSPs that have achieved any sort of meaningful scale and grown to the 10MM ARR mark and beyond, you will almost always see a significant portion of their growth came…
Tortoise and Hare Software is a boutique B2B tech marketing agency. We help companies like MSPs, SaaS providers, cybersecurity firms, and other technology service providers launch their digital marketing programs and generate inbound leads.