Custom Software Development Services For Jacksonville Businesses
Searching for a local jacksonville software development company for your next project.  Contact Tortoise and Hare Software for your full stack development needs. Our coders will help bring your next website, database, or API integration to life.  We work with some of the markets leading technologies to build bespoke applications for small and mid sized companies in Jacksonville.
Websites
Web Applications
Console Applications
Desktop Applications
API Integrations
SQL Databases
And More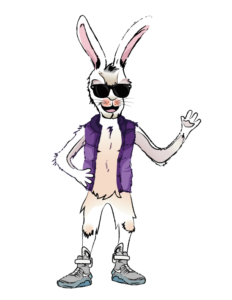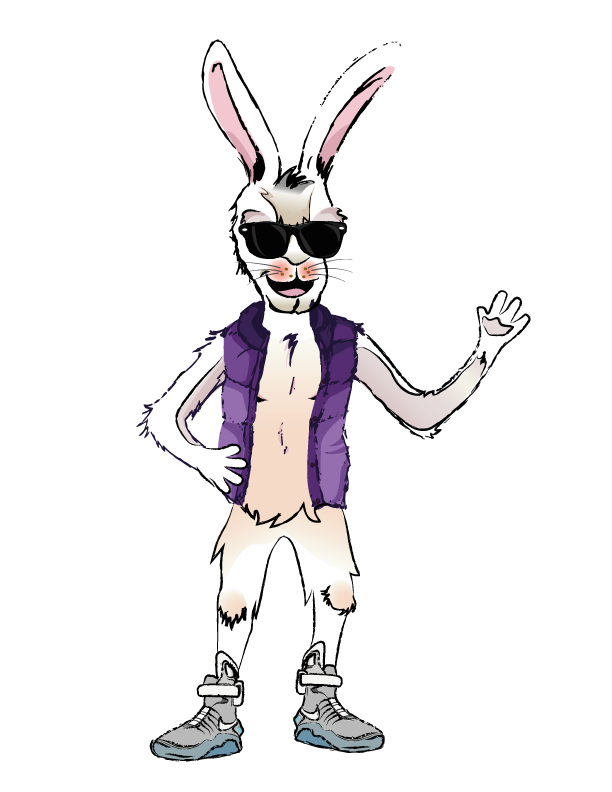 Fast Turnaround Times
Our designers, copywriters, and developers, are standing by to build your application.  Add capacity to your team quickly to get your software built.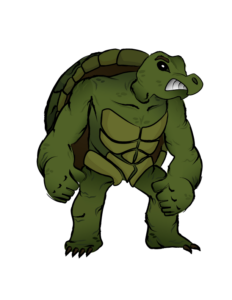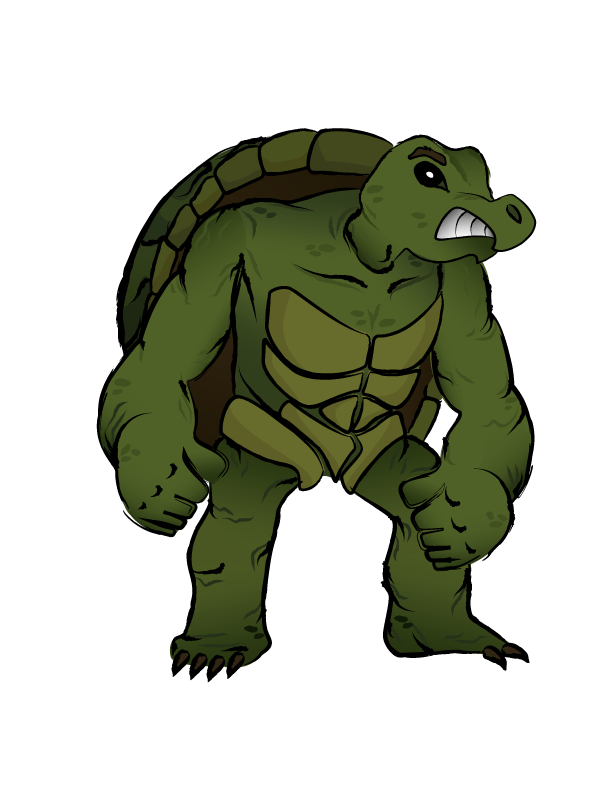 Built For Scalability
We've worked on everything from small business websites to fortune 500 applications with millions of database records and many concurrent users. We produce scalable performant code.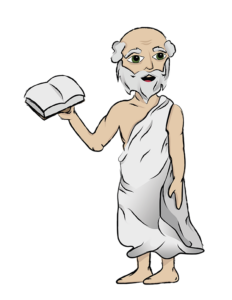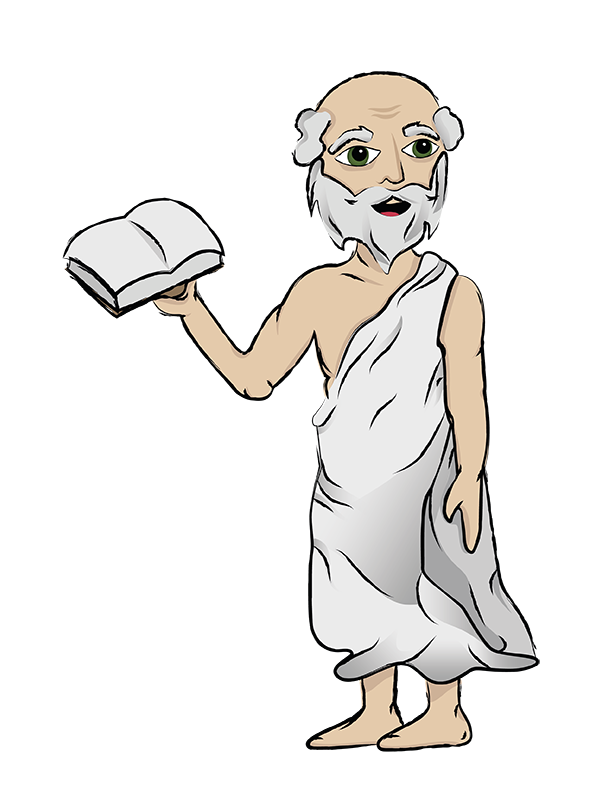 Software Planning And Strategy
Still scoping your project? Our developers can advise you on how to estimate your needs and manage your project with agile methodologies, like scrum, employed by modern software teams.
What Customers Are Saying
Since 2018, Tortoise and Hare Software has been serving the Jacksonville area and beyond build websites and software.  With multiple 5 star reviews on Google and a track record of delivering results, you can't go wrong with hiring us for your next software project.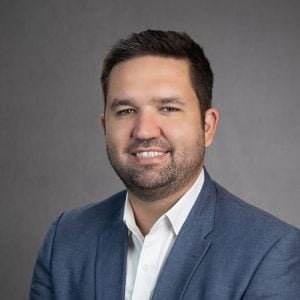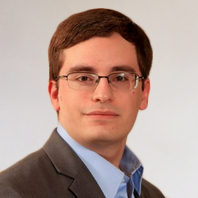 Technologies We Work With
HTML
Semantic markup in HTML for your front facing UI's
CSS
Cascading stylesheets to make your markup look beautiful, while also being maintainable.
Javascript
Build extra interactivity into your software's front end with JavaScript, JQuery, React, Vue, & More.
SQL Databases
Structured query language to build your database and your applications data layer.
Analytics & CRO
We'll install analytics and conversion rate optimization tools to make sure your application is performing at it's best.
WordPress Content Management Systems
Leverage the power of WordPress to manage your content and media assets.
.NET And C#
Jacksonville .NET development services for enterprise applications.
Support, If You Need It
Seamless operations are our goal, with email and phone support options if the needs arises.
Task Runners & DevOps
We'll help you nail the software side of DevOps with task runners and version control systems.
Find Out What We Can Do For You