Some Of The Amazing Brands We've Worked With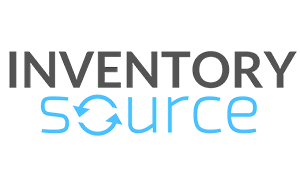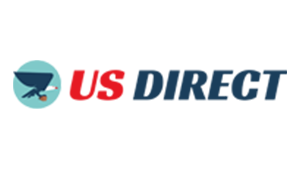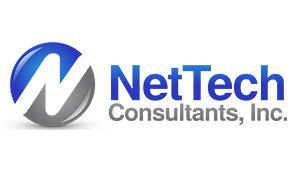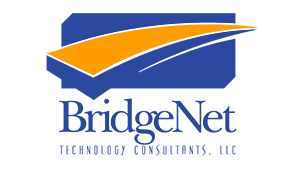 What We Do
In short, we help brands grow via SEO. It's 2021 and reaching customers online is an essential part of building a successful business.  Reaching people on search engines is more important than ever.  Legacy companies have spammed us all to death with cold calls, cold emails, and other overused outbound tactics. People turn to search engines ever more to find a trusted company. Working with a leading Jacksonville SEO agency can turn the tides in your favor.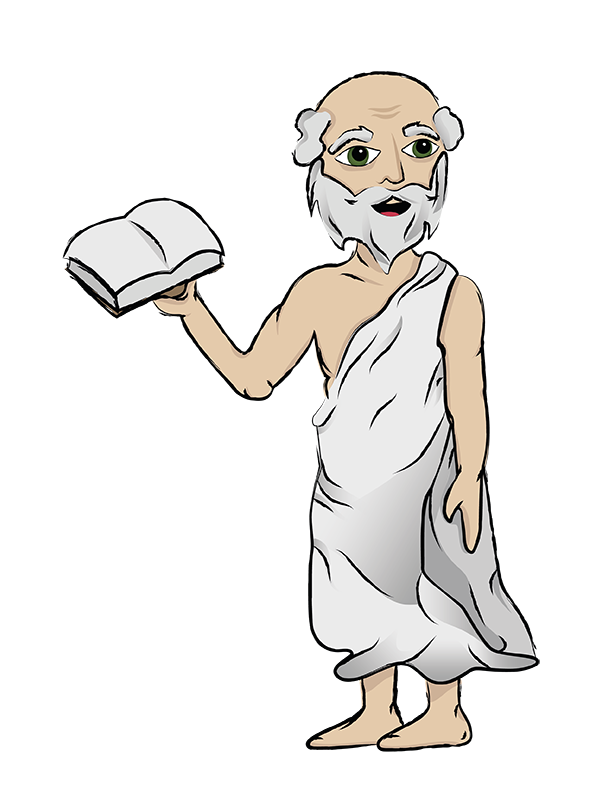 SEO Strategy
Consulting
Aesop analyzes digital performance and helps develop SEO strategies for market takeover.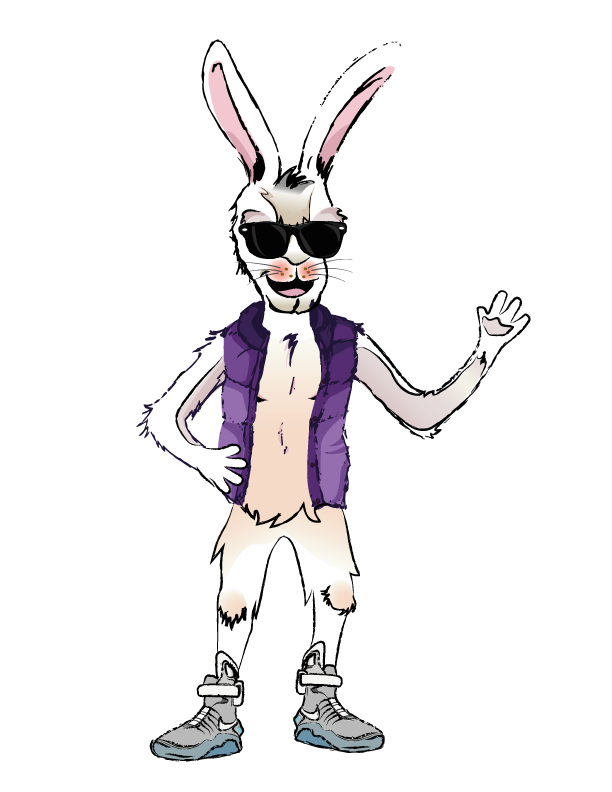 Google Ads
Account Management
Call in Dash when you need the speed.  We offer pay per click advertising to help capture demand.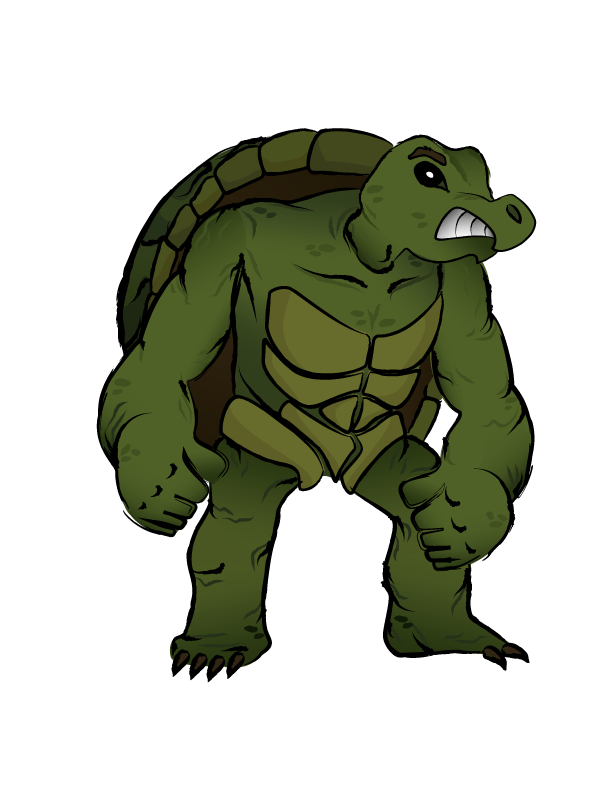 SEO Content And Landing Page Creation
MegaByte knows it's slow and steady that wins in the long run.  Create your organic traffic pipeline.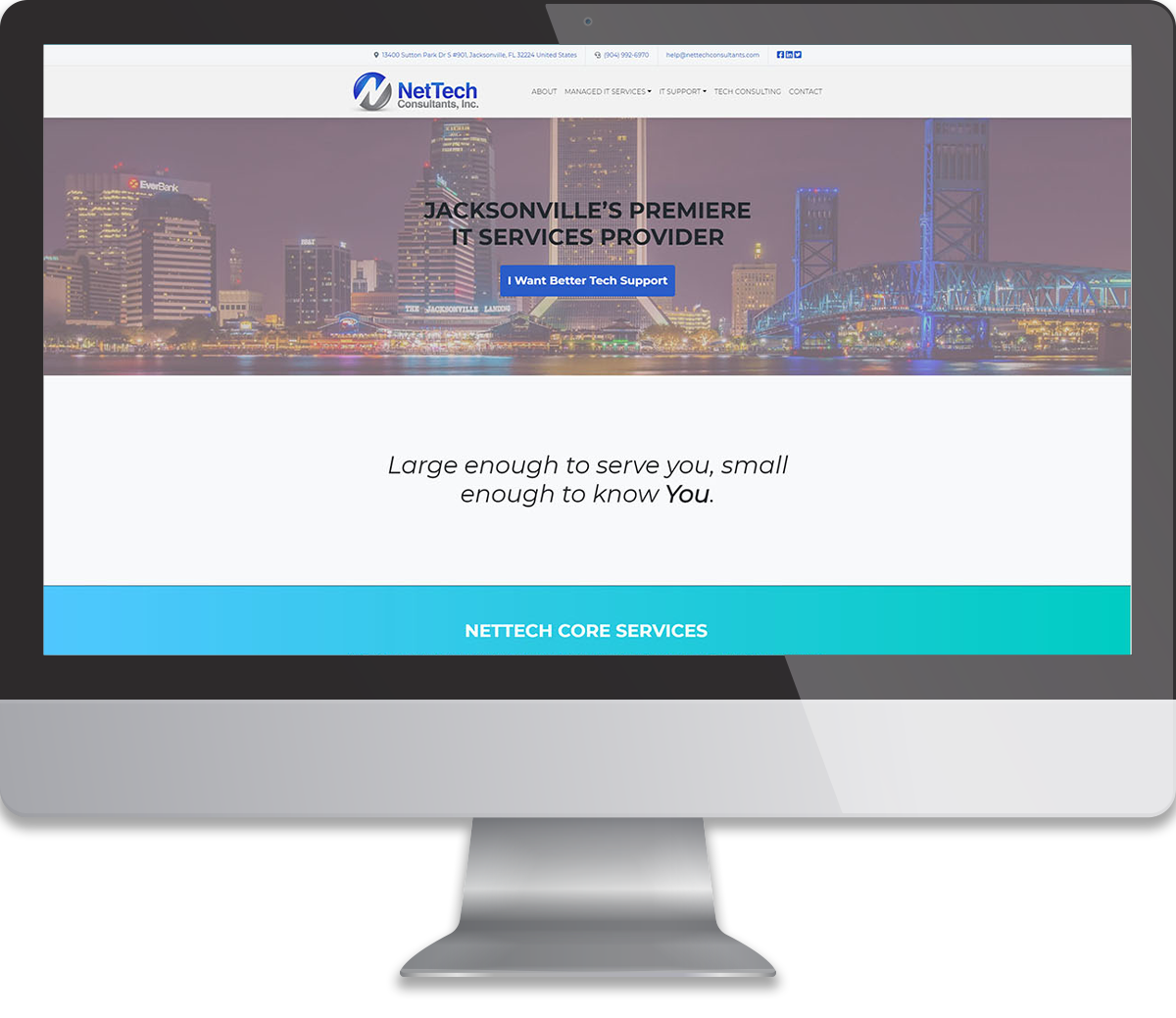 SEO Friendly Websites
Don't have a website yet?  Working with one that's a little out of date? This is the foundation of your digital marketing efforts.  It's an essential component and if you're suffering from poor search engine rankings this is a common culprit.
Find Out What We Can Do For You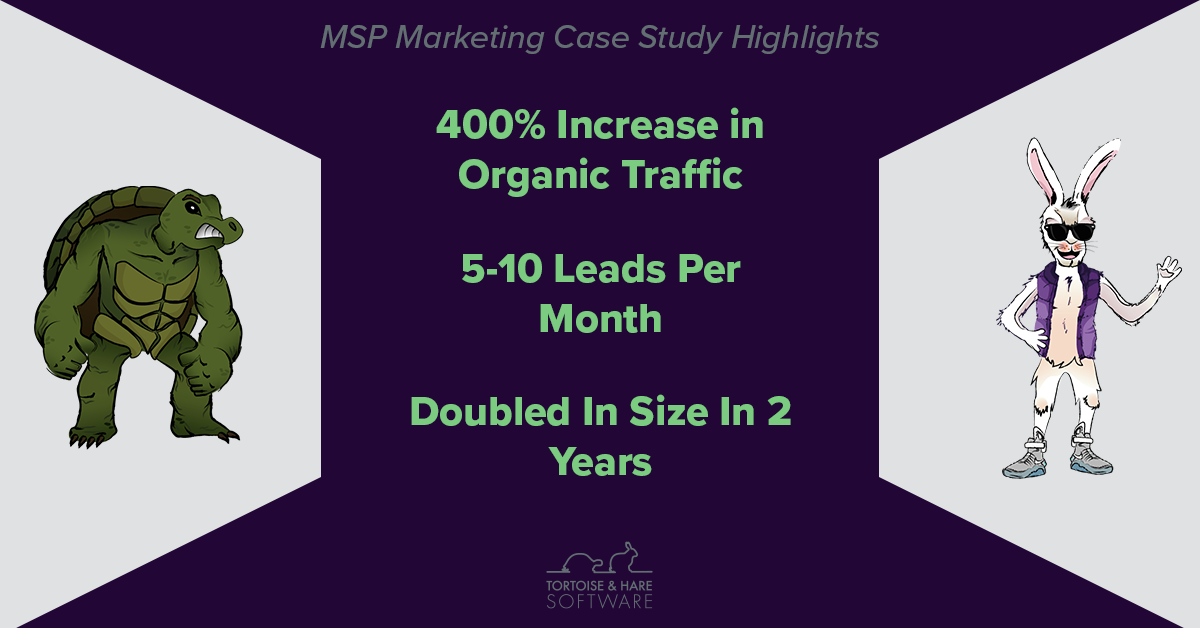 Subscribe to our YouTube Channel
Case Study
Learn how we helped a local Managed Service Provider increase brand awareness in the local market and add thousands in new monthly recurring revenue from working with us in this case study.
Why Us?
Tortoise and Hare Software bring some of the best experience available in the Jacksonville market.  Founded by fortune 500 software developer and MBA, Hunter Nelson, craftsmanship and technical know how comes in to everything we do.  Modern digital marketing and web development is an increasingly complex and technical task and we pride ourselves on being experts that can get the job done right. We work primarily on WordPress websites and Microsoft .NET applications to build create bespoke solutions for marketing and business process automation.  We take care of everything from design, through development, and on into support and maintenance.
Tons Of Free SEO Resources
Follow along on the Tortoise and Hare Software Blog for monthly growth insights designed to help your Jacksonville business succeed.
Locally Owned Jacksonville SEO Agency
Jacksonville is one of the fastest growing cities in the country. People are moving in from high income areas almost daily and represent a significant opportunity for local companies to reach new audiences before they settle in with a competitor.  It's important to reach customers in the broader Duval County metro.  Tortoise and Hare Software is a Jacksonville SEO agency providing services such as website development, search engine marketing, analytics, and lead generation.  Since 2018 we've been providing services to companies local, and national to help them expand their digital presence and grow their revenues. With a track record of 5 star reviews on Google we've helped numerous companies expanded their competitive capacity in Jacksonville and surrounding markets.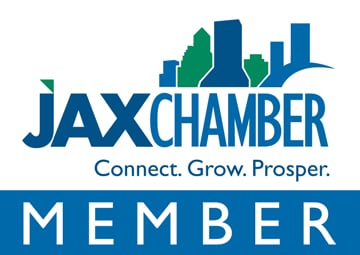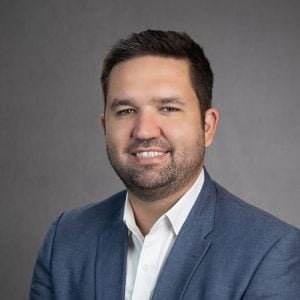 Free Consultation
Claim a free no obligation consultation today by booking at the scheduling link below.  Discuss your pain points and business needs in a no pressure environment over Microsoft Teams from the comfort of your preferred location. Book now at the link below.