Since 2018 We've Helped Brands Like These Generate Over 35,000 Leads And Generate More Than $5,000,000 In New Revenue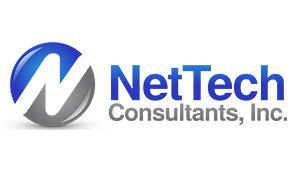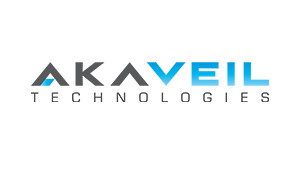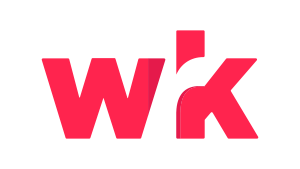 Does Your Small Business Qualify?
Not all organizations qualify.  Tortoise and Hare is an accelerator for growth businesses. Tortoise and Hare typically partners with organizations in the 1-3 million annual revenue range that are willing to invest a minimum of $3,500/month in online lead generation programs. For organizations in this range, we have a demonstrated history of providing revenue-positive results.
Online Lead Generation For Various Industries
We've successfully serviced industries such as:
IT Companies
Software Companies
Financial Advisers
Lawyers
Home Builders
Property Managers
Outdoor Adventure Guides
& More
If your business operates as a service provider and needs to generate leads, we can help.  Please note that we do not work with e-commerce vendors or retail stores.
Our Jacksonville Digital Marketing Services
Why Us?
Tortoise and Hare Software bring some of the best experience available in the Jacksonville market.  Founded by fortune 500 software developer and MBA, Hunter Nelson, craftsmanship and technical know how comes in to everything we do.  Modern digital marketing and web development is an increasingly complex and technical task and we pride ourselves on being experts that can get the job done right. We work primarily on WordPress websites and Microsoft .NET applications to build create bespoke solutions for marketing and business process automation.  We take care of everything from design, through development, and on into support and maintenance.
Tons Of Free Resources
Follow along on the Tortoise and Hare Software Blog for monthly growth insights designed to help your Jacksonville business succeed.
Locally Owned
Jacksonville is one of the fastest growing cities in the country. People are moving in from high income areas almost daily and represent a significant opportunity for local companies to reach new audiences before they settle in with a competitor.  It's important to reach customers in the broader Duval County metro.  Tortoise and Hare Software is an Jacksonville Digital Marketing company providing services such as website development, search engine marketing, analytics, and lead generation.  Since 2018 we've been providing services to companies local, and national to help them expand their digital presence and grow their revenues. With a track record of 5 star reviews on Google we've helped numerous companies expanded their competitive capacity in Jacksonville and surrounding markets.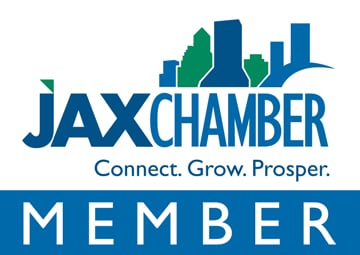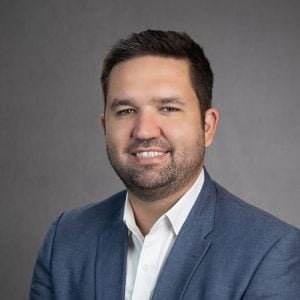 Apply For A Free Consultation
Claim a free no obligation consultation today by booking at the scheduling link below.  Discuss your pain points and business needs in a no-pressure environment over Microsoft Teams from the comfort of your preferred location. Book now at the link below.