MSP Digital Marketing Agency
Fill your sales team's pipeline with qualified leads to close.
We help mid-market MSPs build customer acquisition systems, scale their revenues, and make their MSP more attractive to prospective buyers when it comes time to sell.
Since 2018 We've Helped Brands Like These Generate Over 35,000 Leads And Generate More Than $7,000,000 In New Revenue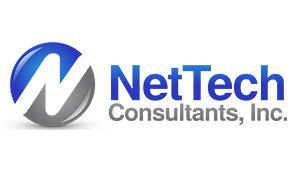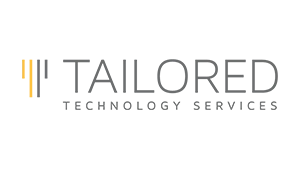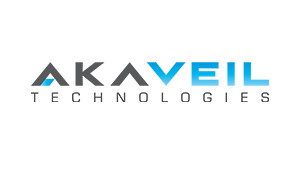 Are You Ready To Use Marketing To Drive Qualified Leads?
Does this sound like you?
You represent an established MSP with 10+ employees.
Referrals are great, but you aren't growing as fast as you'd like.  Every time a customer churns... It hurts.
You feel good about being able to close prospects when you can get a meeting with them, trouble is there are no meetings.
You want to make things easier by feeding your salesperson some leads to work and get the "marketing problem solved"
You've tried doing some marketing internally or with other agencies, but wasted thousands and gotten no results.
You don't have time to micro manage an agency and just want someone you can trust to go an execute.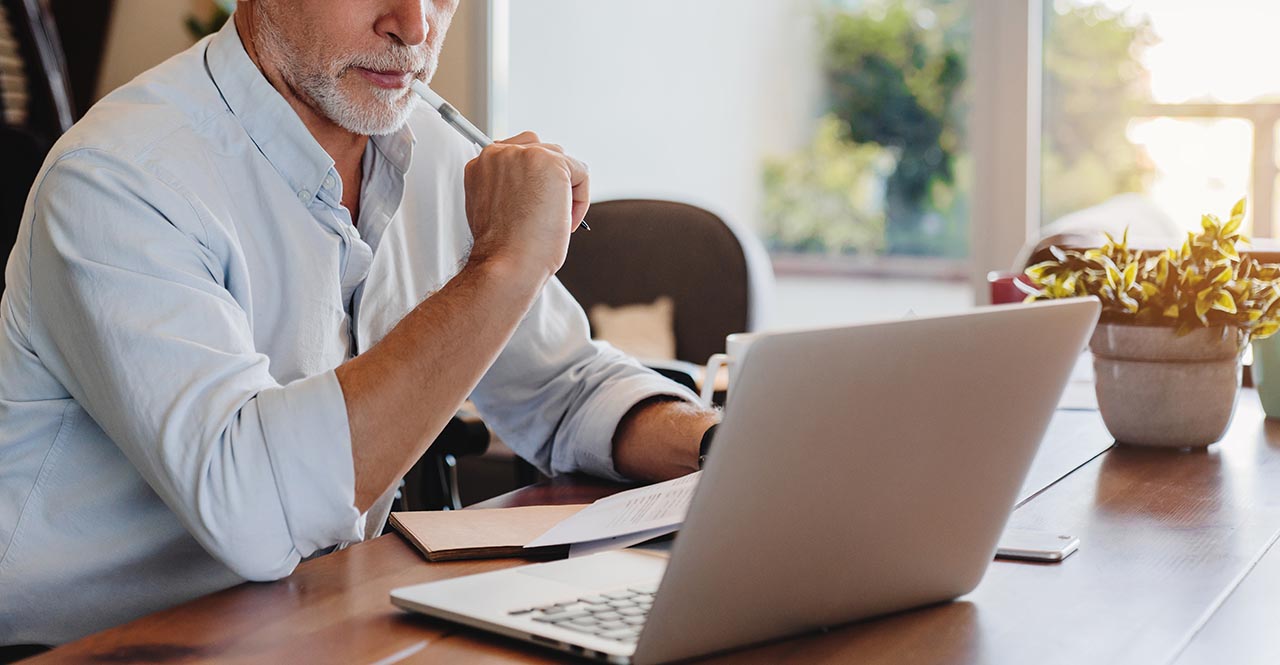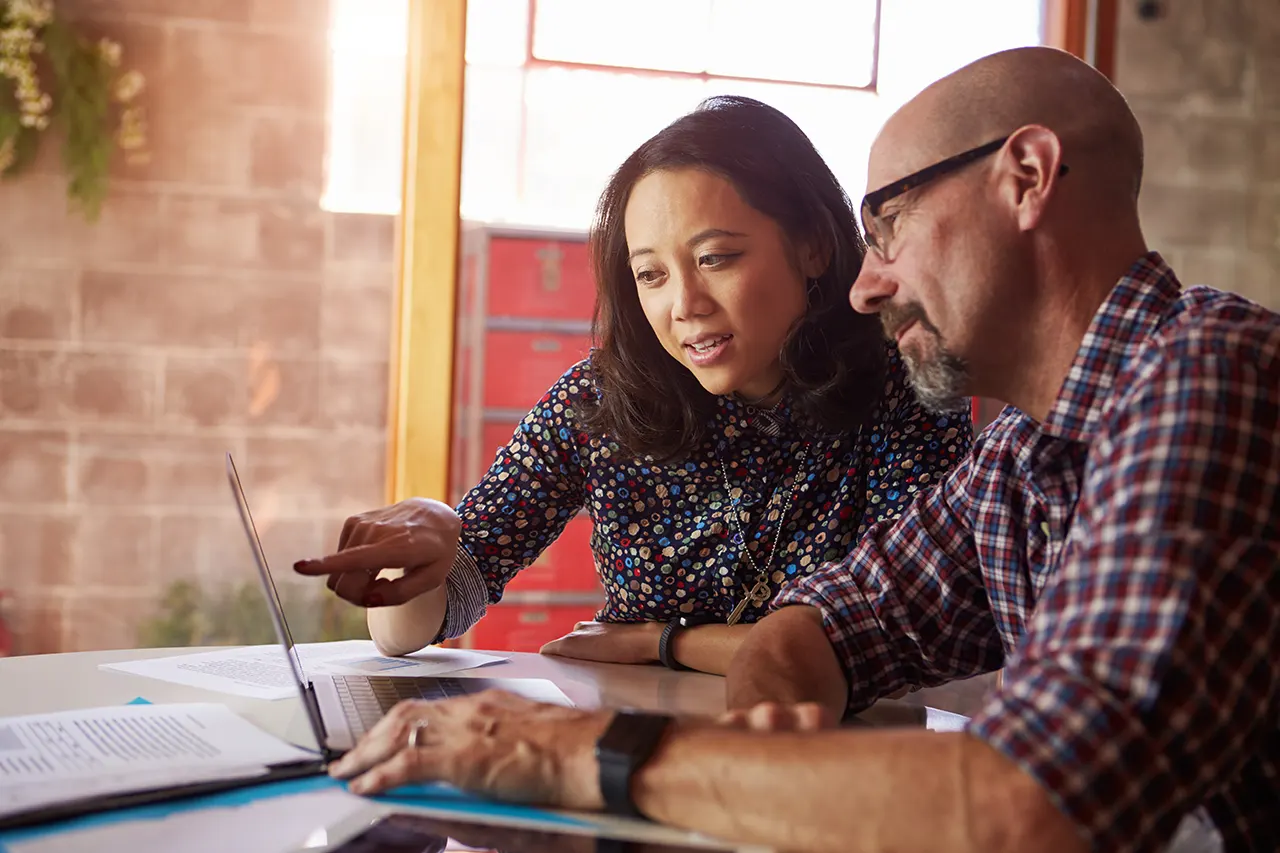 MSP Marketing Challenges
Information technology is a field that's rife with complex concepts.  It's difficult to strike a balance between enough detail to demonstrate you know your customers needs, and not enough to make their eyes glaze over and close the browser out of industry jargon fatigue.
Finding an MSP digital marketing agency isn't much easier.  The people writing content and creating designs need to know your business well enough to deliver an effective pitch, and most local agencies are used to dealing with realtors and home builders and retail stores - so they don't fit the bill.
You need an agency that understands the MSP business and the technology sector. Tortoise and Hare Software can help.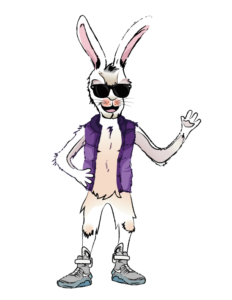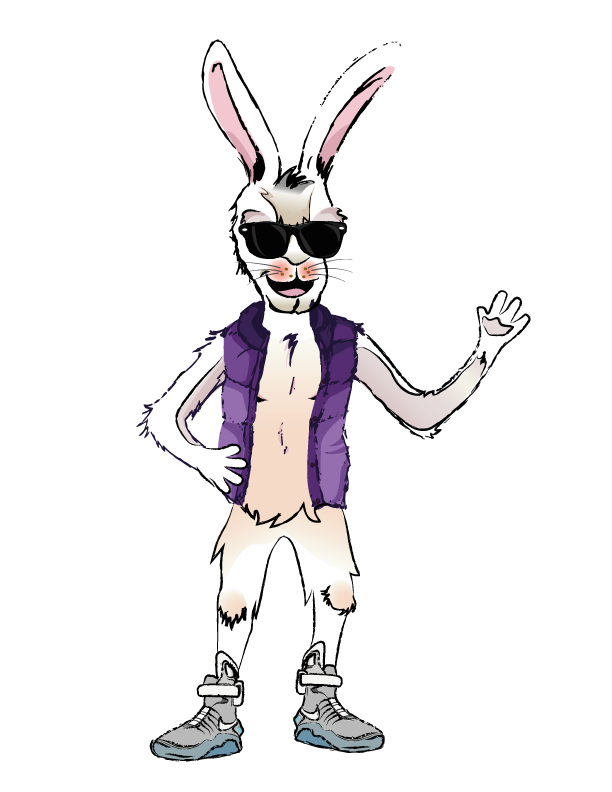 Establish Your Brand
One of the most ailing problems managed service providers face is a lack of brand awareness.  We help create the visual identity that helps prospective customers remember your company, and get it front of people.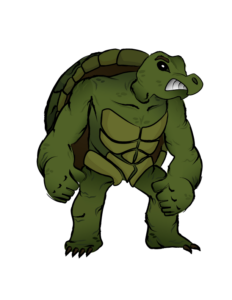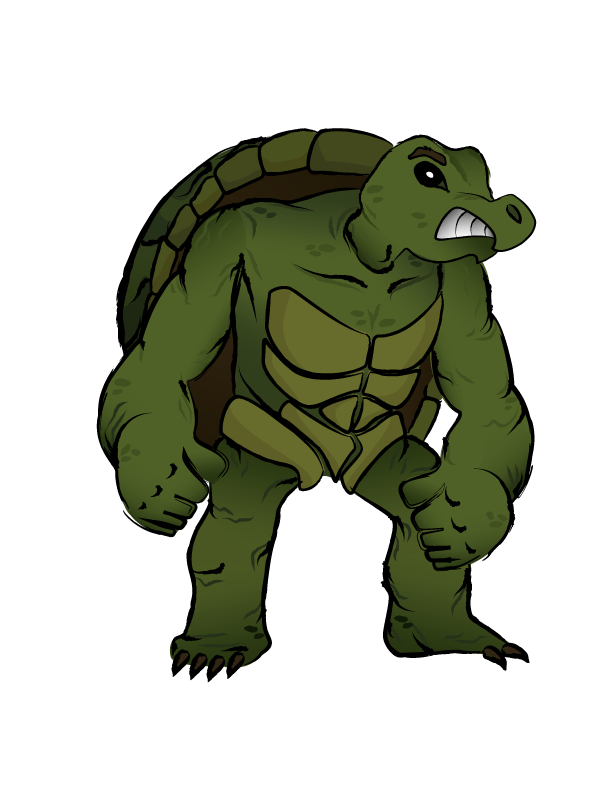 Create Effective Marketing Campaigns
We'll help you refine your targeting and messaging in order to create effective marketing campaigns to reach decision makers in desirable customer segments.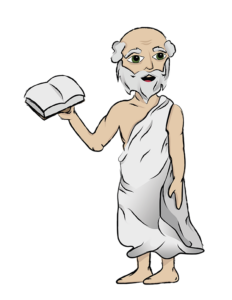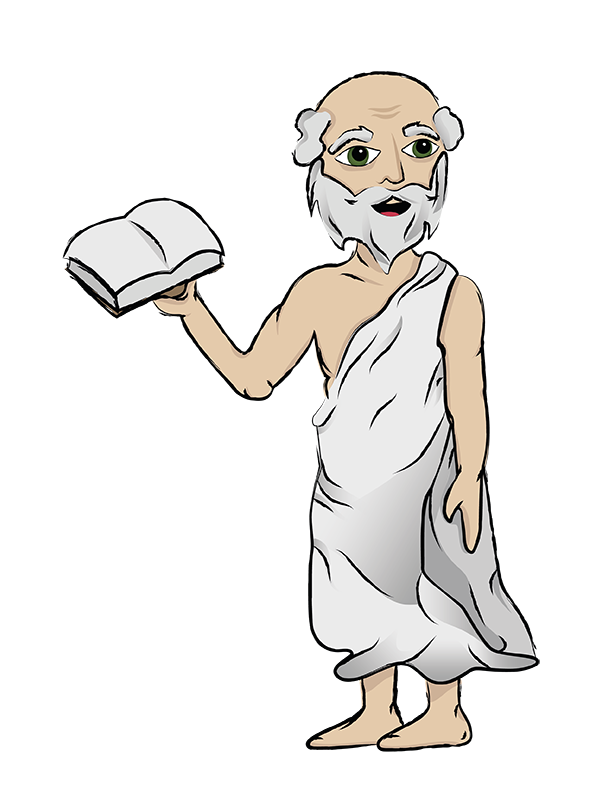 Generate Long Term Growth
Marketing is a core business process and not a one off after thought when the leads get low.  We help MSPs establish digital marketing programs for durable growth.

Here's A Long List Of Excuses You Might Have For Not Taking Action
We've Worked With Other Agencies And Never Gotten Any Results
Perfect!  Then you've already got a good idea of what doesn't work.  In fact we prefer it that way because it means you're probably more realistic about what building a marketing program costs, the amount of effort it takes, and realistic timelines for a return. We never want to be the first agency you work with, but we do want to be the last.
Why Should We Invest? You Can't Guarantee Results
We can guarantee that if you don't do anything then your current results are going to stay the same.  If you're happy with where that's gotten you to date, then by all means, continue doing what you're doing. If you want to change your results, you've got to change what you're doing. We can guarantee that no one is going to care more about your results or work harder to maximize your chances of success.
It's Too Expensive
It takes money to make money, period. If you've landed on this page chances are you've got the funds, and it's more about fear. Entrepreneurship is about risking capital for the chance at a return on your investment.  If too you're afraid to take risks, chances are you've got a lifestyle business on your hands and you're not a fit to work with us.  For those with the stomach for growth, the desire to build a real business, and a war chest to make it happen, we have a demonstrated history of generating positive ROI for our clients.
I've Had A Recent Surge In Business And This Isn't A Priority Now
But it was a problem before right?  When things are comfortable, this is the best time to invest in marketing.  If you wait until you've experienced another downturn in business, you're much more likely to make irrational short term decisions instead of focusing on building sustainable growth.
I Don't Have The Time For Marketing Right Now
We get it, working with other agencies is a never ending quest to get them to do what they said they were going to do.  At that point, why did you even hire them?  Tortoise and Hare is different.  We have a formula for success and a specific customer profile that it matches.  Because of this the amount of input we need from you is minimal. We've got processes in place to streamline onboarding and a couple hours a month to discuss performance, and make minor tactical adjustments where needed is all it takes to get started.  We know you're outsourcing marketing to save time and get instant access to expertise, and we act accordingly.
I Want To Hire A Salesperson First
Ok great, where are they going to get their leads? Sales people are rarely good at both closing AND prospecting.  We see so many MSPs in the market with a catch all salesperson on staff trying to handle prospecting, closing, and account management activities, and not being good at any of them.  When you're selling managed IT services you aren't creating a market. You don't need tele prospectors to go educate potential buyers and quite frankly you don't have the margins. There is existing demand and people searching for providers.  Marketing comes before sales in the MSP space.
I've Never Heard Of Your Company
Although we've been in business since 2018, we've recently narrowed focus to the B2B technology sector.  Why?  Because we've been crushing it for the MSPs that's we've worked with and see this sector as an opportunity that's ripe for disruption.  MSP digital marketing is light years behind the sophistication of SaaS companies in most cases and we have the benefit of working with both types of companies.  If you google around for MSP marketing tips related to paid search campaigns or SEO you'll undoubtedly stumble across some of our blog articles.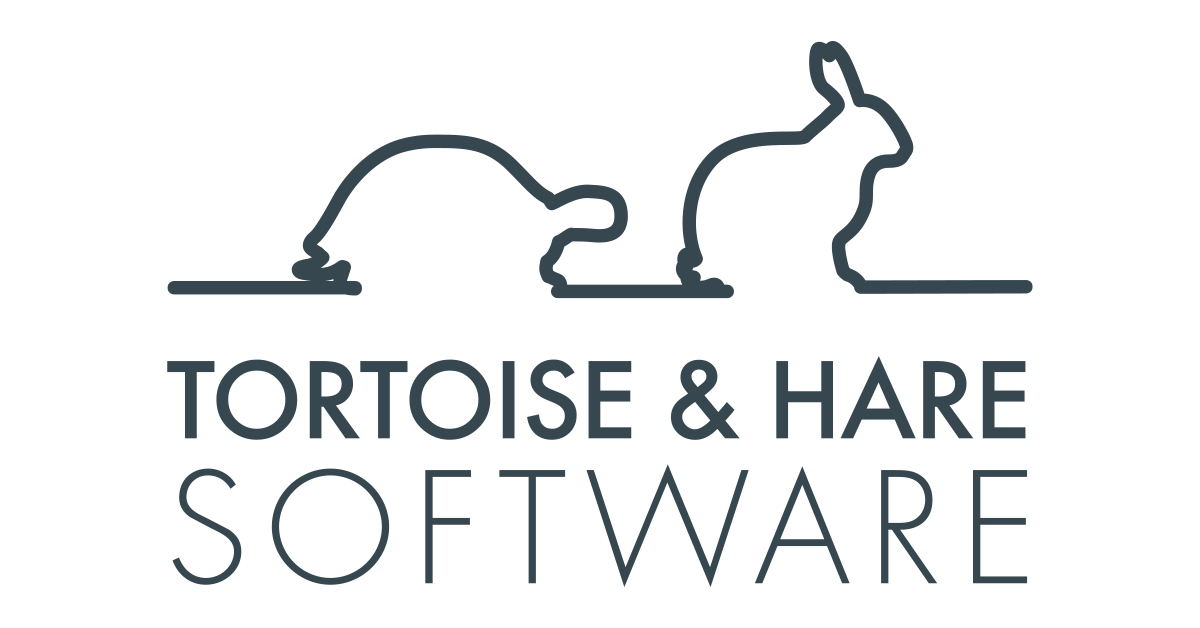 How We Are Different
Most MSP marketing agencies in the space are focused on churning out  white label content and the same templated websites, branding, and offerings as every other MSP you'll be competing with.
Tortoise and Hare helps you build a lasting brand with bespoke content, customized marketing collateral, and a fully functional inbound marketing program.  We aim to partner with MSPs in the 1-3 MM ARR range and help them build out the marketing collateral, content, and web infrastructure needed to make an up market move.
We work closely with our customers to "solve the marketing problem" and overcome the challenges of their individual market and unique prospective customer's characteristics.
Similar to you, we are experts in leveraging digital marketing technology to extract business value, become more efficient, and help our customers scale.  We don't just focus on generating qualified leads, we focus on generating lead volume so you can pick and choose customers, raise your prices, and create a quality customer base so you can sell your MSP.
Our Process
Discovery - Perform discovery and a needs analysis to get a deeper understanding of the unique characteristics of your business
Market Research - Conduct competitive research to understand the opportunities in the marketplace
Positioning - Verify your messaging, positioning, value proposition, and create a go to market strategy
Visual Identity - Create or update your visual identity on the web. Apply the visual identity and brand styles to your website, social pages, and other digital assets
Measurement - Establish performance measurement foundations
Campaign Creation - Create marketing campaigns and content
Launch - Launch and execute
Optimize - Monitor performance and optimize
Fill Your Pipeline With Qualified Leads
Tortoise and Hare Software is a vertically specialized MSP marketing agency.  We help technology service providers connect with prospective buyers and generate qualified leads through inbound digital marketing tactics.  We've helped our clients earn millions in revenues for their companies via paid advertising and content marketing solutions.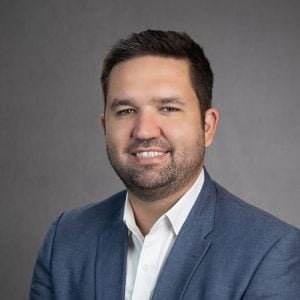 MSP Digital Marketing Services
Meet Your MSP Digital Marketing Team
Meet the team that goes into creating high performing digital marketing pipelines that help you create a sustainable source of new clients for your MSP brand.
Your marketing strategist acts as the lead marketer that helps guide the decisions and strategy for the marketing outputs that go into creating successful campaigns and generating leads for your brand.
There's no shortage of copywriting that goes into creating great content that resonates with your ideal customer profiles.  Our copywriters are versed in buyer psychology and conversion copywriting techniques. Our copywriters will craft compelling copy for things like:
Blog posts
Web pages
Social media posts
Advertisements
& More!
Creating the visual components of your marketing campaigns requires the help of a designer to make things look pretty.  Our designers are experienced at creating color schemes that help create an emotional component to your marketing collateral.  Our designers use market leading tools and color theory to create things like:
Branding
Web designs
Landing page designs
Social media posts
Email templates
Advertisements
PDFs
& More!
Your website is arguably one of the most important assets your company has.  Building out your website content, lead magnets, and more requires the help of a web developer to create the designs, manage the website, and keep things running smoothly.  
We're very heavy on creating effective search marketing strategies here.  We know B2B technology companies sell products that are problem-solution driven, meaning that the best time to reach customers is when they turn to Google to help them find a solution to their problems.  Showing up when that happens requires strong attention to SEO.  Our SEO analysts are monitoring the SERPs to look for new opportunities to get your content in front of the right people. SEO analysts help with things like:
Keyword research
Optimizing blog posts and web content
Link building
& More!
Digital advertising is the number one way to bring in business in the near term.  Appearing on important channels like Google Ads and LinkedIn requires placing strategic media buys and managing pay per click advertising campaigns.  Our PPC managers are keeping up with the latest trends on popular platforms to help you get the most out of your advertising budgets. They help with things like:
Campaign strategy development
Creating campaigns and advertisements
Monitoring performance
Optimizing campaigns
Testing changes
& More!
Why Choose An MSP Digital Marketing Agency?
Working with a vertically specialized marketing agency is a much better option when compared to a local agency, or a large full-service option.  Partnering with a provider that's up to date on important regulations like HIPAA, CMMC, and GLBA, helps you connect with your target buyer.  Compliance with these regulations can serve as opportunities to generate qualified inbound leads. You need copywriters and marketing strategists that understand your buyers and how to write compelling content to reach them.
Tech-savvy marketing resources
Create effective content that resonates with buyers
Better articulation of value propositions
Easier to work with for you
Understand MSP go to market plans and how to grow your business
Vested in your success and the industry's growth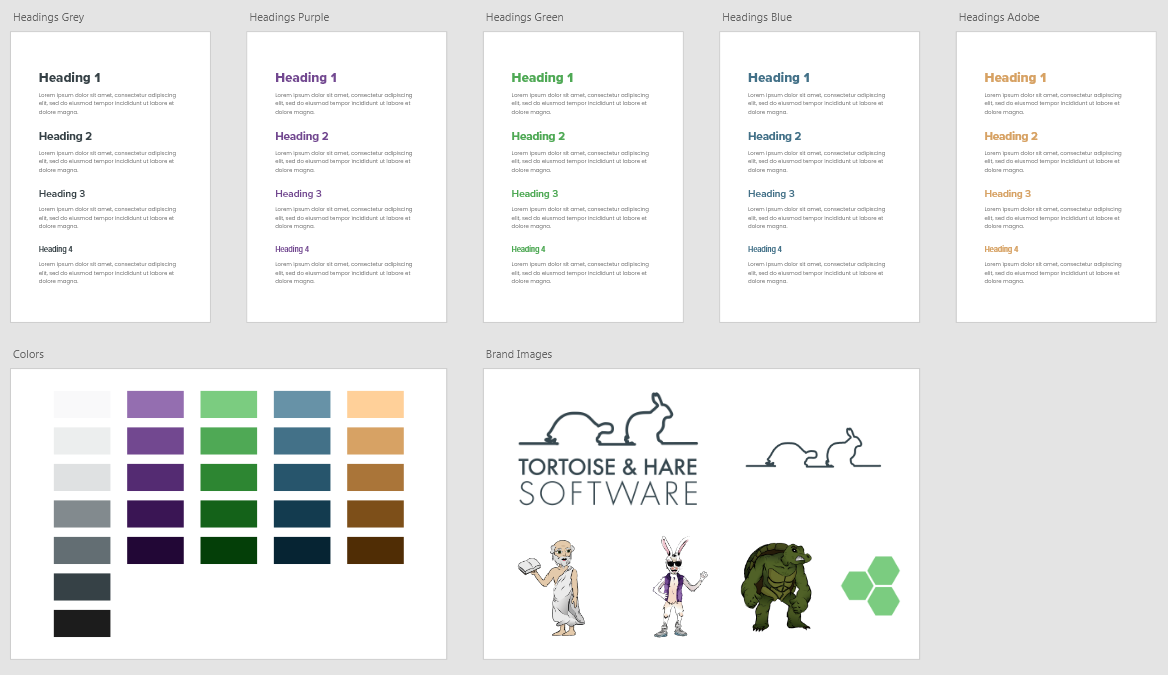 Throughout the process of launching and running Tortoise and Hare Software these past 3-4 years there's one thing that I've gotten consistently good feedback on. The brand! People who aren't shopping for marketing, and have no relationship to the company will regularly come up to me at trade shows, or comment on my business card,…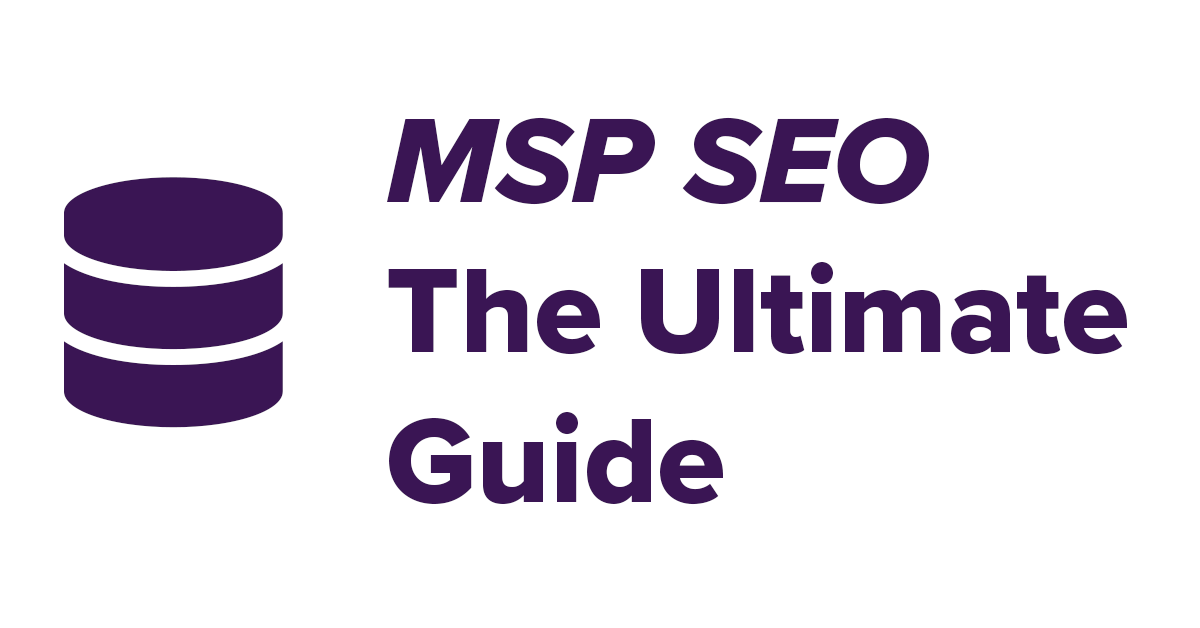 Search Engine Optimization (SEO) is one of the most important ways to attract new business for mid-market managed service providers (MSP). If you look at MSPs that have achieved any sort of meaningful scale and grown to the 10MM ARR mark and beyond, you will almost always see a significant portion of their growth came…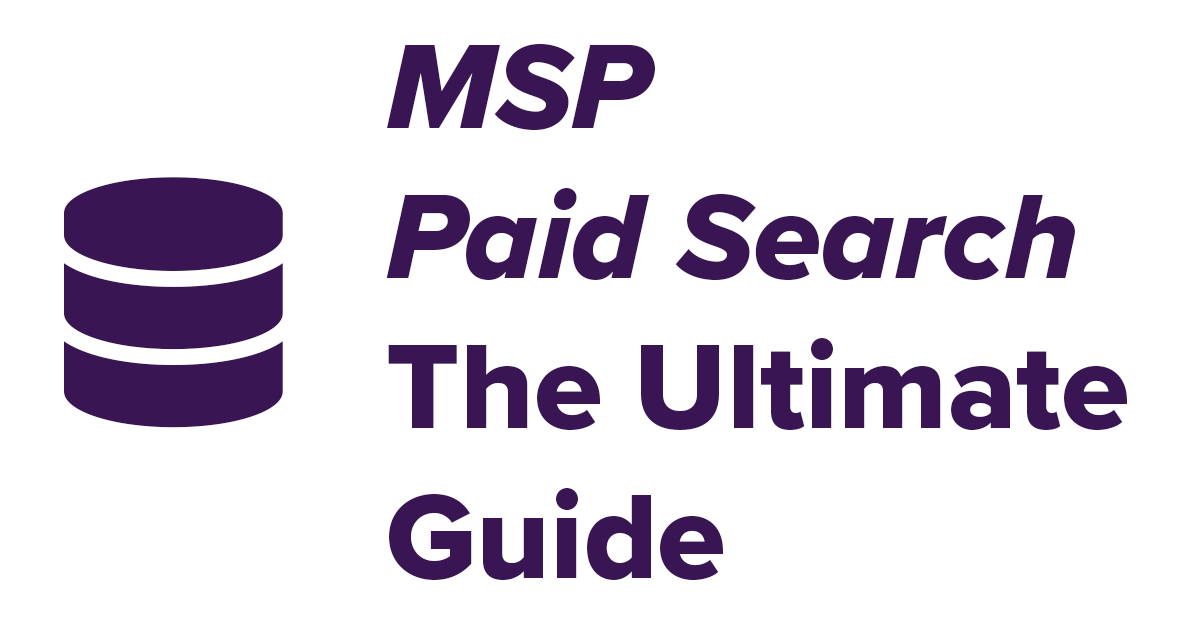 Generating leads for your MSP can be a challenge. You spend so much time managing employees, making sure customer support tickets are answered, procuring hardware, and defending against cyber threats, there's hardly time to worry about networking and doing things like posting on social media. However, you'd like to grow faster, and due to some…
Book A Free Consultation
We offer free 1 hour consultations via a Microsoft Teams video conference to discuss your pain points and determine if Tortoise and Hare Software is the right fit for you.  Choose a time on the scheduling link below and video conferencing details will be mailed to you along with the event invitation.