Dash Marketing Package
A Dash Of Pay Per Click Advertising
Our most accessible package. Designed for growing mid-market brands looking to establish an online marketing program.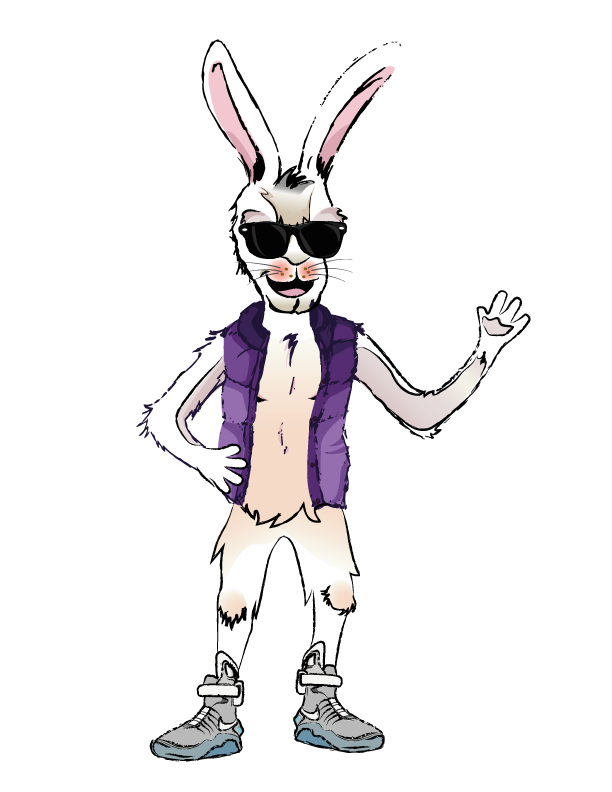 Since 2018 We've Helped Brands Like These Generate Over 35,000 Leads And Generate More Than $7,000,000 In New Revenue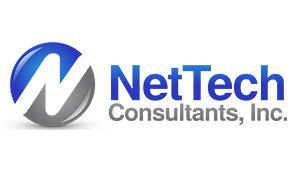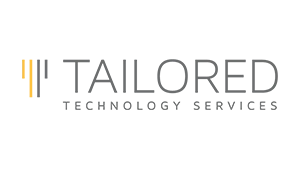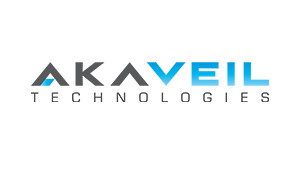 Here's Our Marketing Plan
We'll build a single pay-per-click landing page that's built to support a focused set of search queries on Google and send traffic to the landing page in order to generate leads via Google Ads.
The landing page will be tailored to your brand and customized to your company's unique attributes. We'll use our internally developed copywriting framework to interview you and use the information provided to craft a story-driven sales pitch on your landing page.
We've used this framework to produce dozens of lead-generating landing pages and successful search engine marketing campaigns.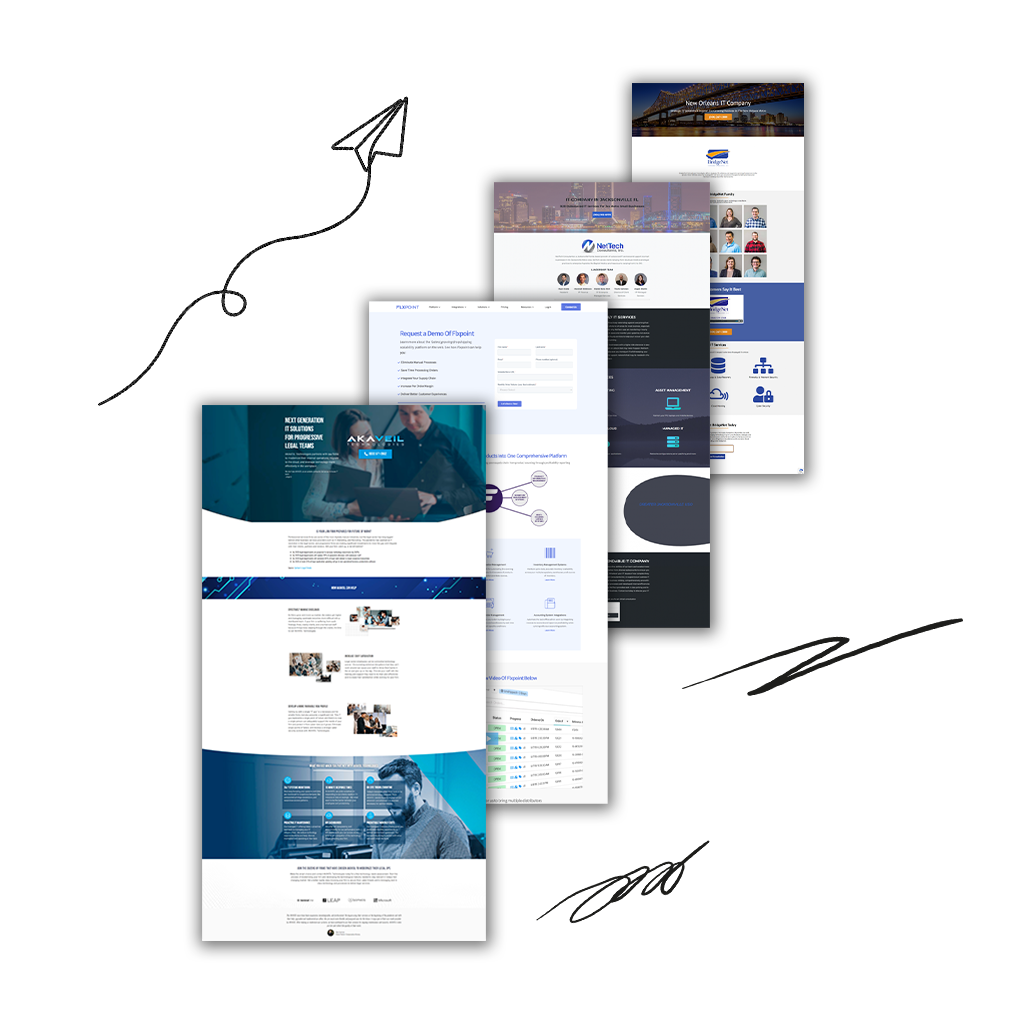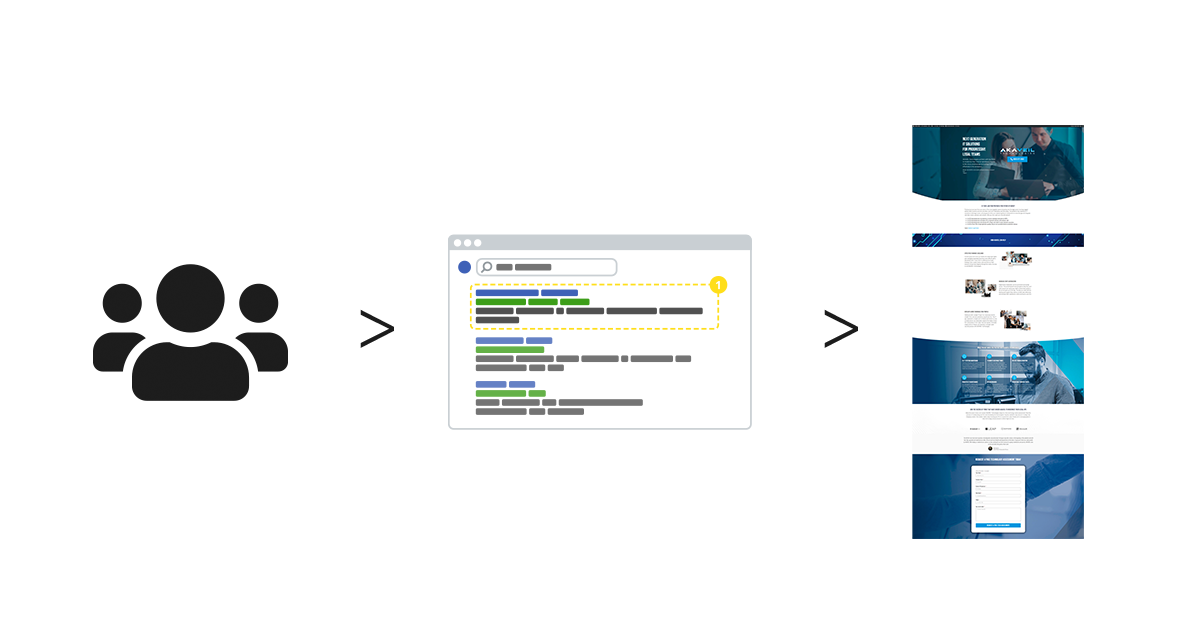 PPC, It's As Easy As 1-2-3
Advertising on Google at its core is a pretty simple process.  In fact, it's as easy as 1-2-3.
People search on Google for things like "IT Company Near Me"
They see your ad on Google's search results
They click on the ad and are sent to your landing page
If you're landing page resonates with them, they reach out to you to start the sales process. Leads!
Great, So How Much Does All This Cost?
Monthly Spend Plan: $3,500+
The total monthly spending plan for your account is broken down below. Our minimum commitment is a $2,500/mo ad budget + our agency fees which start at $1,000/mo. Volume discounts are available for accounts spending more than $25,000 per month in direct ad spend.
Campaign Management $500+: Pay-per-click campaign management services fee based on 20% of your direct ad spend. (e.g. $2,500/mo * 20% = $500 or $10,000/mo * 20% = $2,000).
Monthly Reporting Fee, $250: We develop custom reports using Looker Studio and use SuperMetrics to integrate with advertising platforms and your website analytics. As such we charge a separate monthly reporting fee.
Call Tracking Administration Fee $250: We use CallRail to measure phone call conversion and analyze call performance.  We charge a separate fee to administer the call tracking account and license you an instance.  Subject to usage fees.
Direct Ad Spend $2,500+: Monthly ad spend budget to get your landing pages in front of qualified buyers and generate leads. This sum goes directly to ad platforms and is not invoiced through Tortoise and Hare. You choose the amount spent.
Pay-per-click campaign management on  Google Ads and/or LinkedIn Ads.  
Copywriting and basic creative development for single-image ads using stock photos or design templates.
Conversion Rate optimization activities like heatmapping, scroll depth analysis, customer surveys, and screen recordings.
Call tracking software to measure inbound phone calls and access call recordings for training and quality assurance purposes.
Monthly performance reports developed in Looker studio for digestible performance reporting.
Monthly reporting and strategy calls over Microsoft Teams video conference to answer questions, review reports, and talk about marketing performance.
We recommend paid search on Google Ads as a launching point, but we also support LinkedIn Ads.
Monthly spending plans start at $3,500 and go up from there.  We have experience supporting ad budgets as high as $25,000/month.
The minimum budget we require is a $ 2,500-a-month advertising budget, with a $1,000 agency services minimum for a total of $3,500 per month. There is no minimum time commitment but it can take 3-6 months to get things operating at a high level.  
Pay Per Click
Campaign Management
Digital advertising is one of the most powerful lead generation channels in today's business climate, but it's very easy to waste thousands of dollars on these platforms with very little to show for it.  The right campaign manager can save you thousands on wasted spending, will easily pay for themselves, and create satisfaction with your advertising efforts. At Tortoise and Hare, we are active campaign managers and do more than just manage campaigns.
Campaign management
Measure engagement
Measure conversions
Negative keywords
Refresh creative
Refresh copy
Review screen recordings
Split test landing pages
Split test copy
Heatmap landing pages
Analyze scroll depth
Run visitor surveys
Verify lead flow
And much more!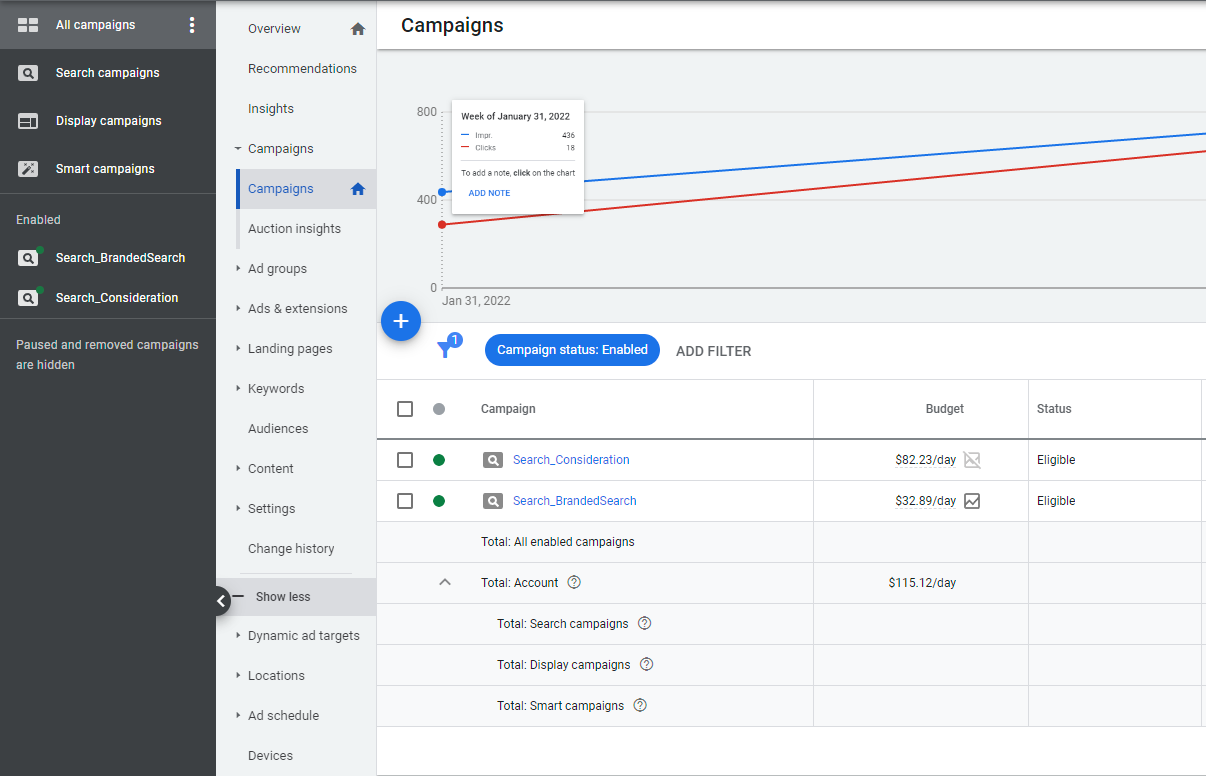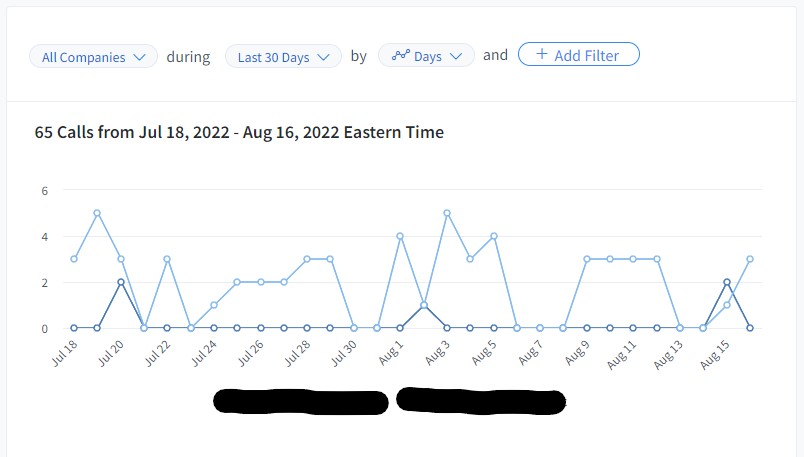 Call Tracking Software Integration
Native phone call tracking in advertising platforms is spotty at best, however, for many of our customers, phone calls are critically important to their sales and marketing efforts. We integrate with 3rd party call tracking software as part of our campaign management to help you measure phone call conversions and gain valuable insights into your sales call performance with call recordings.
Looker Studio Reports
We roll up advertising data into easy-to-understand reports that are digestible by executives and other parties not intimately familiar with the inner workings of pay-per-click advertising platforms.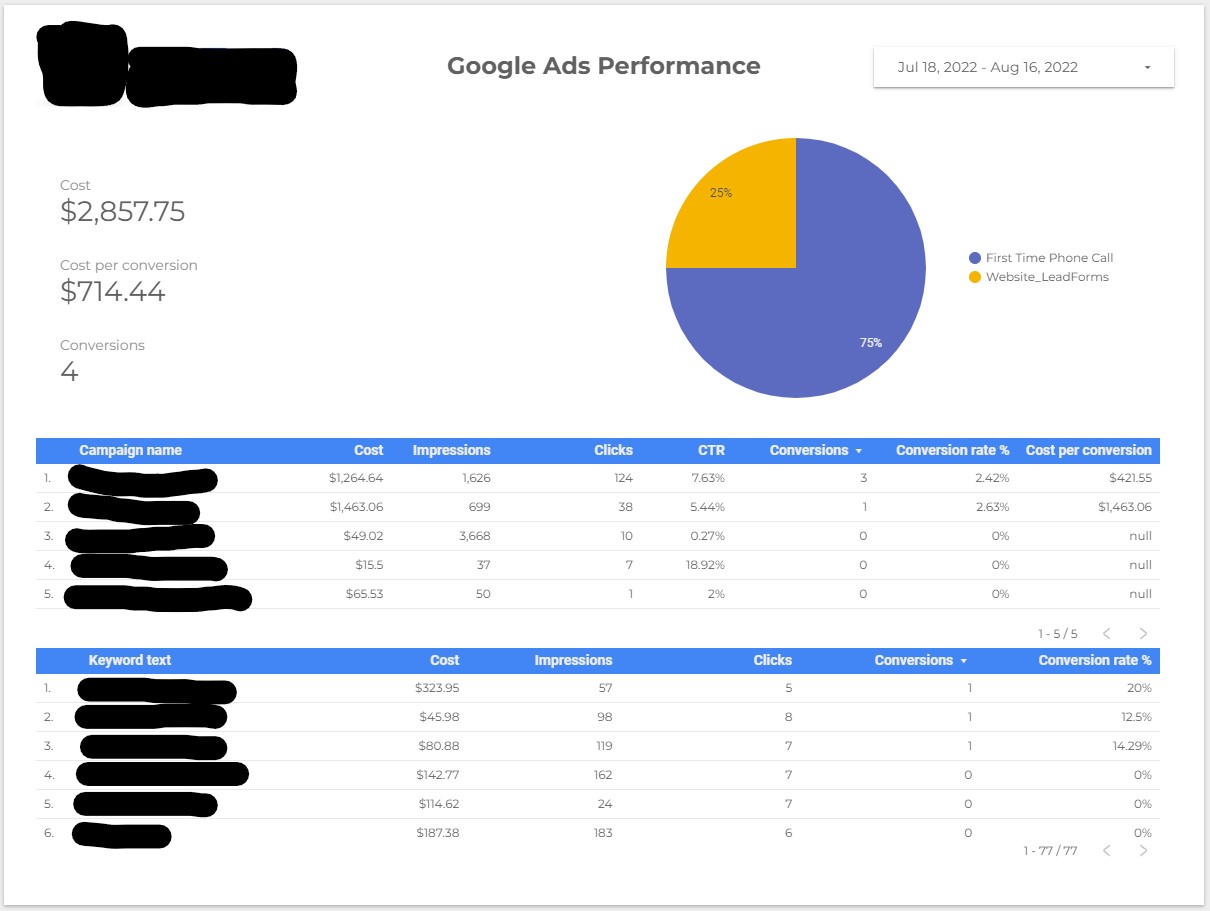 Monthly PPC Reporting Calls
Transparency, accountability, and customer satisfaction are important to us here at Tortoise and Hare Software. We host monthly reporting calls over Microsoft Teams video conference to review dashboards and campaign performance and answer any questions you may have.
Drive Targeted Traffic From Qualified In-Market Buyers To Your Landing Pages
We've generated over 35,000 leads via pay-per-click advertising campaigns ranging from phone calls, to form fills, to free trial signups, to paying subscriber registrations. Our customers have generated millions in new annual revenues as a result of our work.  You get what you pay for in this world, and putting your brand in front of qualified in-market buyers when they are searching on Google or networking on LinkedIn is a very powerful tool that you can't afford to ignore and stay competitive in today's business climate.
Refine Your ICP, Validate Messaging
In addition to leads generated, using data gathered from advertising platforms is a great way to refine your ideal customer profile (ICP) and validate messaging to those specific buyers. Collecting this information can inform SEO campaigns and additional marketing efforts not related to PPC.
Improve Landing Pages And Conversion Rates
Since we are able to drive targeted traffic to your landing pages from qualified in-market buyers we can confidently learn more about how they are reacting to your landing pages vs. generalized traffic.  We can do this using conversion rate optimization tools that allow us to analyze landing page performance and ask site visitors questions.
Save Money, Get Results
Nearly every customer we work with is coming from a previous agency that wasn't working out for one reason or another.  At Tortoise and Hare, we can help you save thousands of dollars on your advertising spend, and more importantly, get results.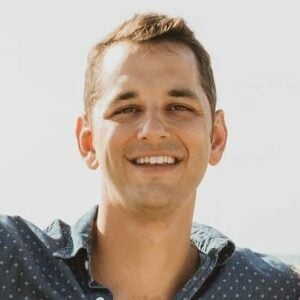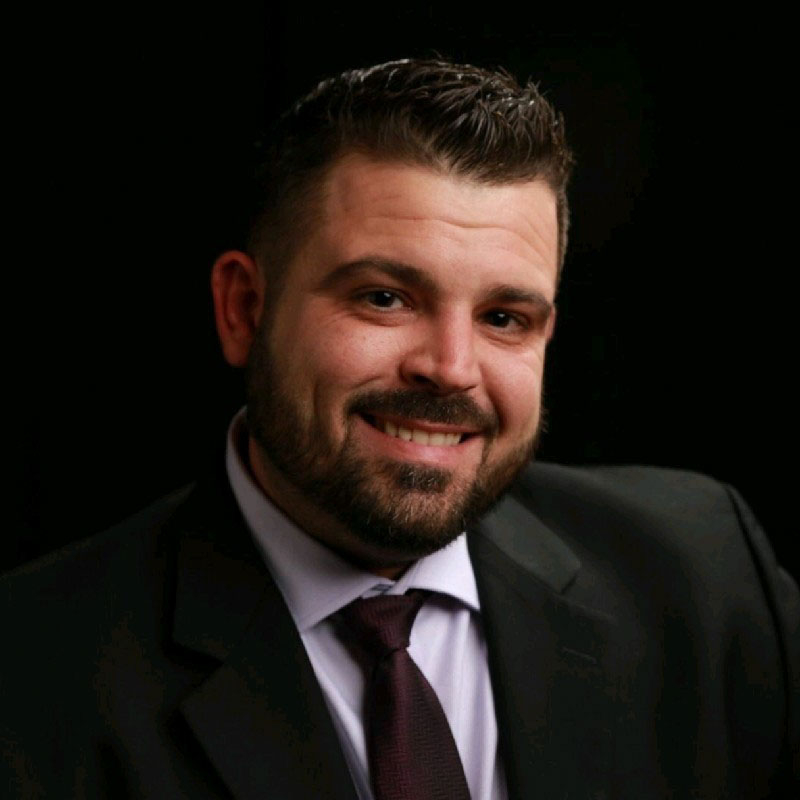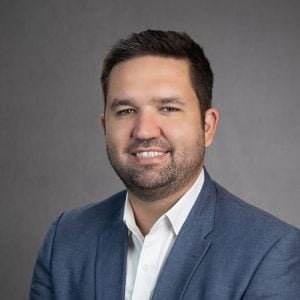 Apply Now  For A Free
Digital Marketing Consultation
We offer free 1-hour digital marketing consultations via a Microsoft Teams video conference to discuss your pain points and determine if Tortoise and Hare Software is the right fit for you.