Dash Marketing Package
A Dash Of Content Marketing
Our most accessible package. Designed for growing mid-market brands looking to establish a content marketing program.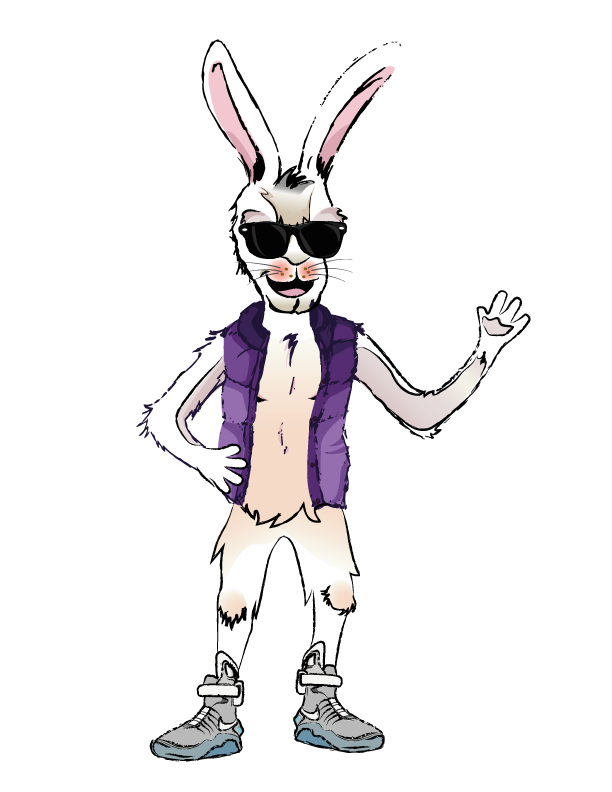 Trusted By Ambitious Mid-Market Brands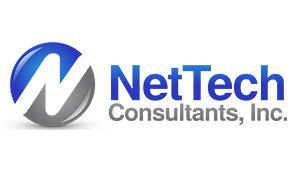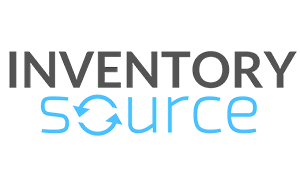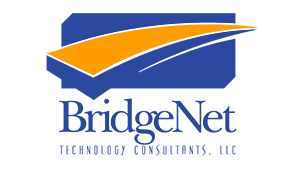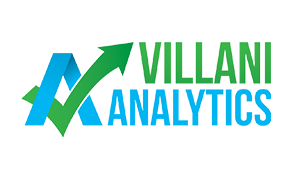 Monthly Spend Plan: $2,000
The total monthly spend plan for your account broken down below:
Agency Services
$1,500 - Content creation budget to create and distribute blog and social media content.
Direct Ad Spend
$500 - Monthly ad spend budget to expand content reach and get it in front of the right people.
1,000 word blog post
Blog teaser video to put on social and promote content
Social Media Management

5 day a week posting
Promote blog posts, videos, and other website content
Scrape RSS Feeds for syndicated content from industry influencers to supplement company content.

Pay per click account management to expand reach and distribute content to target buyers.
Our baseline packages includes LinkedIn only.  If you would like to distribute to additional platforms we can talk about pricing.  
You must be on WordPress to qualify.
Yes, we will take care of publishing the blog posts directly to your website.  
As part of publishing blogs we take care of basic on-page optimizations such as:
Adding external links
Adding internal links
2 stock photos with alt text per post
If the article is targeting a specific keyword, we will optimize the post for that keyword.
The content marketing however does not include broader SEO activities such as keyword selection, position tracking, post publishing content optimization, link building, or any companion content marketing activities. These activities are more valuable to focus on after a base of content has been created and domain authority has been established.  Pair content marketing with our managed SEO offerings.
$1,500/month
We're running a promotion for a limited time only, through the duration of 2022. 
Current pricing: $1,000/month
We are a results driven company, there are no minimums.
Done For You Blog Posts
Publishing regular blog content is a great way to educate buyers, bring people to your website, and get them to engage with your brand.  Blog content attracts search engine traffic and is promotable on social media.  Stay top of mind with your prospects, and help them learn more about what your company is all about with done for you blog content.  We select content ideas, source writers, and publish the content directly to your blog.
Daily Social Media Posts
If a tree falls in the forest and no one is there, does it even make a sound?
When it comes to content marketing you could rephrase it to be:
If a company creates a piece of content but never tells anyone about it, does anyone even read it?
The answer is no.  Promoting content on social media is an important part of content marketing.  We promote your content on social media after it is initially published and use social media automation to re-publish it at regular intervals. This helps more target buyers discover your content, consume it, and bring people to your website where you can target them with offers after they've engaged.
Promotional Blog Teaser Videos
Promoting your blog content with a teaser video is a great way to spice up your social media page, and reach users who prefer to engage with video content instead.  Social video posts typically have much higher engagement, click throughs, and reach than other forms of media.
Managed Content Expansion
If you're just getting started with content marketing it's likely that your social media page's reach will be minimal. Allocating a small budget to expanding the reach of your content via paid advertising on social media is a great way to build your page's following and get your content in front of the right people.  Once they are followers, your organic content is better able to reach them at no additional cost.
Keep Customers, Prospects, And Employees Engaged
Content marketing is one of the best ways to keep all the followers of your business engaged. Educate prospects with informative buyer enablement content, keep current customers updated on what your company is up to, and boost employee morale by showing a presence on social.

Start Building Organic Traffic
This is not an SEO package, but there will undoubtedly be SEO benefits from creating blog posts and promoting them on social media.  Blog posts attract organic traffic over time and send positive signals to search engines about the health of your business.  Your blog content will continue to provide ongoing benefits in the form of organic traffic long after it's initial publish.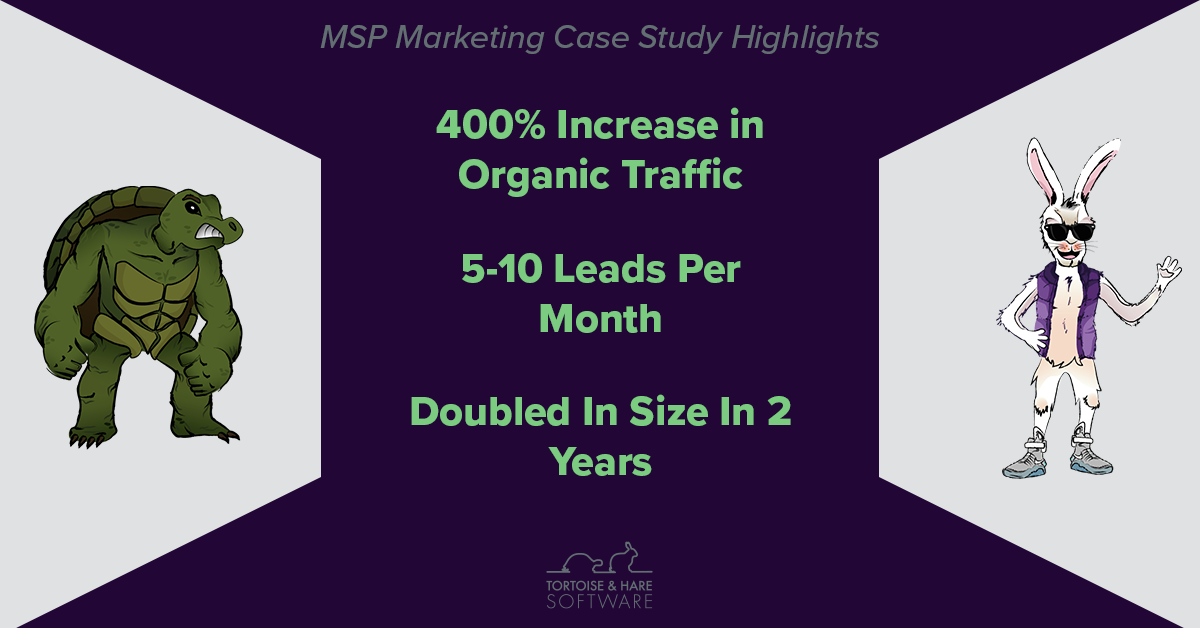 Subscribe to our YouTube Channel
Let's Explore Working Together
Book a free consultation below: