Dash Marketing Package
A Dash Of Pay Per Click Advertising
Our most accessible package. Designed for growing mid-market brands looking to establish an online marketing program.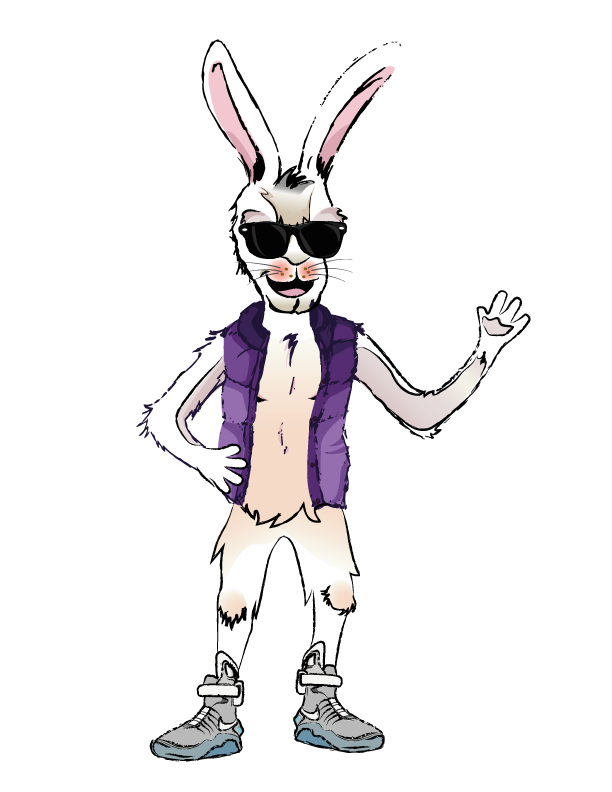 Since 2018 We've Helped Brands Like These Generate Over 35,000 Leads And Generate More Than $5,000,000 In New Revenue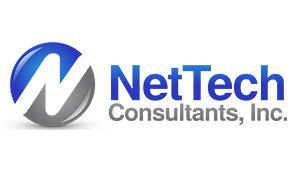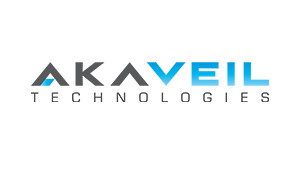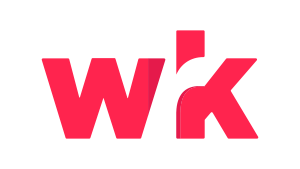 Here's Our Marketing Plan
We'll build a single pay-per-click landing page that's built to support a focused set of search queries on Google and send traffic to the landing page in order to generate leads via Google Ads.
The landing page will be tailored to your brand and customized to your company's unique attributes. We'll use our internally developed copywriting framework for interviewing you and using the information provided to craft a story-driven sales pitch on your landing page.
We've used this framework to produce dozens of lead-generating landing pages and successful search engine marketing campaigns.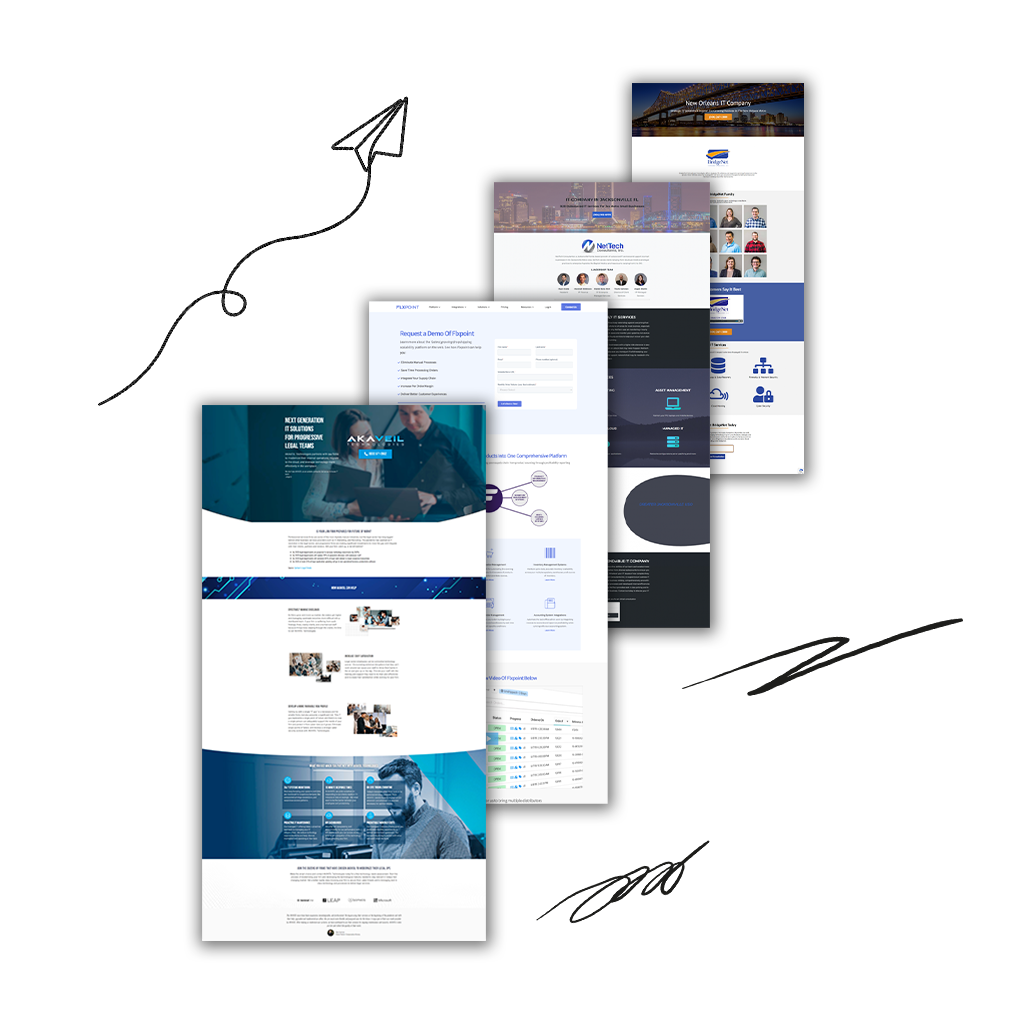 Monthly Spend Plan: $3,250
The total monthly spend plan for your account broken down below:
Agency Services
$750 - Pay per-click campaign management along with monthly performance reports and a reporting and strategy call.
Direct Ad Spend
$2,500 - Monthly ad spend budget to get your landing pages in front of qualified buyers and generate leads.
Pay per click campaign management on a single platform of your choosing, either Google Ads or LinkedIn Ads.  
Call tracking software to measure inbound phone calls and access call recordings
Monthly performance reports
Monthly reporting and strategy call over Microsoft Teams video conference.
We recommend paid search on Google Ads as a launching point, but we also support LinkedIn Ads.
The cost for the monthly retainer is $750
We are a results-driven company, there are no minimums. However, we recommend you allocate at least 3 months to get campaigns rolling and account for factors like seasonality.
Pay Per Click
Campaign Management
Digital advertising is one of the most powerful lead generation channels in today's business climate, but it's very easy to piss away thousands of dollars on these platforms with very little to show for it.  The right campaign manager can save you thousands on wasted spending, will easily pay for themselves, and create satisfaction with your advertising efforts.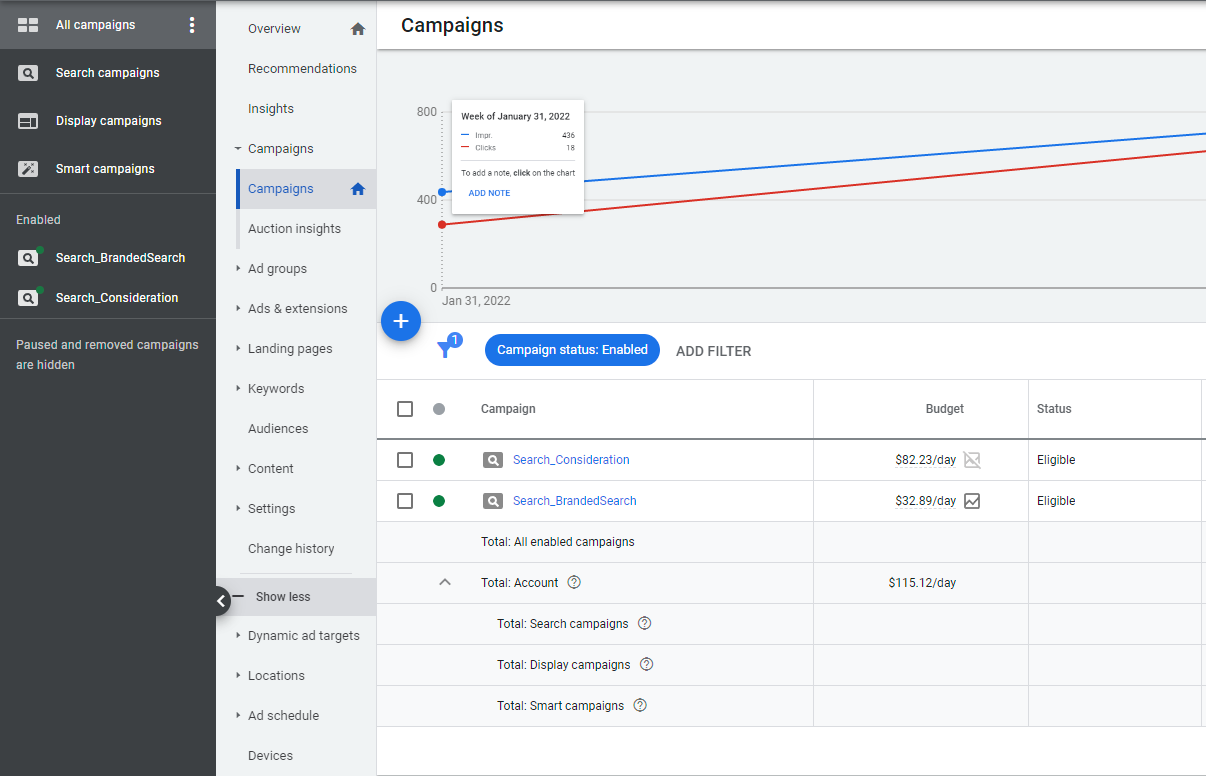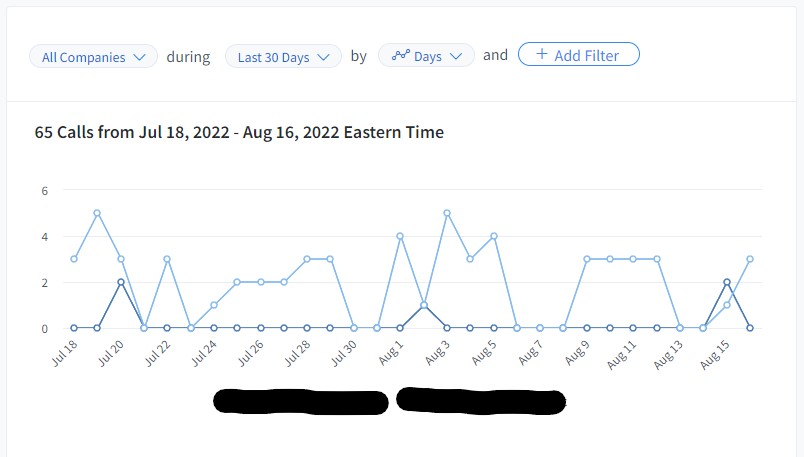 Call Tracking Software Integration
Native phone call tracking in advertising platforms is spotty at best, however, for many of our customers, phone calls are critically important to their sales and marketing efforts. We integrate with 3rd party call tracking software as part of our campaign management to help you measure phone call conversions and gain valuable insights into your sales call performance with call recordings.
Data Studio Reports
We roll up advertising data into easy-to-understand reports that are digestible by executives and other parties not intimately familiar with the inner workings of pay-per-click advertising platforms.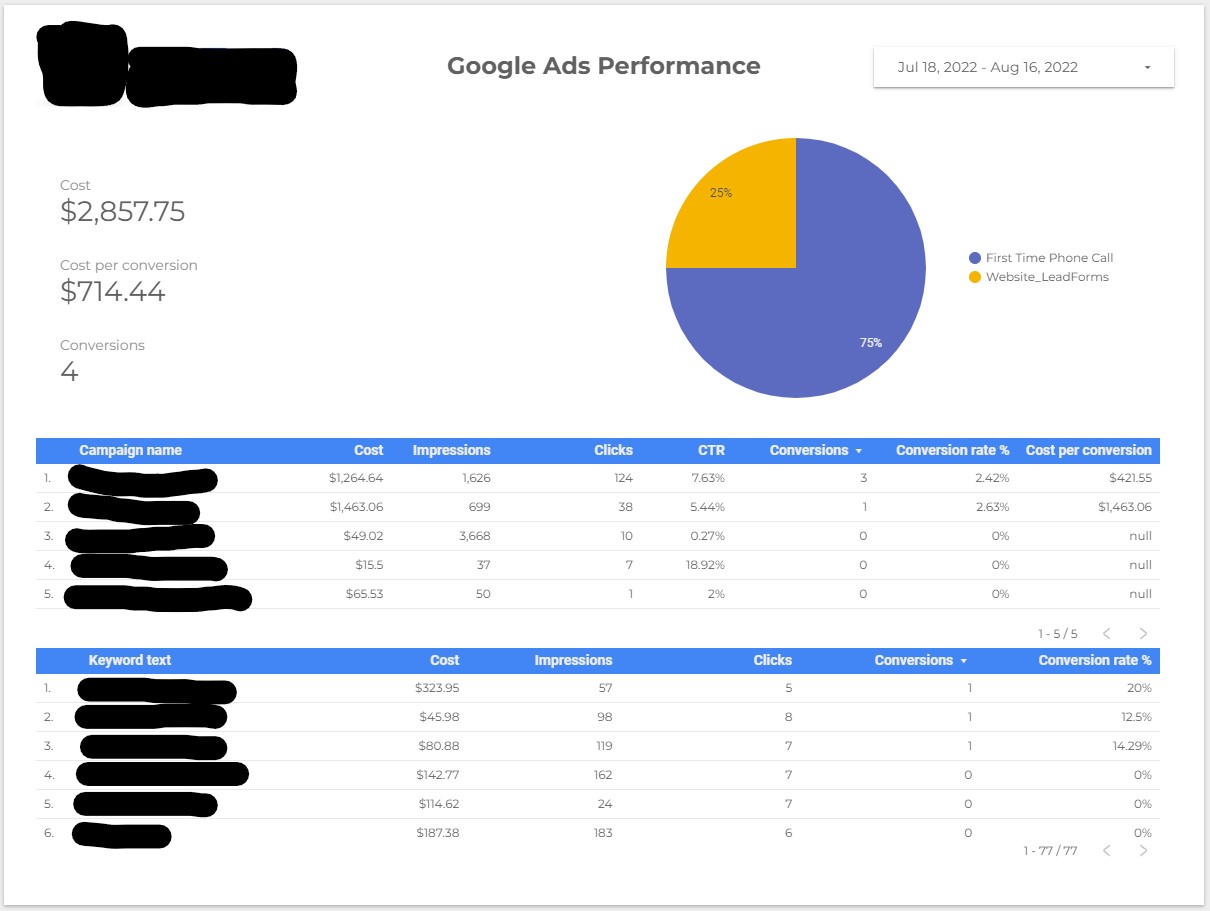 Monthly PPC Reporting Calls
Transparency, accountability, and customer satisfaction are important to us here at Tortoise and Hare Software. We host monthly reporting calls over Microsoft Teams video conference to review dashboards and campaign performance and answer any questions you may have.
Drive Targeted Traffic From Qualified In-Market Buyers To Your Landing Pages
We've generated over 35,000 leads via pay-per-click advertising campaigns ranging from phone calls, to form fills, to free trial signups, to paying subscriber registrations. Our customers have generated millions in new annual revenues as a result of our work.  You get what you pay for in this world, and putting your brand in front of qualified in-market buyers when they are searching on Google or networking on LinkedIn is a very powerful tool that you can't afford to ignore and stay competitive in today's business climate.
Refine Your ICP, Validate Messaging
In addition to leads generated, using data gathered from advertising platforms is a great way to refine your ideal customer profile (ICP) and validate messaging to those specific buyers. Collecting this information can inform SEO campaigns and additional marketing efforts not related to PPC.