Marketing Retainer Packages
Many of our customers find the constraints of purchasing a specific service such as monthly pay per click management to be confining and want a more flexible arrangement where we can help them out with an assortment of tasks, without the need to approve a quote each time a new need arises.  In these situations it often makes more sense to move to monthly hours model. We've created several monthly hours retainer packages for common needs in the marketplace. Retainer packages come at a $25/hr discount compared to our standard hourly rate.
Dash
$1,000
/ Mo.
8 hrs
No Rollover
15 min increments
Best Value
Megabyte
$3,000
/ Mo.
24 hrs
No Rollover
15 min increments
Aesop
$10,000
/ Mo.
80 hrs
No Rollover
15 min increments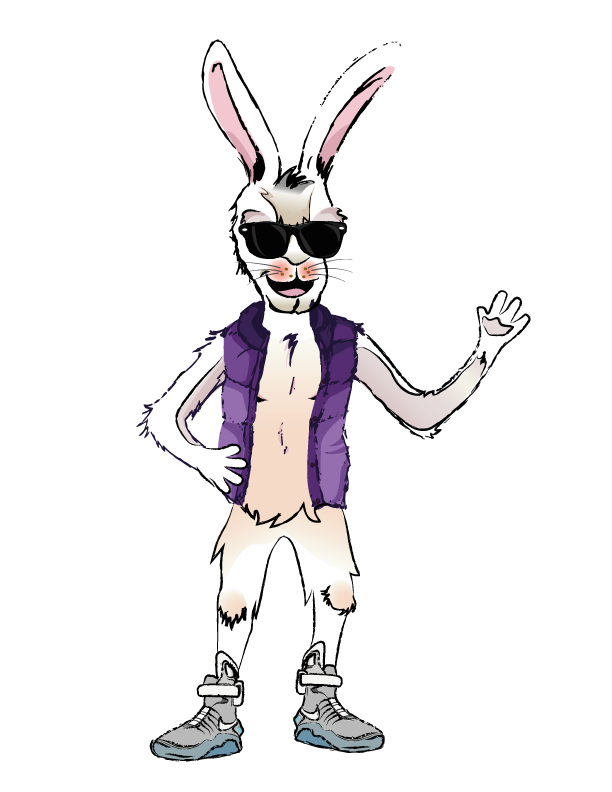 Dash Package
Our Dash package is a great fit for small businesses with minimal needs around photo editing, graphic design, pay per click management, or strategy development support. Great for supplementing internal efforts.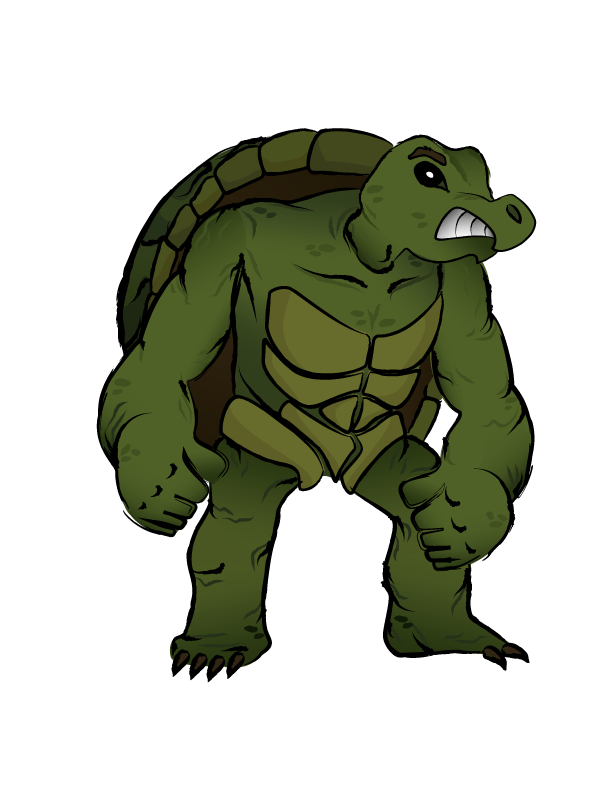 Megabyte Package
Our Megabyte package is a great fit for businesses that need additional help with strategy, content develop, running advertising campaigns, development of landing pages, and establishment of a lead generation pipeline.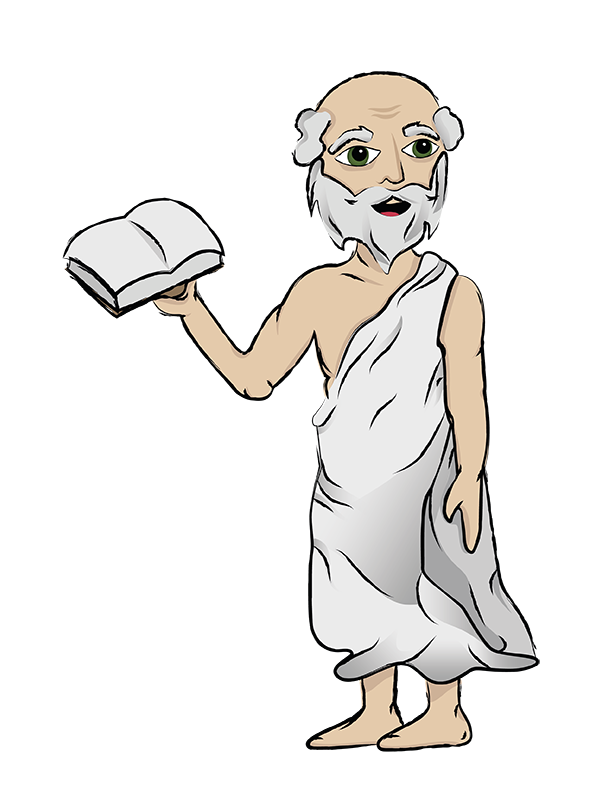 Aesop Package
Our Aesop package is a good fit for higher volume businesses with regular lead flow that need help managing an integrated marketing ecosystem.  Get help from a marketing technology integration partner to help get the most out of your campaigns.
Find Out What We Can Do For You