Content Marketing Difficulties
You've seen your competitor across town develop a monster social media following creating content and sharing it with their audience.  It seems like you post the same sort of stuff, but for them it turns into a never ending stream of likes, shares, comments, and growth, but for your company, it seems like nothing makes a difference.
The truth is that content marketing is time consuming, hard to do regularly, and even harder to do right. With a million other priorities, it's easy for the latest blog post to slip through the cracks, but every time that happens, dollars in future revenue slip through the cracks as well. Don't you want that Christmas bonus this year??
Building an audience with your online content through blogging, social media posting, creating videos, and the like, has never been more important.  Businesses and consumers are "shadow shopping" like never before by observing your brand from afar via your content and social media presence before ever contacting.
We're all so inundated with cold emails, cold calls, and pitches from every direction that we're conditioned to just say no to everything and figure out what works for ourselves.  You've experienced it from the buyer side, so you know how important it is to become that brand in your niche that is easily discoverable on the web and keeps prospective customers educated, entertained, and engaged in brand content.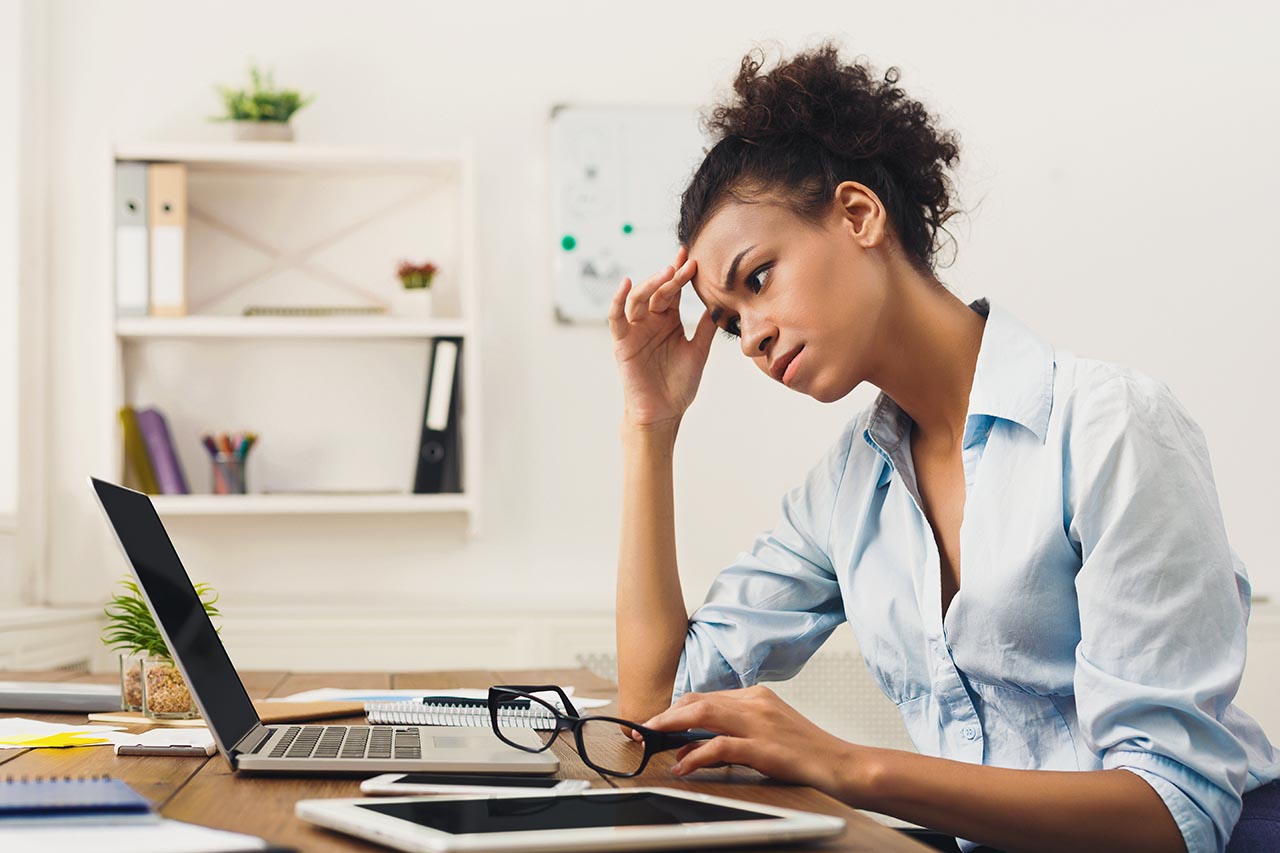 Content Marketing Is The Fuel Of An Integrated Marketing Strategy
Creating content for the web is an extremely important part of a modern digital marketing, especially for providers of intangibles like SaaS companies, and managed service providers. Content marketing is one of many facets of a successful integrated marketing strategy but is one of the most important because of the type of volume it can create.
Content marketing is using content in many forms to attract users to visit your website and engage with your brand and will be your primary driver of traffic. In fact, organic search is the largest driver of traffic by far for companies under 1 million monthly visitors, and everything about creating a successful digital marketing program starts with building traffic to your assets.
Most digital publishing outlets such as blogs and company social media pages need to be updated regularly to retain their authority, satisfy algorithms, and keep their audience engaged. This means that content should be published at regular intervals which isn't always feasible for bootstrapping startups with demanding workloads as is. This makes outsourcing this task to an agency a great opportunity.
Creating Content For The Web
Writing content that is created for the web has certain considerations that don't exist when writing a newsletter or an email. Some considerations that play in content writing are:
Number of hyperlinks (internal and external)
Keywords the content is targeting
Headings
Readability
Keyword density
Number of Images
Length or word count
Paragraph length
And those are just a sample of search engine optimization considerations! Web content marketing is more technical and more complex than meets the eye and anyone that's neglecting these areas is leaving traffic and leads on the table.
Writing content articles, product pages, donation solicitation pages, service descriptions or anything else still needs to have a target audience and be captivating. The web has the fun challenge of overcoming extremely short attention spans which means content needs to incorporate multiple media and a way for visitors to continue taking action to engage with your brand. If your content marketing efforts aren't quite generating the results you need, you may be neglecting one or more of these areas and engaging a firm for content marketing services or training can be a great way to super charge your marketing efforts.
The Content Marketing Solution
Outsourcing your content marketing efforts to Tortoise and Hare Software can make your life a whole lot easier.  Our highly educated writer's represent your brand with a crisp feel and amazing appeal. We can help position you as a thought leader and niche authority.
On top of our copywriting chops, we've got the deep technical expertise of the web and can see content marketing in the broader context of an integrated digital marketing strategy.  We know how to leverage content to turn your digital assets into a lead generation engine that drives revenues and helps you secure that Christmas bonus for you and your team.
We can help you:
Create a content strategy
Maximize reach on social media
Develop brand personas for content targeting
Create publishing processes
Create content
Don't delay, reach out today, and start your journey towards better content marketing.
Contact Us To Start Content Marketing
Find Out What We Can Do For You