Since 2018 We've Helped Brands Like These Generate Over 35,000 Leads And Generate More Than $5,000,000 In New Revenue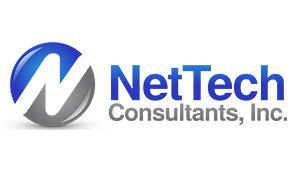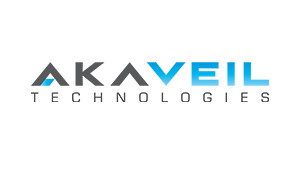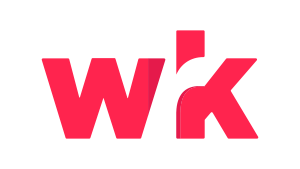 Is Your Company Looking To Make A Material Marketing Investment?
If you fail to plan, you plan to fail.  Devising a strategy before making a material investment in your company's future, such as with a new website, or launching campaigns in a new channel is a valuable exercise that can save you thousands in wasted time and money.
Tortoise and Hare helps growing mid-market technology brands get more purposeful with their online marketing efforts with marketing strategy reviews. We use a set of tools and techniques to research areas of purchaser demand on search engines. We help technology companies position their companies, and devise winning campaign strategies that help them capture more market share.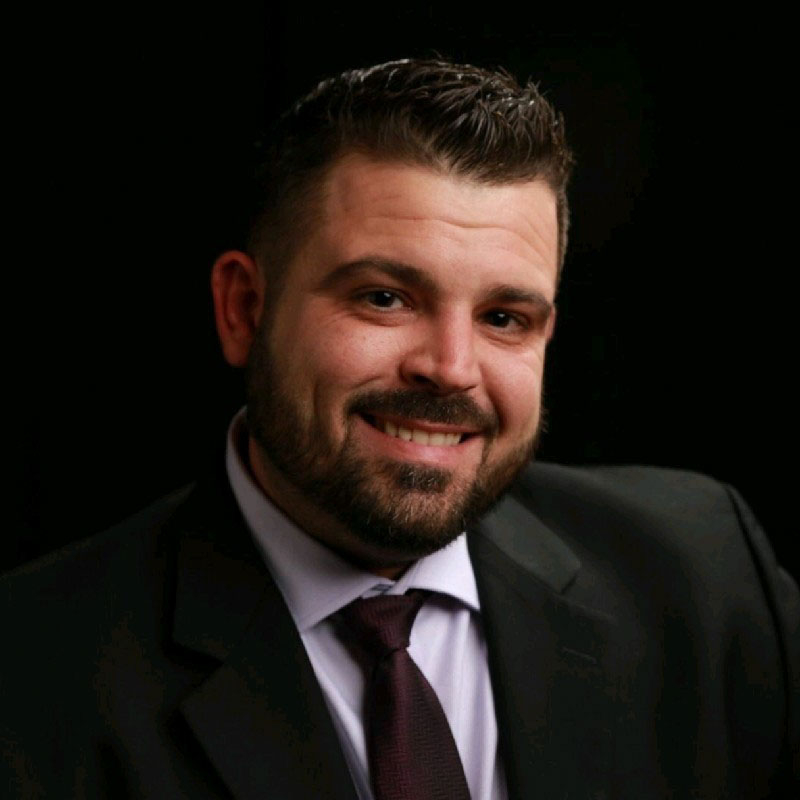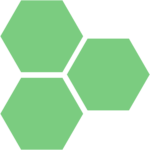 How Tortoise and Hare Can Help You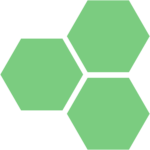 Flesh Out Your Ideal Customer Profile
A critical piece of developing a successful marketing strategy is to create and ideal customer profile.  You may know your customer like the back of your hand, but do your new employees?  Does your agency? Will your next CMO?  Developing ICP and buyer personas is a great way to solidify your marketing strategy and onboard new employees and vendors quickly.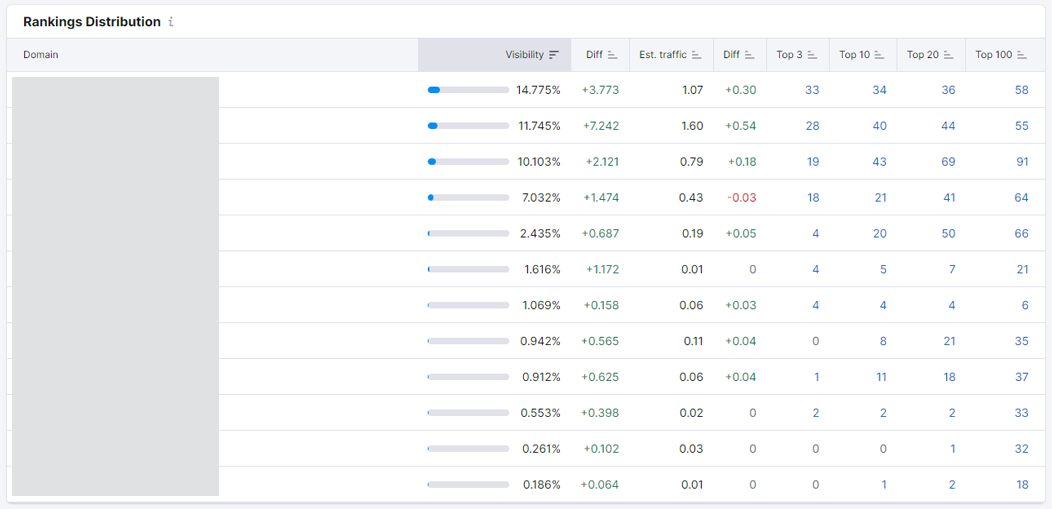 Conduct Market Research
Before you start creating content assets, it's best to understand the gaps in the market and where purchaser demand is at.  We help you research the soft spots in the market by using search engine data and relative competition for traffic as a proxy for purchaser demand.  We use inputs provided by you such as locations, services, perceived competitors, and desired customer verticals, to research keywords, develop strategies and help you get a picture of your share of voice online.
Conduct Competitor Research
Once you know where the pockets in the market are and how you'd like to position your company, the next step is to get to know your competitors.  The last thing you want to have is two companies with the same "corporate blue" branding in the same market.  Creative differentiation is a key ingredient in successful marketing campaigns.
Refine Your Messaging
An important part of connecting with your ideal prospects and resonating with them in a digital sense is to use their language!  We can help you research the conversations being had online about what you sell and develop appropriate messaging that resonates with your buyer.  Our conversion copywriting analysts have deep experience crafting compelling sales copy to convince your prospects to contact you.
Make Campaign Recommendations
Once our research is completed we can make recommendations to guide your marketing strategy moving forward including suggested campaigns, content strategies, and more.  Execute them yourself, or partner with us to deliver select services.
Book A Free Consultation
We offer free 1 hour consultations via a Microsoft Teams video conference to discuss your pain points and determine if Tortoise and Hare Software is the right fit for you.  Choose a time on the scheduling link below and video conferencing details will be mailed to you along with the event invitation.