Since 2018 We've Helped Brands Like These Generate Over 35,000 Leads And Generate More Than $5,000,000 In New Revenue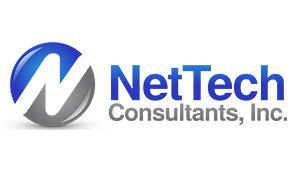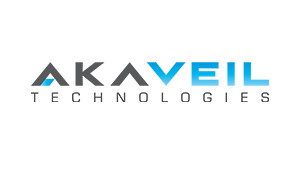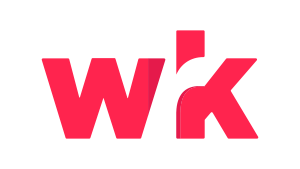 Are You Tired Of Wasting Money
On Google Ads?
You may have heard from peers and other marketers how effective Google Ads can be, you may have even hired an agency or two to help you out, but the results you have pulled out of your campaigns have been disappointing at best. The lead generation problem isn't going away anytime soon though, and this time you're putting a bit more effort into finding a provider that can help you scale.
Since 2018 Tortoise and Hare Software has helped our small but fast-growing client base generate 10s of thousands of leads and ad millions in new annual recurring revenues.  In short, we know what we're doing and how to get results when advertising on Google Ads.
Types Of Tech Companies We Manage Advertising For
Why Choose Tortoise and Hare As Your Google Advertising Partner?
Our growing client base consists of managed IT service providers, software as a service companies, and cybersecurity firms. We've spent years analyzing the success factors, search engine traffic patterns, and advertising strategies for these types of companies. In many cases, we know our customer's customers better than they do.
Our wealth of industry expertise and ability to generate quality marketing outputs helps us blow agencies that aren't specialized in the tech sector out of the water.
We take cross-pollination seriously and work to find ex-technologists with industry expertise and teach them the marketing skills they need to succeed in a second career.  Purchasers of technology are some of the savviest purchasers in business and it takes strong copywriting, attention to detail, and creativity to attract these buyers.  At Tortoise and Hare, that's all we do.
Our Customers Say It Best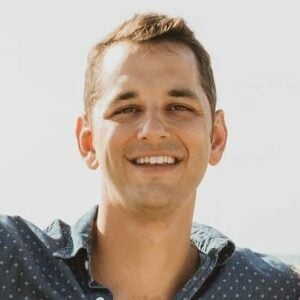 How Much Does Ad Account Management Cost?
We charge an account management fee of 20% of monthly ad spend with a $500 minimum retainer fee. For example:
$10,000/month Ad Spend * 20% =
$2,000 Management Fee
Total Monthly Expenditure: $12,000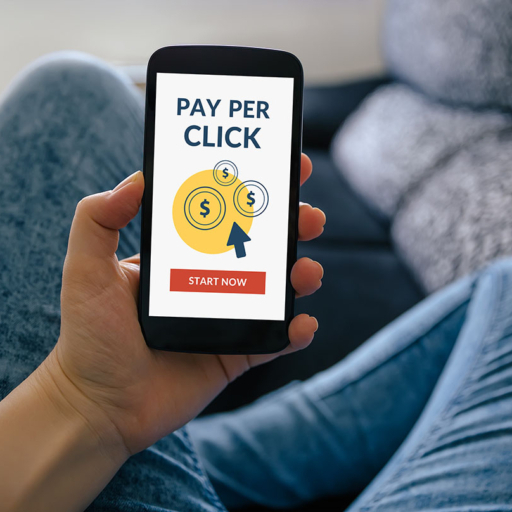 What's Included In Account Management?
Each month we'll get together on a Microsoft Teams video call and:
Review the prior month's performance
Discuss any changes in strategy
Discuss any opportunities for improvement
Answer any questions you may have.
Call durations are typically an hour at the beginning of the month.
We develop custom reports using Google Data Studio and a set of premium reporting add-ons.  These simplify reporting and help executives better understand account performance.
We'll set up your advertising campaigns with the optimal settings and structure for the characteristics of your account and budget. As your campaigns evolve we will restructure as necessary and keep your campaigns performing optimally as new features are added and removed by Google.
Writing effective ad copy is an art as much as it is a science.  Running effective ad campaigns requires a lot of copywriting. A single responsive search ad has 15 headlines with a maximum 30 characters and 4 descriptions with a maximum of 90 characters.  
See: Best Practices For Writing Responsive Search Ads
Writing effective ads improves your quality scores and saves you money on your bids. 
We check in on ad accounts multiple times per week to look for potential negative keyword candidates.  Negative keywords allow you to stop bidding on search queries with keywords that may not be relevant to your business. This is an important part of running successful campaigns.
Negative keywords have multiple match types and can be applied at multiple levels within your account, therefore there is a critical thinking element when using them and knowing how to apply them properly.
As we work within your account and your landing pages we'll develop audience segments for targeting, re-targeting, and excluding.  New audience targeting options are regularly being added and removed by Google and it takes time to discover the right mix of audience segments for your campaigns.
Proper conversion tracking is one of the most important elements of running successful ad campaigns.  Google Ads uses machine learning and without collecting the right data your bids will be set on random guesses rather than data-driven insights.  This leads to wasted money and increased advertising costs.
If phone calls are important to your business we'll install and configure call recording software to help track phone call conversions, manage lead quality, and help improve your sales process.
We'll use specialized software to capture heatmaps and screen recordings of interactions with your landing pages in order to optimize conversion rates and make sure your landing pages are not acting as a barrier to lead generation.
Where Can My Company Advertise?
Search
Advertise at the top of search results on the Google Search Network.
Display
Reach over 90% of the internet by advertising on the Google Display Network (GDN).
YouTube
Advertise on one of the most popular streaming video services in the world.
Am I Ready To Advertise?
Google Ads can be a very powerful marketing channel, but its power can't make up the difference for inadequacies in other areas.  A certain level of business maturity is required in order to generate an ROI. Things we look for in our customers include:
A quality website that is optimized for lead generation
A defined ideal customer profile
Social media profiles with adequate graphics and appeal
Positive reviews and reputation online
An adequate monthly budget (varies)
Realistic expectations on timelines for ROI (varies)
A business on solid financial footing
An attitude of diplomacy and teamwork
A sales process and plan to close leads that are generated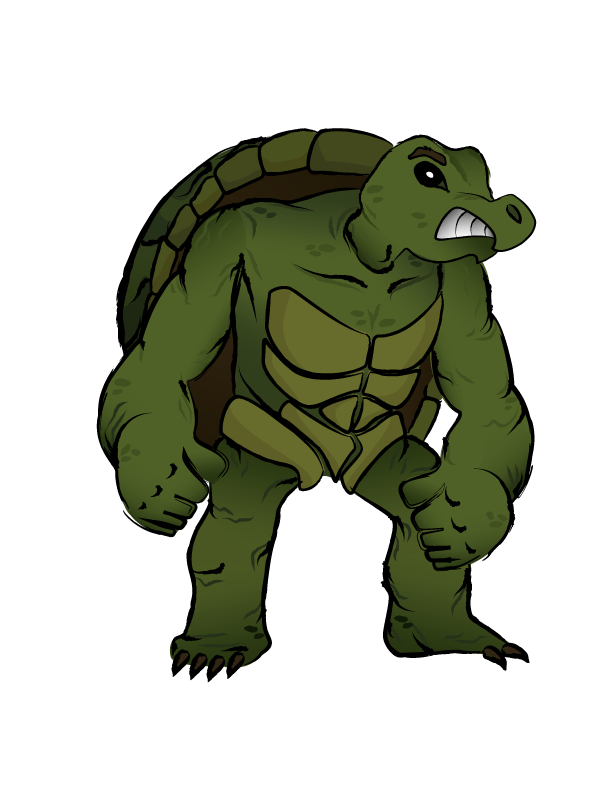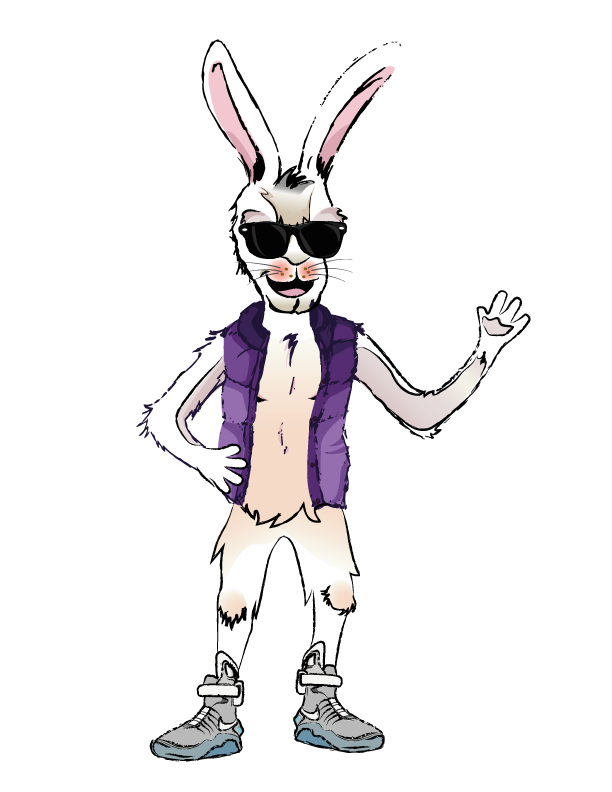 Should I Work With A Google Ads Management Agency?
The right advertising partner can be a tremendous asset to your company, but outsourcing isn't always the right fit.  Some questions to ask when evaluating whether to partner with an agency or go the do-it-yourself route.
Is developing an advertising program in-house strategically important?
Do I have the time to properly manage the account in-house and stay up to date on platform changes?
Will outsourcing Google Ad account management save me money or help me reach growth goals more effectively?
Can I enter the online advertising arena and do it better than my competitors?
Am I willing to develop expertise in ancillary marketing tools that complement an advertising program in-house?
Book A Free Consultation
We offer free 1 hour consultations via a Microsoft Teams video conference to discuss your pain points and determine if Tortoise and Hare Software is the right fit for you.  Choose a time on the scheduling link below and video conferencing details will be mailed to you along with the event invitation.