Since 2018 We've Helped Brands Like These Generate Over 35,000 Leads And Generate More Than $5,000,000 In New Revenue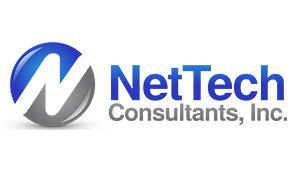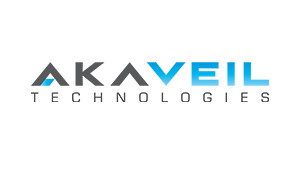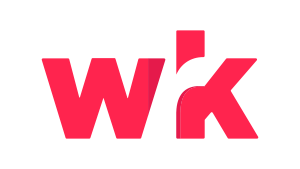 MSP Adwords Management Services
Watch a short video about our MSP AdWords management service.
Subscribe to our YouTube Channel
Account Management Highlights
Since 2018 we've helped managed service providers and other B2B technology companies generate leads and earn more revenue for their business using Google Ads.  Unlike many service providers who take a passive approach, we actively manage our clients accounts and work to improve performance.
Understanding The Benefit Of Google Ads For Managed Service Providers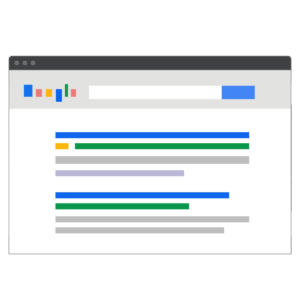 Digital advertising is an essential component of a successful digital marketing program for MSPs. Customers often know their problem, but rarely their solution. One of the most effective methods of digital advertising is to capture peoples attention when they are searching and gathering information on relevant providers.
Major search engines such as Google and Bing offer this opportunity through their advertising platforms. These platforms are complex and changing constantly, along with the market, your competitors, and the purchasers themselves. What worked last quarter doesn't necessarily work today and it's important to have an experienced account manager at the helm adjusting your configuration settings, keywords, and ad copy. These activities can have a meaningful effect on the results generated that will absorb the cost of an account manager when compared to running ads without one.
Find Out What We Can Do For You
Search
Advertise at the top of search results on the Google Search Network.
Display
Reach over 90% of the internet by advertising on the Google Display Network (GDN).
YouTube
Advertise on one of the most popular streaming video services in the world.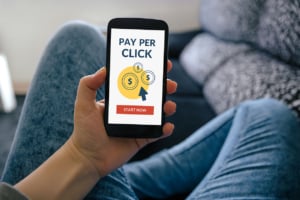 MSP AdWords Management Pricing
For monthly expenditures lower than $2,500/month, we charge a flat management fee of $500/month in order to cover baseline maintenance and optimization activities. For expenditures greater than $2,500/month we charge a management fee of 20% of ad spend.
Testimonial
Tortoise and Hare Software has established the foundation and executed on the analytical strategy with our Ads account that we have been wanting to implement for years! Within the first few months we have seen an overall increase in conversions as well as more effeciency with a lower cost per acquisition.
- CEO, Mid-Market Tech Company
Should I Work With A Google Ads Management Agency?
Google Ads is often a fantastic fit for MSPs that already have an established brand, a refined website, a clear value proposition, and enticing offers to present to customers.  Google Ads helps connect your business to new prospects and generate leads to scale up the size of your company faster than relying on purely organic means.
If your company has not previously invested in the creation of a quality website designed for lead generation and does not have an established brand, Google Ads may not be a fit for you.  It is certainly possible to work around these problems with standalone landing pages but our customers that get the best results have these items in place.
We can offer you strategy consulting to help iron out many these issues and refer you to an appropriate branding agency or assist with the build of a quality website if Google Ads is not quite a fit yet.
What Does An Account Manager Do?
MSP AdWords management services help MSP owners navigate the challenging landscape of digital advertising.  Google Ads is a cost effective way to advertise products and services on the internet.  Working with Tortoise and Hare has many advantages over attempting the do it your self route.  We can help you:
Develop high performing account strategies
Choose appropriate keywords to bid on
Help you navigate the math behind google ads success
Increase your quality scores and save you money
Ensure your campaigns are generating impressions
Reach the right customers through campaign targeting
Select the right geo-targeting
Choose the correct ad schedule (days and times)
Select the appropriate demographic characteristics
Create effective adds that generate clicks
Set up conversion tracking in your analytics
What these services roll up to is maximization of return on your advertising spend. It's very easy to create ineffective campaigns that convince unqualified traffic to click on your advertisements.  This can rack up advertising costs without driving any new business which can be frustrating to say the least.  Campaigns can also be set up such that they never generate any impressions or clicks which can also be frustrating and cause abandonment of on of the most cost effective advertising methods available.  If either of these situations apply to you it might be a good time to contact us and discuss your advertising goals.