Generate Inbound Leads
IT company lead generation for your MSP.  Generate inbound leads through inbound marketing services from Tortoise and Hare Software.  We've helped MSPs like yours generate leads for their IT services through digital marketing and advertising.
Leverage inbound digital channels like:
Monthly Blogging & SEO
Social Media Posting
Pay Per Click Advertising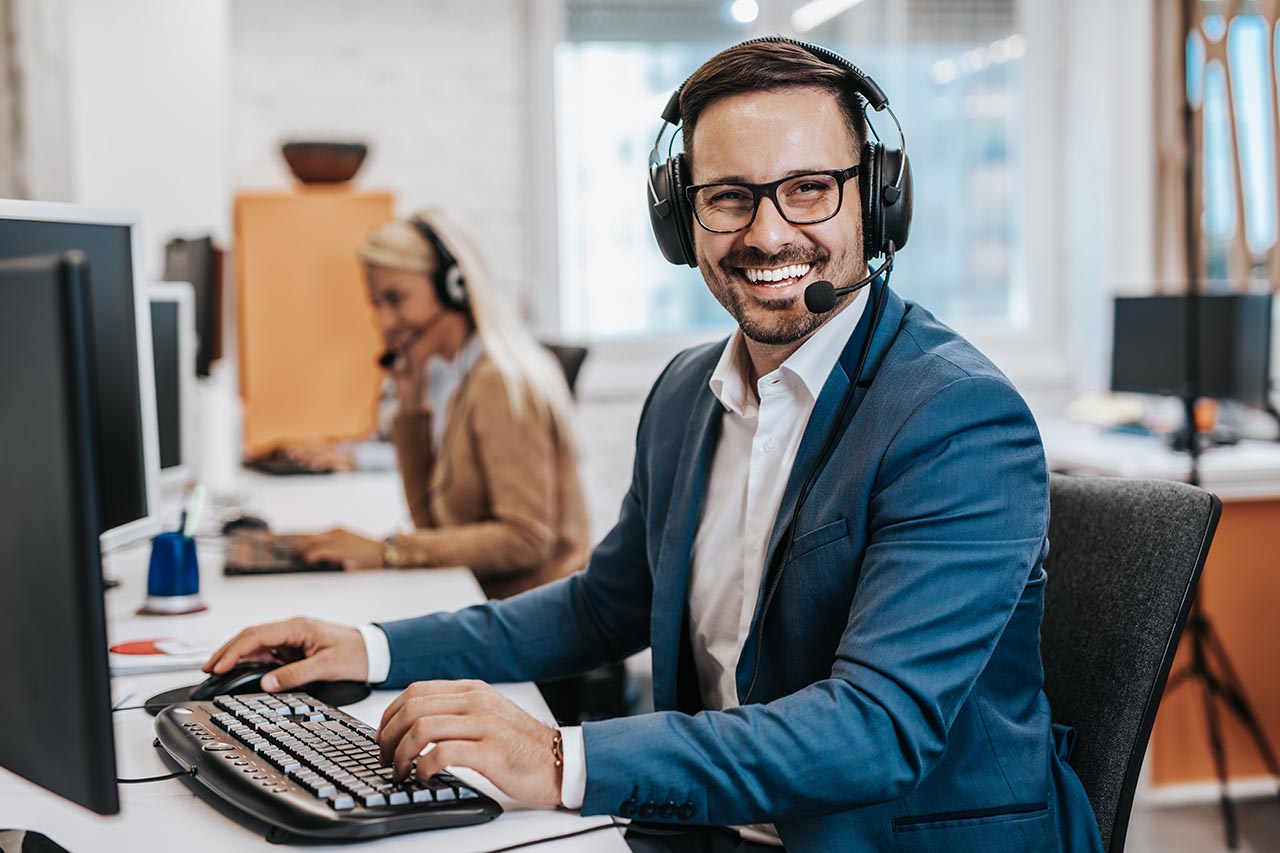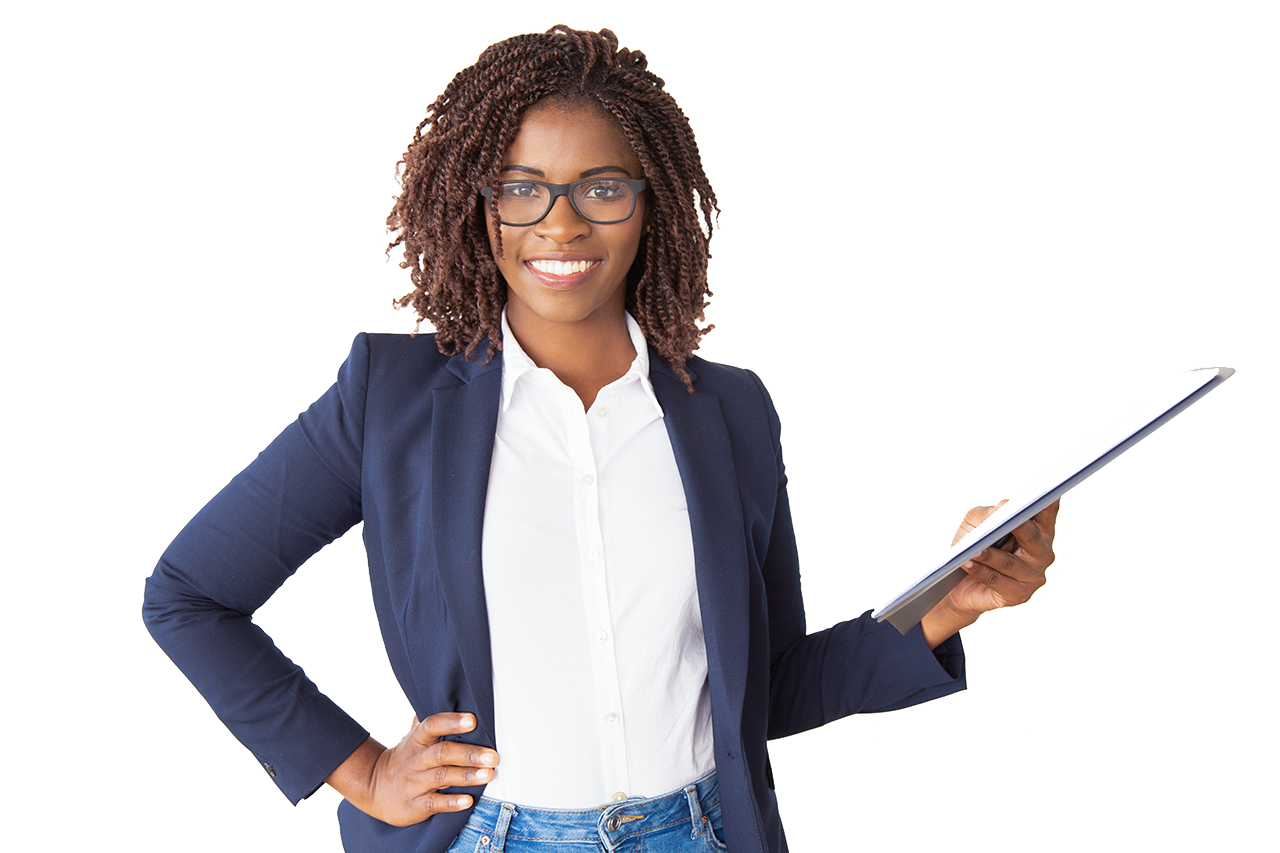 Tell Your MSP's Story
Every IT Company is different.  They each offer their own unique flavor of services offered, locations targeted, and company culture.  Tell your MSP's story and connect with your target customer.  This is the foundation of an IT company lead generation pipeline.
Tortoise and Hare Software specializes in serving technology companies.  We help you get out of your own head and bring things up a level to help tell your story and your value proposition in a way that that B2B purchasers can understand.
Showcase Your Services
"We do IT stuff" is what most customers take when they visit a managed services providers website.  Don't overwhelm your prospects with mixed messages, unclear calls to action, and vague landing pages.  Showcase your services individually and in a focused manner.
We help you showcase each of your IT services individually with dedicated landing pages that have higher potential to generate leads and that support an IT company lead generation strategy.
Network Administration Leads
Firewalls & Internet Leads
Information & Cyber Security Leads
IT Company Lead Generation Case Study
Read our case study highlighting some of the great work we've done for a local managed service provider. Learn how we leveraged Google Ads, a website rebuild, and monthly blogging to create a steady stream of inbound leads and grow the monthly recurring revenue for this IT Company.
Start Generating Leads
Get started generating leads for your IT company.  Click the link below and contact us to learn more.