MegaByte Marketing Package
Take A Byte Out Of The Competition With Digital Advertising
Designed for growing mid-market B2B brands to capture market share and generate leads online.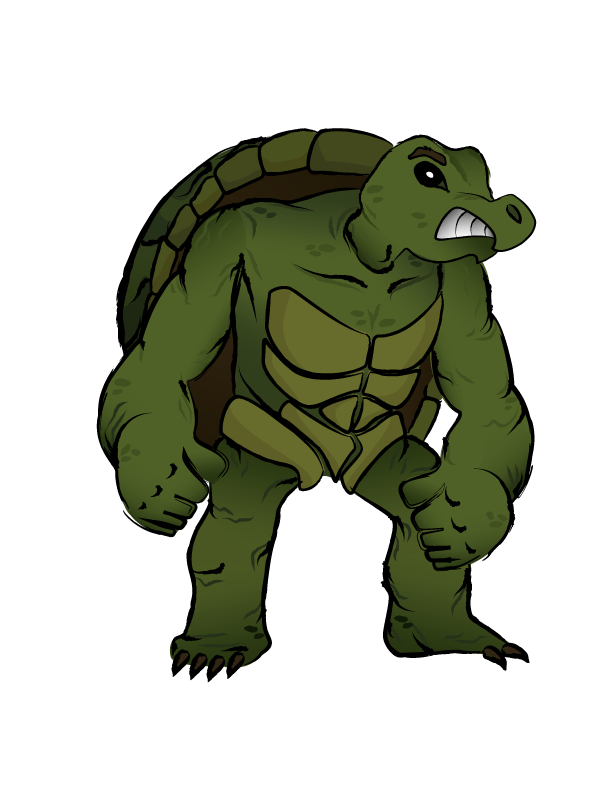 Since 2018 We've Helped Brands Like These Generate Over 35,000 Leads And Generate More Than $5,000,000 In New Revenue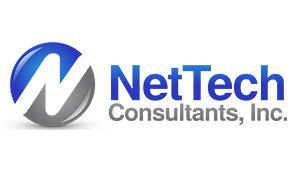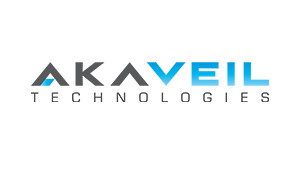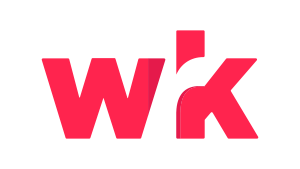 Monthly Spend Plan: $6,000
The total monthly spend plan for your account broken down below:
Agency Services
$500 - Monthly Website Hosting, Support, Maintenance, & Minor Changes
$1,000 - Monthly Landing Page Development
$1,000 - Monthly Content Marketing
$500 - Monthly Pay Per Click Account Management
$500 - Monthly Reporting & Strategy Call
Direct Ad Spend
$2,500 - Monthly Ad Spend
Monthly Website Hosting & Maintenance
We use business grade dedicated WordPress hosting to deliver top notch user experiences to your website's visitors.  Your website will soon become one of the most valuable assets your business possesses and steps must be taken to protect and maintain it.  We take care of it with monthly updates and maintenance activities.
A small portion of this fee also covers minor website changes, such as swapping in the photo/bio of a new team member that tend to pop up from time to time.
Full hosting details can be found on our WordPress Hosting And Maintenance Service Description Page (Extended Package).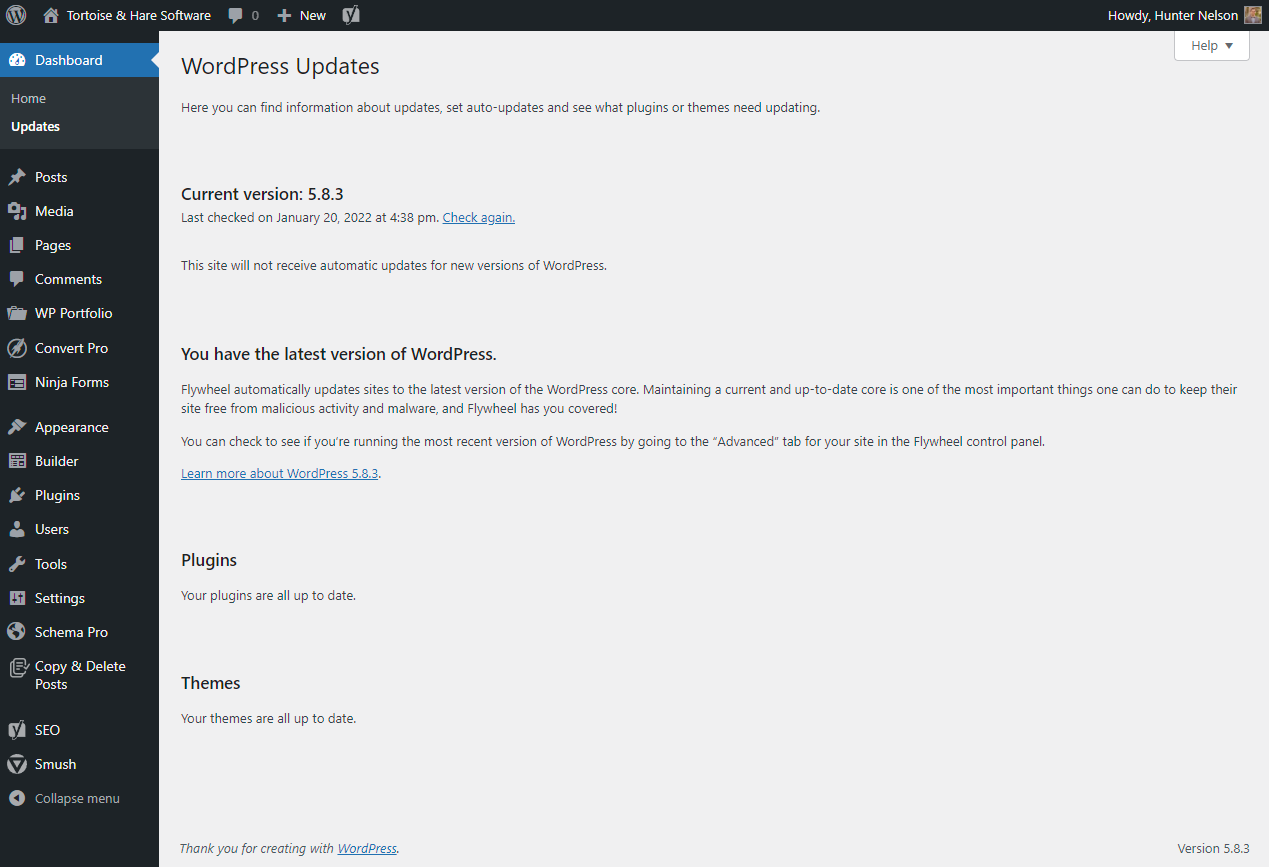 Monthly Landing Page Development
If your company is like most small but growing businesses, it suffers from a chronic lack of landing pages.
HubSpot's latest research, " Lead Generation Lessons From 4,000 Businesses ," reveals that the more landing pages a business has on its website, the more leads it generates. Specifically, our research found that businesses with 31 to 40 landing pages generated 7 times more leads than businesses with only 1 to 5 landing pages. And the numbers get even more impressive: businesses with over 40 landing pages generated a whopping 12 times more leads than those with only 1 to 5 landing pages.
When you go with the Megabyte monthly marketing retainer package, we aim to fix this problem by creating one high quality, lead gen optimized, mobile responsive, landing page that helps potential customers discover your business on search engines, or supports your pay per click advertising efforts.
Monthly Content Marketing
As part of our monthly content marketing efforts we will create a monthly blog article and post it to your social media page.  We will periodically re-post articles in order to engage your buyers, bring people to your website, and position your company as a thought leader. See below for sample content pieces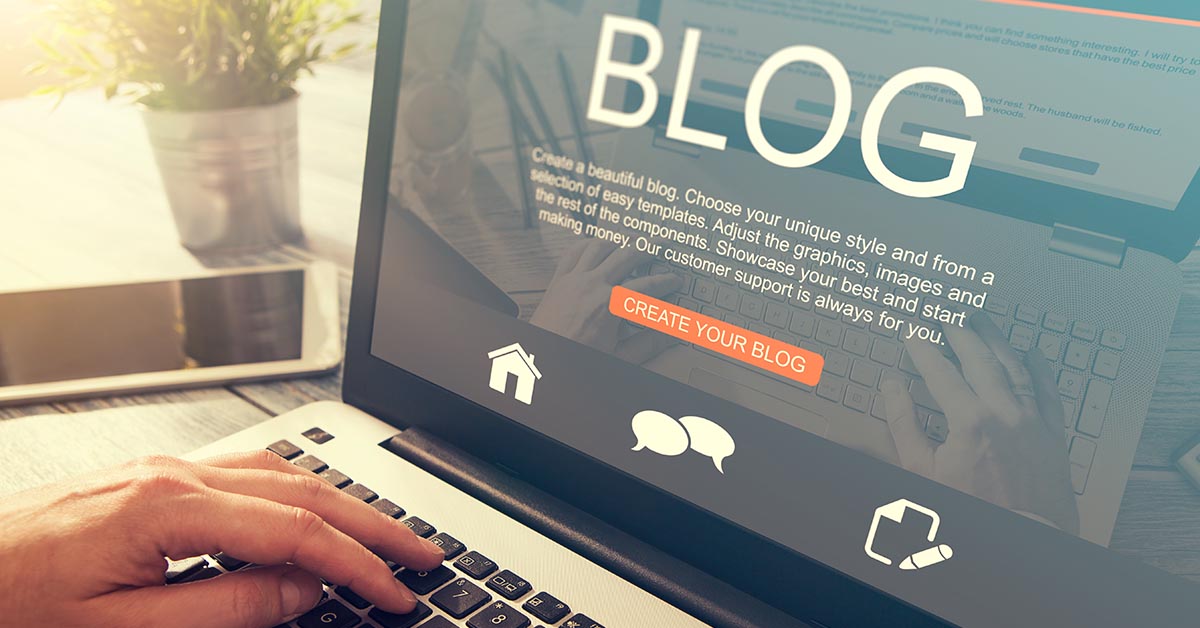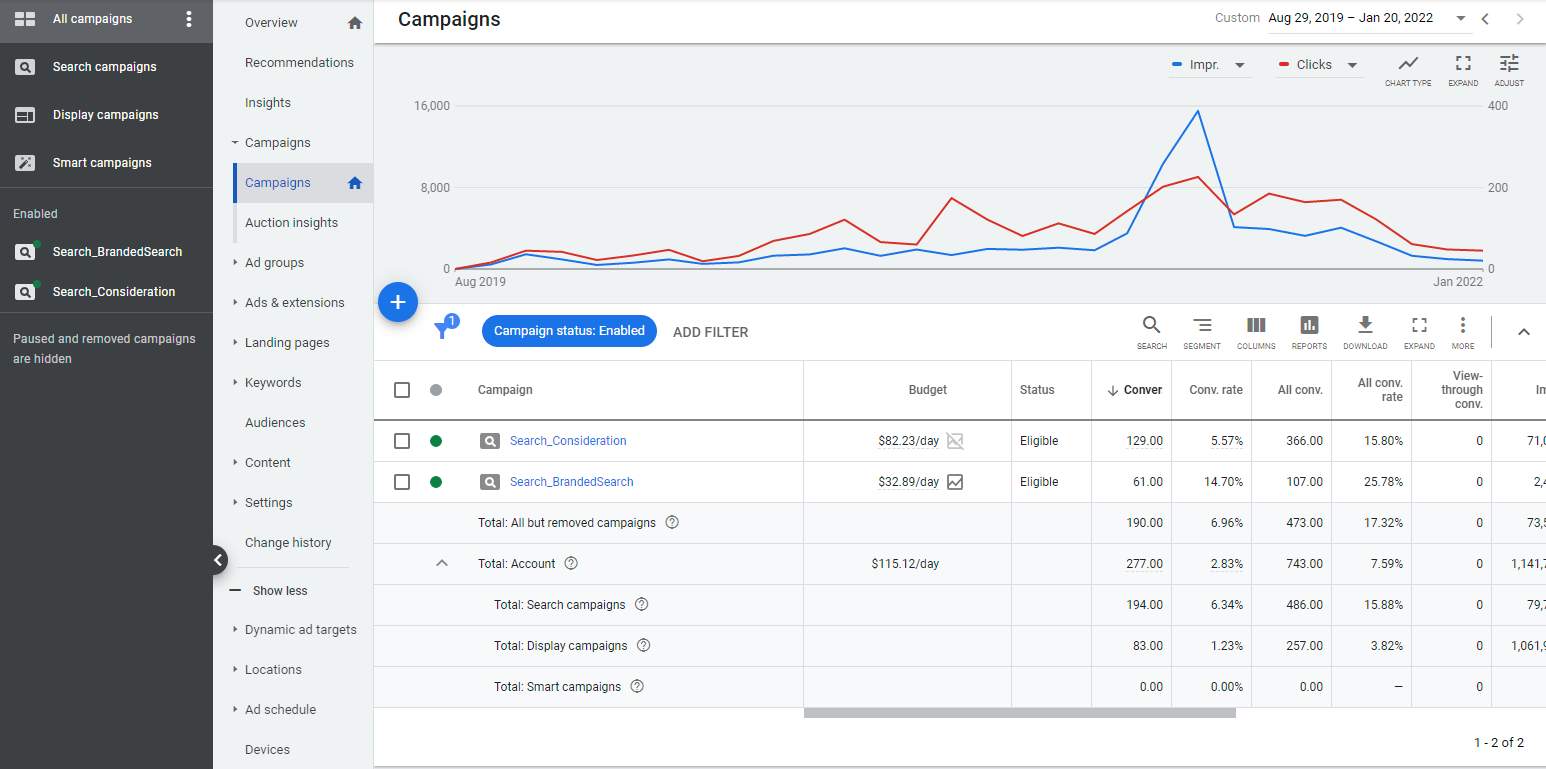 Monthly Pay Per Click Account Management
Pay per click advertising is one of the most effective ways to bring qualified in-market buyers to your website to view your landing pages, consume your content, and make contact with your brand. Managing PPC accounts requires specialized knowledge and is hard to gain experience with... without wasting thousands on failed campaigns.  Outsourcing this activity is a wise choice.
Monthly Reporting And Strategy Call
Everything we do goes more smoothly if we are communicating at least once a month.  This gives us a chance to report on performance, answer any questions of yours, and ask you questions about your business that help us develop quality output and generate more leads for your brand.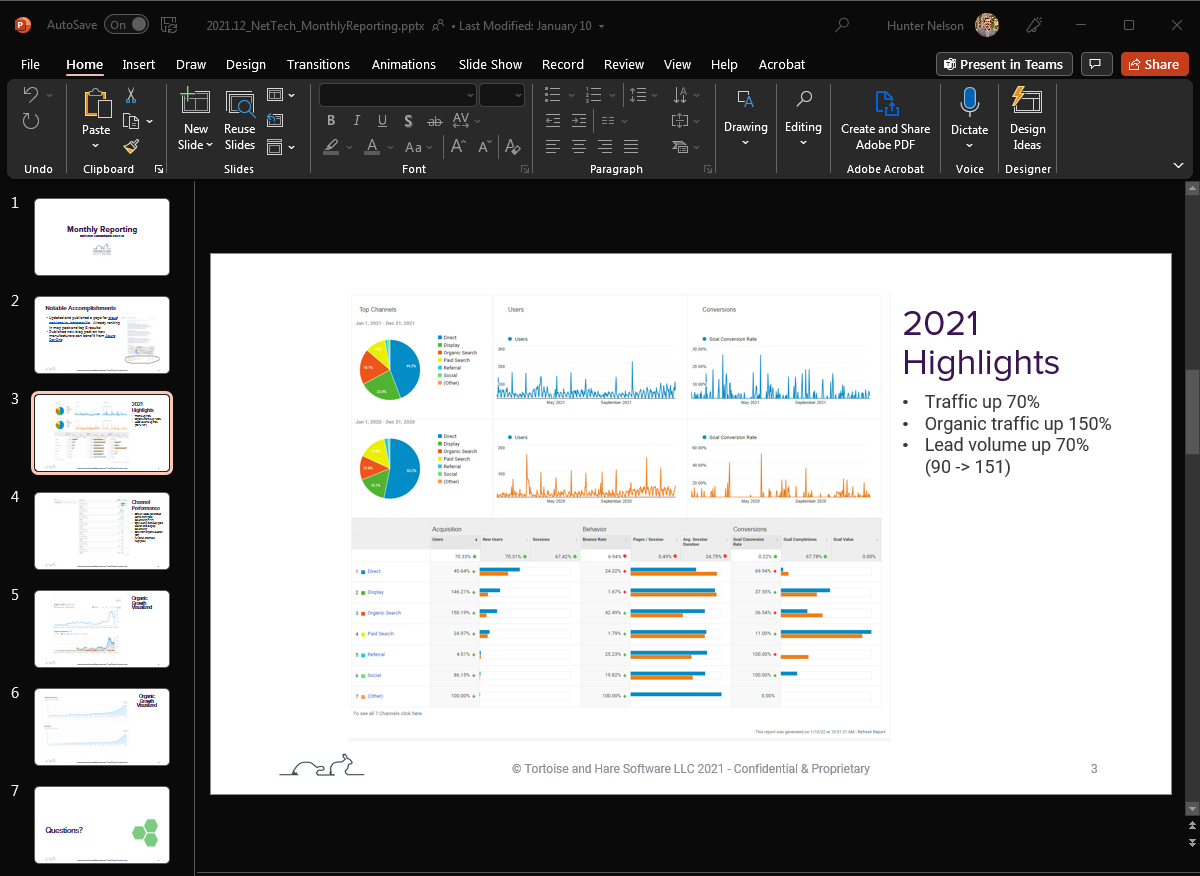 Done For You Blog Posts
Publishing regular blog content is a great way to educate buyers, bring people to your website, and get them to engage with your brand.  Blog content attracts search engine traffic and is promotable on social media.  Stay top of mind with your prospects, and help them learn more about what your company is all about with done for you blog content.  We select content ideas, source writers, and publish the content directly to your blog.
Social Media Posts
If a tree falls in the forest and no one is there, does it even make a sound?
When it comes to content marketing you could rephrase it to be:
If a company creates a piece of content but never tells anyone about it, does anyone even read it?
The answer is no.  Promoting content on social media is an important part of content marketing.  We promote your content on social media after it is initially published and use social media automation to re-publish it at regular intervals. This helps more target buyers discover your content, consume it, and bring people to your website where you can target them with offers after they've engaged.
Promotional Blog Teaser Videos
Promoting your blog content with a teaser video is a great way to spice up your social media page, and reach users who prefer to engage with video content instead.  Social video posts typically have much higher engagement, click throughs, and reach than other forms of media.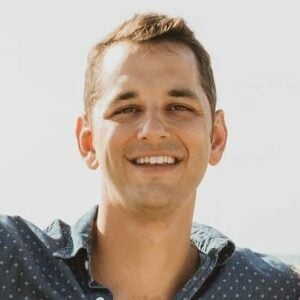 Establish A Digital Marketing Infrastructure
This package will help you to build the infrastructure you need to support growth.  Mid-market companies that want to scale don't just need leads, they need volume.  This requires a stable flow of qualified  people visiting your website, discovering your brand, and building your visibility in the marketplace.  Our two pronged search marketing approach that leverages both paid search advertising and SEO is an effective way to put the infrastructure you need in place to drive lead volume.
Keep Customers, Prospects, And Employees Engaged
Content marketing is one of the best ways to keep all the followers of your business engaged. Educate prospects with informative buyer enablement content, keep current customers updated on what your company is up to, and boost employee morale by showing a presence on social.

Start Building Organic Traffic
This is not an SEO package, but there will undoubtedly be SEO benefits from creating blog posts and promoting them on social media.  Blog posts attract organic traffic over time and send positive signals to search engines about the health of your business.  Your blog content will continue to provide ongoing benefits in the form of organic traffic long after it's initial publish.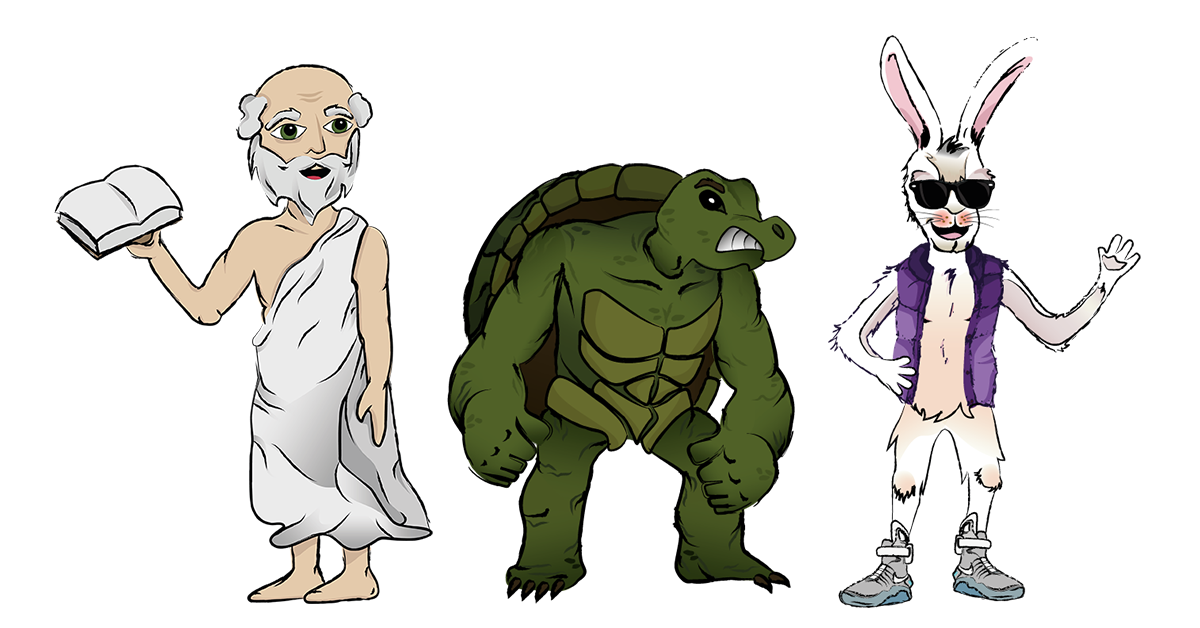 Save Time and Stay Focused On Operations
"I don't have to think about it"
A quote from on of our clients when asked what they like about working with us.
Make the wise choice and delegate your inbound marketing efforts to a team that can go and execute without you having to micro manage them.
Leverage Fractional Usage Of Marketing Resources
The marketing technology ecosystem is vast, complex, fast moving, and difficult to manage.  Hiring effective marketing resources isn't any easier.  Although partnering with an agency can feel expensive, it's far more efficient than trying to bring these skills in-house for companies without the budget to hire a full marketing team.
Frequently Asked Questions
Every market is different and business conditions are constantly fluctuating.  Some customers get leads in their first month, sometimes it takes longer.  You should be able to see measurable progress within 3 months.
Our retainer customers to date have been with us for years.
Our baseline packages includes LinkedIn only.  If you would like to distribute to additional platforms we can talk about pricing.  
You must be on WordPress to qualify.
Yes, we will take care of publishing the blog posts directly to your website.  
As part of publishing blogs we take care of basic on-page optimizations such as:
Adding external links
Adding internal links
2 stock photos with alt text per post
If the article is targeting a specific keyword, we will optimize the post for that keyword.
Although content marketing comes with SEO benefits, this package does not include broader SEO activities such as keyword selection, position tracking, post publishing content optimization, link building, or any companion content marketing activities. These activities are more valuable to focus on after a base of content has been created and domain authority has been established.  Upgrade to our Aesop Package for SEO coverage.
We are a results driven company, there are no minimums.
The first step is booking a consultation.  From there we will evaluate fit.  If we decide it's a good fit for us to work together we will send over a copy of the master services agreement.  Once that has been signed by both parties we will be ready to get started!
We use QuickBooks online electronic invoicing. Pay by credit card or electronic transfer.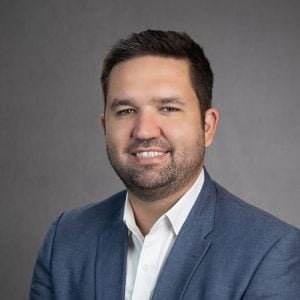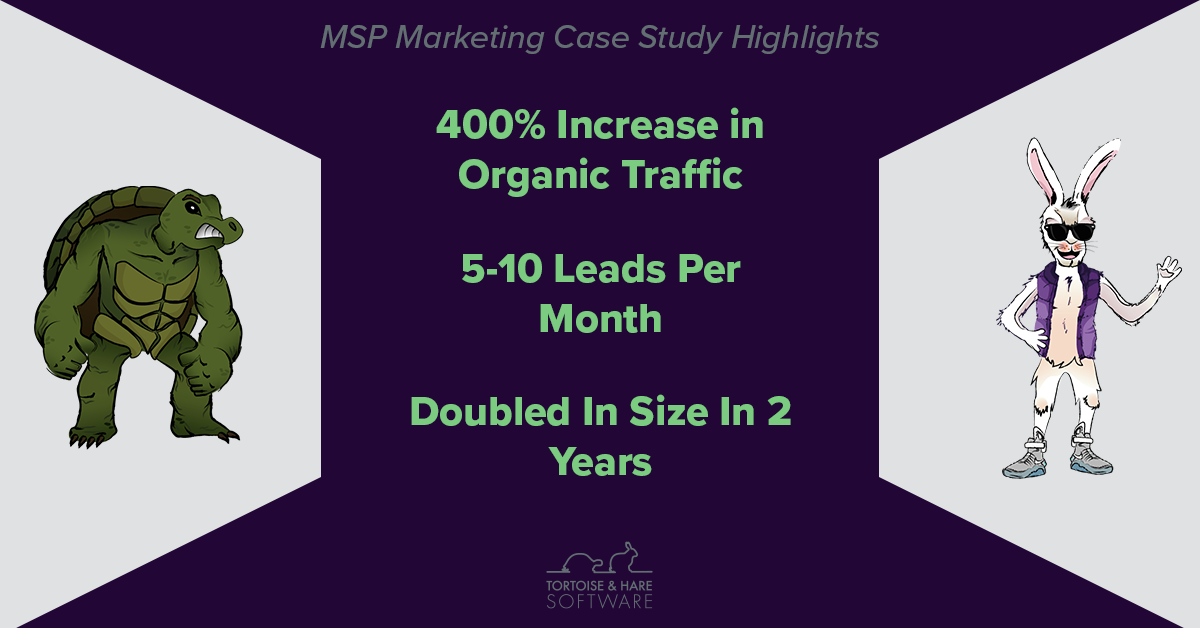 Subscribe to our YouTube Channel
Let's Explore Working Together
Book a free consultation below: