Marketing Strategy Consulting
For B2B Technology Companies
Discover product market fit, find the right mix of marketing channels, and scale your revenues with the help of a B2B Tech digital marketing consultant.
Subscribe to our YouTube Channel
Some Of The Amazing Brands We've Worked With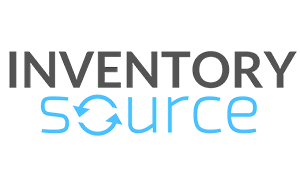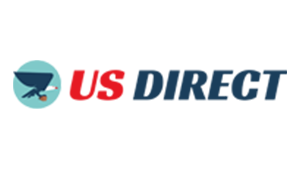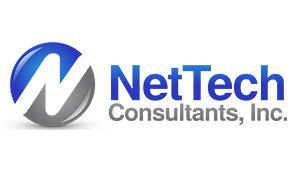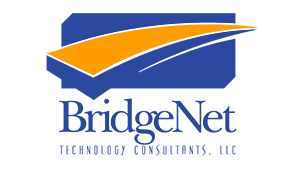 Flesh Out Your Ideal Customer Profile
A critical piece of developing a successful marketing strategy is to create and ideal customer profile.  You may know your customer like the back of your hand, but do your new employees?  Does your agency? Will your next CMO?  Developing ICP and buyer personas is a great way to solidify your marketing strategy and onboard new employees and vendors quickly.
Refine Your Messaging
An important part of connecting with your ideal prospects and resonating with them in a digital sense is to use their language!  We can help you research the conversations being had online about what you sell and develop appropriate messaging that resonates with your buyer.  Our conversion copywriting analysts have deep experience crafting compelling sales copy to convince your prospects to contact you.
Develop Your Market Positioning
Are you positioning your services correctly?  Is local targeting appropriate? By service? By price point? By industry vertical? We can help you analyze your market positioning and look for opportunities to position your services as the best choice for your prospective customer base.
Find Out What We Can Do For You