Since 2018 We've Helped Brands Like These Generate Over 35,000 Leads And Generate More Than $5,000,000 In New Revenue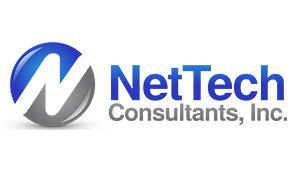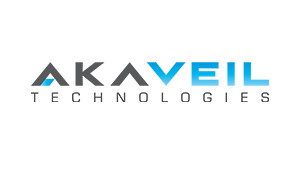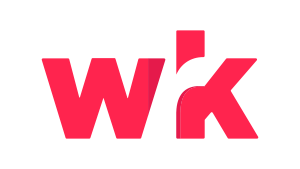 Yay! You Finally Got A New Website!
You've been lobbying for an upgrade for far too long, you finally secured budget and found an agency to build you a custom website for your brand.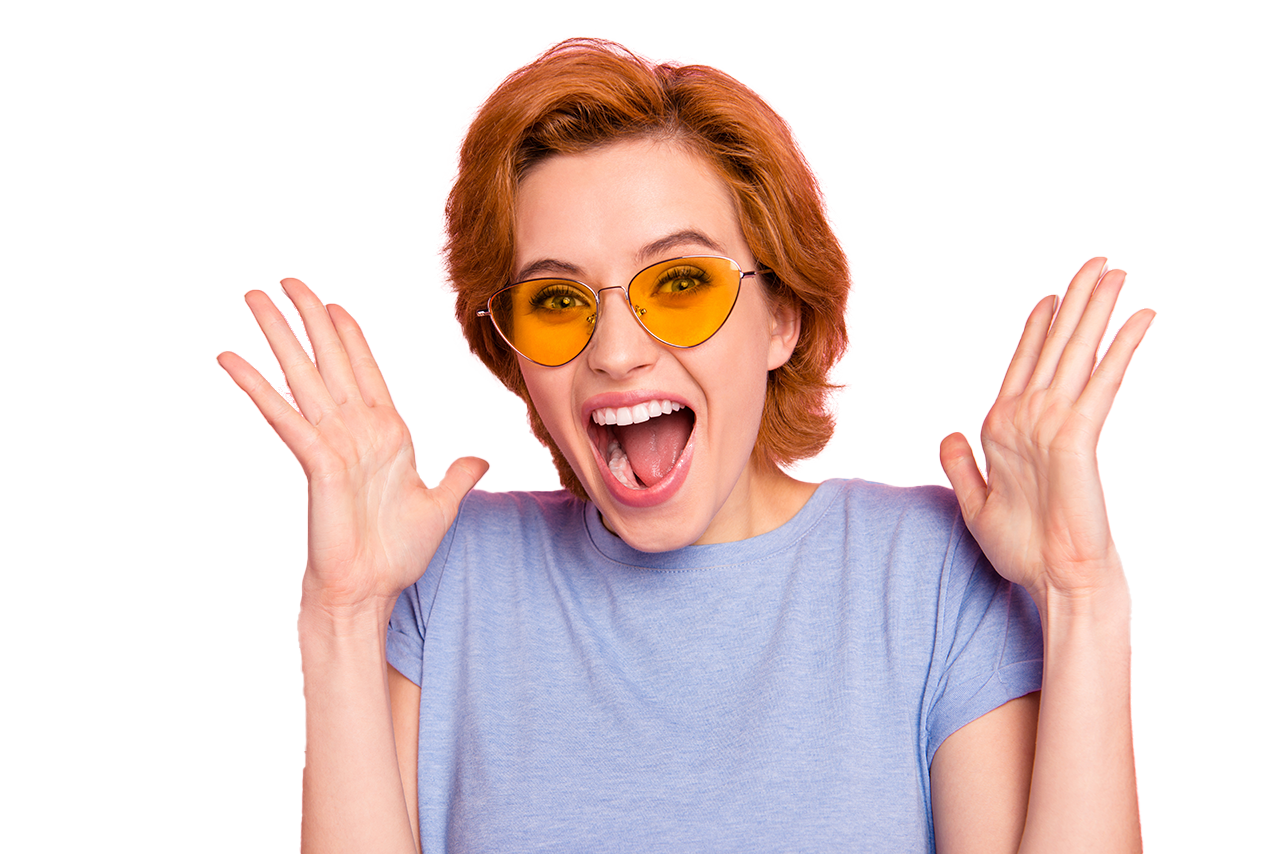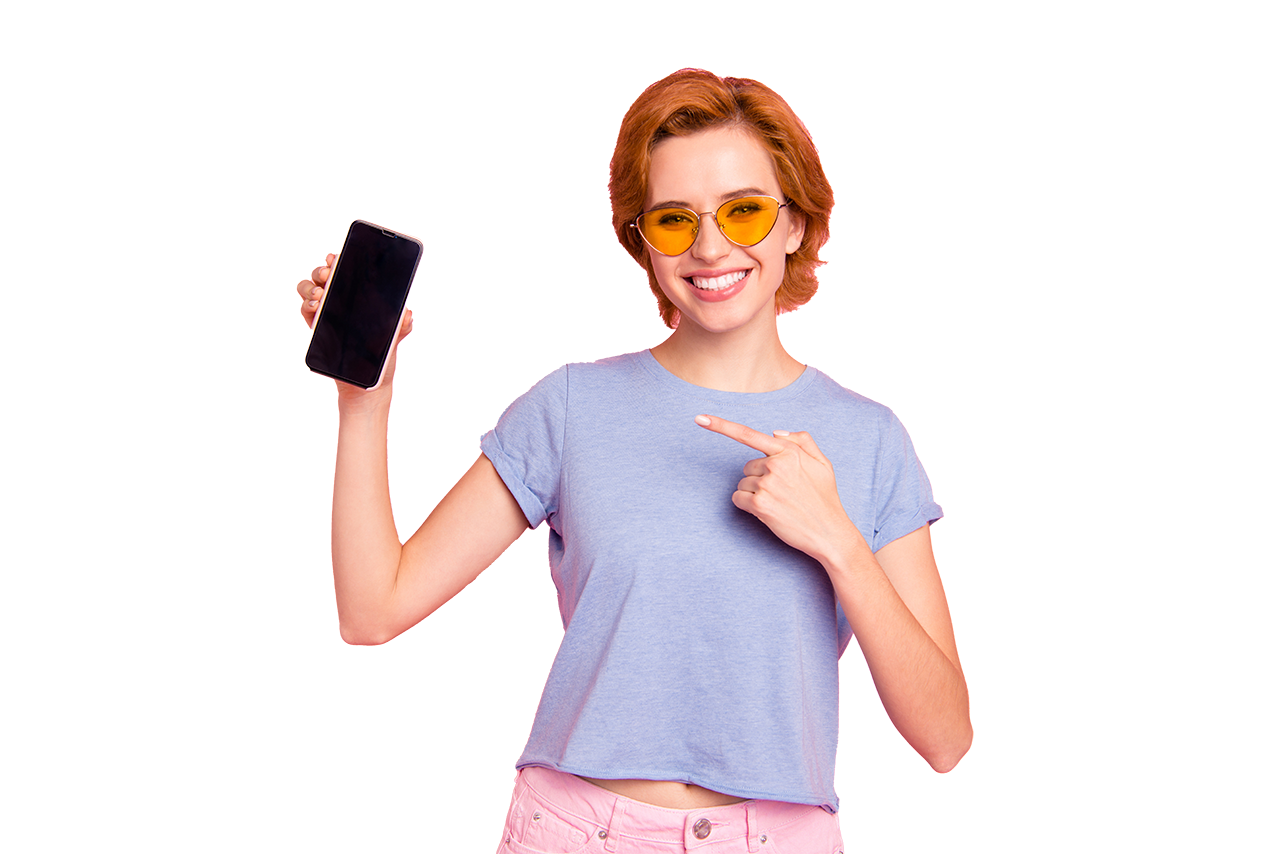 You Show Off The New Website On Social Media
Whew! It took 6 months and a lot of the teams time and energy, but the site is finally ready for launch.  Time to show it off on social media and tell all your friends, partners, customers, and all the other interested parties your company has a relationship with.
But Then The Technical Issues Start Rolling In..
After the shiny new penny effect wears off you start to see some signs of lemon.  Your search engine traffic craters, your website gets hacked, your leads stop coming in, your website loads slowly, it doesn't look right on mobile, and you can't get a straight answer on how to fix it from your agency..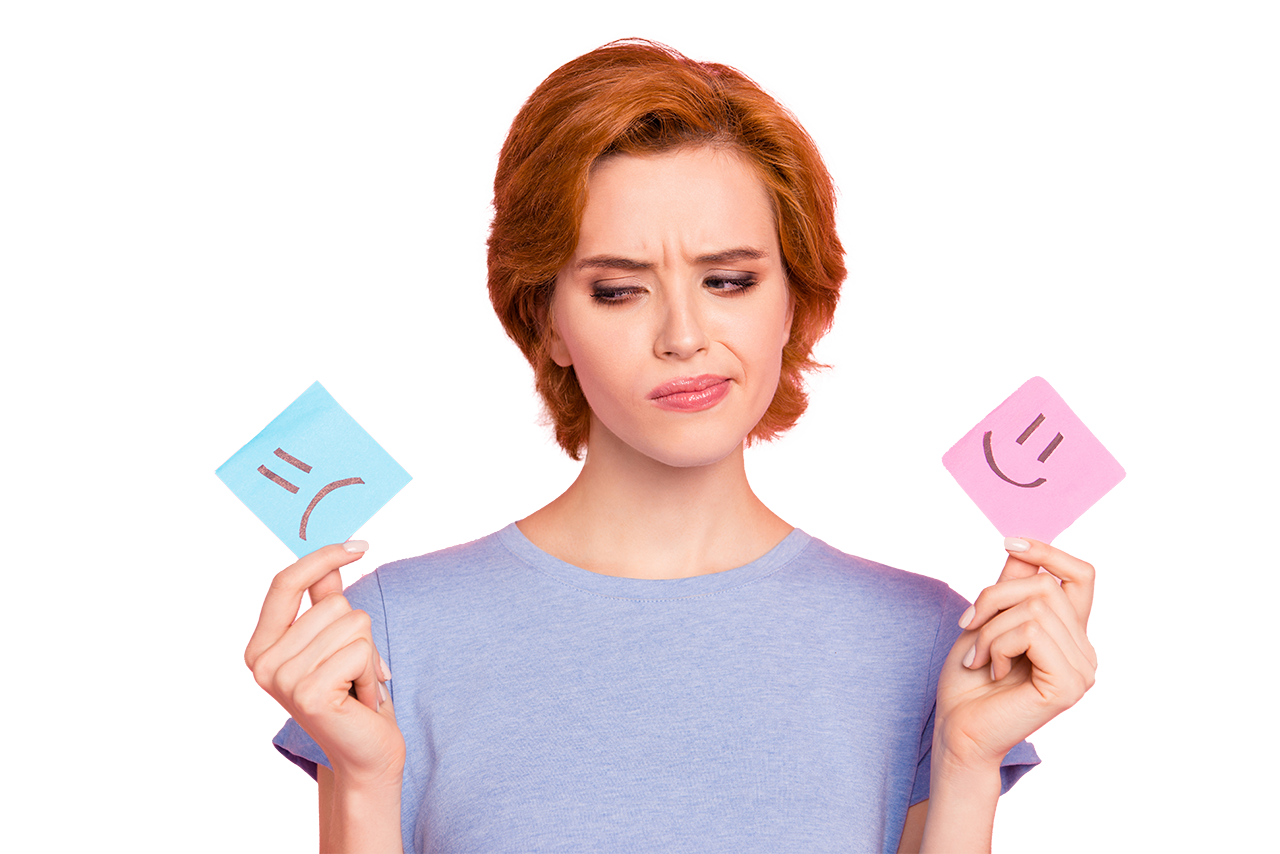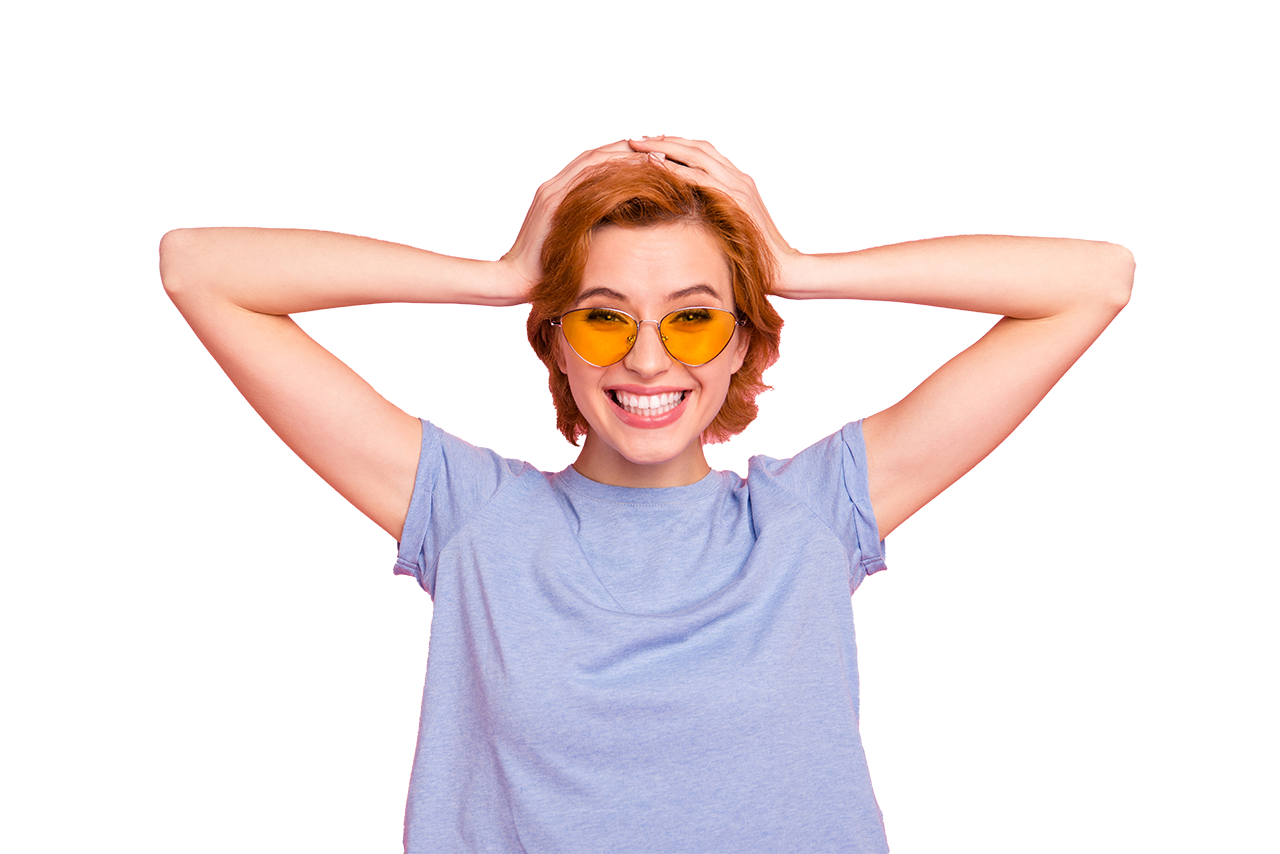 How Do I Explain This To My Boss??
The budget is exhausted, the website's not living up to expectations, and it's becoming a time sink to manage.  You start to realize you picked the wrong agency.
What Your Website Looks Like.. Is Just The Tip Of The Iceberg
The truth is, that there is a lot more that goes into building a successful website than meets the eye.  Many purchasers tend to overly focus on what a website looks on desktop in the chrome browser and evaluate it solely off "cool factor".  While there's value in a little bit of cool factor you're going to be much happier with your purchase over the long term by thinking about security, maintain-ability, usability, cross browser compatibility, mobile responsiveness, SEO, and how well your website integrates with ancillary systems.
In short you need to think beyond the fancy visuals (which are often not accessibility compliant) and think about ongoing operations and the practical considerations for building a successful website.
At Tortoise and Hare Software we don't just build websites, we partner with our clients in an administrative and advisory capacity to build and maintain what is often times a company's most important digital asset.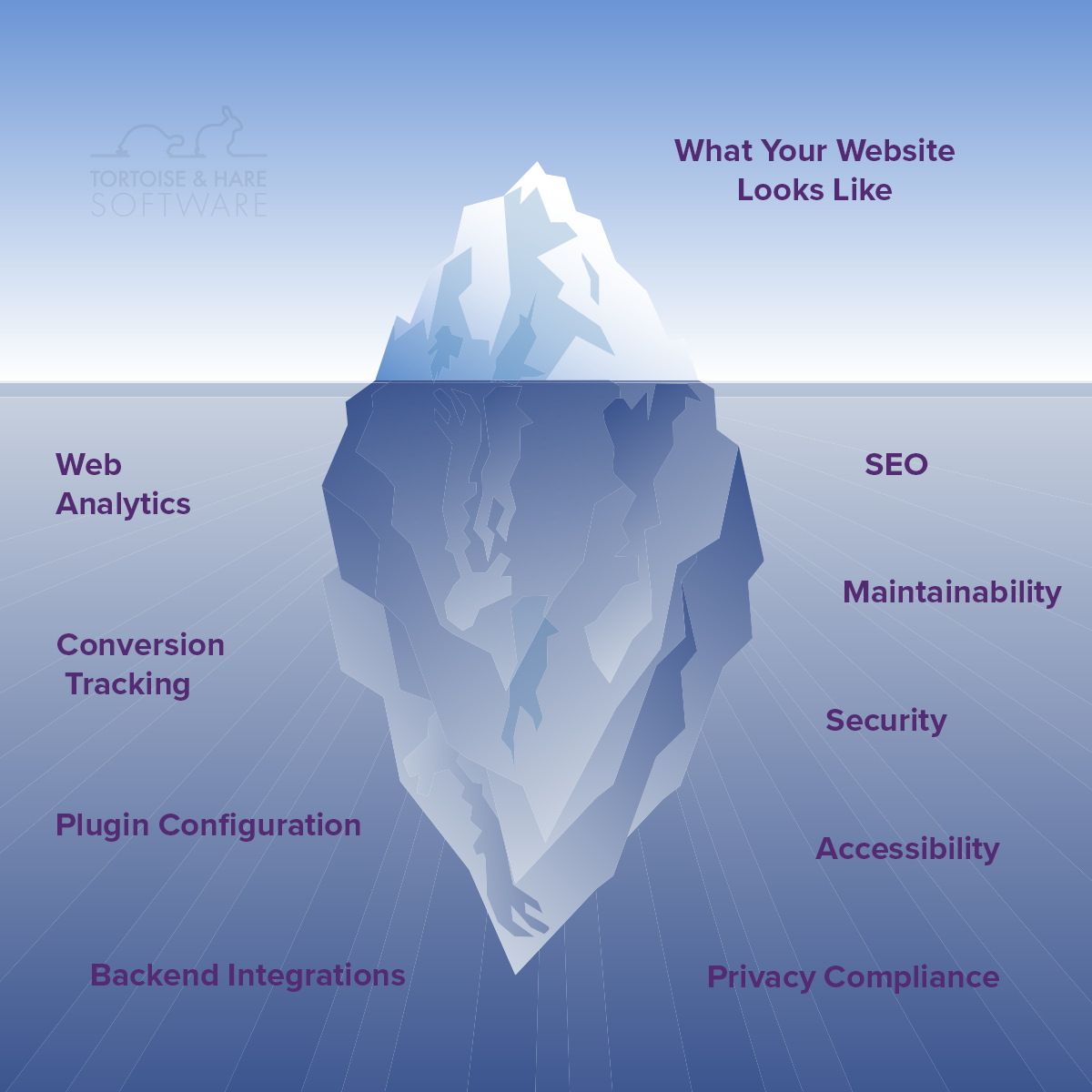 Custom Websites Built For Modern Digital Marketing Operations.
Building a website in today's world is much more than the visual design.  It's the cornerstone of your digital marketing operations. Growth companies will have various team members collaborating on building a site to generate more leads, recruit more employees, announce company developments, and more. All this is being done while complying with privacy regulations, accessibility requirements, defending against cyber threats, and competing for organic traffic.
Tortoise and Hare Software builds websites that embrace these realities and help your website play a seamless role in ongoing digital operations.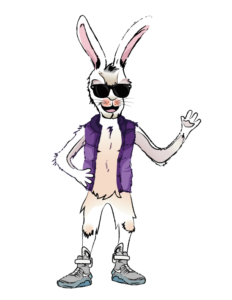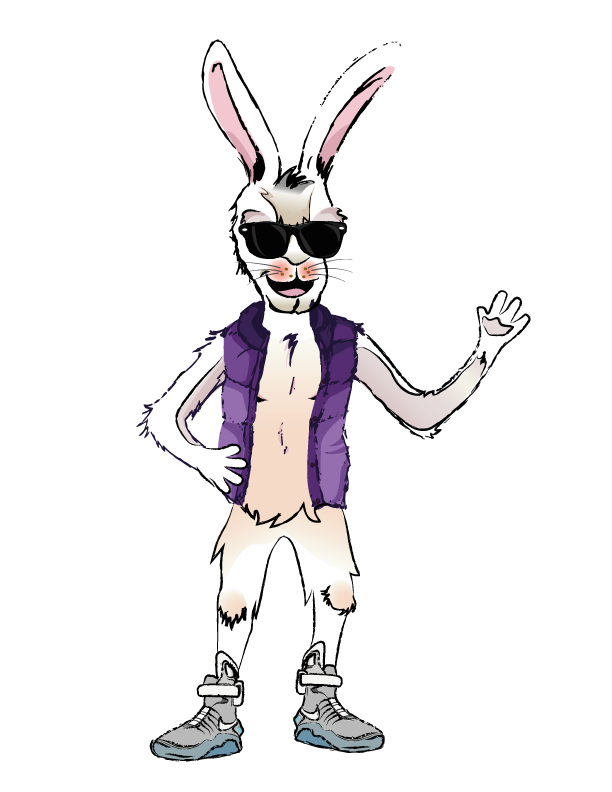 Fast Turnaround Times
Our designers, copywriters, developers, and strategists are standing by to create and implement the digital design for your company.  Website projects are typically delivered in 1-3 months.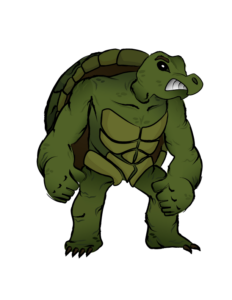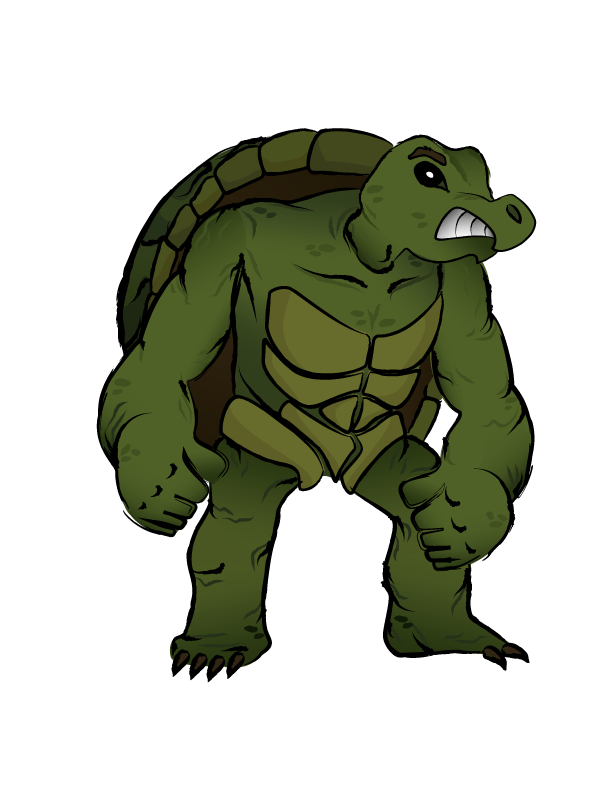 Built For Durable Growth
We've worked with numerous companies, from scrappy startups to 10 million dollar businesses and seen the growth needs at every level.  Our websites establish the foundations you need for lasting growth.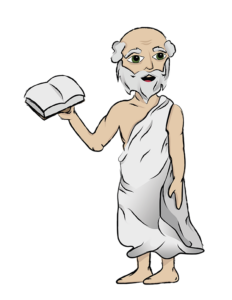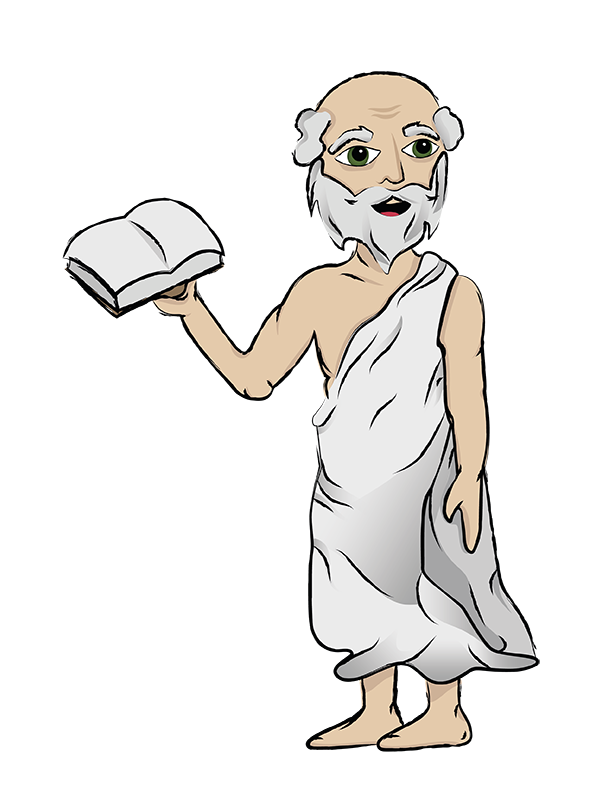 Website Planning And Strategy
Unlike many general web design companies, we specialize in working with growth B2B companies.  We serve as a partner in your journey and help you put in place a killer plan for maximizing website performance.
More Than "Just A Website"
When your partner with Tortoise and Hare Software on your website build you're getting much more than "just a website", you're getting a strategic partner that serves as an extension of your team and supports the growth of your brand.
Dedicated Account Manager
A dedicated account manager well versed in web lingo for you to work with.
Pre Approved Design
We'll generate a home page design concept to get high level look and feel sign off before proceeding to build.
Managed Copywriting
A short interview is all it takes, and we'll translate your thoughts into top notch copy.
Analytics & CRO
We'll install analytics and conversion rate optimization tools to make sure your site is performing at it's best.
Content Management System
Leverage the power of WordPress to manage your content and media assets.
Premium Plugins
A full suite of premium plugins, valued at over $1000 on the open market.
Support, If You Need It
Seamless operations are our goal, with email and phone support options if the needs arises.
SEO Kickstart
We'll register your site with Google and submit the relevant sitemaps to speed up indexing.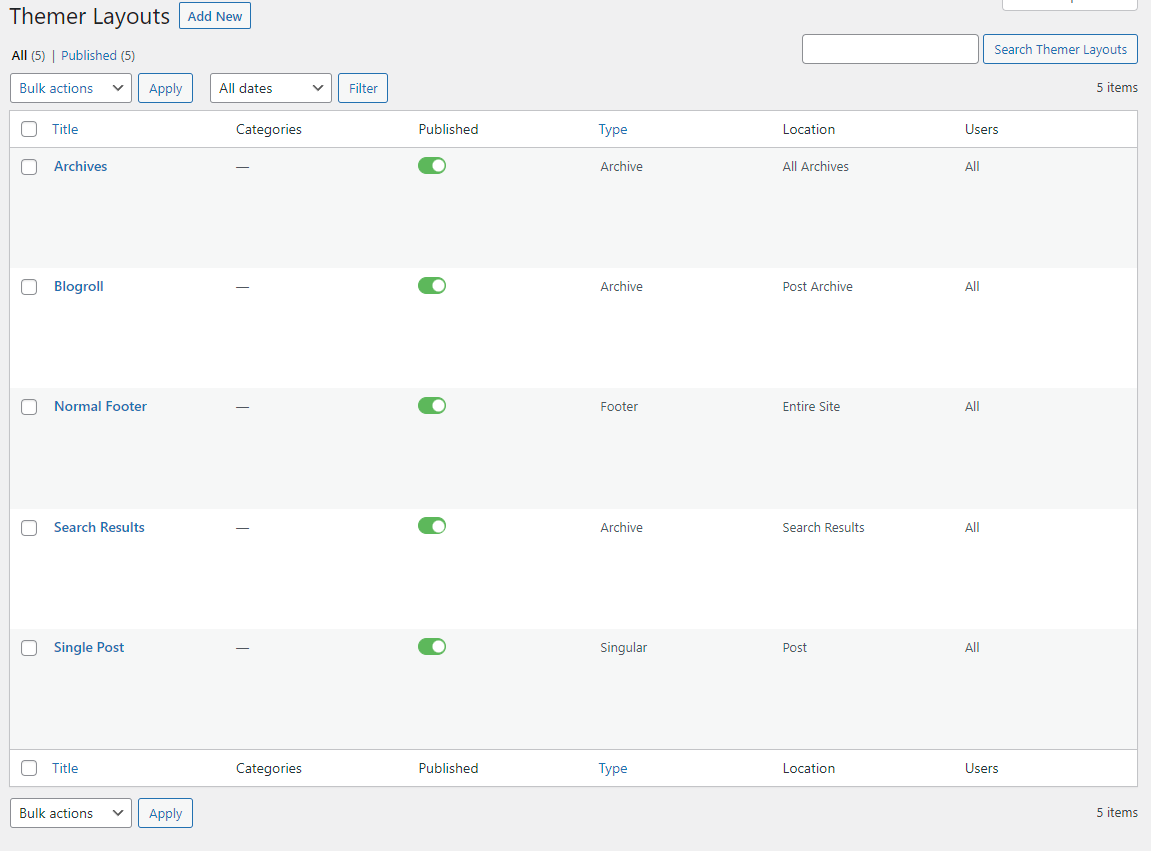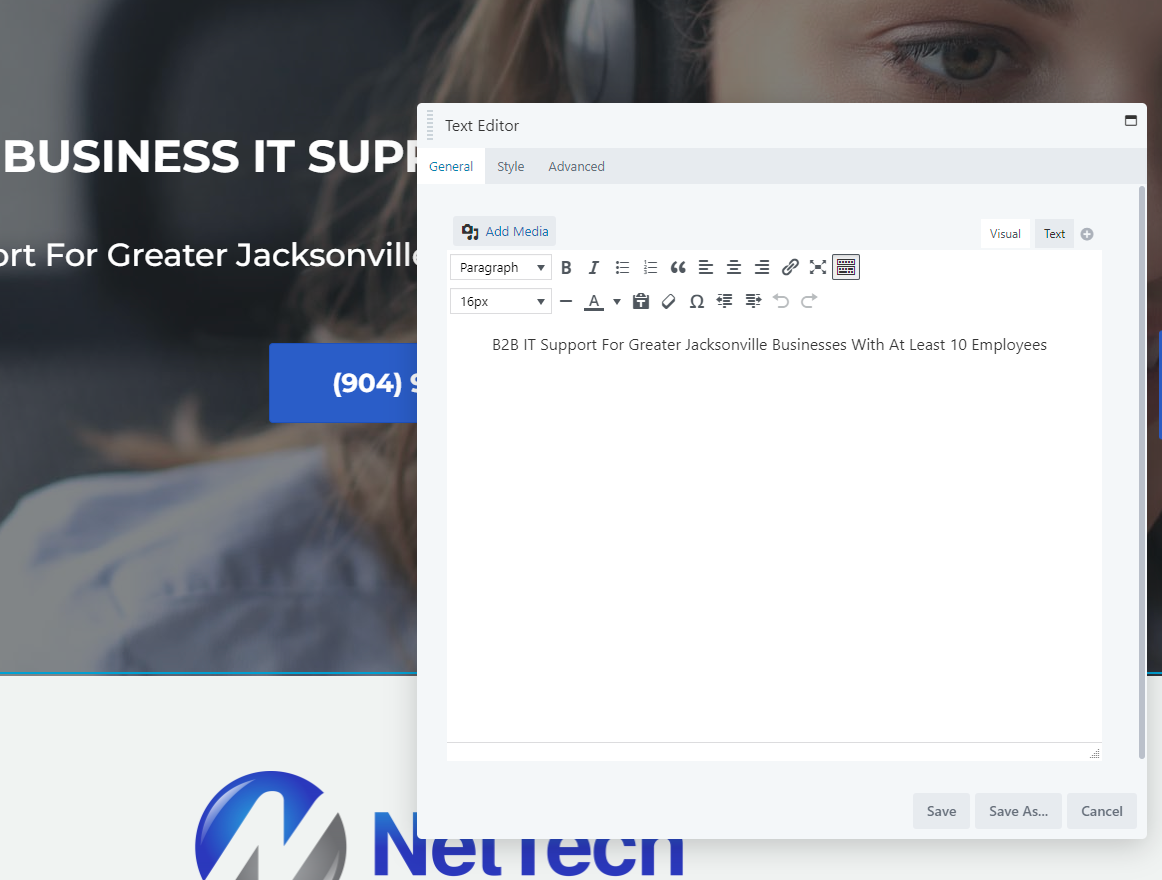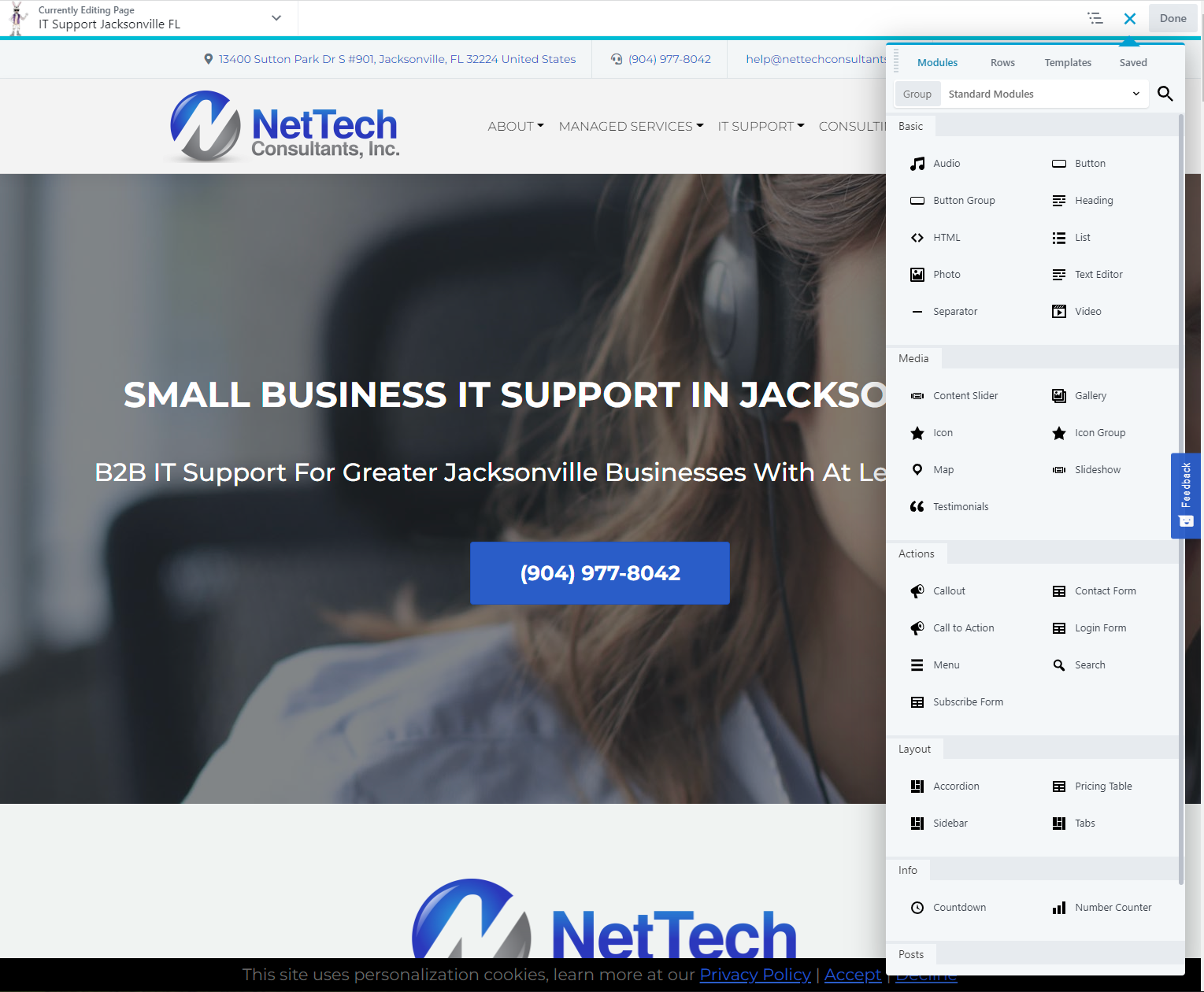 A Full Repository Of Ready Made Modules
Get access to a robust repository of our premium dash builder modules to help you customize your site and give it a stellar look and feel. If you see something you need that's not already available, we can custom build one for your specific needs.
Rank Higher With Our Structured Data Plugin
Generate more organic traffic and rank higher in the search results with our Schema Dash plugin. Easily embed structured data onto your website's pages to communicate more easily with search engines.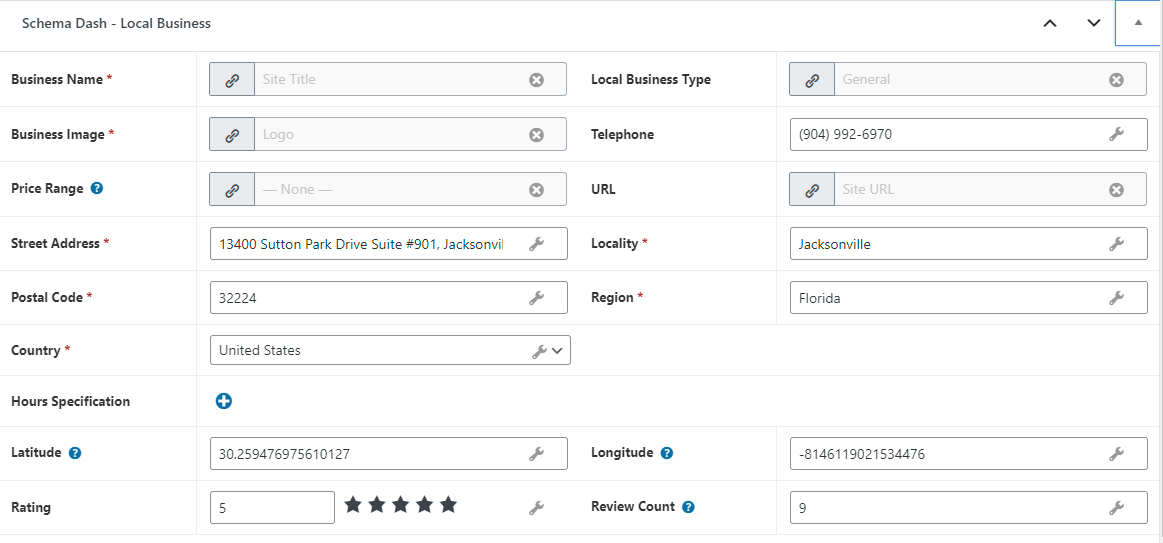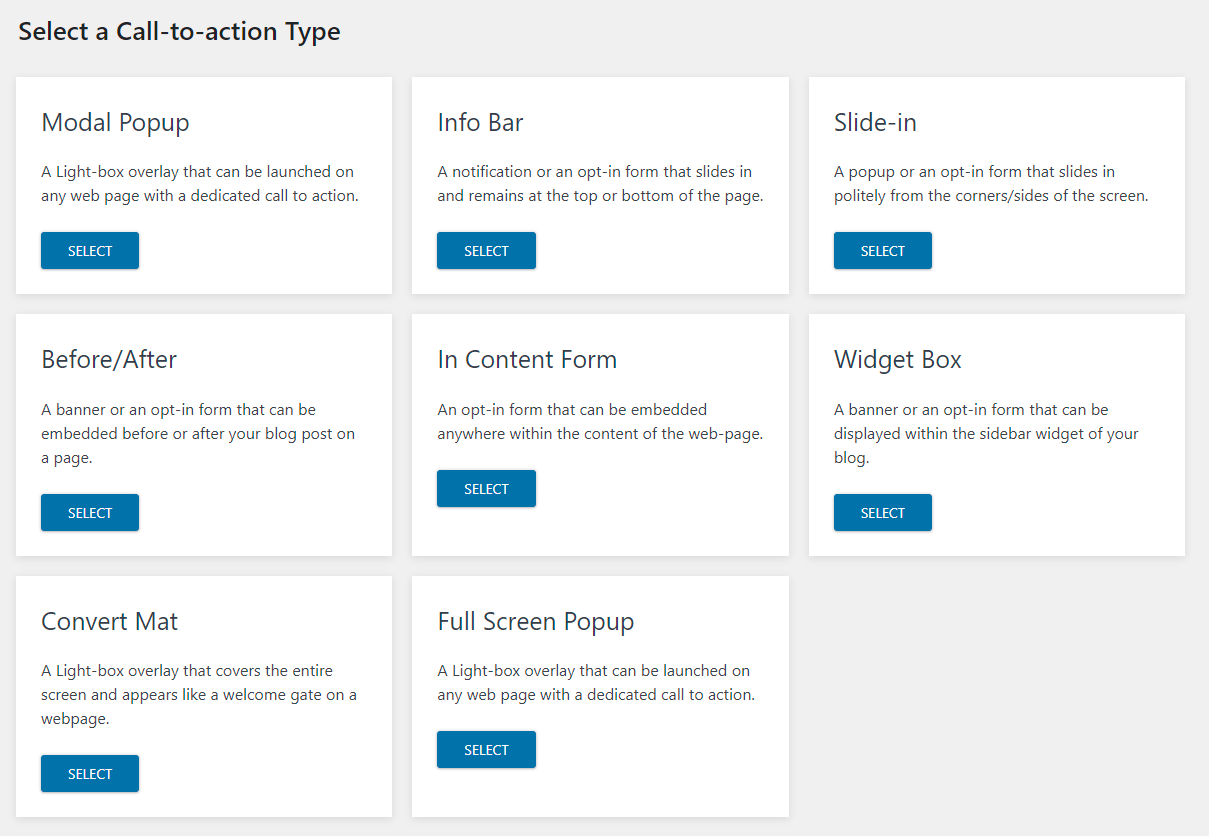 Convert More Website Visitors Into Leads
Easily embed compelling offers on your website to convert more website visitors as leads and start building your email list.  Use our convert wise plugin to create:
Popups
Slide Ins
Modal Windows
Full Screen Takeovers
Embedded Offers
Easily Manage Cookie Consent
Easily comply with data privacy laws with our custom built Cookie Dash plugin. Deploy your scripts via Google Tag Manager and conditionally load your scripts based on your website visitors cookie consent election.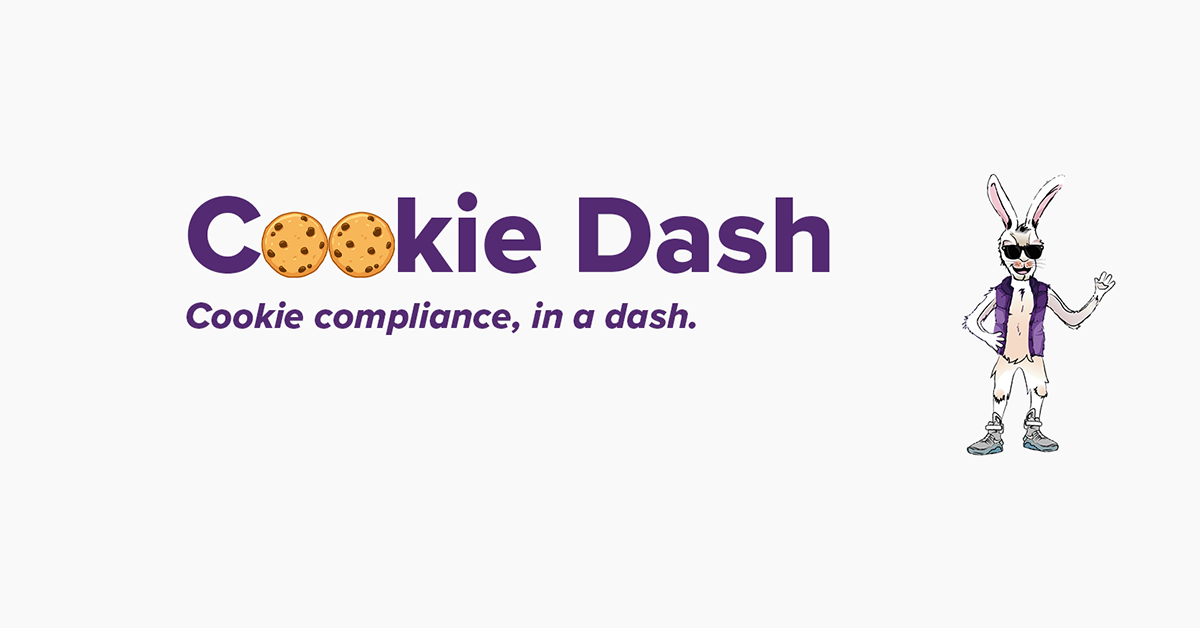 What Customers Are Saying
Here's what customers have to say about working with us on their custom website builds.  Most of our customers have been working with us for years and have nothing but good things to say.  We have a demonstrated history of delivering custom websites and customer satisfaction.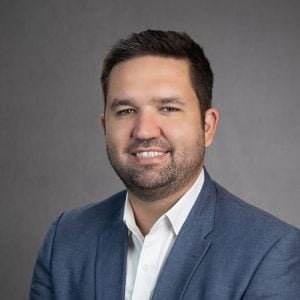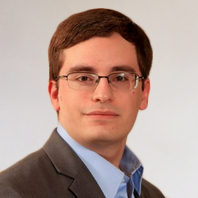 Contact Us To Discuss Your Project