Trusted By Ambitious Mid-Market Techology Brands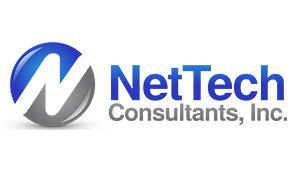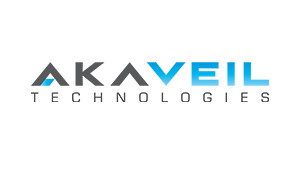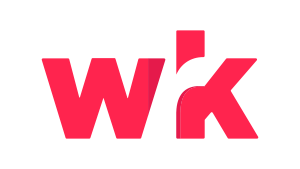 Target An Engaged User Base,
Measure Your Success
Twitter has some of the highest value users on the internet for many brands. Twitter has a unique culture and a high concentration of technology users.  Twitter can be a fantastic way to promote up to the minute content such as webinars and digital events or to position your tech product as an authority and develop "street cred". Leverage Twitter Ads and grow your brand.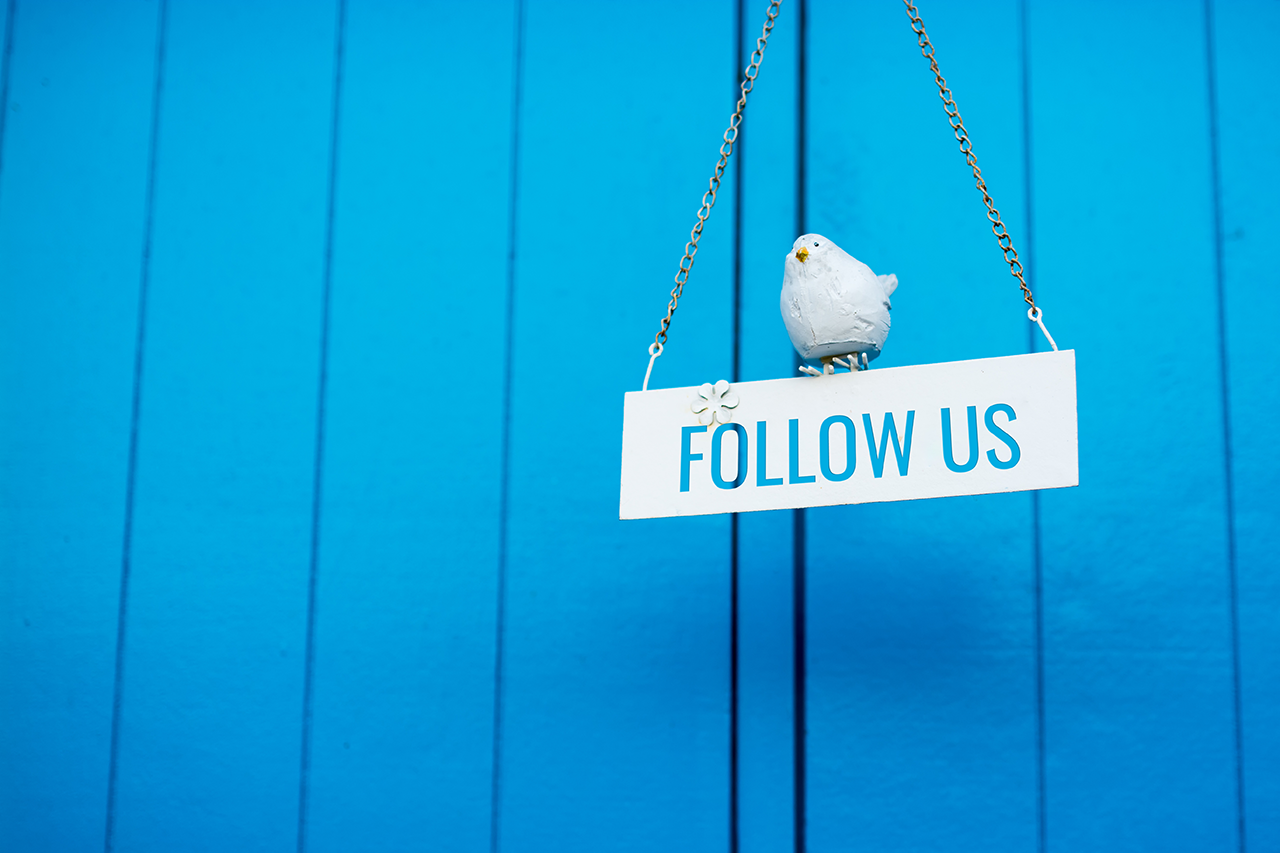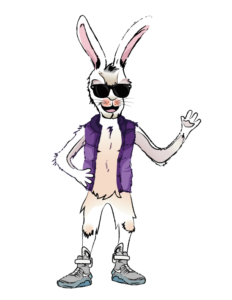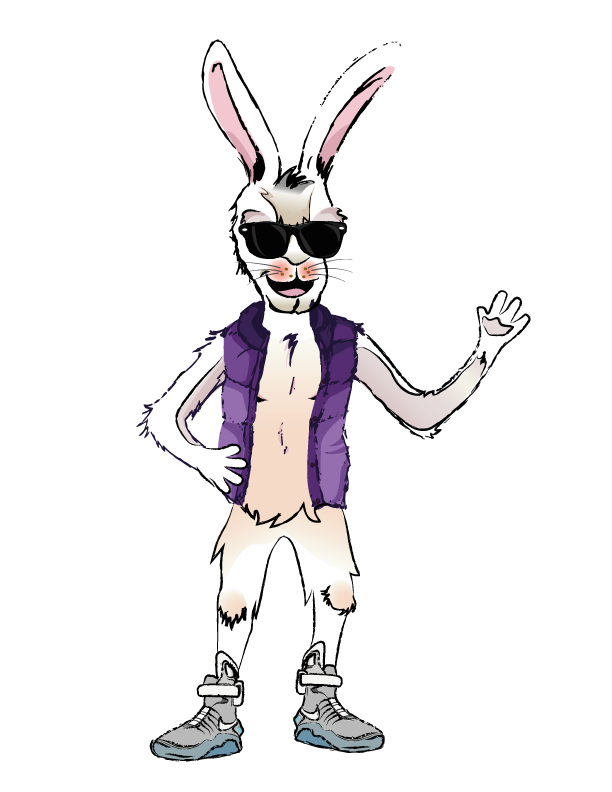 Move Fast With Your Ad Campaigns
Twitter has a lot of "plugged in" users that expect up to the minute content.  Twitter ads is a create way to hijack current trends with micro campaigns.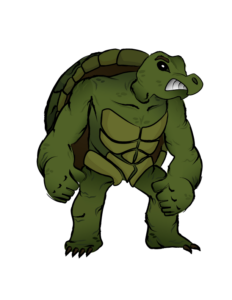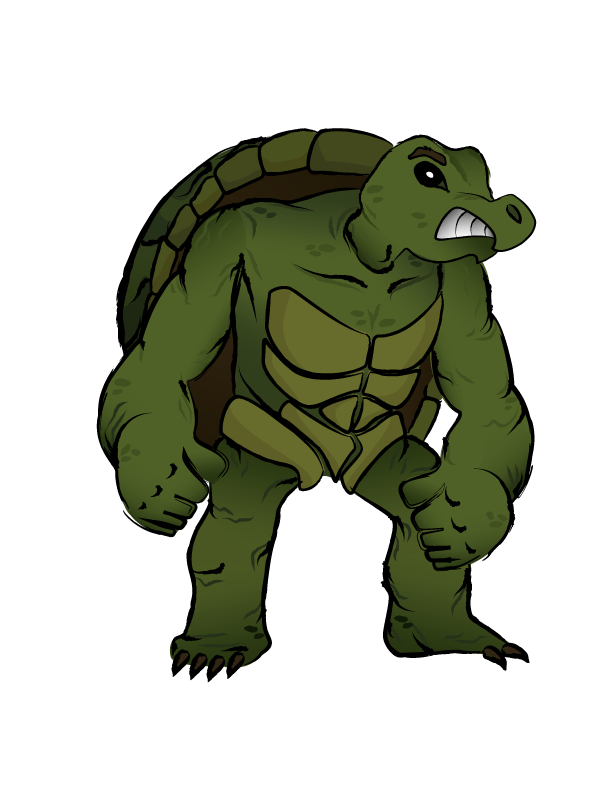 Promote Key Content
Twitter ads are a great way to promote premium content and lead magnets.  With it's STEM concentrated user base, research articles and industry insights do well on the platform.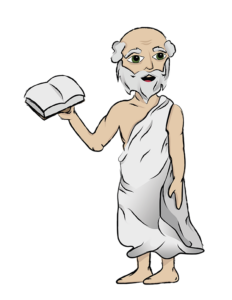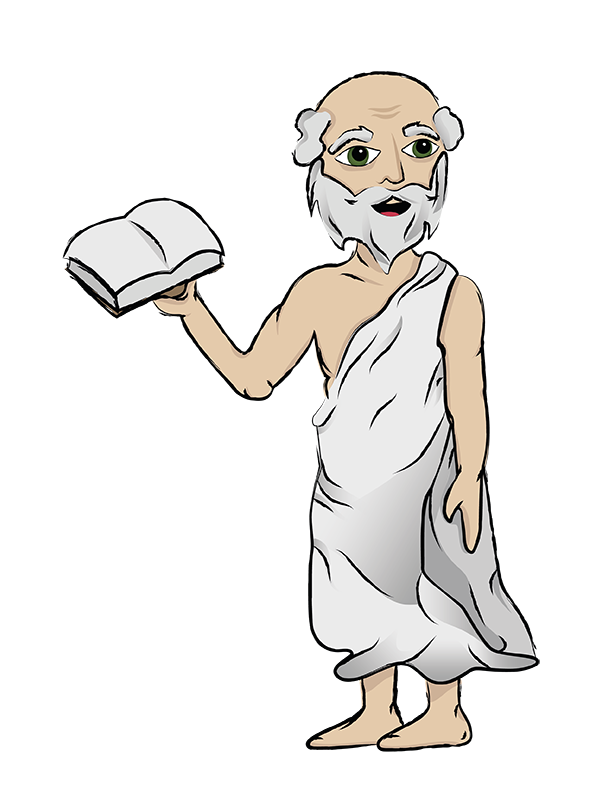 Reach The Old, Wise, And Wealthy
Twitter tends to lean older than other social media platforms.  On average it tends to attract high value mid-late career thought leaders and up and coming tech workers.
What Customers Are Saying
Tortoise and Hare Software is a vertically specialized technology marketing agency.  We help B2B technology brands such as SaaS, MSPs, Cybersecurity Firms, and other technology service providers advertise their brands and grow their revenues.  We leverage Twitter ads in conjunction with other pay per click advertising platforms to created integrated marketing strategies that drive qualified leads.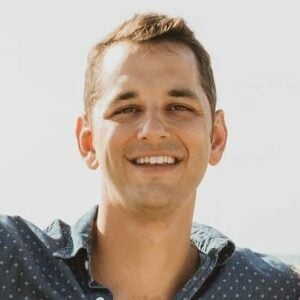 Subscribe to our YouTube Channel
Book A Free Consultation
We offer free 1 hour consultations via a Microsoft Teams video conference to discuss your pain points and determine if Tortoise and Hare Software is the right fit for you.  Choose a time on the scheduling link below and video conferencing details will be mailed to you along with the event invitation.