Make Your Website Load Faster
Are your dealing with any of the following?
Slow load times
Poor search engine rankings
Low conversion rates
Poor user experience on your website
Slow load times can be a dig detractor for your sites visitors and really sabotage your digital marketing efforts.  We can help.
Tortoise and Hare Software was founded by full stack software developer and MBA, Hunter Nelson.  We're not your average local creative agency, we're a team of technically focused, digitally savvy, web developers and digital experience creators.  We've got the expertise you need to create fast loading websites and integrated marketing technology stacks.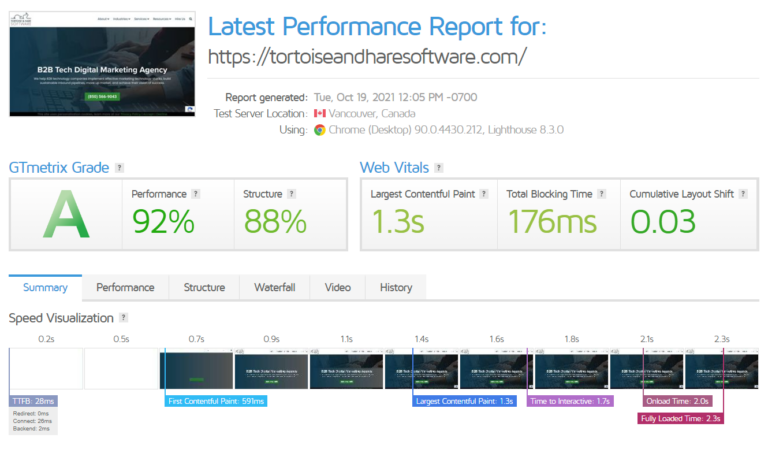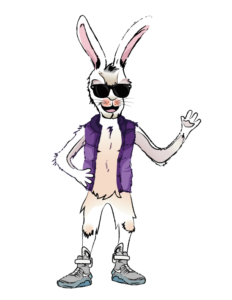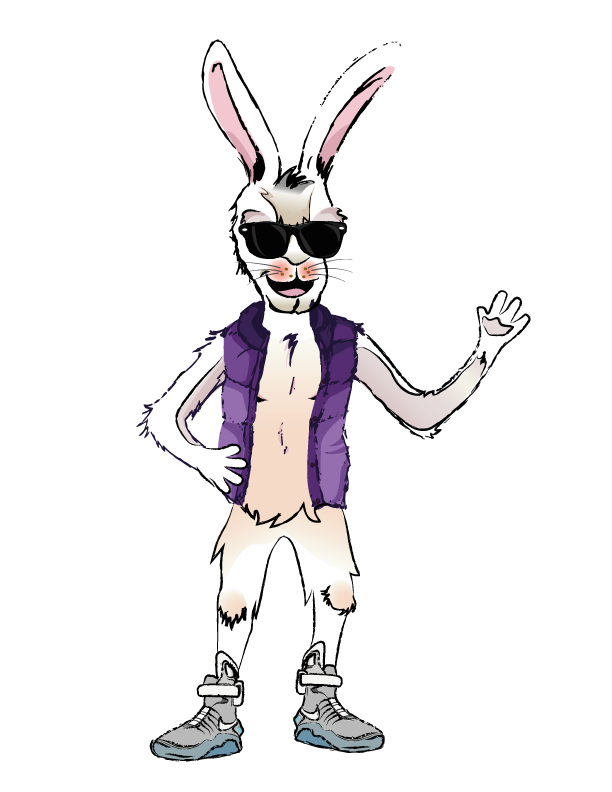 Lightning Fast Load Times
Make your website load quickly and create positive end user experiences for your site's visitors.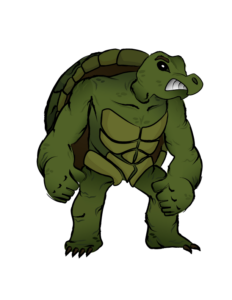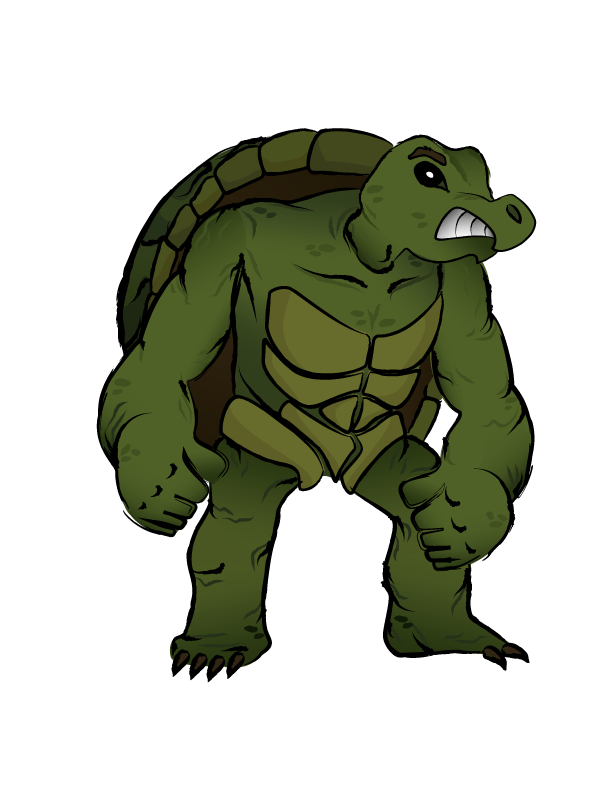 Durable Digital Assets
We help keep your website secure from hackers with regular maintenance, patching, and cybersecurity best practices.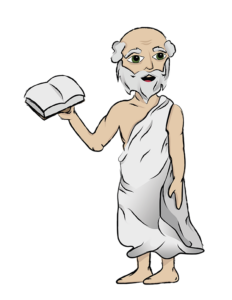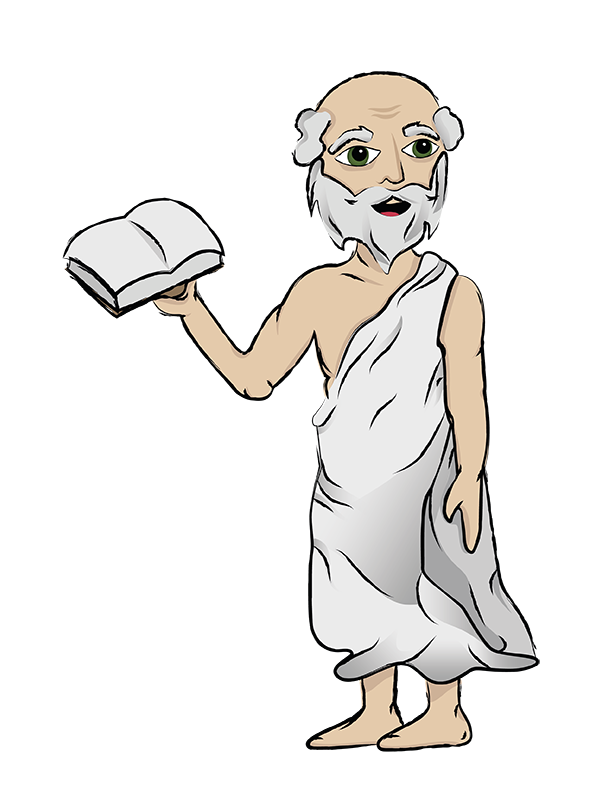 Winning Digital Strategies
Page speed optimization consulting services don't provide much value on it's own.  Effective digital strategies planned and executed to perfection do.

Climb The Rankings With A Faster Loading Website
Chances are if you're looking into making your website load faster you're looking to climb the search engine rankings, and bring in more business.  Check out our SEO guide jam packed with insights, including a discussion on proper hosting, and how it can impact page load speed and search engine rankings.
What Customers Are Saying
Tortoise and Hare Software is a vertically specialized digital agency with expertise in page speed optimization consulting services.  We help optimize your website to make sure that it loads faster and is geared up to generate leads, reach new audiences and, create positive user experiences.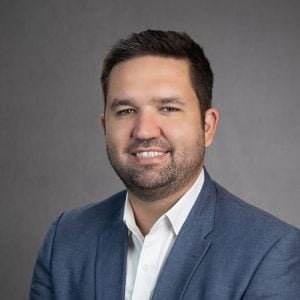 How We Will Help Make Your Website Load Faster
Migrate you over to proper hosting
Optimize your website's code
Optimize your website's images
Optimize your websites scripts, CSS, and other dependencies
Configure proper caching
Eliminate redirects
Once your website is optimized we will use real world performance testing tools to make sure your website is receiving an A rating.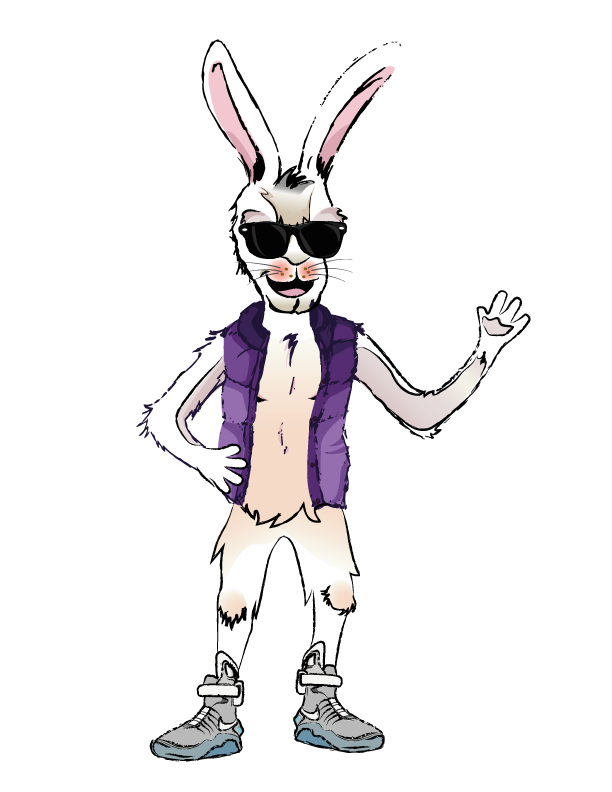 Contact Us To Discuss Optimizing Your Website And Creating A Better End User Experience
Find Out What We Can Do For You