If You're Ready To Get Serious About Online Marketing, You've Got To Get Serious About Landing Page Development
To build a robust online marketing program, you can't just roll out a 5-page website and expect to start generating leads. It takes more than that.  Your company needs to roll out distinct pay-per-click advertising funnels, a wide set of SEO-focused landing pages, and various offers and downloads to capture leads from interested visitors. It takes trying new things, measuring performance, doubling down on successes, and learning from failures.
How Do I Even Get To 40 Landing Pages?
So you want to generate 12x more leads, but don't even know what the heck you would build to create 40 landing pages for your company.  Here's what 40 landing pages might look like for a B2B technology company:
Home Page
About Page
Blog Page
Primary Lead Capture Page
Industry Vertical Page 1
Industry Vertical Page 2
Industry Vertical Page 3
Industry Vertical Page 4
Industry Vertical Page 5
Service Description Page 1
Service Description Page 2
Service Description Page 3
Service Description Page 4
Service Description Page 5
Why Us Page?
Customer Testimonials Page
Case Studies Page
Case Study 1
Case Study 2
Case Study 3
Case Study 4
Case Study 5
Careers Page
Key Job Page 1
Key Job Page 2
Key Job Page 3
Key Job Page 4
Key Job Page 5
Webinars Page
Competitor Comparison Page 1
Competitor Comparison Page 2
Competitor Comparison Page 3
Competitor Comparison Page 4
Competitor Comparison Page 5
Pay Per Click Ad Campaign Page 1
Pay Per Click Ad Campaign Page 2
Pay Per Click Ad Campaign Page 3
Pay Per Click Ad Campaign Page 4
Pay Per Click Ad Campaign Page 5
Customer Support Page
Not all of these landing pages may be visible on a website's core navigation, and may not be directly navigable.  In some cases, they are not even indexed by search engines or discoverable via site search mechanisms.
The lesson - don't assume a website's publicly visible pages in their main navigation is every page.  There is often more than meets the eye. When just starting out, the thought of building 40 landing pages is an ambitious number for sure, but many websites of successful mid-market companies have hundreds of landing pages serving various purposes and doing the heavy lifting in their online lead generation efforts.
Establishing a regular content schedule to produce landing pages for your website to support your advertising and SEO efforts is an activity than can pay big dividends on your lead-generation efforts as time passes.
Types Of Landing Pages
Your Site Needs
One thing is clear, to build a successful online marketing program you need landing pages - and a lot of them. Not all landing pages are the same though, there are various types of landing pages all of which support different components of an online marketing program. Building an adequate landing page infrastructure can help you:
Substantially increase traffic to your website
Educate prospecting buyers about your company's offerings
Build subscribers to your email list for ongoing nurture
Capture leads from site visitors who are ready for sales
Support your online advertising efforts
The landing pages can support your pay-per-click advertising efforts on various channels like:
Google Search
YouTube
LinkedIn Ads
Twitter Ads
Reddit Ads
Facebook Ads
Pay-per-click landing pages typically are not connected to the main website and are designed to provide a specific post-click landing experience to support a specific campaign or ad.
These types of landing pages are designed to attract organic search traffic from search engines like:
These types of landing pages are long-form and content-rich landing pages and are often optimized for specific search keywords. SEO landing pages are an area where many companies are grossly under-investing. 
Squeeze pages are extremely basic landing pages designed to promote a single offer in exchange for an email address. They get their name because the goal is to squeeze an email address out of a visitor, a la, a squeeze page. 
Much like a squeeze page, a lead capture page is a very basic landing page but is typically not designed to promote an offer for an email address, but rather to capture a lead via a form fill.  These pages are typically the second or 3rd page a visitor encounters while browsing your website and the very act of reaching them indicates commercial interest that warrants asking for the sale.
Example lead capture pages:
How Tortoise and Hare Can Help
Lead Generation Optimized
Landing Page Development
Plenty of people can pop into WordPress and paste a templated page onto their websites, but not everyone can create lead-generation-optimized landing pages to support online marketing efforts. Leverage our extensive experience and lessons learned from successes and failures in the online marketing arena to build custom-branded landing pages that convert on any device.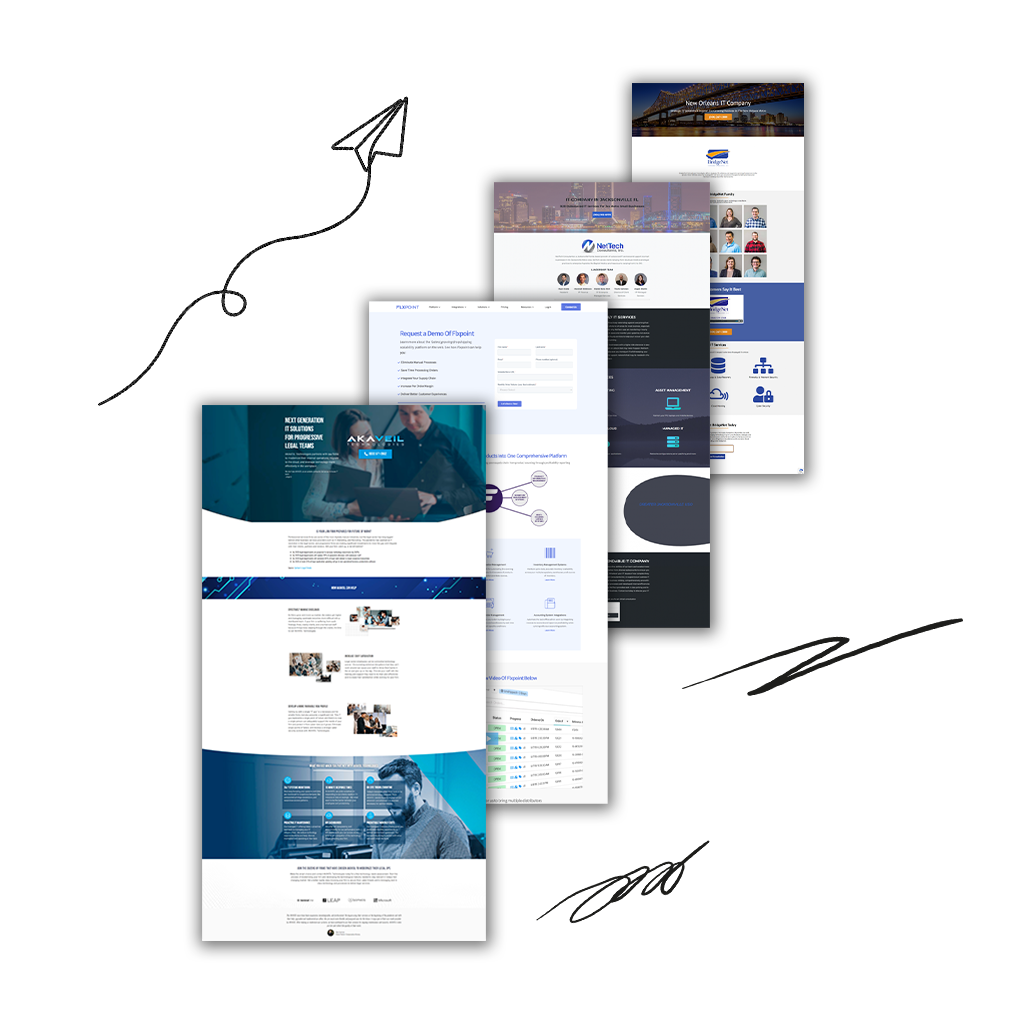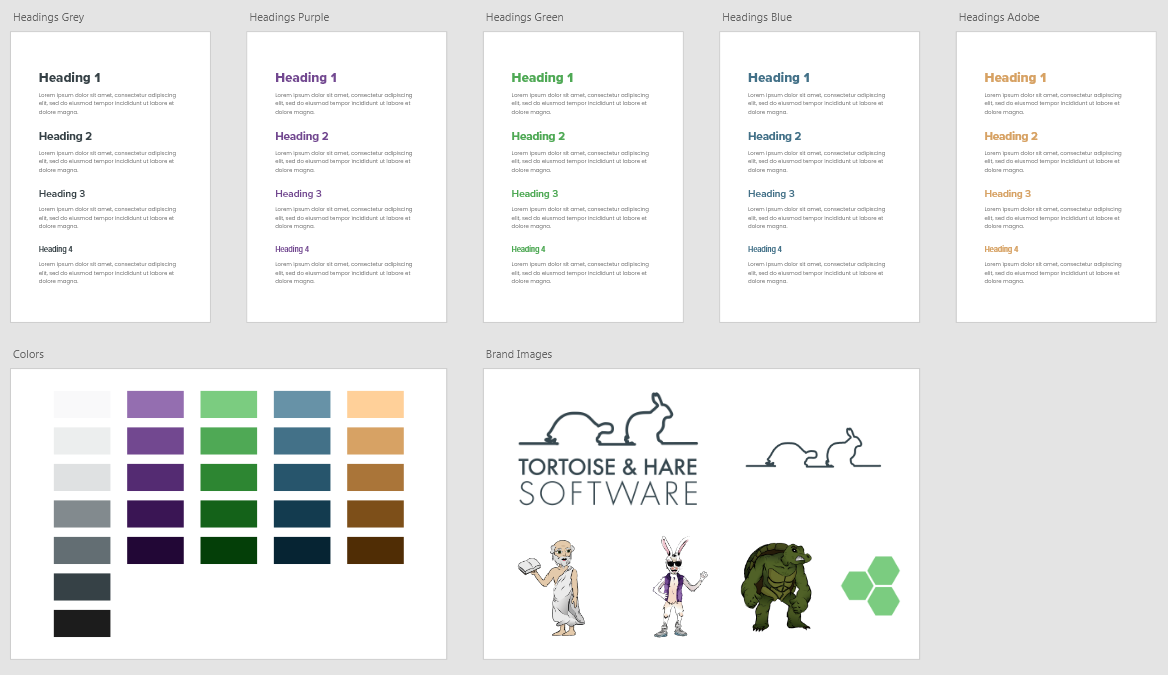 Landing Page Development With
Cohesive Branding & Messaging
People are extremely distracted in today's world, which is why it's critically important that each touch you have with your consumers includes consistent branding, and messaging.  You've got to hammer your value proposition home and tie it to a visual identity.
See: How Brands Grow
Persuasive Landing Page Copywriting
Once you strip the fancy visuals, and the branding away from a landing page you're ultimately left with the written word. Don't be fooled by the visual accents, a positive visual experience largely serves as a way to grab a visitor's initial attention but the copy on your landing pages is what does the heavy lifting when it comes to generating sales leads.
We employ highly educated writers trained in the art of persuasive copywriting that create the copy you need to convert technology buyers.
Measure Landing Page Engagement,
Report On Performance
We can help you install conversion tracking to help measure the performance of your landing pages.  Each advertising platform, and analytics tool, will come with its own way of measuring the performance of your landing pages. These platforms need their code configured and deployed on your website's landing pages. We can help you track things like:
Form Submissions
Demos Booked
Phone Calls
Email List Subscriptions
Engaged Visits
Video Views
& More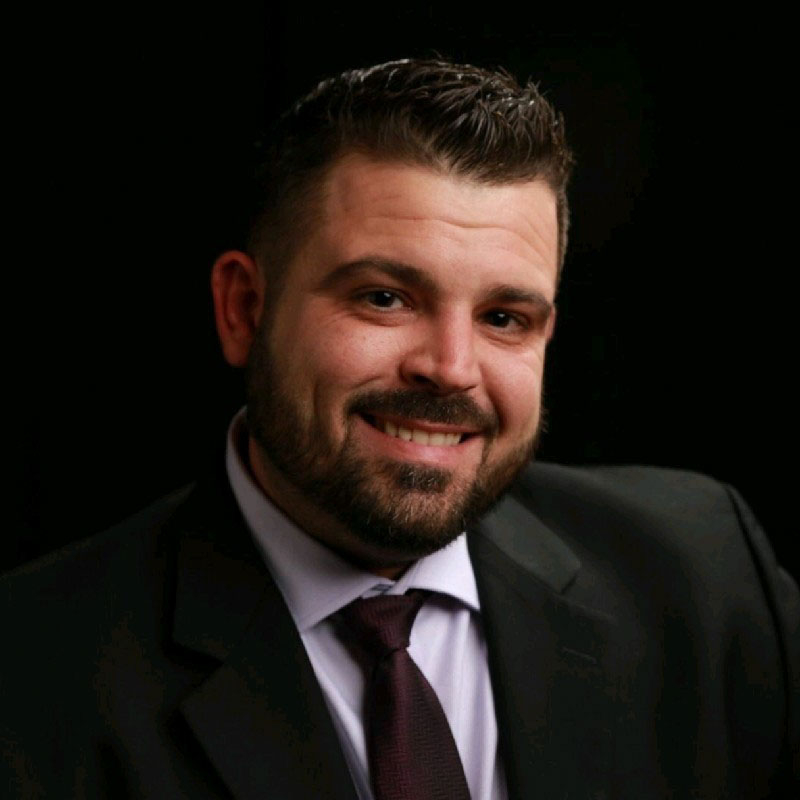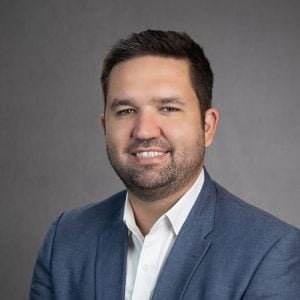 Learn More About Our Landing Page Development Service Offering
Since 2018 we've helped B2B technology companies generate more than 35,000 leads and source more than 5 million in new revenues for their businesses. We've built landing pages to support effective online advertising programs and SEO efforts.  Will your company be next?
Apply for a free consultation below and see if you qualify.