Since 2018 We've Helped Brands Like These Generate Over 35,000 Leads And Generate More Than $5,000,000 In New Revenue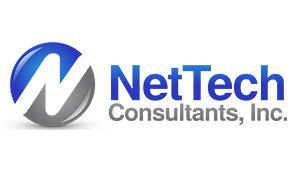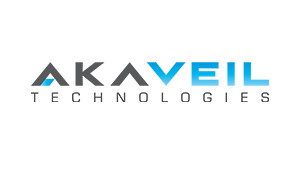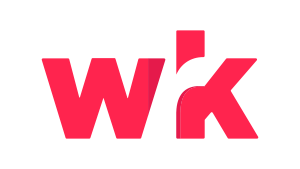 Conversion Rate
Optimization Challenges
Are you getting a ton of traffic to your website but not converting enough of it into qualified leads?
Are you running paid advertising campaigns to send the right people to your website and still aren't getting any traction?
Is your sales team closing deals validating your product market fit, but you can't seem to solve the marketing problem?
It may be time to enlist the help of a conversion rate optimization consultant.
Tortoise and Hare Software can help.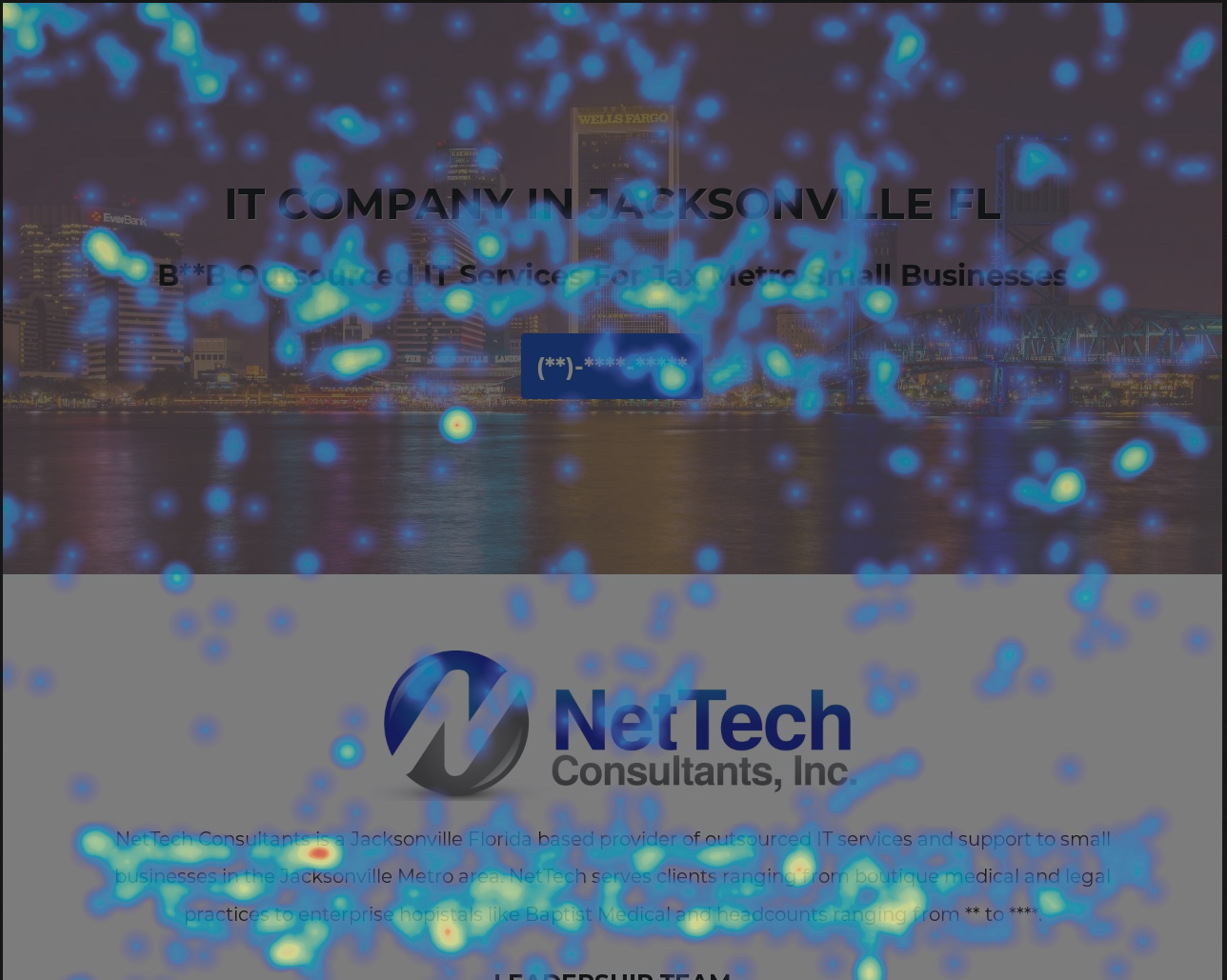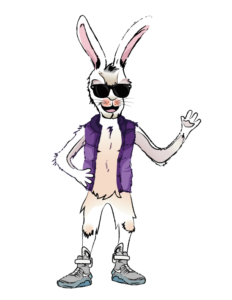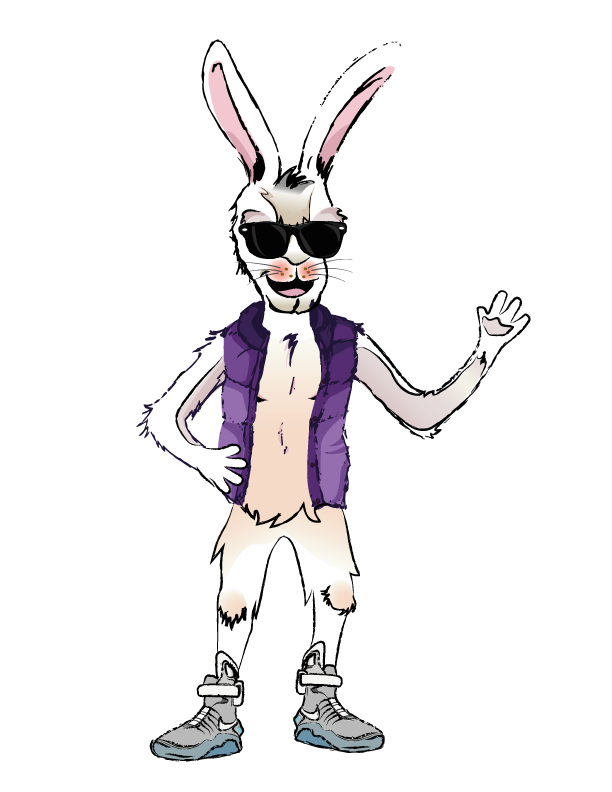 Identify Barriers To Conversion
We analyze websites for dozens of growing mid-market brands. Our CRO experts can identify problem areas on your site.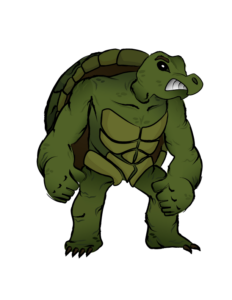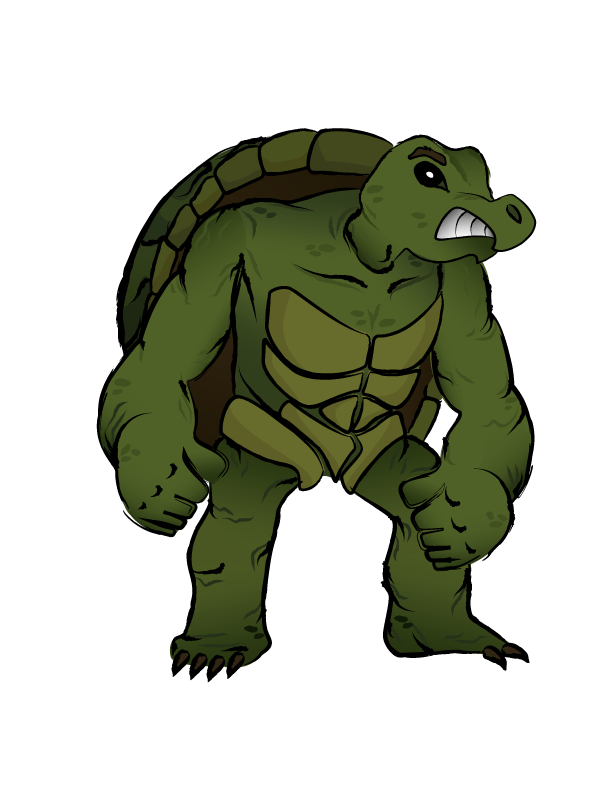 Capture CRO Data And Run Optimization Tests
We use tools like heatmapping software, screen recordings, and split testing to help you discover the right messaging and the right offers.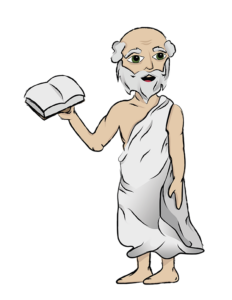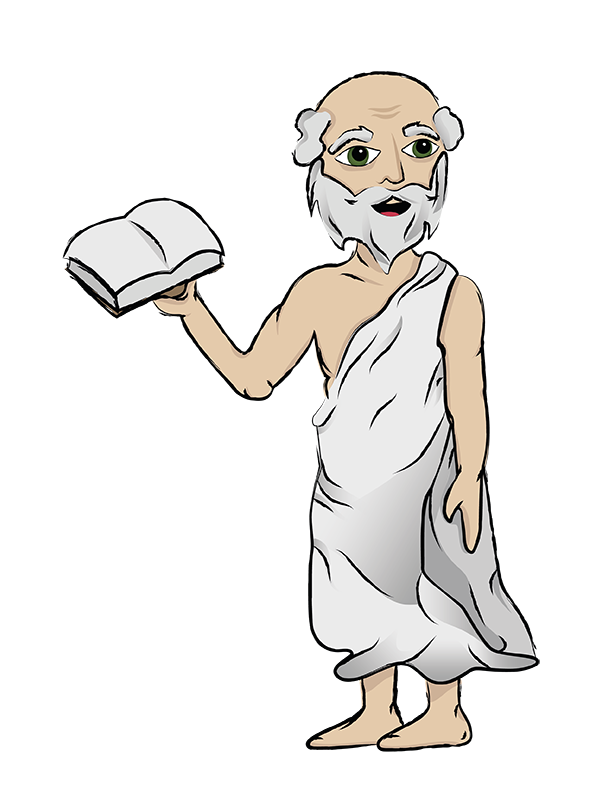 Improve Conversion Rates
We use lessons learned from analyzing the output from CRO tools to improve your conversion rates and get more leads flowing through the door.

What Customers Are Saying
Tortoise and Hare Software is a vertically specialized MSP marketing agency.  We help technology service providers connect with prospective buyers and generate qualified leads through inbound digital marketing tactics.  We've helped our clients earn millions in revenues for their companies via paid advertising and content marketing solutions.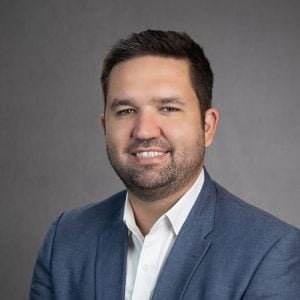 Using Heatmapping Software To Analyze Landing Page Performance
Watch the video below to learn more about how we use heatmapping software to analyze landing page performance and identify opportunities for improvement in order to improve conversion rates.
Split Testing Primary Call To Actions To Validate The Offer
Watch the video below to learn more about how we use split testing software to determine which offer better resonates with website visitors in order to generate more leads.
Convert More Visitors Into Qualified Leads
Installing and configuring conversion rate optimization tools requires specialized expertise, and interpreting the results is no different.  Outsourcing conversion rate optimization activities for your B2B tech org is a sensible choice for many mid-market brands.
Extract the value from your traffic generation efforts by optimizing your website for lead generation and converting more prospects into qualified leads.  Contact us today to learn more about our services and see if there is a fit to work together.
Book A Free Consultation
We offer free 1 hour consultations via a Microsoft Teams video conference to discuss your pain points and determine if Tortoise and Hare Software is the right fit for you.  Choose a time on the scheduling link below and video conferencing details will be mailed to you along with the event invitation.