Custom Built Applications
So you've learned how software solutions can automate processes, improve productivity of your staff, and allow you to increase your revenue per employee.  You've identified a need and the solutions on the market don't seem like they are going to generate the return on investment your looking for.  Heck, maybe you've already purchased a commercial off the shelf product and found out after the fact that it's not performing up to your expectations.  Business is still strong and the need for a solution is still ever present.   Leverage our technical expertise working on fortune 500 quality systems to develop a custom built application capable of handling concurrent users, large volumes of data, with minimal headaches and support every step of the way.
Greenfield Software Development
Tech stacks are selected for the job at hand.  We'll analyze the requirements of your custom application and choose a technology stack that strikes the most optimal blend of maintainability, performance, and alignment with the challenges of the task at hand.
Our technology experts can advise you on the best approach to build your custom application.  We'll help to outline a plan that gets a minimum viable product (MVP) in the hands of your team for testing and feedback and work in ongoing sprints to support the needs of your business.
Our custom built applications will help bring a fresh approach to your business process and generate the productivity lift and processing efficiency your team sorely needs. Eliminate the manual work and build and automated system to generate the lift your business needs.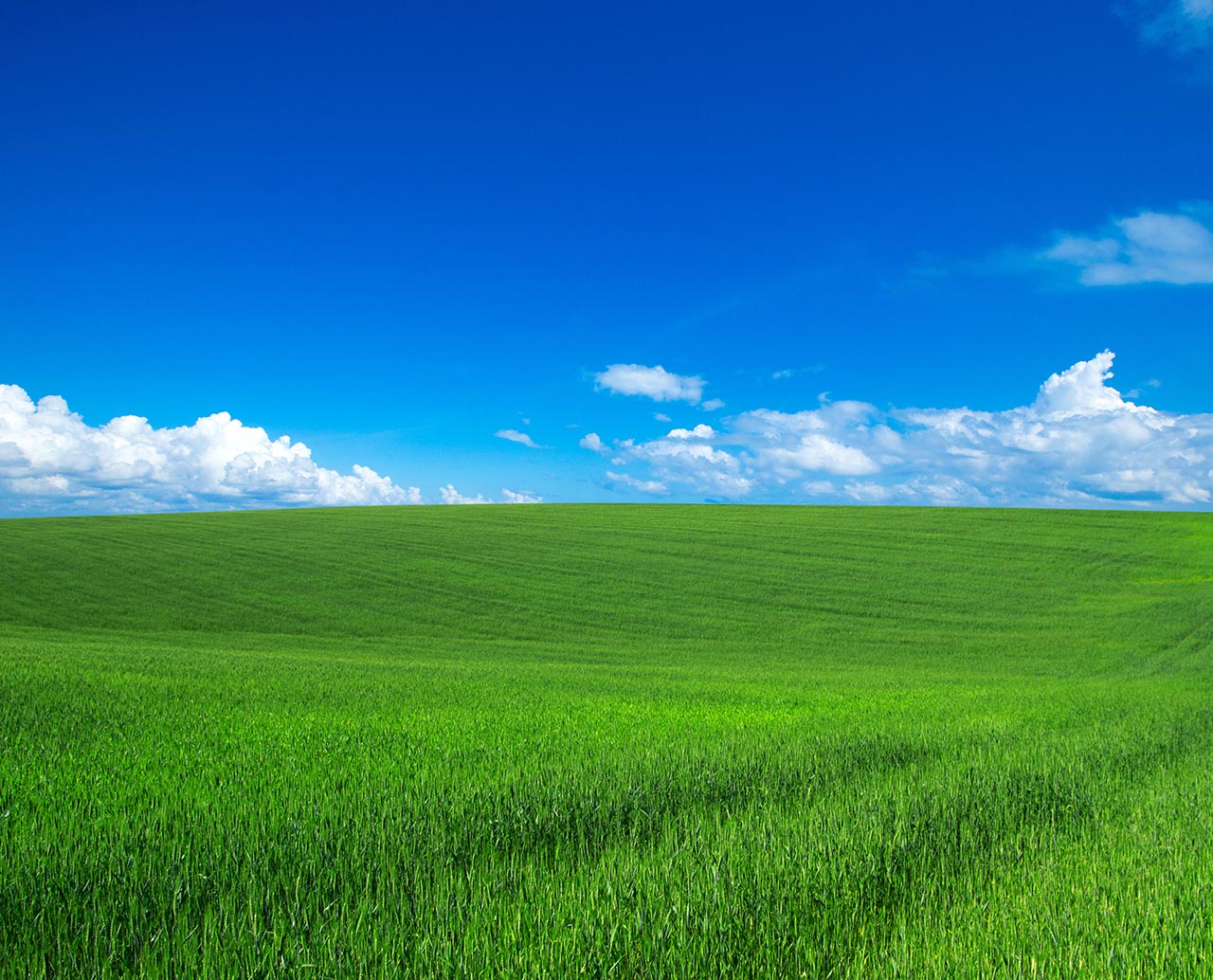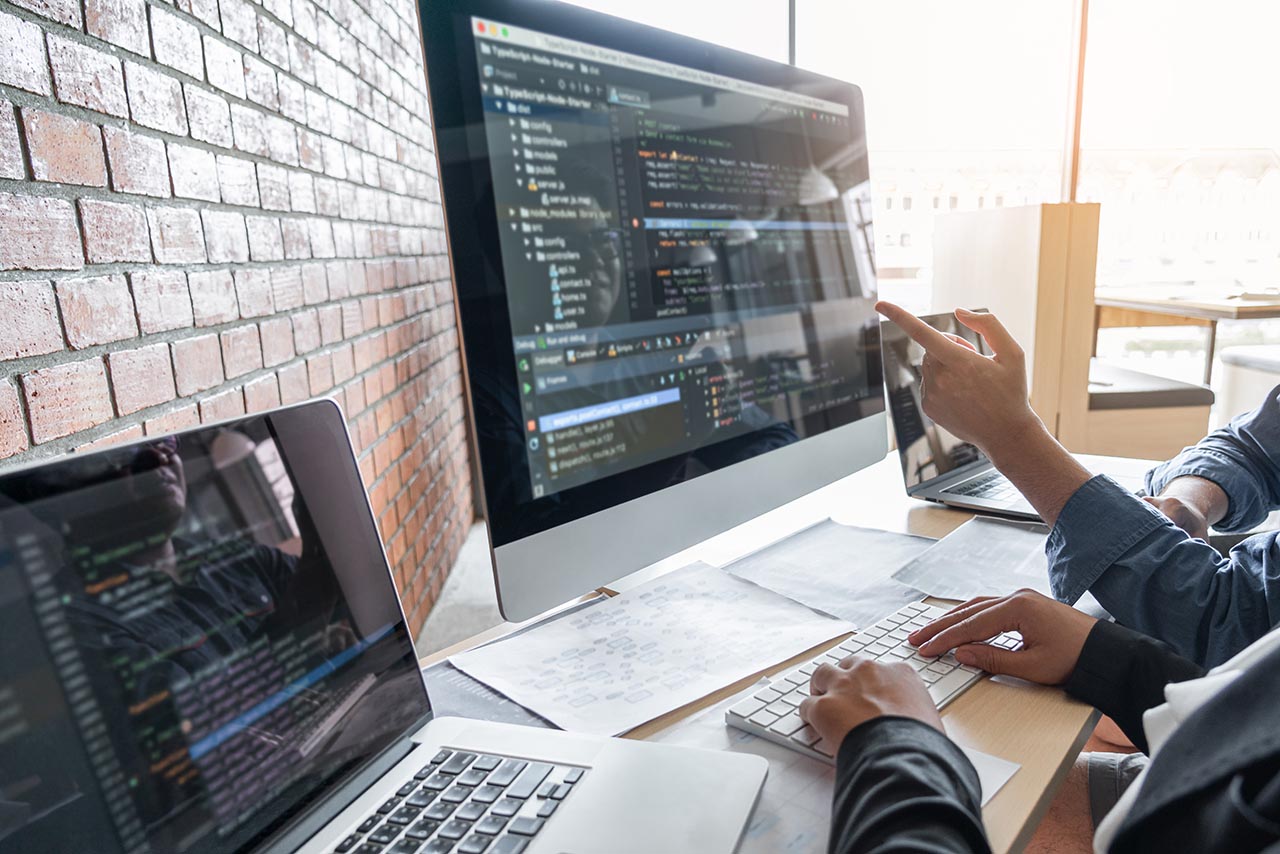 Custom Application Development Services
Our team of developers and partners can help produce:
Application Programming Interfaces (APIs)
Databases and other data stores
Console applications
Desktop applications
Batch processing modules
System's integrations
Fully featured web applications
And more!
Ready to Learn More?
Start the conversation