WordPress PHP Programmers
Tired of burning through unreliable and inexperienced developers who can't get the job done on your WordPress project?  Ghosted by your last programmer as soon as the requirements got even moderately complex?  It's time to hire a PHP developer with experience working on WordPress installations.  In addition to full website builds, and WordPress hosting, our team of WordPress developers for hire can also provide supplementary support on an hourly basis for one off projects to help get your operations back online.  We assist with:
WordPress plugin development
WordPress theme development
WordPress template development
Custom Post Types
WordPress Rest API development
Front end styling and tweaks
Site speed and database troubleshooting
Contact us today to discuss your needs.
U.S. Based, English Speaking
WordPress Developers
Skip the hassle of lost in translation communication barriers, time zone differences, and the frustration of having to type out every requirement via a freelancer portal.  Talk to our U.S. based fluent English speaking technologists about your requirements on the phone, in person, or over video conference.  We can help guide you through the process of turning your WordPress installation into an asset, and not a liability.  Our team can move fast to help get you up and running.
Why Tortoise and Hare Software?
We currently manage a portfolio of WordPress client websites hosted, maintained, and enhanced on our servers, in addition to plugging in on external websites.  We have an actively maintained and approved WordPress plugin that supports marketing operations for companies on the Google marketing platform with numerous downloads. Aside from our internal expertise we are 5 star rated WordPress developers for hire on Google and are members of our local chamber of commerce.  We support the local community through our annual Sea turtle nest adoption campaign and other miscellaneous donations throughout the year.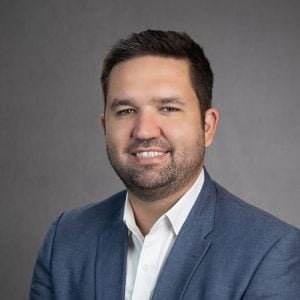 Some Of The Amazing Brands We've Worked With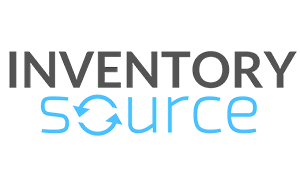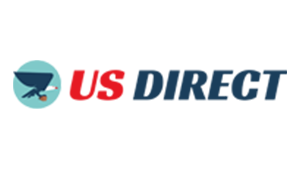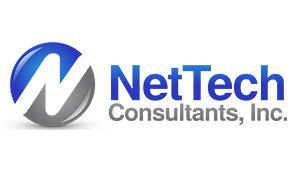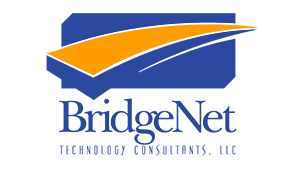 Hire A WordPress Developer Today
Contact us today to discuss your projects