Since 2018 We've Helped Brands Like These Generate Over 35,000 Leads And Generate More Than $5,000,000 In New Revenue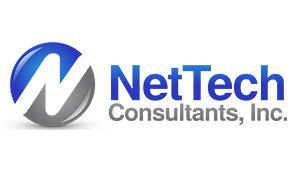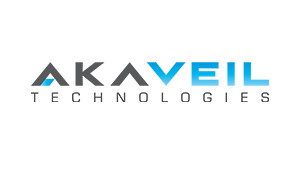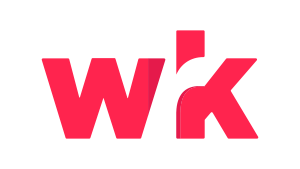 Target An Engaged User Base,
Measure Your Success
Unlike other social media platforms, Reddit is highly community driven. Reddit Advertising used to be a lagging platform relative to other social sites, but with recent changes such as iOS14 and Apple privacy, Reddit Ads is becoming a desirable and interest driven way to target an engaged user base of social media power users.  Increase your brands potential to go viral with Reddit Advertising.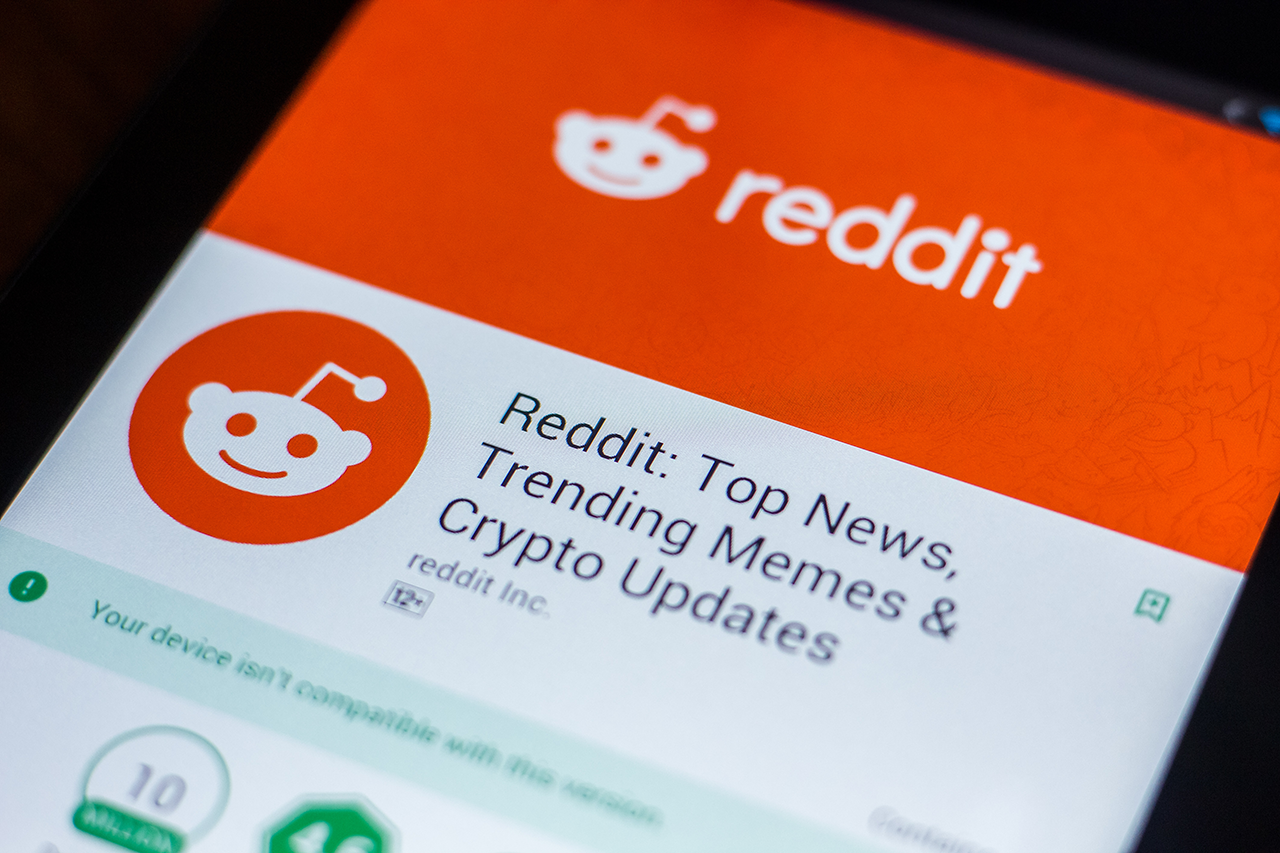 What Customers Are Saying
Tortoise and Hare Software is a vertically specialized technology marketing agency.  We help B2B technology brands such as SaaS, MSPs, Cybersecurity Firms, and other technology service providers advertise their brands and grow their revenues.  We leverage Reddit ads in conjunction with other pay per click advertising platforms to created integrated marketing strategies that drive qualified leads.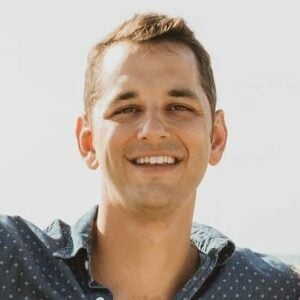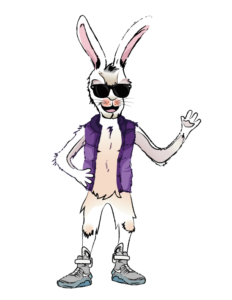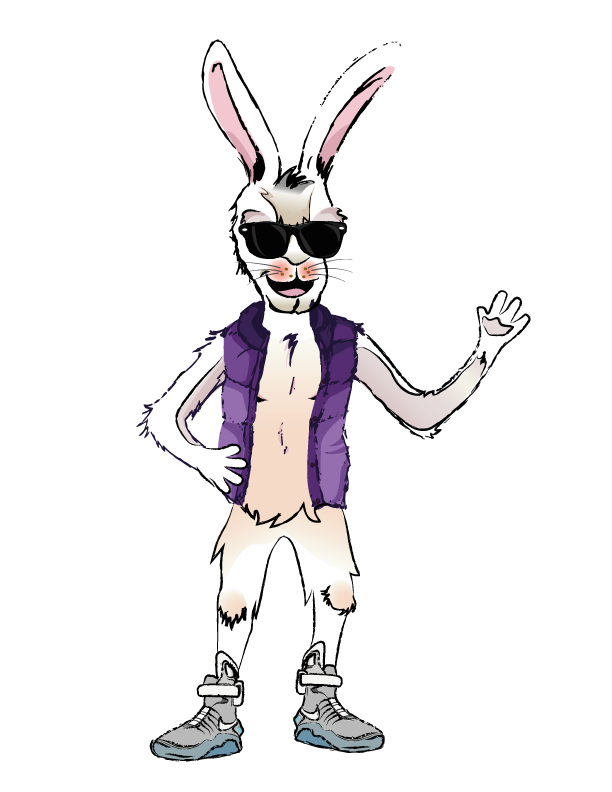 Expand Your Reach
Reddit has a lot of dedicated users that aren't on other social media platforms.  Expand the reach of your brand and target new audiences.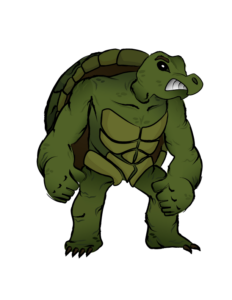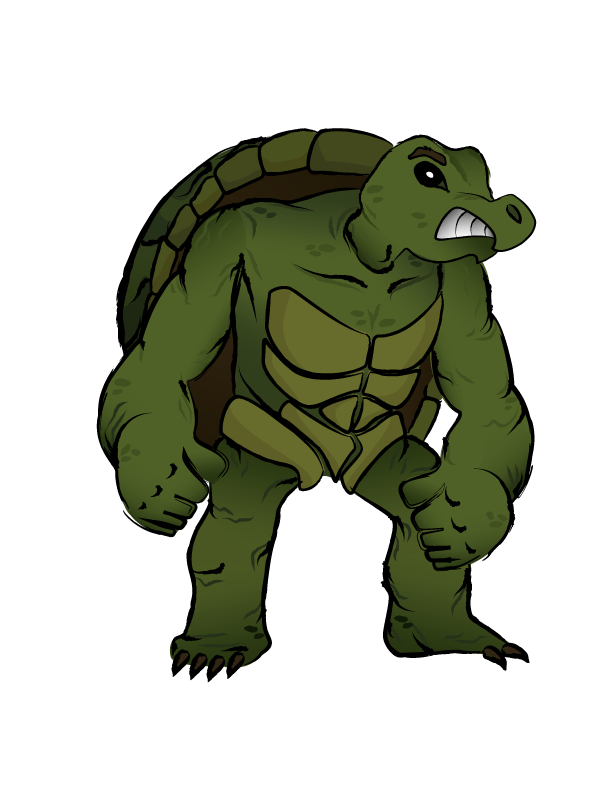 Stay Top Of Mind With Display
Reddit's low advertising costs, and high impression counts make it an ideal fit for staying top of mind during a B2B purchasing cycle with display remarketing.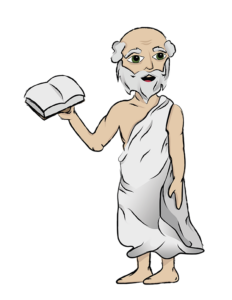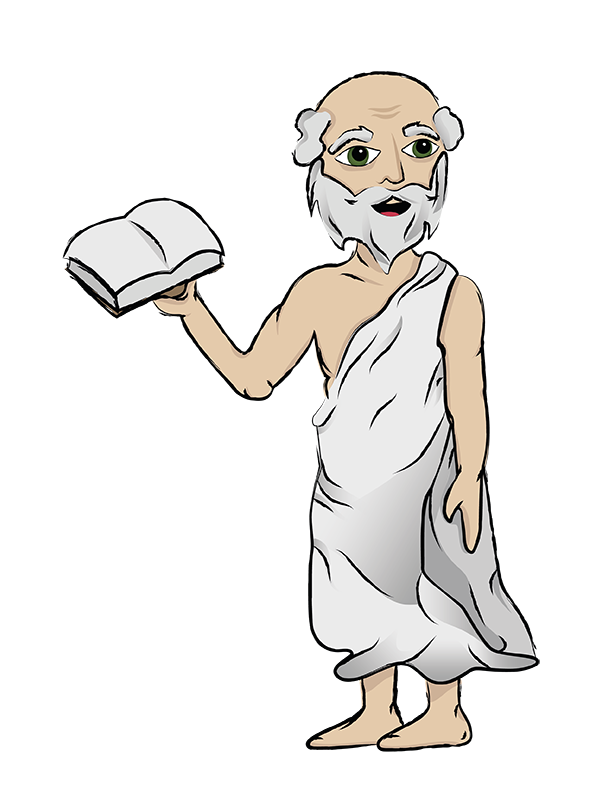 Increase Market Penetration
Reddit users are a tough crowd, but if you can earn there trust they are a fantastic way to increase the virality of your brand and quickly penetrate a market.
Subscribe to our YouTube Channel
Book A Free Consultation
We offer free 1 hour consultations via a Microsoft Teams video conference to discuss your pain points and determine if Tortoise and Hare Software is the right fit for you.  Choose a time on the scheduling link below and video conferencing details will be mailed to you along with the event invitation.