SaaS Marketing Challenges
Software as a service products are rife with complex technological concepts.  It's difficult to strike a balance between enough detail to demonstrate you know your customers needs, and not enough to make their eyes glaze over and close the browser out of industry jargon fatigue.
Finding a SaaS digital marketing agency isn't much easier.  The people writing content and creating designs need to know your business well enough to deliver an effective pitch, and most local agencies are used to dealing with realtors and home builders and retail stores - so they don't fit the bill.
Tortoise and Hare Software is and a SaaS digital marketing agency experienced with the sales and marketing of technology products and services. We can help fill your pipeline and grow your revenues through effective inbound marketing.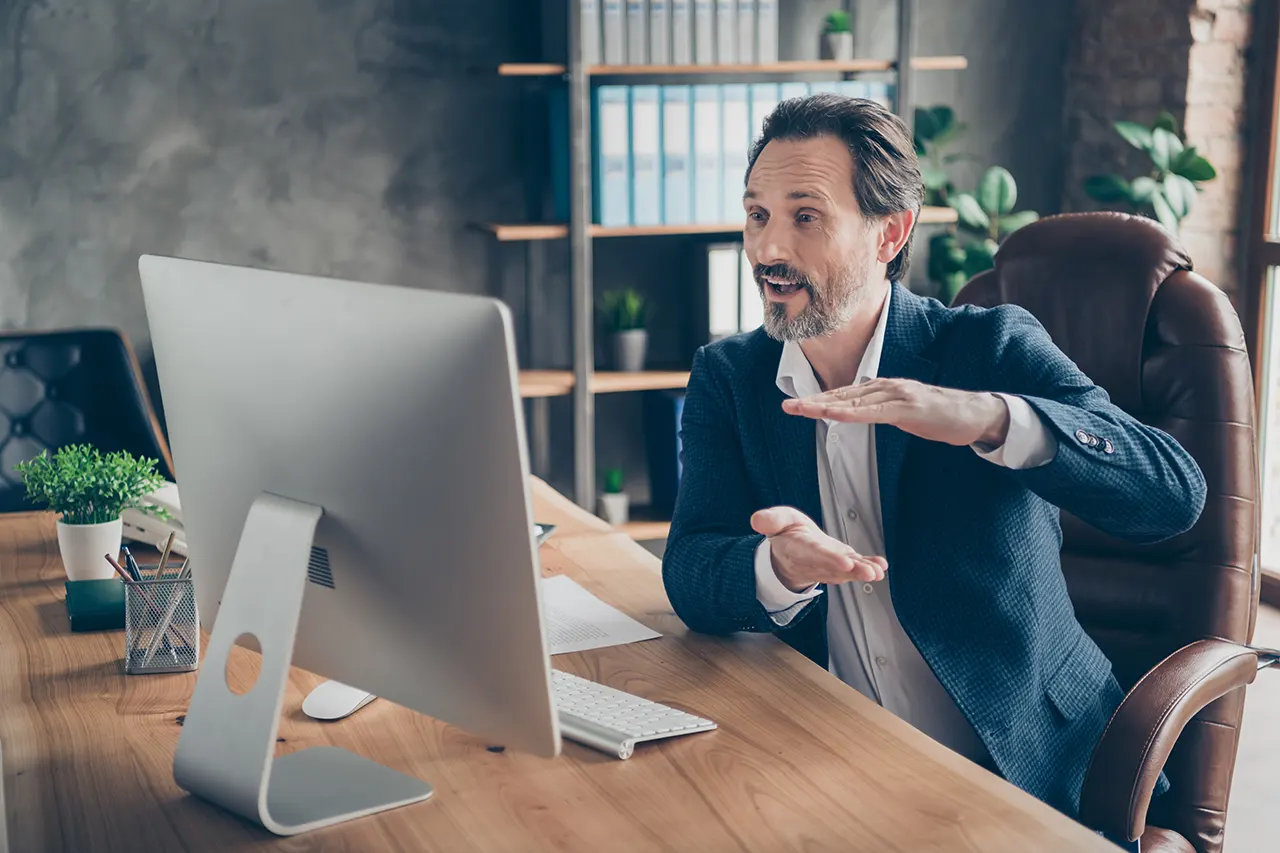 Subscribe to our YouTube Channel
Book A Free Consultation
We offer free 1 hour consultations via a Microsoft Teams video conference to discuss your pain points and determine if Tortoise and Hare Software is the right fit for you.  Choose a time on the scheduling link below and video conferencing details will be mailed to you along with the event invitation.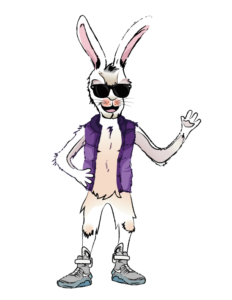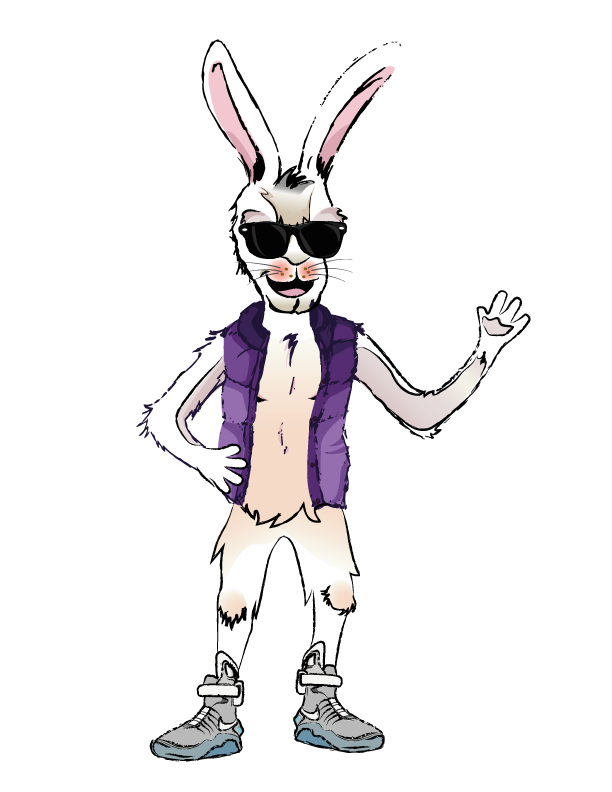 Establish Your Brand
One of the most ailing problems managed service providers face is a lack of brand awareness.  We help create the visual identity that helps prospective customers remember your company, and get it front of people.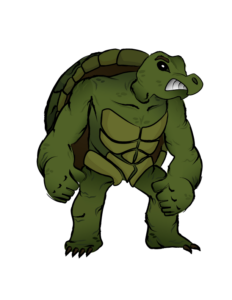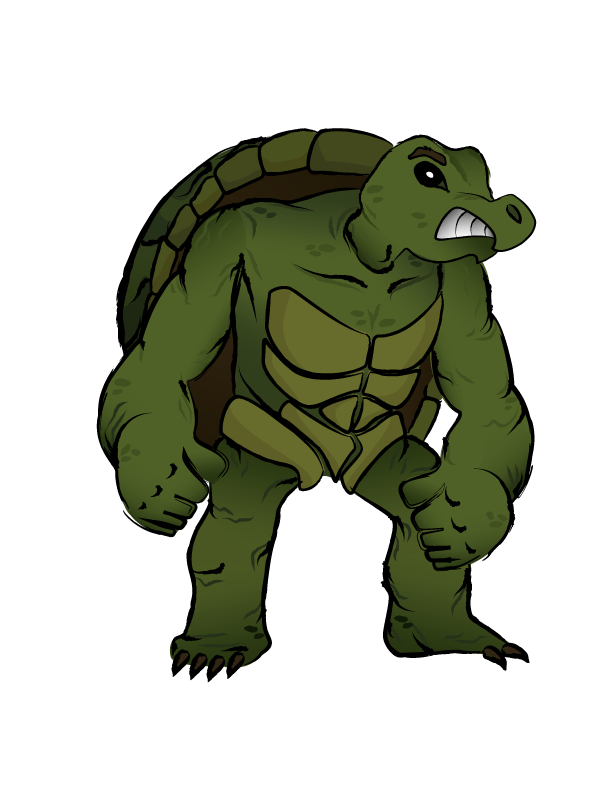 Create Effective Marketing Campaigns
We'll help you refine your targeting and messaging in order to create effective marketing campaigns to reach decision makers in desirable customer segments.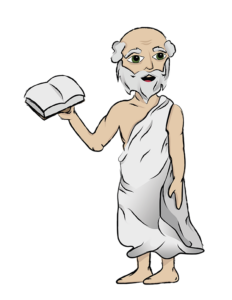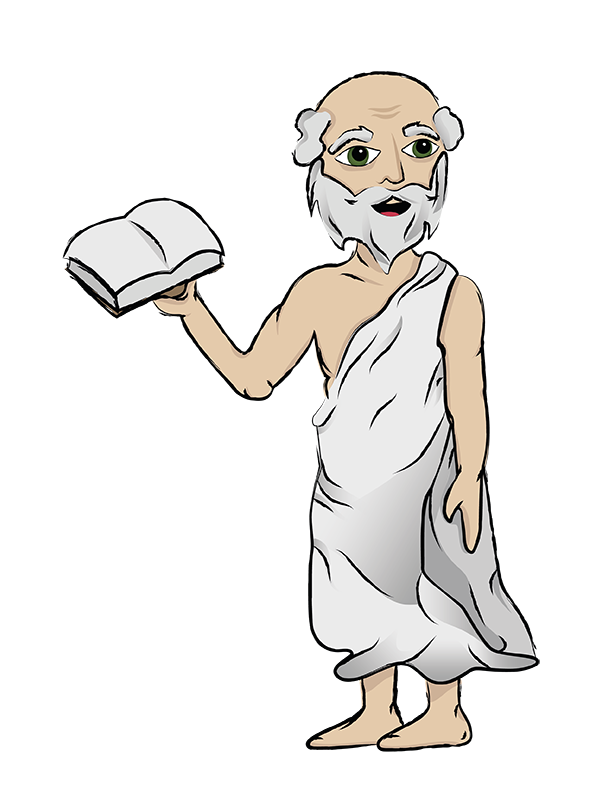 Generate Long Term Growth
Marketing is a core business process and not a one off after thought when the leads get low.  We'll help companies establish digital marketing programs for durable growth.
Our Process
Perform discovery to get a deeper understanding of the unique characteristics of your business
Conduct competitive research to understand the opportunities in the marketplace
Verify your messaging, positioning, value proposition, and create a go to market strategy
Create or update your visual identity on the web
Apply the visual identity and brand styles to your website, social pages, and other digital assets
Establish performance measurement foundations
Create marketing campaigns and content
Launch and execute
Monitor performance and optimize
Some Of The Amazing Brands We've Worked With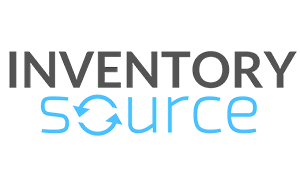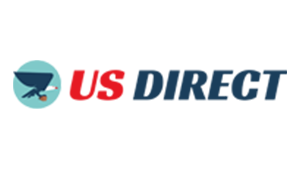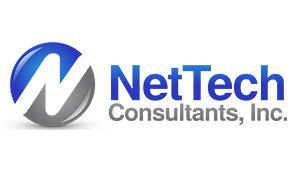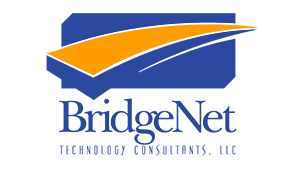 Why Choose A SaaS Digital Marketing Agency?
Working with a vertically specialized marketing agency is a much better option when compared to a local agency, or large generalized full service option.  Partnering with a provider that's up to date on industry trends helps you connect with your target buyer.  Capitalizing on these trends can serve as opportunities to generate qualified inbound leads. You need copywriters and marketing strategists that understand your buyers and how to write compelling content to reach them.
Tech savvy marketing resources
Create effective content that resonates with buyers
Better articulation of value propositions
Easier to work with for you
Vested in your success and the industry's growth
What Customers Are Saying
Tortoise and Hare Software is a vertically specialized SaaS marketing agency.  We help software as a service providers connect with prospective buyers and generate qualified leads through inbound digital marketing tactics.  We've helped our clients earn millions in revenues for their companies via paid advertising and content marketing solutions.
SaaS Digital Marketing Services
Find Out What We Can Do For You