Websites Built For Modern Digital Marketing Operations.
Building a website in today's world is much more than the content and the visual design.  It's the cornerstone of your digital marketing operations. With traffic flowing from numerous channels, your website serves as a central point of conversion for all of those traffic sources.  We build cybersecurity websites that are optimized for lead generation and built for ongoing digital marketing operations.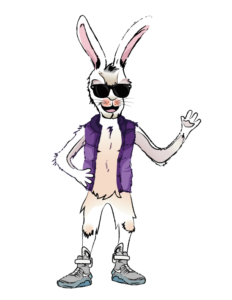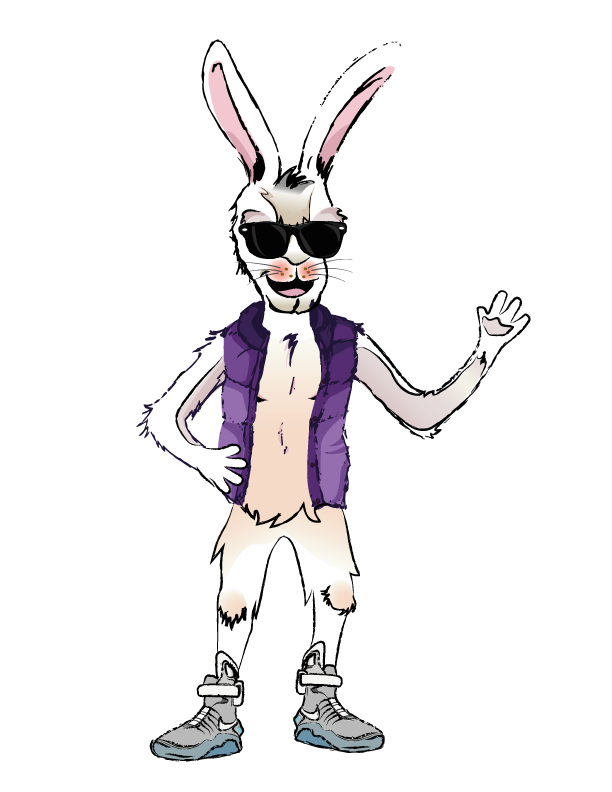 Fast Turnaround Times
Our designers, copywriters, developers, and strategists are standing by to create and implement the digital design for your company.  Website projects are typically delivered in 1-3 months.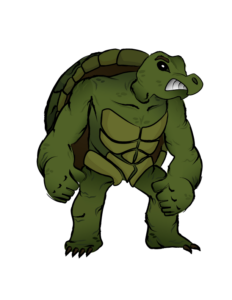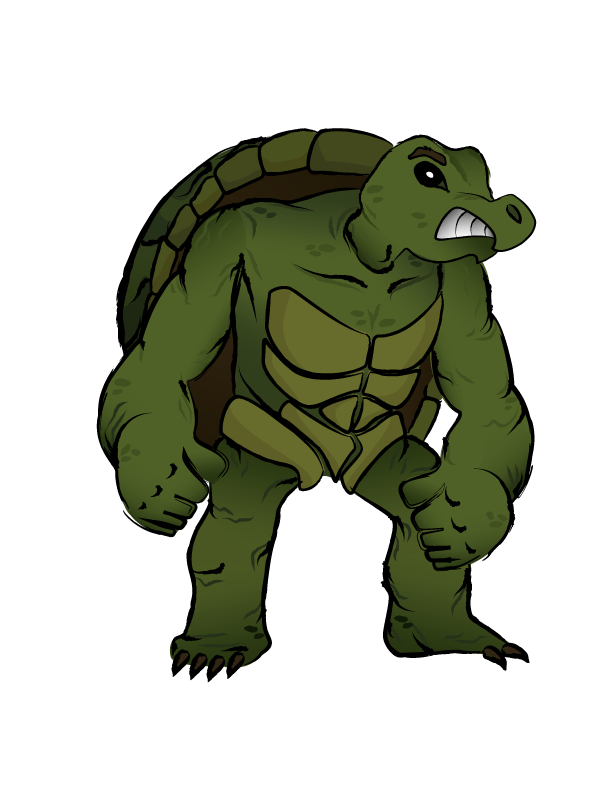 Built For Durable Growth
We've worked with numerous companies, from scrappy startups to 10 million dollar businesses and seen the growth needs at every level.  Our websites establish the foundations you need for lasting growth.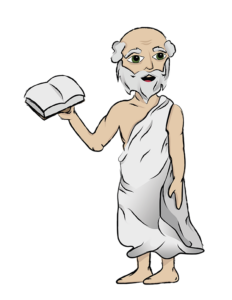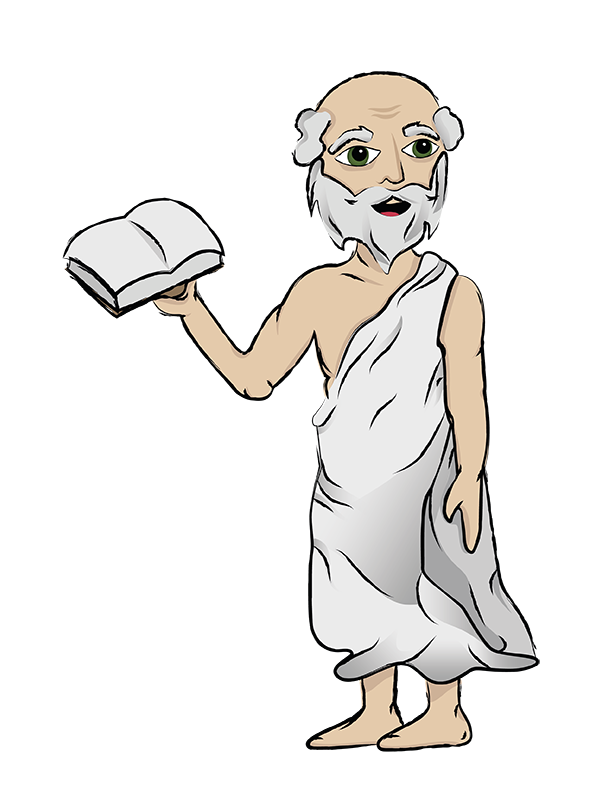 Website Planning And Strategy
Unlike many general web design companies, we specialize in working with tech companies.  We serve as a partner in your journey and help you put in place a killer plan for maximizing discoverability on the web.

What Customers Are Saying
Tortoise and Hare Software is a vertically specialized cybersecurity marketing agency.  We help technology service providers connect with prospective buyers and generate qualified leads through inbound digital marketing tactics.  We've helped our clients earn millions in revenues for their companies via paid advertising and content marketing solutions. We know how to lay the foundations for growth via a quality website optimized for digital lead generation.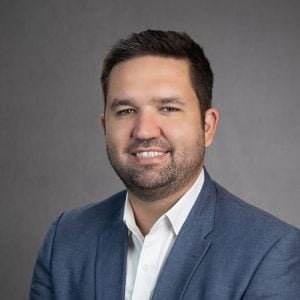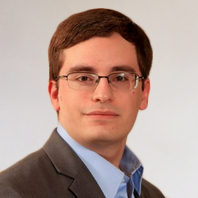 More Than "Just A Website"
Test
Dedicated Account Manager
A dedicated account manager well versed in cybersecurity lingo for you to work with.
Pre Approved Design
We'll generate a home page design concept to get high level look and feel sign off before proceeding to build.
Managed Copywriting
A short interview is all it takes, and we'll translate your thoughts into top notch copy.
Analytics & CRO
We'll install analytics and conversion rate optimization tools to make sure your site is performing at it's best.
Content Management System
Leverage the power of WordPress to manage your content and media assets.
Premium Plugins
A full suite of premium plugins, valued at over $1000 on the open market.
Support, If You Need It
Seamless operations are our goal, with email and phone support options if the needs arises.
SEO Kickstart
We'll register your site with Google and submit the relevant sitemaps to speed up indexing.
Find Out What We Can Do For You