Hire Persuasive Copywriters To Write For Your B2B Tech Org
Have you seen your competitor develop a monster social media following, blog their way to success, or otherwise grow by creating content and sharing it with their audience?
Does it seems like you post the same sort of stuff, but for them it turns into a never ending stream of likes, shares, comments, leads and growth, but for your company, it seems like nothing makes a difference.
Are you running advertising campaigns but getting hardly any clicks?
Are people opening your cold emails but never replying?
Arrrgh!
Copywriting can make the difference. The purpose of every sentence is to build drama and entice the reader to make it down to the next sentence.  Well written copy can be the deciding factor between telling a compelling story that entices your audience to contact, and scrolling through as if they were never there at all.
Writing persuasive copy is time consuming, and is a skill that when not practiced regularly, plagues you with writer's block.
With a million other priorities, it's easy for the latest blog post to slip through the cracks, but every time that happens, dollars in future revenue slip through the cracks as well.
Don't you want that Christmas bonus this year??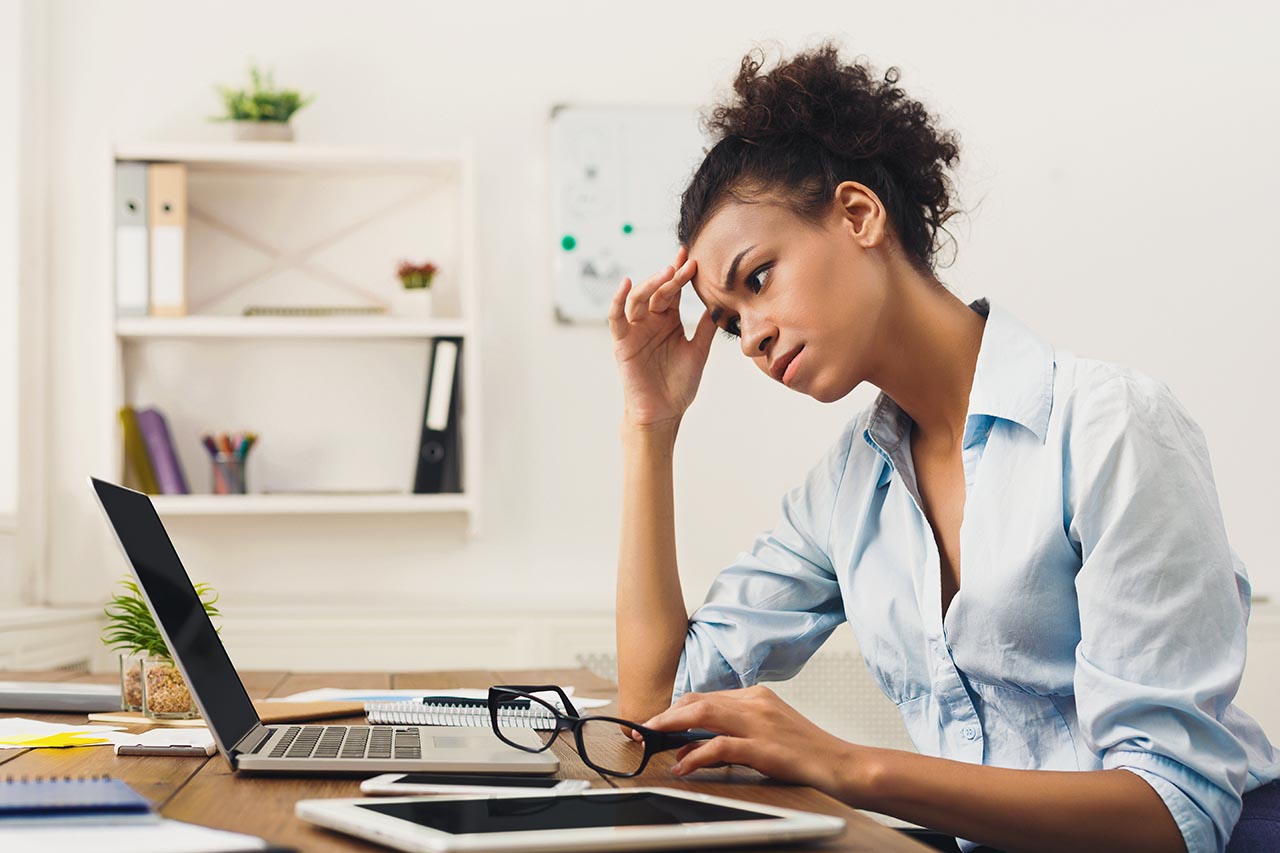 Hire Technical Copywriters That Understand Your Customers
Hiring copywriters that can grasp technical concepts and can write persuasive copy that resonates with a technical audience is a challenge.
Technical folks are pragmatic, intelligent, no B.S. types that are well versed in moving quickly through the web.  They are trained to scan through pages and sift through large volumes of content in order to find products and solutions that are a fit for them.  It takes writers with a technology background to connect with them culturally via persuasive copywriting.
At Tortoise and Hare Software we know how to write copy that resonates with a technical audience because we've been there before.
Tech Copywriters With Experience Creating Content For The Web
Writing content that is created for the web has certain considerations that don't exist when writing a newsletter or an email. Some considerations that play in content writing are:
Number of hyperlinks (internal and external)
Keywords the content is targeting
Headings
Readability
Keyword density
Number of Images
Length or word count
Paragraph length
And those are just a sample of search engine optimization considerations! Web content marketing is more technical and more complex than meets the eye and anyone that's neglecting these areas is leaving traffic and leads on the table.
Writing content articles, product pages, donation solicitation pages, service descriptions or anything else still needs to have a target audience and be captivating. The web has the fun challenge of overcoming extremely short attention spans which means content needs to incorporate multiple media and a way for visitors to continue taking action to engage with your brand. If your content marketing efforts aren't quite generating the results you need, you may be neglecting one or more of these areas and engaging a firm for content marketing services or training can be a great way to super charge your marketing efforts.
The Copywriting Solution
Outsourcing your content marketing efforts to Tortoise and Hare Software can make your life a whole lot easier.  Our highly educated writer's represent your brand with a crisp feel and amazing appeal. We can help position you as a thought leader and niche authority.
On top of our copywriting chops, we've got the deep technical expertise of the web and can see content marketing in the broader context of an integrated digital marketing strategy.  We know how to leverage content to turn your digital assets into a lead generation engine that drives revenues and helps you secure that Christmas bonus for you and your team.
We can help you:
Create a content strategy
Maximize reach on social media
Develop brand personas for content targeting
Create publishing processes
Create content
Don't delay, reach out today, and start your journey towards better content marketing.
Contact Us To Discuss Your Copywriting Needs
Find Out What We Can Do For You