Generate More Charter Fishing Bookings
Your an expert on fishing, but not all this digital marketing stuff.  You just want to focus on getting up early in the morning, loading up the gear, and heading over the marina (or maybe the dock out back!) to meet your party and show them a good time out on the water.
Still, the world has evolved and with people coming in from all over the country it's all but a necessity to try and connect with them when they pick up their cell phone at the local bar to start looking at charter fishing guides in the local area.  This is where our charter fishing marketing services come in to play and we can help you be the person they call.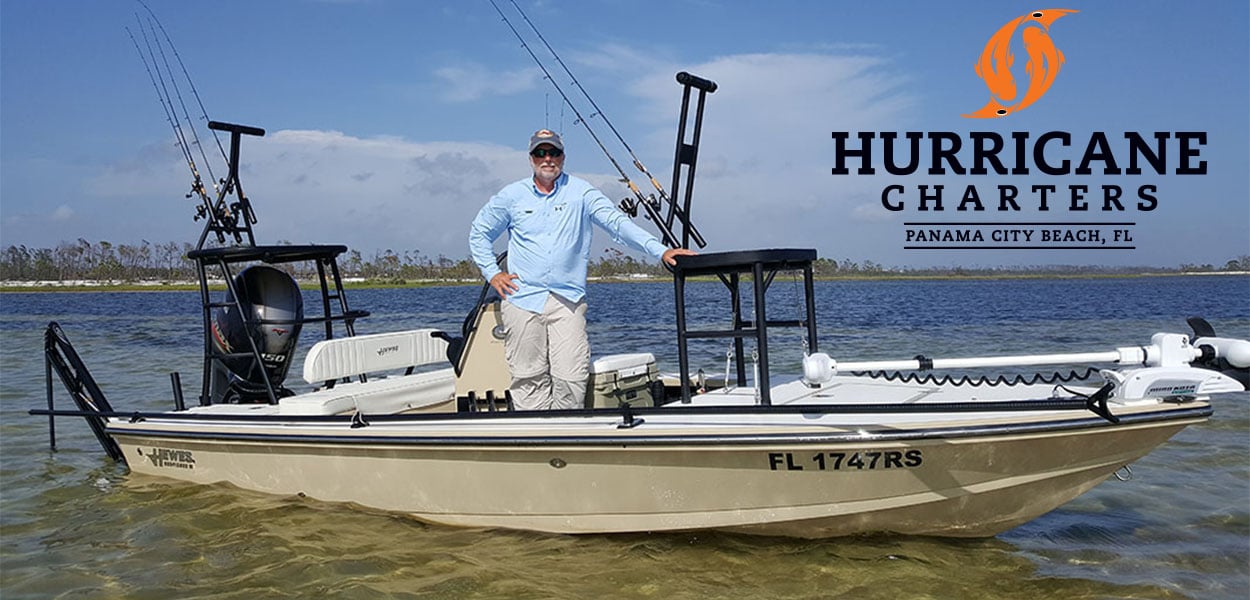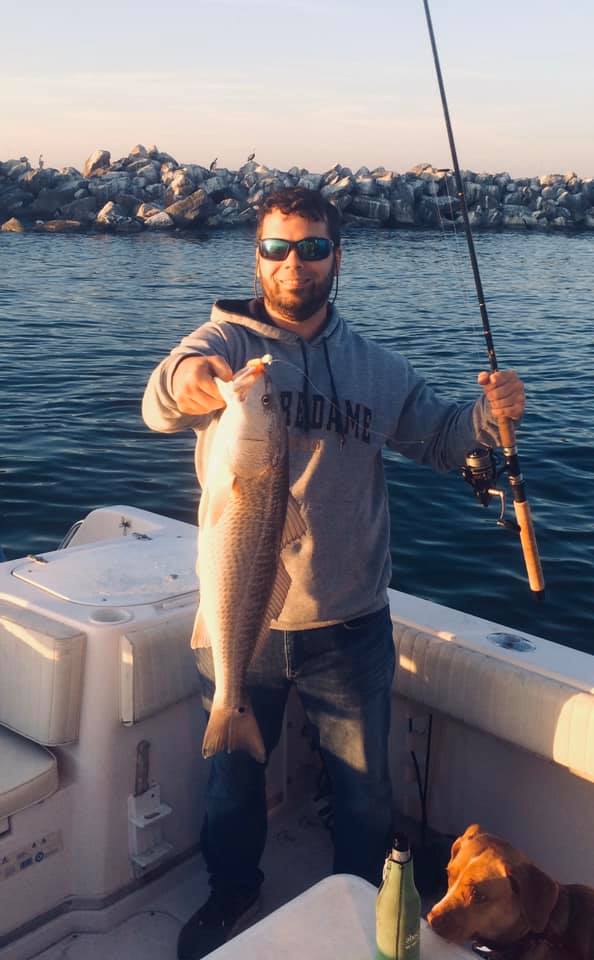 Position Your Brand
Fishing is a great sport, and the love of many peoples live.  Chances are you're quite fond of it too if you started a charter fishing business.  Still, to keep your calendar booked and make it more than an expensive hobby, you've got to treat your fishing guide service like a business and then means positioning your brand.
In a digital sense, this comes down to understanding how to describe your business and how your competitors are describing their businesses.  Effective charter fishing marketing, in a brand positioning sense, is about finding the gaps and positioning your brand there.  I bet you don't like to take your guests out to the jetty in the middle of July with 10 other boats.  Why would you want to fish for leads in a similar fashion?
Take your guide service to the secret spots with effective brand positioning.
Fishing Charter Marketing Services
Website Development
A website serves at the cornerstone of your digital marketing pipeline.  Traffic from multiple channels including search engines, referrals, social media, and offline efforts are all taken here.  Websites establish credibility and showcase your brand's story.  We'll help you get this part right.
Google Ads
People will turn to search engines to find what they are looking for and advertising on Google and other search engines is one of the most effective ways to reach them.  We'll help manage your Google Ads account to generate more charter fishing leads and keep you booked up.
Search Engine Optimization
Ranking for search terms in your local area or for your specific brand position is another key element of attracting people on search engines.  Approximately 70% of people don't click on search engine ads, so reaching this group of people means paying attention to your websites ranking search engine power.