Narrowing Focus To The SaaS Industry
Published: March 15, 2021
Last Updated: March 15, 2021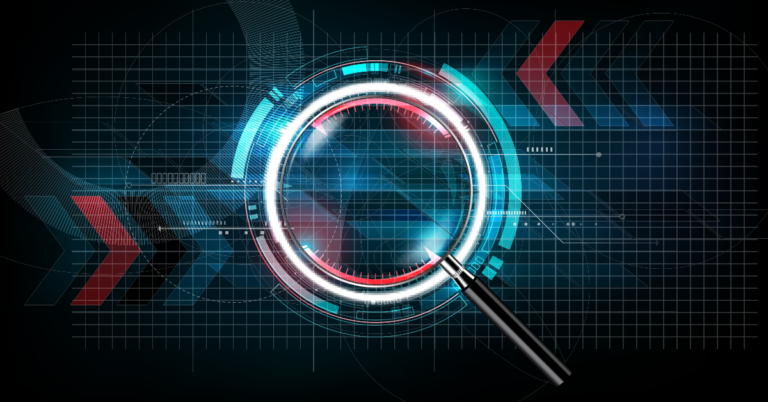 Add a header to begin generating the table of contents
Trying to find the identity of Tortoise and Hare Software has been, to put it lightly, a long and winding road. Another step down that road has emerged and today I want to share with you what is changing, some of the rationale behind it, and a few lessons you may find beneficial in your quest to build a business of your own.
What's Changing
We are narrowing our focus from a more broad definition of technology service providers to targeting Software as a Service companies (SaaS).
Some Quick Background
Those of you who follow along regularly or read last years update may know I originally set out to start a software company and wound up pivoting into marketing out of necessity after realizing that in general, companies want their software dev's to be FTE's. With people asking me about building websites for their business, and some previous experience in marketing, I pivoted the business to a marketing company back at the start of 2019. In 2019 and through most of 2020, I went through a phase of doing just about any work, for anyone, and at rock bottom prices. It was effective in keeping me busy but a big problem was emerging.
I didn't set out to start freelancing, I set out to start a business. That meant, there is the opportunity cost of what I could earn as a full time software developer to consider and it was time to start focusing on how to "beat the street" so to speak.
Another Pivot
As I moved through 2019 and on in to 2020 it became pretty clear that there was a need to niche down to be successful. Without specialist knowledge there's really no way to charge a premium price. You just wind up being another "me too" agency as Jason Swenk likes to call them (Go Noles!). When you compete in that arena, you're competing with foreign labor, and the value of a U.S. based native English speaker is only worth so much.
There's a lot of ways to niche down, but after looking at the client base and what was working, the path to prosperity appeared to be focusing on a sector, rather than a skillset. Last summer, I narrowed the focus of Tortoise and Hare Software to the technology sector and started targeting tech service providers such as SaaS, MSPs, ISVs, VARs, etc. My best clients with the best relationships (and revenues) fit into these buckets. It made a lot of sense considering my career in technology prior to starting the agency.
You Can't Half Ass, You've Got To Whole Ass
I definitely feel as if I'm on the right track as lead volume has increased, and I've been having a lot more quality conversations as of late. I've come to realize though that I didn't narrow down enough. Niching down into this sector was really a half ass way of picking a niche, and I've come to realize that if you're going to niche down, you've got to go all the way.
Yes, technology service providers have a lot of things in common, but realistically, MSPs don't care about what's going on in SaaS, ISV's don't care about what's new in managed services, etc. This has resulted in a lot of pains around email list churn, social media follower churn, and deciding who the f*ck I'm writing for in any given piece of content. If I write a blog post and mention how the topic in question applies to MSP's, SaaS readers abandon and visa versa.
What this has resulted in is that audience is lost at about the same rate it's found, and it makes everything much more expensive to do. Because of those reasons, I find myself in a situation of executing yet another pivot.
Looking Ahead
Swapping into marketing and narrowing focus to the tech sector were exciting, but there was also a lot of anxiety associated with those moves, I knew something had to change, but it they both felt very uncertain compared to the other available options at the time. I'm really excited about this particular pivot though, it just feels more natural and I feel confident in it being the best decision, compared to the alternatives. The bulk of my career has been working with various SaaS companies and it's always a fun time. SaaS companies operate almost exclusively online and to survive as an employee in a company in that environment, you've go to be at least some level of digitally savvy and "techy". Because of that, I typically gel very well with the employees in the company and have had some great times being in that "on the hunt" type mode with a group of people that I have many things in common with, and that share a passion for technology.
There's a lot of work to do to try to retroactively fit more than 2 years of content, ad accounts, and digital assets to SaaS based messaging, but I'm confident that the benefits of more focused messaging that resonates more directly with the audience and updated buyer personas will be worth it. It's something I would advise my clients to do, and as marketers we have to be our own biggest clients.
Time to get SaaSy.