JaxChamber Membership Announcement
Published: August 3, 2020
Last Updated: April 30, 2021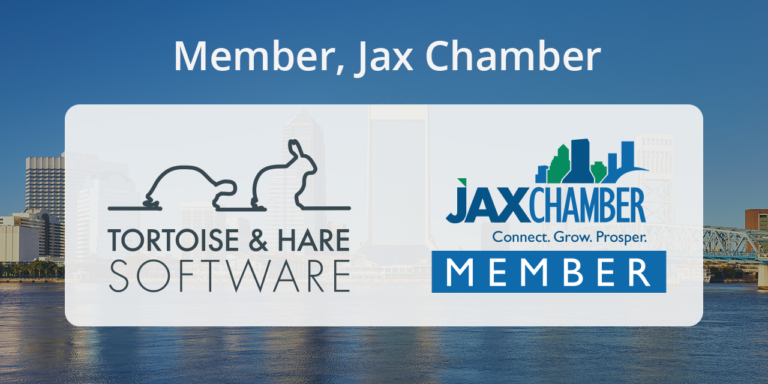 Add a header to begin generating the table of contents
We're pleased to announce that Tortoise and Hare Software is now a member of the Jacksonville Chamber of Commerce, more commonly known as the JaxChamber. Although we're not specifically a local company, we're proud to be able to support the local economy with our membership and to further the JaxChamber mission of growing the local Jacksonville economy. As an Atlantic Beach based digital agency we're intimately involved in the Jacksonville business scene and have a vested interest in seeing the local economy succeed.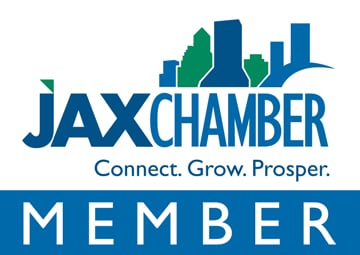 JaxChamber Sub-Comittees
We love to network here at Tortoise and Hare Software and are intimately involved in the tech scene here in the Jacksonville area. As such we are members of the Jacksonville IT Council and the Beaches Division of the JaxChamber. These sub committees help represent the more applicable areas to the Jacksonville economy of which we can be of service. You'll find president & founder Hunter Nelson networking at events around town and helping to grow the local economy by connecting people, referring business, and forming business deals on behalf of the company.
How We Help
Tortoise and Hare Software provides digital marketing, web development, and data privacy compliance services to companies in the Jacksonville area and beyond. We help companies navigate the digital economy and grow their business by serving as an outsourced provider of digital expertise in the marketing and sales function.
Visit our about page to learn more about the company and check out our blog which is chock full of resources, case studies, and thought leadership content to help grow your business and succeed in the modern information age.
You can also connect with us on social media where we regularly publish tips, announcements, memes, music and more.
We look forward to networking with other JaxChamber members and continuing to grow Jax! Reach out to us with questions, comments, or if you'd like to introduce yourself!