JaxChamber Membership Announcement
Published: August 3, 2020
Last Updated: April 30, 2021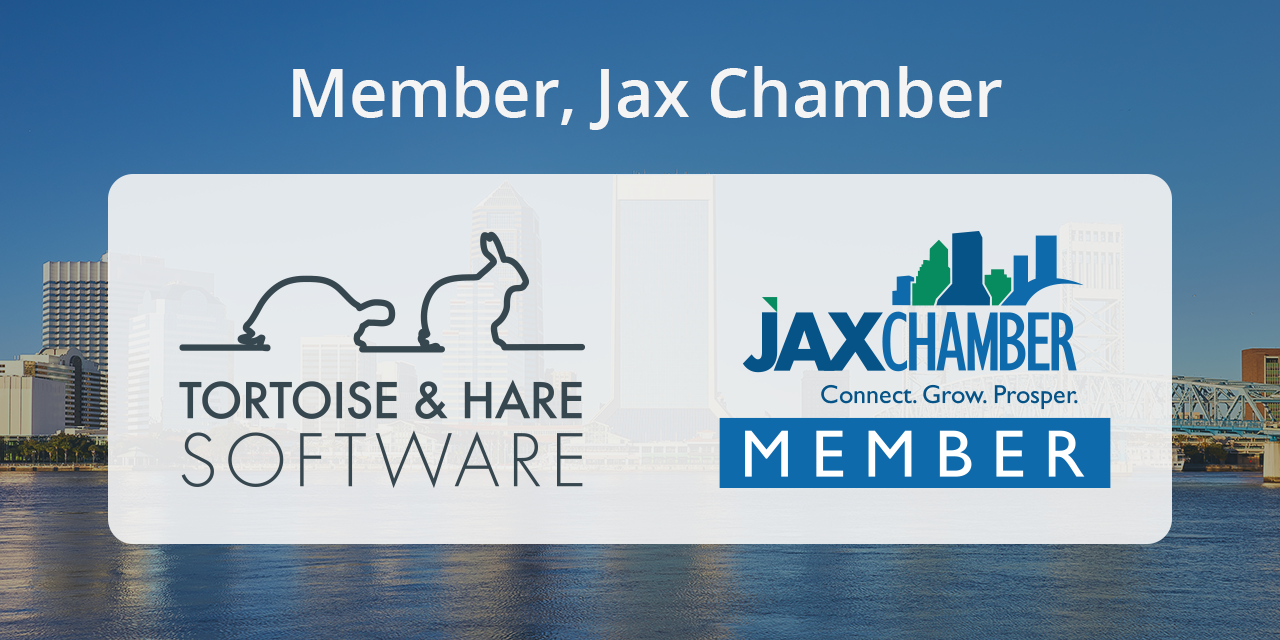 Add a header to begin generating the table of contents
We're pleased to announce that Tortoise and Hare Software is now a member of the Jacksonville Chamber of Commerce, more commonly known as the JaxChamber. Although we're not specifically a local company, we're proud to be able to support the local economy with our membership and to further the JaxChamber mission of growing the local Jacksonville economy. As an Atlantic Beach based digital agency we're intimately involved in the Jacksonville business scene and have a vested interest in seeing the local economy succeed.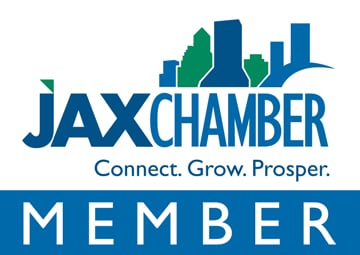 JaxChamber Sub-Comittees
We love to network here at Tortoise and Hare Software and are intimately involved in the tech scene here in the Jacksonville area. As such we are members of the Jacksonville IT Council and the Beaches Division of the JaxChamber. These sub committees help represent the more applicable areas to the Jacksonville economy of which we can be of service. You'll find president & founder Hunter Nelson networking at events around town and helping to grow the local economy by connecting people, referring business, and forming business deals on behalf of the company.
How We Help
Tortoise and Hare Software provides digital marketing, web development, and data privacy compliance services to companies in the Jacksonville area and beyond. We help companies navigate the digital economy and grow their business by serving as an outsourced provider of digital expertise in the marketing and sales function.
Visit our about page to learn more about the company and check out our blog which is chock full of resources, case studies, and thought leadership content to help grow your business and succeed in the modern information age.
You can also connect with us on social media where we regularly publish tips, announcements, memes, music and more.
We look forward to networking with other JaxChamber members and continuing to grow Jax! Reach out to us with questions, comments, or if you'd like to introduce yourself!
Add a header to begin generating the table of contents
Free Email Course:
Launching Your B2B Digital Marketing Program
Enroll in our free digital lead generation crash course. A 60 day email series with twice a week emails walking through the journey of how to launch your digital marketing program and generate more B2B leads from your website. Unsubscribe at any time.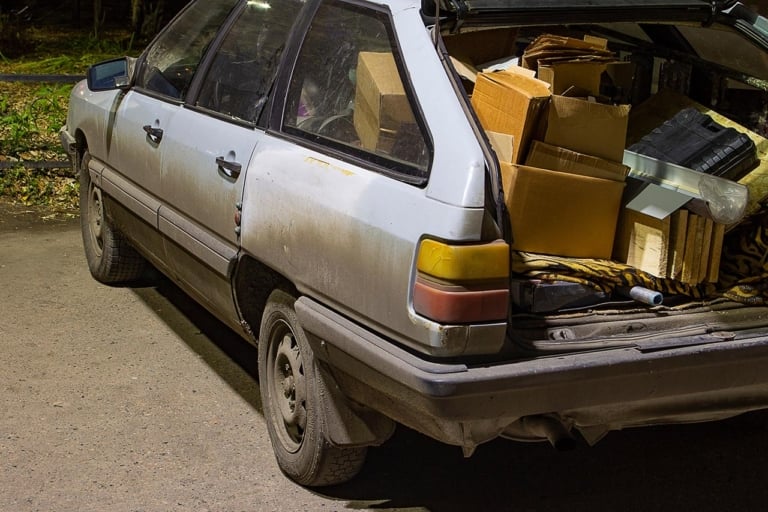 A trunk slammer is a slang term in the MSP world for a small MSP or break fix shop, usually 1-2 employees that provides low quality service, and is highly prone to going out of business. Larger MSPs tend to use this term derogatorily to refer to these smaller MSPs because small MSPs tend to…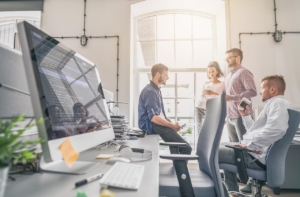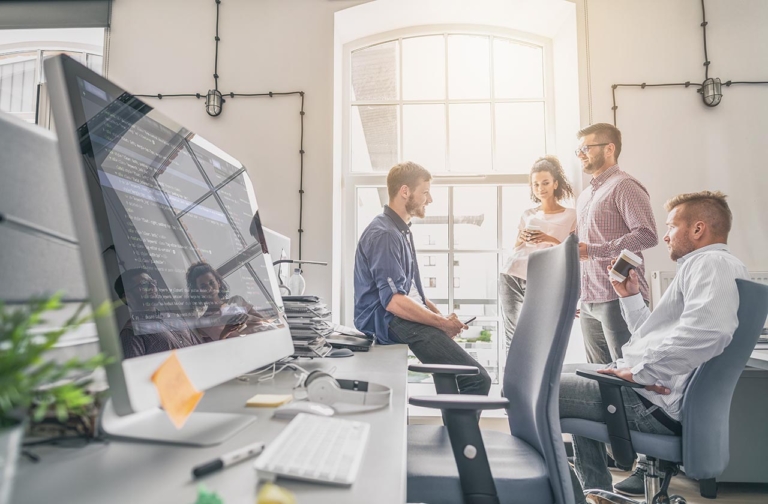 One thing I've somewhat struggled with since starting a marketing agency for technology companies is getting a handle on all the various types of technology companies. When you're working in the field people tend to think more of themselves as software developers, or DBAs, or network admins, rather than being employees of an MSP, or…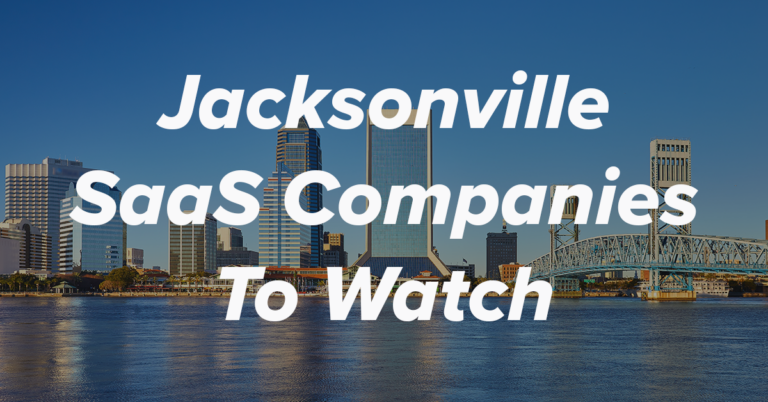 Jacksonville's SaaS scene is still in its budding stages relative to larger powerhouse cities like New York, Autstin, San Franciso, and Miami, but there's still a small but growing cohort of ambitious companies providing technology products to the broader market. In this post, we'll outline a few of the Jacksonville SaaS companies to watch in…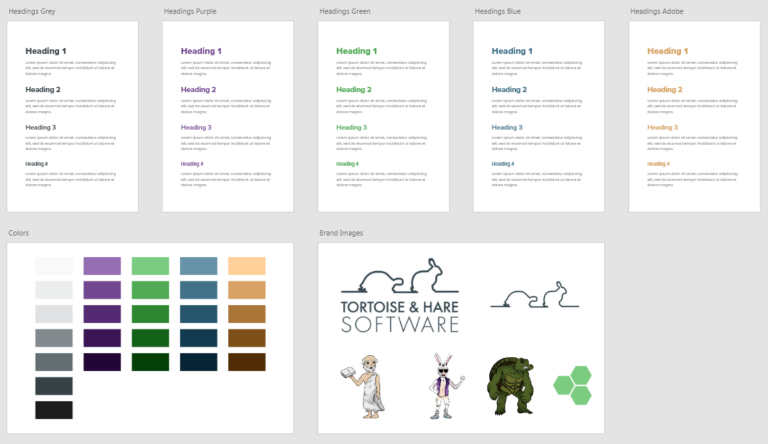 Throughout the process of launching and running Tortoise and Hare Software these past 3-4 years there's one thing that I've gotten consistently good feedback on. The brand! People who aren't shopping for marketing, and have no relationship to the company will regularly come up to me at trade shows, or comment on my business card,…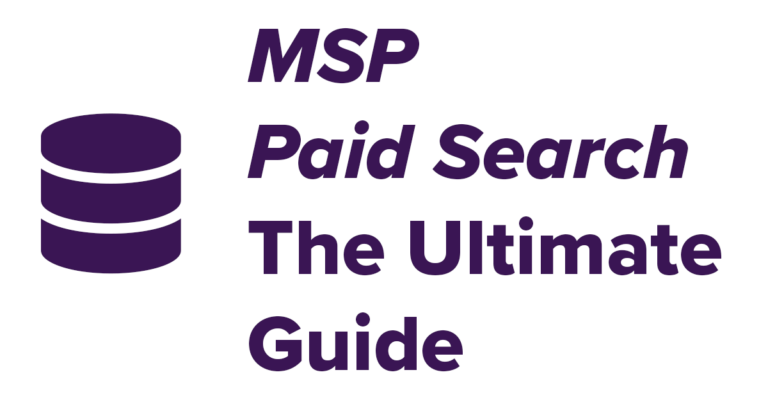 Generating leads for your MSP can be a challenge. You spend so much time managing employees, making sure customer support tickets are answered, procuring hardware, and defending against cyber threats, there's hardly time to worry about networking and doing things like posting on social media. However, you'd like to grow faster, and due to some…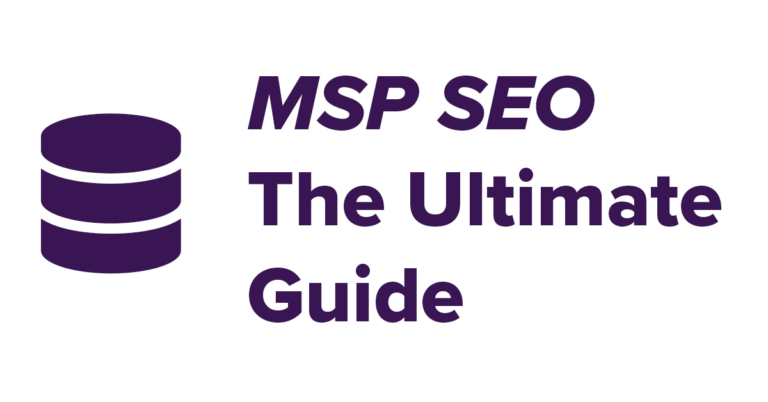 Search Engine Optimization (SEO) is one of the most important ways to attract new business for mid-market managed service providers (MSP). If you look at MSPs that have achieved any sort of meaningful scale and grown to the 10MM ARR mark and beyond, you will almost always see a significant portion of their growth came…
Tortoise and Hare Software is a boutique B2B tech marketing agency. We help companies like MSPs, SaaS providers, cybersecurity firms, and other technology service providers launch their digital marketing programs and generate inbound leads.