Inventory Shrink Loss Prevention
Published: December 17, 2018
Last Updated: September 23, 2020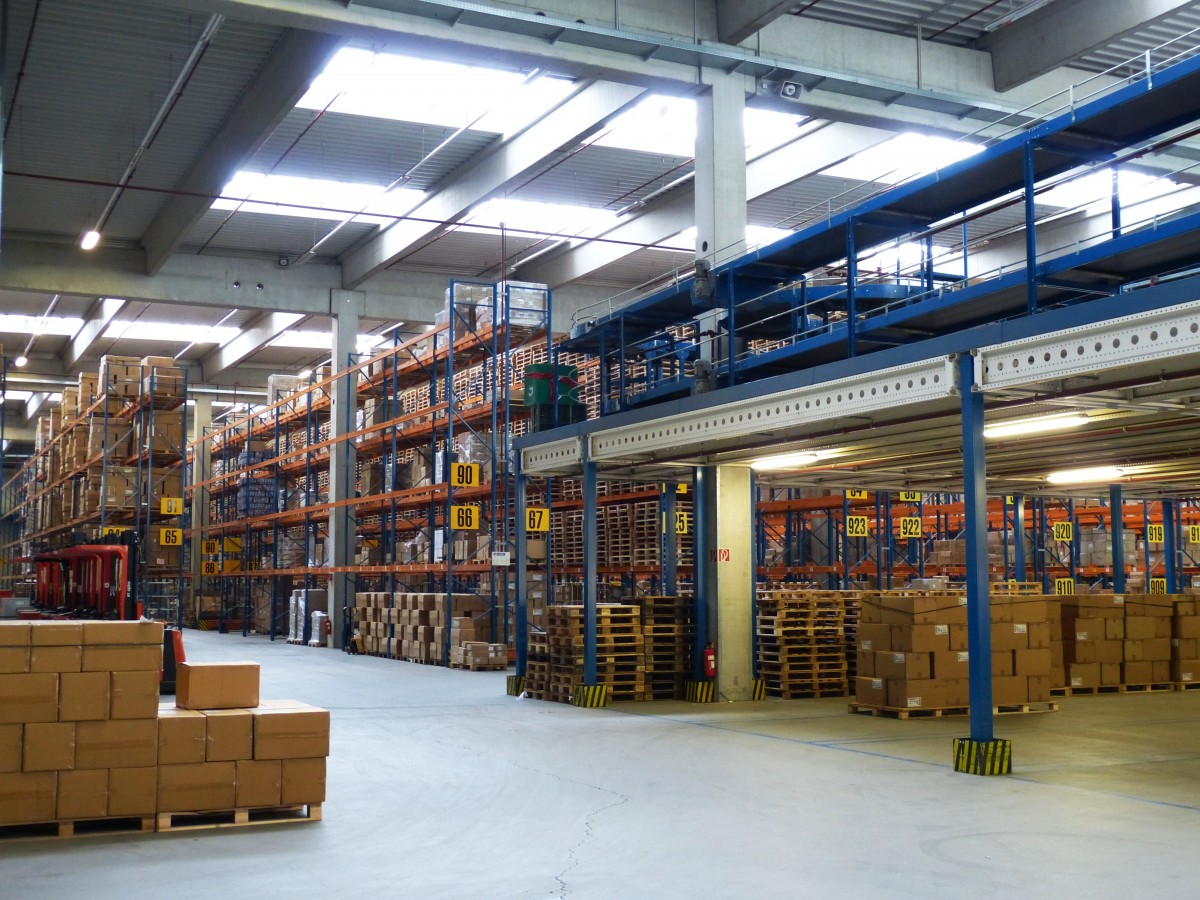 Add a header to begin generating the table of contents
I was recently talking to a prospect about a common warehousing problem that's encountered, inventory shrink due to spoilage. A lot of inventory shrink caused by spoilage for both perishable and non-perishable goods could be avoided by regular checks of inventory to ensure that it hasn't been exposed to adverse conditions such as excess moisture or heat. Perishable goods will certainly require more frequent checks since they have a shelf life that is much shorter than a non-perishable good. Non perishable goods are not immune to spoilage though. The effort to reduce this spoilage I will refer to as shrink loss prevention.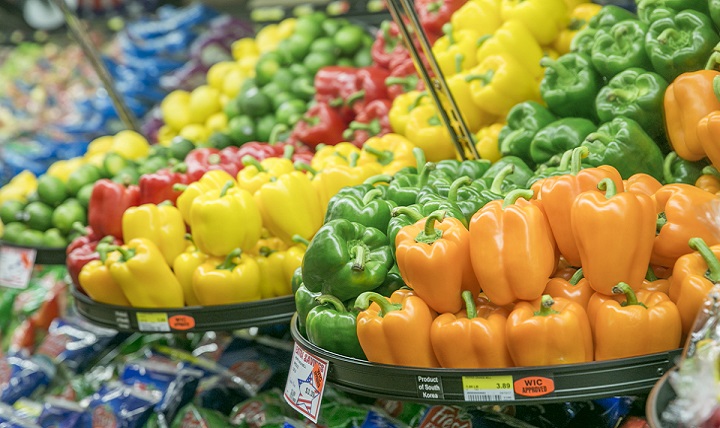 Unfortunately this is the type of task that has the potential to fall by the wayside without a centralized oversight that allows warehouse management personnel to understand which sections or racks haven't been reviewed within a regular interval. Inventory shrink loss prevention can be aided significantly by software solutions.
The prospect was looking for a solution that allowed them to view their warehouse floor plan with the associated racks on it that showed a red coloring on racks that hadn't been check recently enough and a green rack if they had been check recently. With a clear visual representation of overdue racks inventory shrink loss prevention becomes a much more manageable task.
I've been itching for a chance to get some more practice with a modern front-end library like react.js and this seemed like a perfect opportunity to put together a proof of concept and get some practice at the same time. Below is a video showing the proof of concept for shrink loss prevention. I recommend clicking the YouTube link to view the video on YouTube as it's clearer there.
Warehouse Inventory Loss Prevention and React.js
React was a perfect candidate for solving this type of business problem because of the heavy front-end requirements of mapping out a warehouse floor with editable components that will store data such as a last checked date. This type of interaction is perfect for the strong points of react such as state management and a highly performant virtual DOM.
This type of product would also likely only have a few screens with heavy front end interaction with the remainder of screen likely being tabular data for reporting or configuration. This make it a great fit since react is relatively easy to incorporate selectively into an application as opposed to a more opinionated framework like Angular.
Add a header to begin generating the table of contents
Free Email Course:
Launching Your B2B Digital Marketing Program
Enroll in our free digital lead generation crash course. A 60 day email series with twice a week emails walking through the journey of how to launch your digital marketing program and generate more B2B leads from your website. Unsubscribe at any time.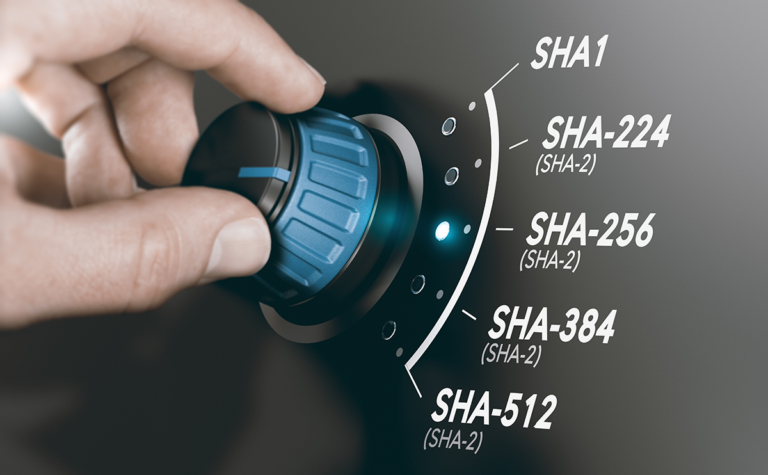 This article will discuss how a one way hash function can be used in the context of privacy compliance for regulations like the GDPR. Storing customer's personal data is an inevitability for scaling businesses in today's technical world. One way hash functions are a useful tool to store sensitive customer data such as passwords and…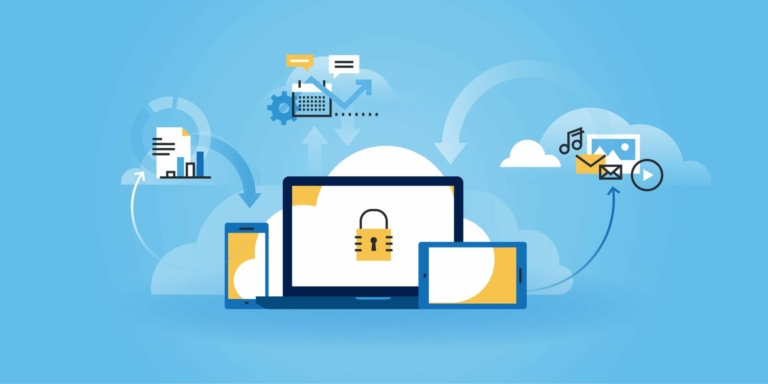 Before the Cloud Large capital outlays to begin a digital transformation have historically been a barrier for small and medium sized businesses to compete with larger corporations. The cost of servers, data center space, and skilled personnel to configure and manage hardware alone can be enough of an expense to pull the plug on a…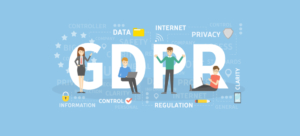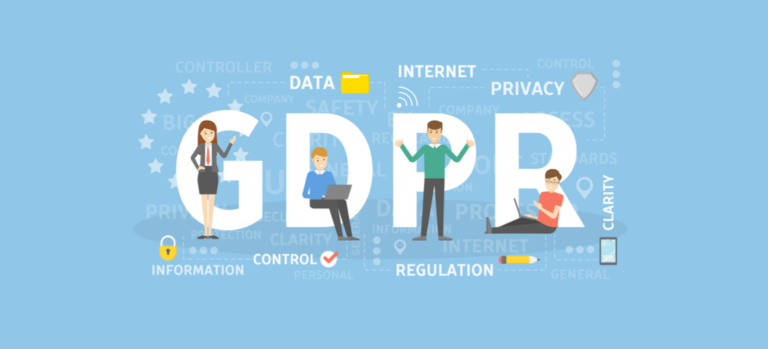 The General Data Protection Regulation (GDPR) and Data Protection Act of 2018 (DPA) are complex, in depth, complementary legal documents which act as a code of conduct for businesses involved in the processing of personal data.  Henceforth these regulations will be referred to as the GDPR. There are many aspects of compliance with these regulations and the best place to keep up to date and understand aspects of compliance is the Information Commissioner's Office's (ICO) Guide to General Data Protection Regulation.  This article highlights the aspects of compliance that SteadyHOPS provides.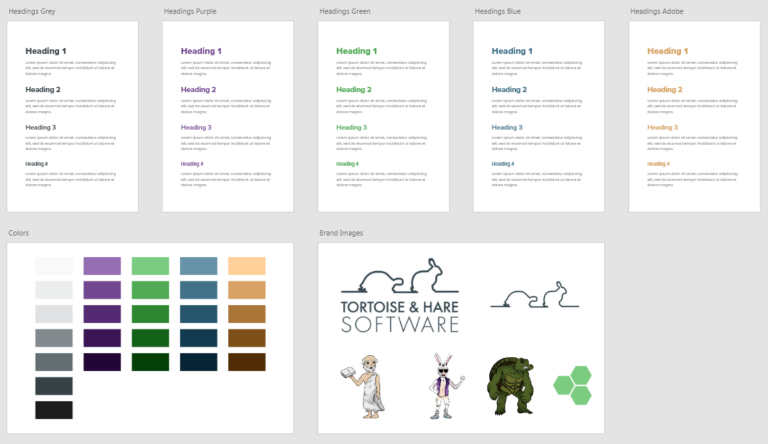 Throughout the process of launching and running Tortoise and Hare Software these past 3-4 years there's one thing that I've gotten consistently good feedback on. The brand! People who aren't shopping for marketing, and have no relationship to the company will regularly come up to me at trade shows, or comment on my business card,…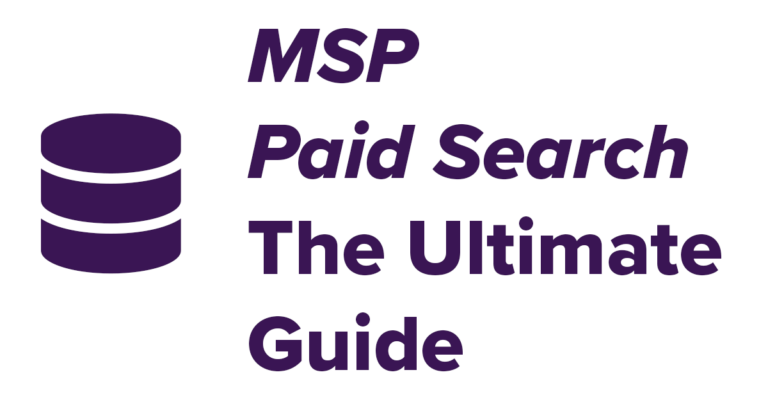 Generating leads for your MSP can be a challenge. You spend so much time managing employees, making sure customer support tickets are answered, procuring hardware, and defending against cyber threats, there's hardly time to worry about networking and doing things like posting on social media. However, you'd like to grow faster, and due to some…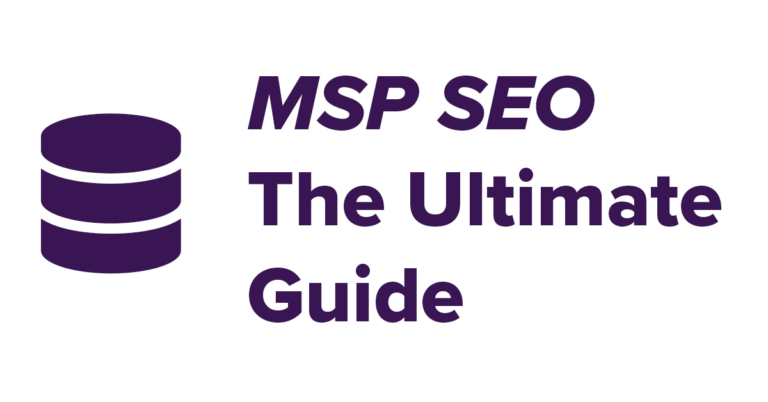 Search Engine Optimization (SEO) is one of the most important ways to attract new business for mid-market managed service providers (MSP). If you look at MSPs that have achieved any sort of meaningful scale and grown to the 10MM ARR mark and beyond, you will almost always see a significant portion of their growth came…
Tortoise and Hare Software is a boutique B2B tech marketing agency. We help companies like MSPs, SaaS providers, cybersecurity firms, and other technology service providers launch their digital marketing programs and generate inbound leads.